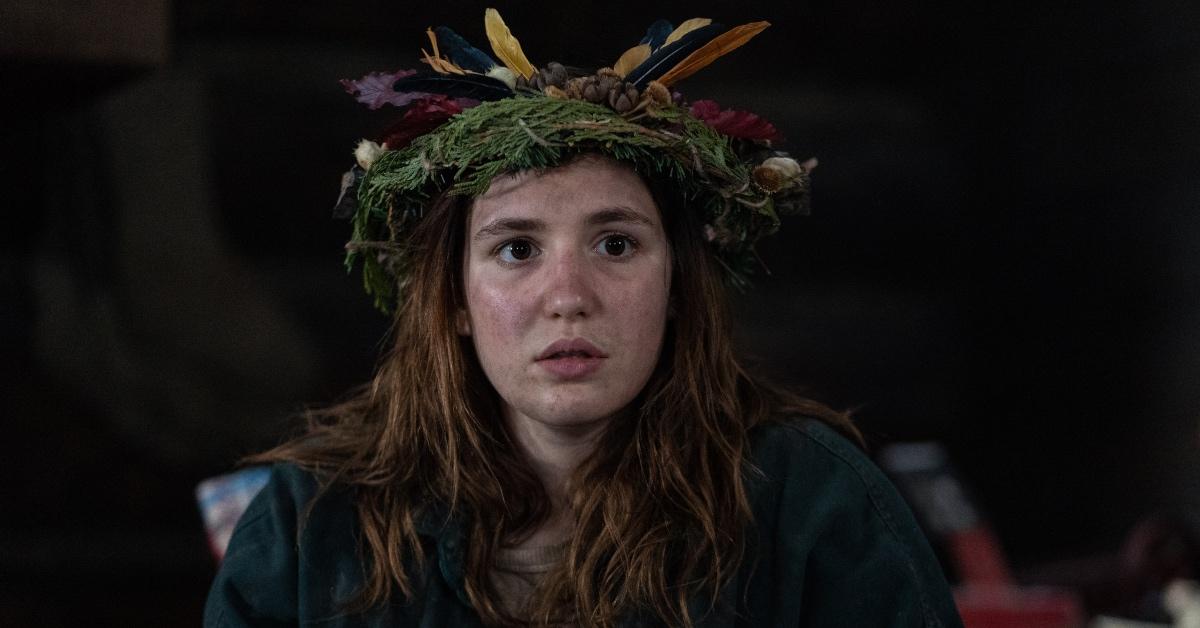 We Finally Know What Happened to Shauna's Baby in 'Yellowjackets' (SPOILERS)
Since Season 1, Shauna's baby in 'Yellowjackets' has been one of the most theorized plot points. What happened to the baby?
Spoiler alert! This article contains major spoilers for Season 2, Episode 6 of Yellowjackets.
When Teen Shauna (Sophie Nélisse) revealed her pregnancy during Season 1 of Yellowjackets, fans theorized about what would happen to her baby. After all, navigating teen pregnancy while stranded in the woods with a group of hungry soccer teammates after losing your best friend to hypothermia isn't everyone's ideal way of starting a family.
Article continues below advertisement
It's finally time to put the rumors, theories and hypotheses to rest. What happened to Shauna's baby? Do they end up eating the baby, like so many theorized? Keep reading for what you need to know.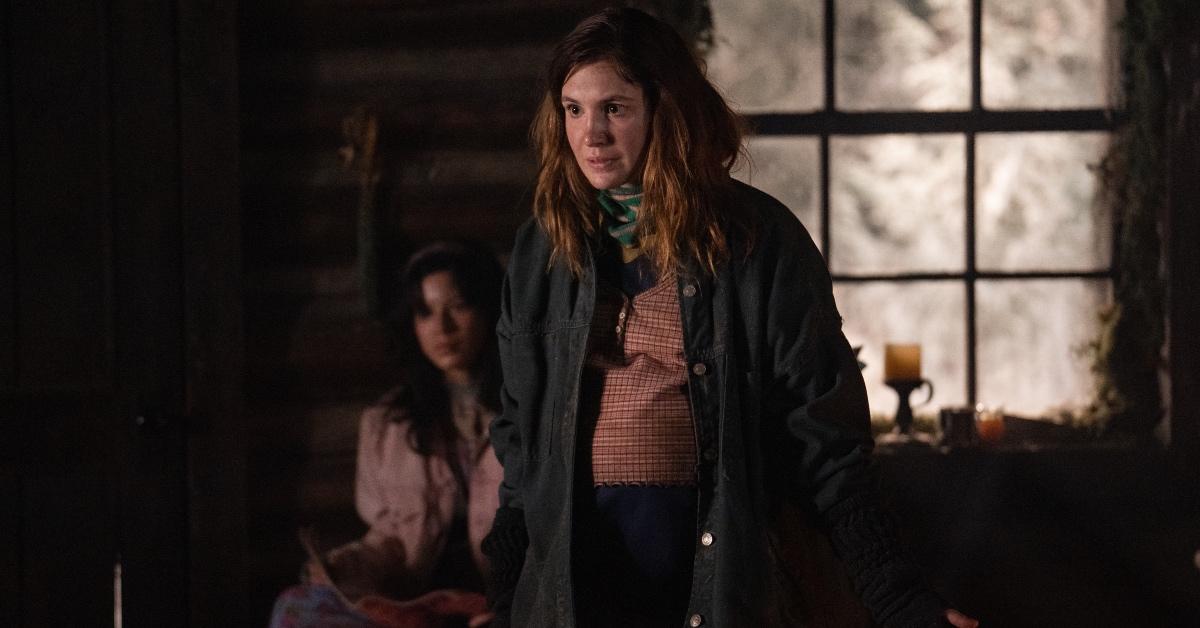 Article continues below advertisement
So, what happened to Shauna's baby in 'Yellowjackets'?
Shauna goes into labor at the end of Episode 5, so Episode 6, "Qui," is about how her teammates prepare for the baby's birth. As previously stated, the closest person to a gynecologist in the cabin is "Misty f----ing Quigley," who starts having second thoughts about her role in the delivery and has a panic attack instead. Akilah steps up to the plate to talk Shauna through labor while Lottie and the others try a different approach.
Lottie, Travis, Javi, and the others start spilling their blood over a deer skull from the cabin in hopes of appeasing the wilderness with a sacrifice to save Shauna/the baby's life. Lottie says, "The wilderness recognizes your sacrifice, and so do I." The group chants, "We hear the wilderness, and it hears us."
Article continues below advertisement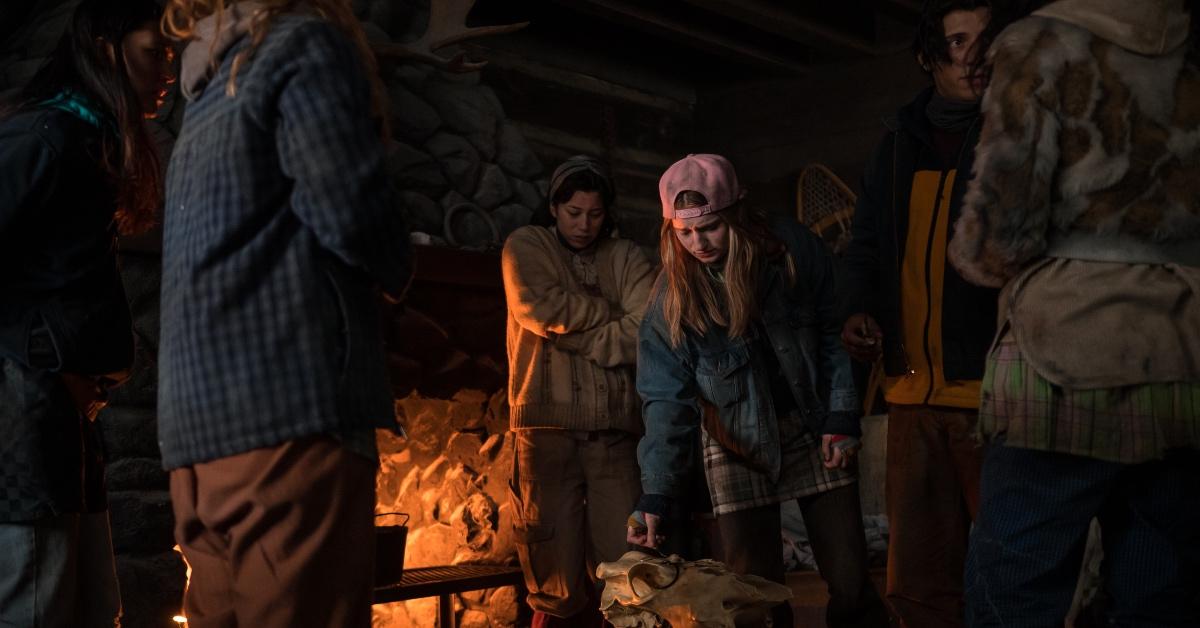 Does Shauna's baby die?
Shauna passes out during the birth and dreams that her baby, a boy, is alive. When the dream baby refuses to nurse, Shauna wakes up one night in a dream-within-a-dream to Lottie holding the baby eerily, saying, "He needs to feed" and "You'll understand soon enough." Eventually, the dream baby begins nursing, which fills Shauna with joy.
Article continues below advertisement
Unfortunately, Shauna wakes up from her dream, where the Yellowjackets stand around her anxiously. They reveal that Shauna passed out during her labor and that her baby was stillborn. In short: yes, Shauna's baby died, and she is devastated.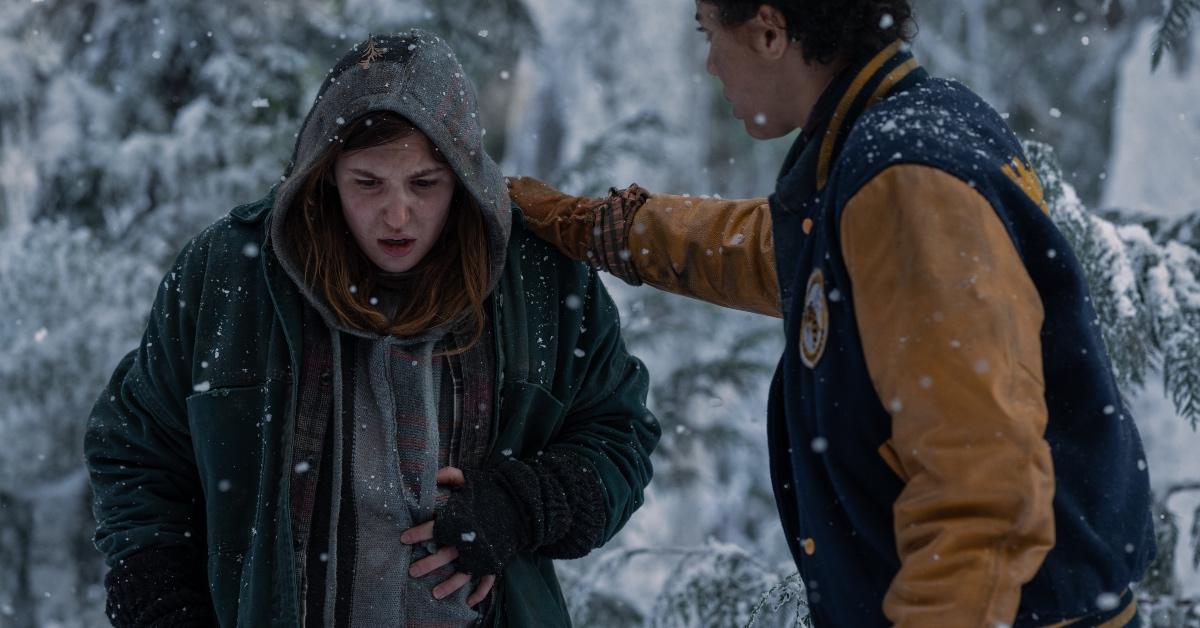 Do the Yellowjackets eat Shauna's baby?
During Shauna's dream-baby sequence, she has a dream-within-a-dream that the Yellowjackets eat her baby. However, because the baby is a dream, none of the Yellowjackets eat her baby.
Since viewers realized Shauna was pregnant, many theorized that the teammates would eat the baby, but the Yellowjackets cast members refuted the theory repeatedly. It's nice to know they were telling the truth!