Sheila Suffers an Unexpected Tragedy on '90 Day Fiancé: Before the 90 Days'
It's been one roller coaster ride on '90 Day Fiancé: Before the 90 Days,' and David and Sheila's journey has been a tearjerker. Here's what to know.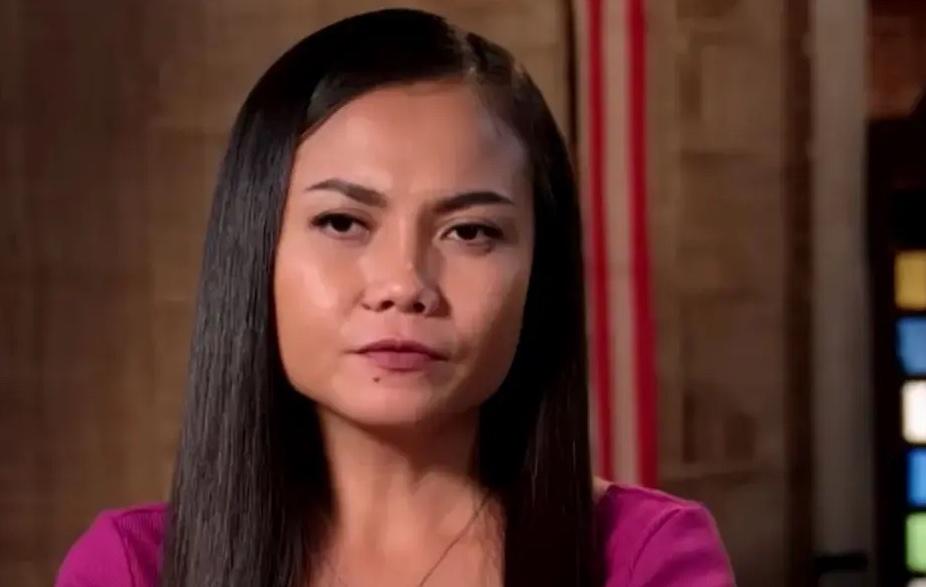 The drama is always brewing in these reality TV shows, and 90 Day Fiancé: Before the 90 Days is no exception. On the TLC show, we have come to know the lovestruck Americans willing to cross oceans (and continents!) to meet their overseas crushes for the very first time. Before they can say "I do," they've got to navigate challenges and cultural barriers. Let's just say, it's not all rose petals and rainbows.
Article continues below advertisement
This is exactly the trajectory that Sheila Mangubat and David Dangerfield's love story has taken. Following along with the couple's intercultural relationship has been refreshing and eye-opening, guiding us through themes of cultural shock, as well as a barrage of feels toward the couple, who have had to overcome multiple barriers on their journey. However, after a promo revealed more hardship for Sheila, fans were left wondering what happened to her.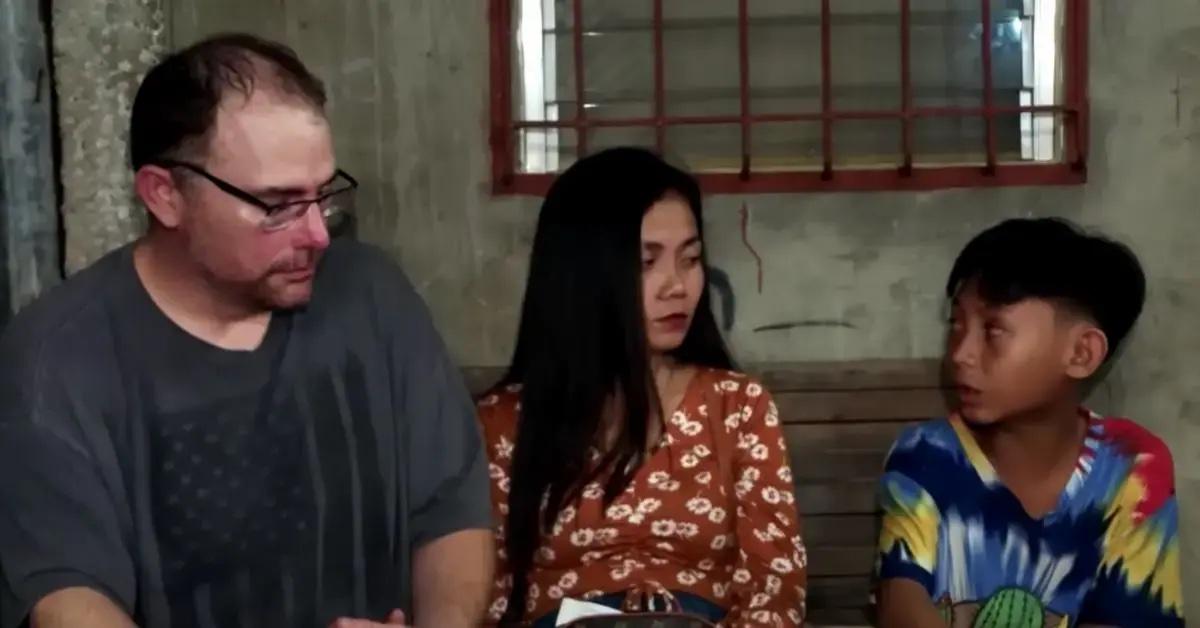 Article continues below advertisement
With David and Sheila both being hearing impaired, communication hasn't always been smooth sailing for this adorable duo, but they have overcome the barrier numerous times, even though they had their fair share of awkward moments while figuring things out. Despite the numerous hurdles, the two have managed to create a real spark that has made us root for their love to last a lifetime.
What happened to Sheila from '90 Day Fiancé: Before the 90 Days'?
Sheila has been dealing with a tough life, but from what we know, despite her living in such dire conditions, Sheila's heart of gold shines through, and she showed this when we noticed that she didn't try to take advantage of David, and even tried to hide the realities of her life. When David finally saw the reality of Sheila's living situation with her parents and son, he couldn't hold back the welling tears.
Article continues below advertisement
In a preview of the show, we notice that Sheila breaks down in tears as someone is being put into the casket, and as Sheila is sobbing, David — who is visiting her in the Philippines — makes an attempt to comfort her. Although there was much speculation ahead of the big reveal in the July 30 episode, fans weren't quite sure what happened.
Sadly, it turns out, Sheila lost her mother just a day after David made the trip to meet her parents.
Article continues below advertisement
Sheila's home concerns David on '90 Day Fiancé: Before the 90 Days.'
When David meets Sheila's family, including her now late mother, he notes how the home is in such extreme disrepair, from fragile stairs that look more like a ladder to a lack of running water. Sheila worries that it could make David rethink their relationship, but he just feels concern for her and her family's health and safety and he spends the night.
It's when they wake up the next morning that they find Sheila's mom unresponsive at the bottom of the dangerous stairs in the home. No one had heard her fall down the stairs in the early morning hours.
"It happened unexpectedly," Sheila tells producers in the July 30 episode. "David and my mom just met. Then all of a sudden she's gone."
Article continues below advertisement
One thing Sheila can count on, however, appears to be that David is here to stay, through the good and the bad. David seems to be totally smitten with Sheila.
In an interview with People, the Omaha, Neb., resident said, "Sheila is better than any other woman I've dated because Sheila is a sweet person. She is the perfect match to me. I'll love Sheila forever."
Watch 90 Day Fiancé: Before the 90 Days Sundays at 8 p.m. EST on TLC.