What Happened to Shia LaBeouf? He's Back and Holier Than Ever!
Shia LaBeouf has been involved in his fair share of messy controversies. Following several arrests and abuse allegations, Shia has turned to religion.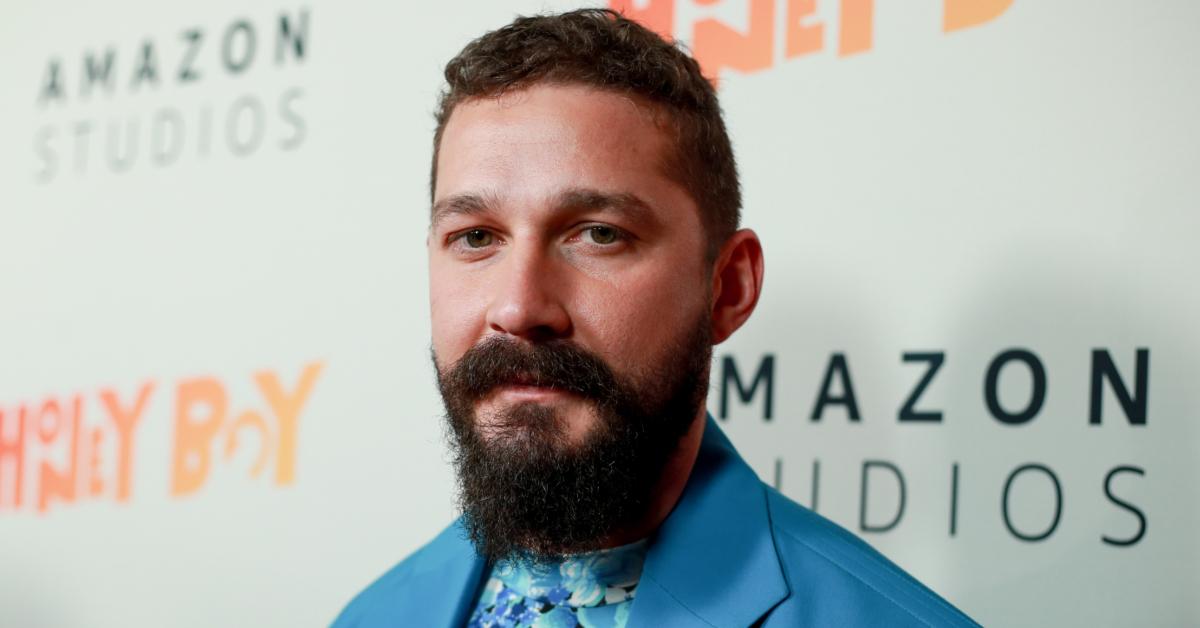 After a string of successful films, Shia LaBeouf's acting career seemingly took a backseat to his personal life in recent years. From arrests, to alleged fights with his ex-girlfriend, the entertainer has been involved in a series of criminal mishaps.
Shia rose to fame as the star of Disney Channel's Even Stevens, which aired from 2000 to 2003. Following the success of the show, Shia went on to appear in Holes, Transformers, and Indiana Jones and the Kingdom of the Crystal Skull.
Article continues below advertisement
In addition to his budding career, Shia found himself in a string of controversies. Shia's first brush with the law came in 2007 after the Tax Collector star was arrested for refusing to leave a Chicago area Walgreens at 2:25 a.m., per TODAY. Seven years later, Shia was arrested for disrupting a performance of Cabaret. The actor, who pled guilty to disorderly conduct, explained on Jimmy Kimmel Live that he was drinking heavily prior to attending the show.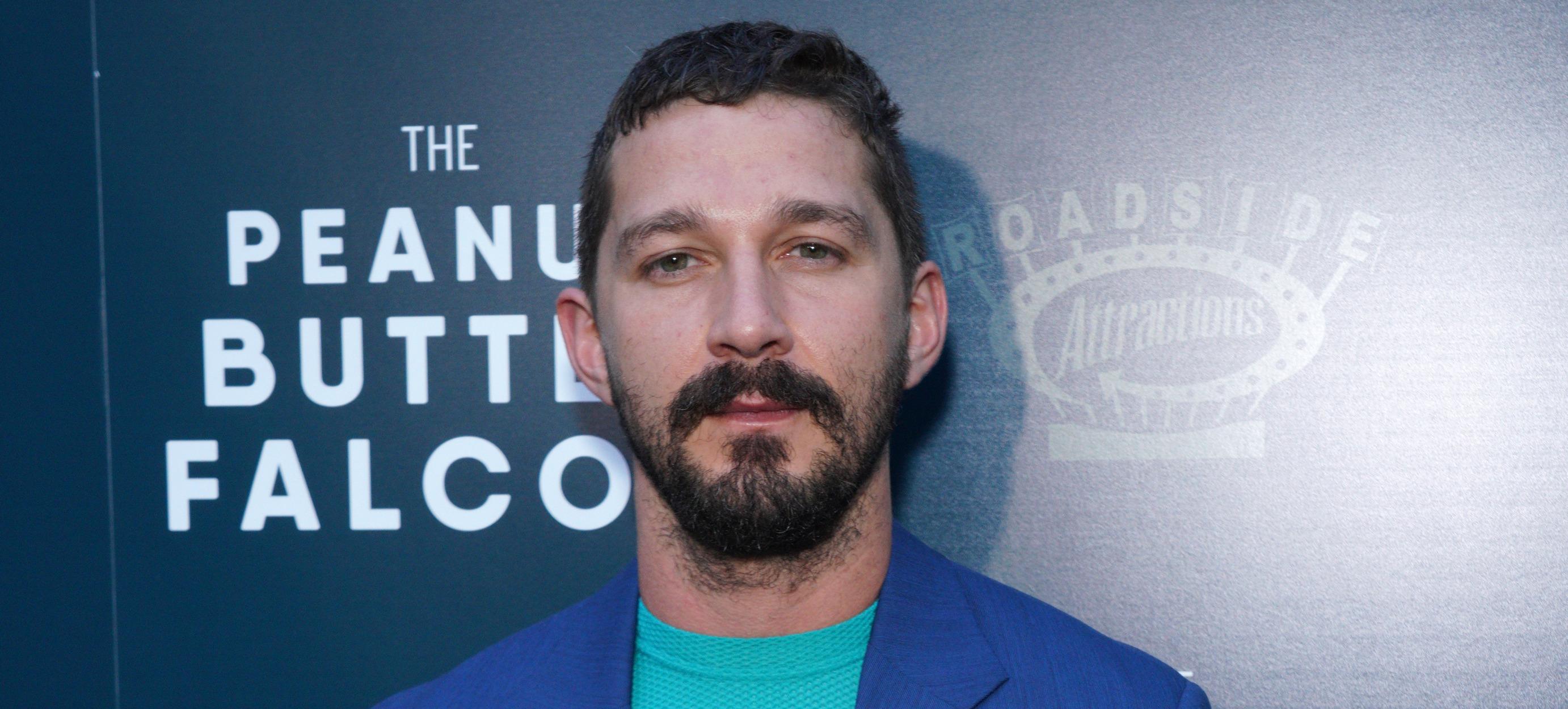 Article continues below advertisement
In 2017, the former child star was arrested in Georgia for public drunkenness, disorderly conduct, and obstruction, according to TMZ. While detained, the actor went on a racist tirade which was captured on video. In October 2020, Shia was charged with misdemeanor battery and petty theft after taking a man's hat following a physical altercation. A few months later, singer FKA Twigs filed a lawsuit against Shia, claiming that he abused her during their relationship.
Shia and FKA Twigs have agreed to postpone the trial. The mutual decision pushed the date from Nov. 6, 2023, to Oct. 14, 2024. According to a court filing, "the parties have diligently conducted discovery, but certain discovery issues remain to be resolved."
Basically, as Radar Online reported, there are still disputes over some of the evidence and documents that need to be settled.
Article continues below advertisement
Following the slew of scandals, Shia has returned to the spotlight and shows no signs of slowing down. Fans wondering what happened to the actor may be surprised to learn that his life is on a new path.
Shia LeBeouf converted to Catholicism after playing a saint.
During a 2022 appearance on Jon Bernthal's podcast, Real Ones, Shia spoke candidly about the allegations levied by his ex-girlfriend. "I f--ked up bad," he admitted. Adding, "[I] hurt a lot of people, and I'm fully aware of that. And I'm going to owe for the rest of my life." He went on to profusely apologize to FKA, who he credited with saving his life.
Article continues below advertisement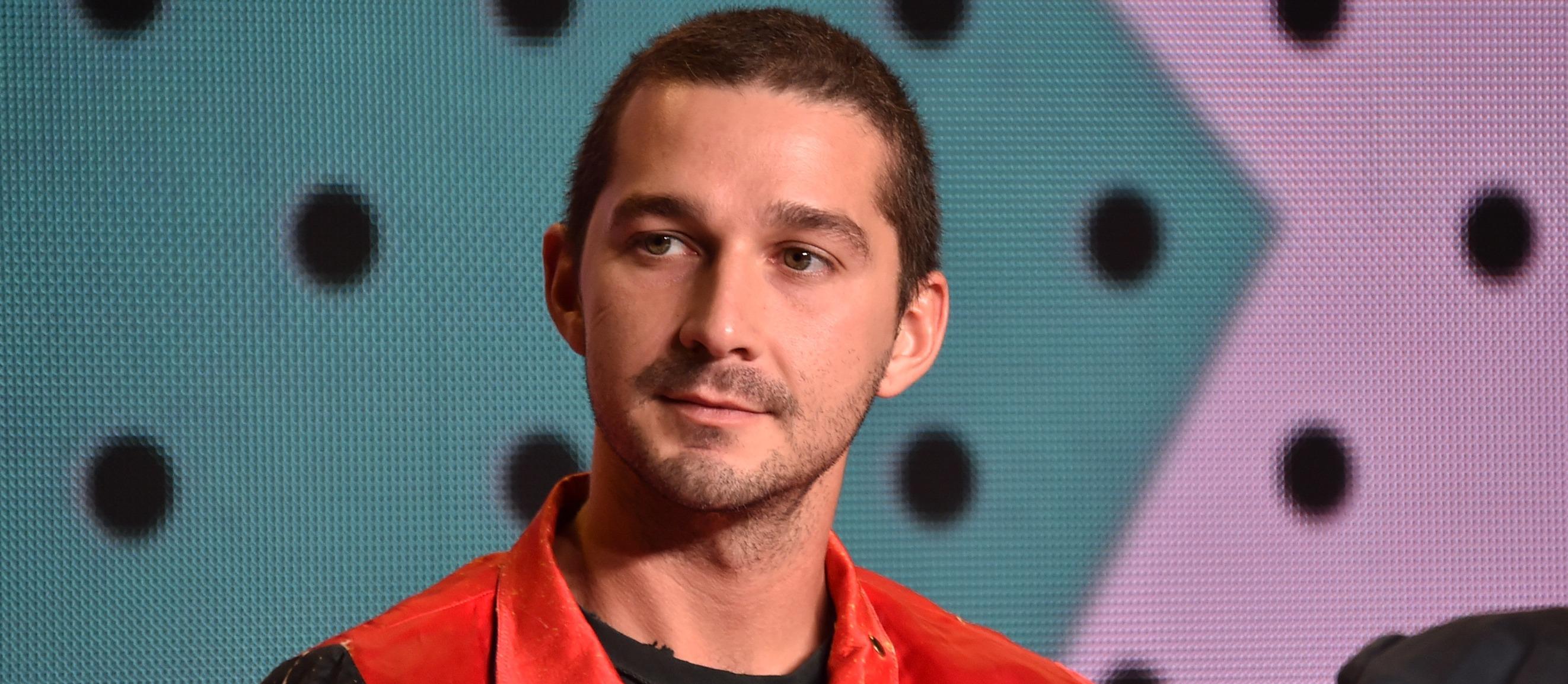 Since then, Shia has returned to acting and has also changed his personal life. He appears as the titular character in Padre Pio, which debuted in the U.S. on June 2, 2023. The film chronicles the journey of an Italian priest, Padre Pio, who later becomes one of Catholicism's most beloved saints. While filming the movie, Shia lived in a monastery of Franciscan Capuchin friars and the experience led him to join the Roman Catholic Church.
Article continues below advertisement
"When I got here, a switch happened … it was like someone tricked me into it," he explained during a sit-down with Bishop Robert Barron. Shia added that he was battling suicidal thoughts and depression during that time but found peace thanks to Padre Pio's teachings. He said, "It was seeing other people who have sinned beyond anything I could ever conceptualize also being found in Christ that made me feel like, 'Oh, that gives me hope.'"
Shia also explained that he was in the early stages of his conversion to Catholicism but was excited to dive deeper into his religious quest. We're glad that Shia has found balance in his personal life and wish him nothing but the best.