Radio Host Shirley Strawberry Said She Was Scammed by Her Husband of Six Years
Shirley Strawberry, the co-host of 'The Steve Harvey Morning Show,' has hinted about drama in her life — and it happens to be related to her husband.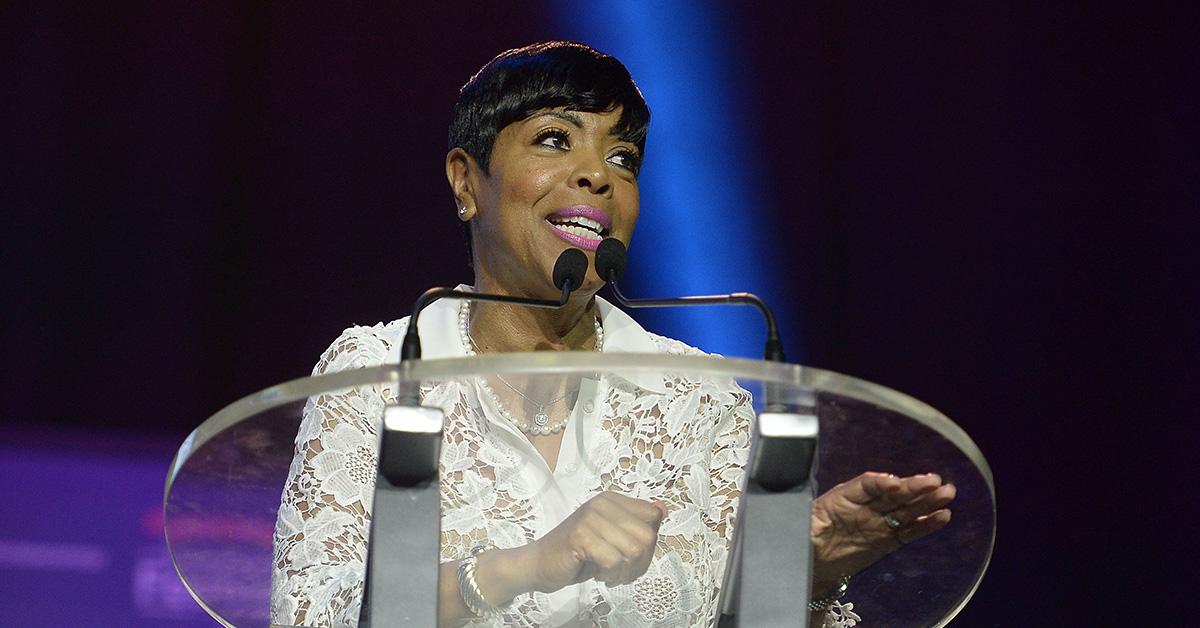 The Gist:
Shirley Strawberry, a co-host of "The Steve Harvey Morning Show," recently shared news that her husband had been "scamming" her.
Her husband, Ernesto, has reportedly been arrested for an unrelated charge.
Juicy phone calls between Shirley and Ernesto have leaked.
Article continues below advertisement
As one of the co-hosts of "The Steve Harvey Morning Show," Shirley Strawberry is no stranger to scandals and drama. On the show, Shirley hosts a segment called "Strawberry Letter" in which she discusses stories from fans about their issues with marriage, family life, and other related dramas. Recently, though, Shirley has hinted that her own life has taken a turn for the dramatic, and she even suggested there would be an upcoming show focused on her own dramas.
Following Shirley's tease, many wanted to learn more about what happened to her, and what she's already said publicly about it.
Article continues below advertisement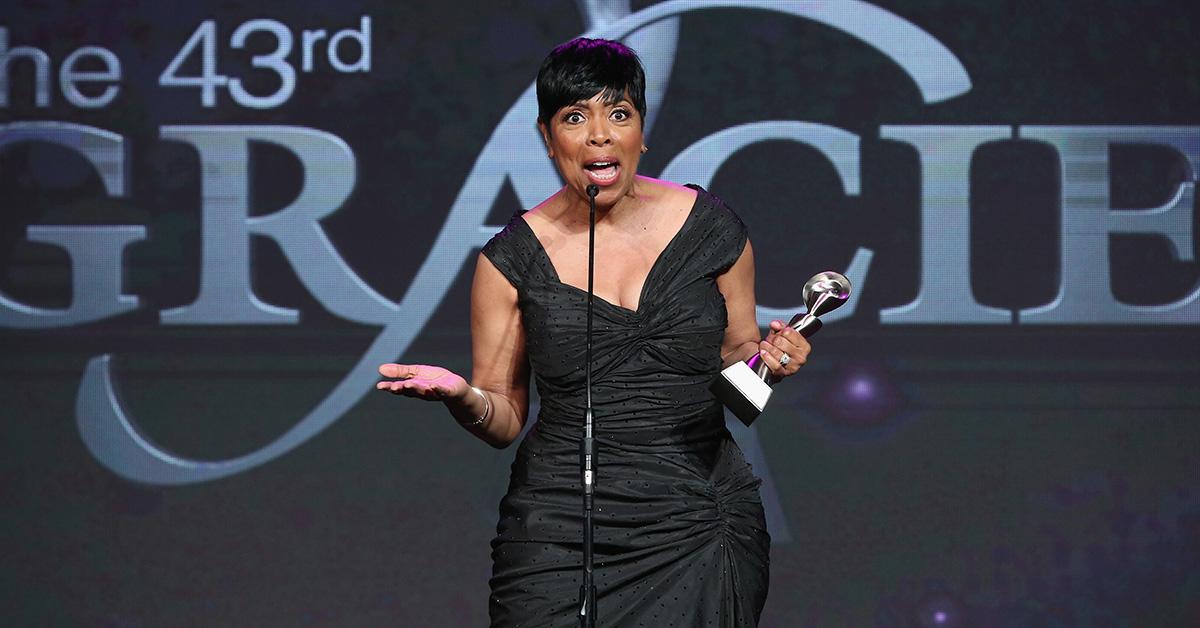 What happened to Shirley Strawberry?
In an Instagram video from earlier this summer (which has since been deleted), Shirley claimed that her husband Ernesto Williams had been scamming her for years. In the emotional video, Shirley said that Ernesto had lied to her both about who he was and what his intentions were. She said that Ernesto had been using her name and credit to buy cars, houses, and other luxury items, all without her knowledge or consent.
Article continues below advertisement
Shirley also said that Ernesto had been cheating on her, including with some women who he had impregnated. Shirley revealed that she discovered all of this after hiring a private investigator to look into Ernesto and added that she felt shocked and betrayed by what the investigator had uncovered. She also added that she was trying to heal and move on from everything she had discovered, and she was grateful for the support of colleagues as she worked through this betrayal.
Ernesto is reportedly serving 23 months in prison.
Around the same time that Shirley announced these revelations, it was also reported that Ernesto had been arrested for possession of a weapon and would now be serving 23 months in prison.
Now, calls that are allegedly between Ernesto and Shirley, as well as Ernesto and the woman he was having an affair with, have reportedly leaked, causing an entire new round of chaos.
Article continues below advertisement
In one call, Shirley discusses how greatly she fears Steve Harvey's wife, Marjorie, implying that she looks at the people Steve works with on his radio show as "the help."
"Marjorie has her own spa [and] her own workout room. And she could go in there and get massages every day. People come to her house and work her out and all of that. I was like 'Oh God, what a dream,'" Shirley says on one call.
Article continues below advertisement
"He [Steve] was happy to see us. He always invites us over there and we don't never go. Because I don't know, if she's there… you know. She's, um… nope… she looks at as like 'the help' you know… it is what it is," Shirley continued.
The messiness of these phone calls suggest that Shirley might not be quite done with Ernesto just yet.
Whatever the current state of their relationship might be, though, it seems clear that fans will learn even more about where things stand when she discusses it all "The Steve Harvey Morning Show.'