Microsoft Really Missed Its Chance to Make Skype the Pandemic Call Solution
Skype was pretty much the only consistently good video calling solution on the web for a while, so what happened? Why isn't it used that much anymore?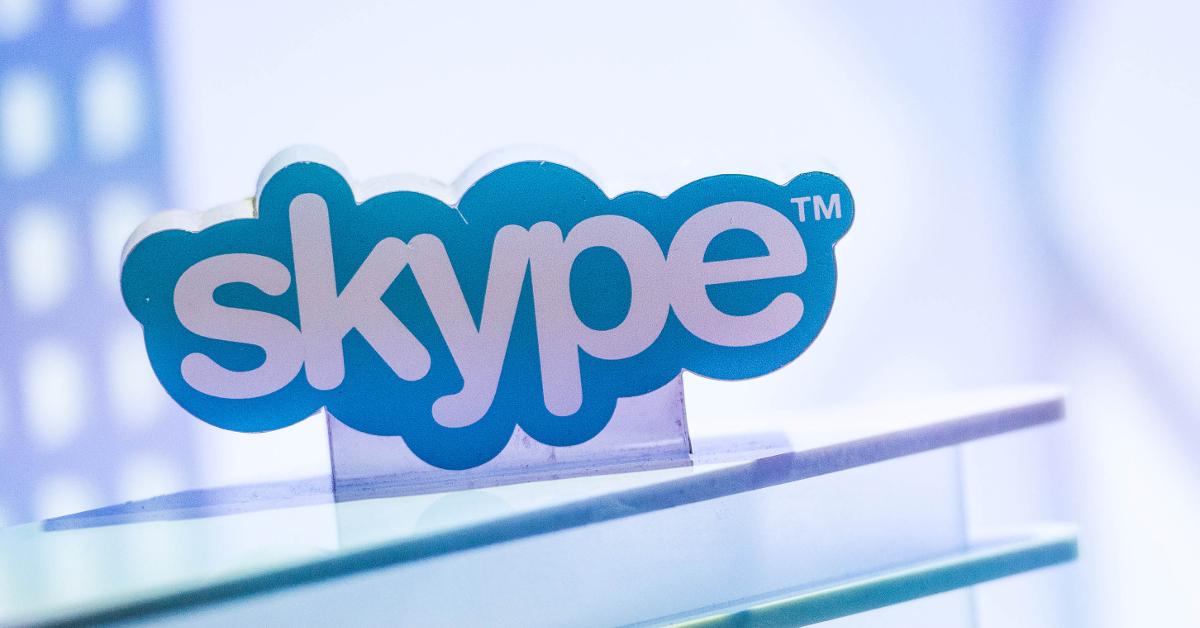 Apps are always going in and out of style. Remember when we thought the only word processing solution out there was Microsoft Office? And then Google came out with its own suite of services that are not only free but offer a ton of useful syncing capabilities out of the box. MS Office is still big business for the Seattle-based tech giant, and for many, it's still the premier office software suite. But the same can't be said of Skype for video calling, so what happened?
Article continues below advertisement
Seriously, what happened to Skype being at the top of the video calling game?
The year is 2003. High-speed internet connections were in more and more people's homes, making video and voice calling over the web that much easier to do on a consistent basis. Enter a little blue-icon application by the name of Skype that became one of the most popular communications apps of its day. Integrating instant messaging and video and voice calling capabilities, the software was a hit. Not to mention there were tons of people floored by the idea of "free" calls.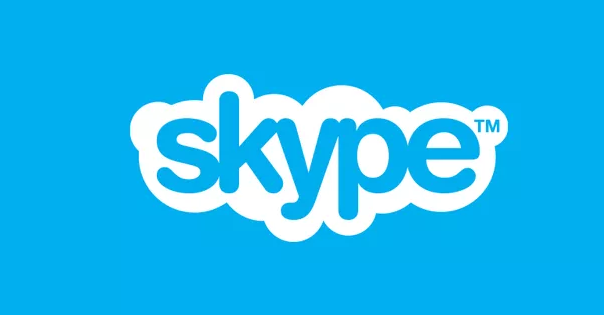 Article continues below advertisement
All the users on the other end had to do was create a Skype user name themselves and voila, you could connect to anyone else who had a stable internet connection in mere seconds. The user interface was simple, the app was reliable and worked well, and everyone around the world used it.
If you had family overseas who had web service, Skype was a godsend: gone were the days of calling cards and international discount call services.
Businesses also adopted Skype as well and would use the software for conference calls: as the years progressed, correspondents on news programs would "Skype in." The app was featured in movies and TV shows, and before mobile phones moved into the realm of mini-computers capable of LTE, or even HSDPA and 3G speeds, the "Skype Phone" was a pretty big deal. The 2007 device allowed free Skype-to-Skype calls which was one of the first truly unlimited global mobile calling devices ever.
Article continues below advertisement
In 2011, Microsoft purchased Skype for a whopping $8.5 billion, and everyone thought that this was only going to make the application's omnipresence only that much greater.
And then... something happened. Skype just... began falling to the wayside. Sure, phones with front-facing cameras came out (mostly overseas) that allowed for people to perform video calls (Nokia E71 what whaaaat), but video calling on phones didn't really become a big deal until Apple introduced FaceTime for the iPhone.
Article continues below advertisement
While video calling on a phone was nothing new by the time the Cupertino tech monolith introduced F.T., for many smartphone users it was their first time completing a video call on a mobile device. And while Apple doesn't necessarily reinvent the wheel with a lot of the features it packs into its tech, it does a heck of a good job at perfecting it. The way FaceTime works with iOS made the app much more easier to use than Skype.
All you have to do is have an iPhone... and... well... that's it. You can FaceTime any other iOS user instantly. Just click on their contact info and select FaceTime, or input their phone number and voila.
Being able to FaceTime from your Mac only dealt a further blow to Skype, as more and more transitioned away from using the application even on their primary computers.
Article continues below advertisement
So if Skype was ahead of the curve, why did Zoom overtake them during the pandemic?
Once we found out that the #quarantine life was here to stay for a while, and honestly, will probably be to some effect from now until who-knows-when, there was one clear winner that emerged in the video calling software wars: Zoom.
This is mostly because Zoom doesn't really require anything other than... well... a link to log on. You don't even have to install the application if you don't want to.
Article continues below advertisement
Browser extensions open automatically and the user interface is super familiar, it looks like something you'd find on either iOS or Android, so there's a familiarity of use right out of the box.
Skype is, well, even though it sure looks a lot better than when it first debuted... it's still Skype. You still have to go through the extra steps of creating a username and then actually placing a call requires a few more clicks. Ease of use always wins and Zoom was the clear winner at the end of the day.
Article continues below advertisement
Is Skype for Business going away?
Microsoft also seems to be pushing hard for its "Teams" application, which means that Skype for Business is just going to become a part of the company's "Teams" products.
And while Zoom is numero uno in this pandemic, that doesn't mean Skype is chopped liver. Sure, MS really isn't going HAM on Skype marketing, but that's probably because the company doesn't need to. Skype is being used by some 40 million people on a daily basis, and 100 million folks hop on to Skype monthly. That's huge.
That actually dwarfs the amount of users Zoom has, however, Zoom is the product of choice when it comes to businesses and conference calls everywhere, with more people participating on these calls. Zoom is also enjoying a rapid fast market growth.
So while Skype may not be hip or cool, it's still got an established user base and is the go-to person-to-person video chatting software for many folks still.