'Speak for Yourself' has a New Lineup and a New Time Slot in an FS1 Shakeup
'Speak for Yourself' is airing at a new time with a new lineup, and many want to know what happened to the FS1 show that led to the changes.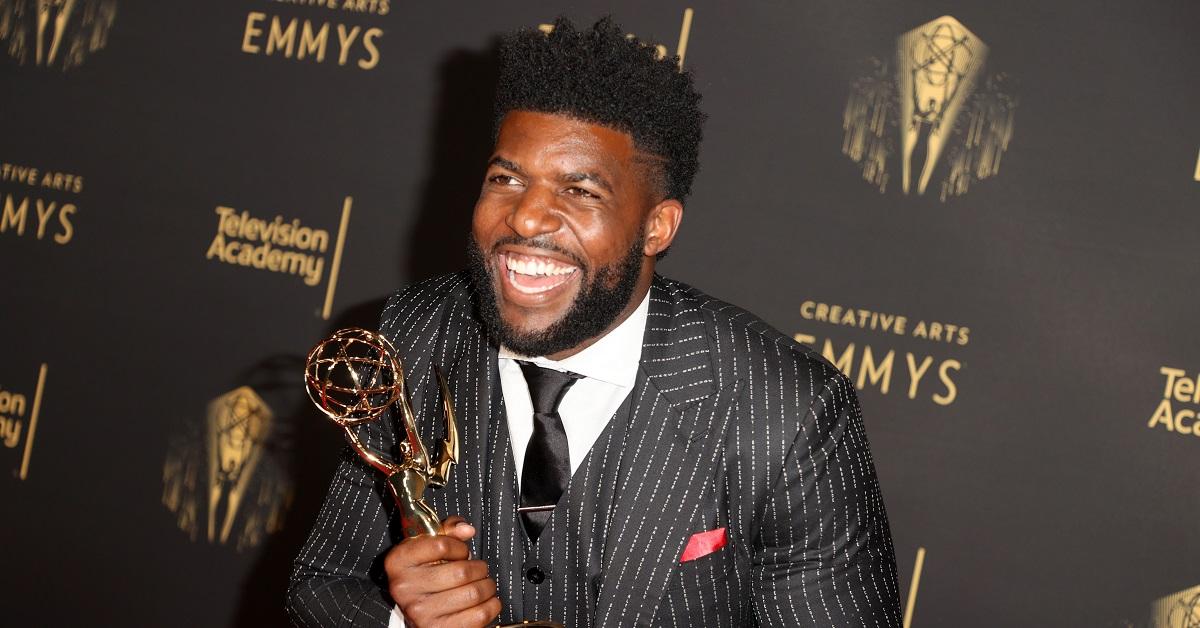 FS1 or Fox Sports 1 is undergoing a major lineup overhaul. The shift in the channel's lineup has led to a great deal of confusion among those who regularly watch the network, especially since the change to the lineup was so recent. Now, many want to know what happened to FS1's lineup, and specifically, they want to know what happened to Speak for Yourself, which used to be a regular part of that lineup.
Article continues below advertisement
What happened to the lineup of 'Speak For Yourself'?
News first broke in July of this year that Marcellus Wiley, who has co-hosted Speak for Yourself since Colin Cowherd left the show in 2018, would be leaving the show because he had been offered a different role at FS1. Marcellus was co-hosting the show with Emmanuel Acho, who joined in 2020. Reporting at the time suggested that FS1 was going to pivot Speak for Yourself to focus more on the NFL with Joy Taylor and LeSean McCoy coming in as co-hosts.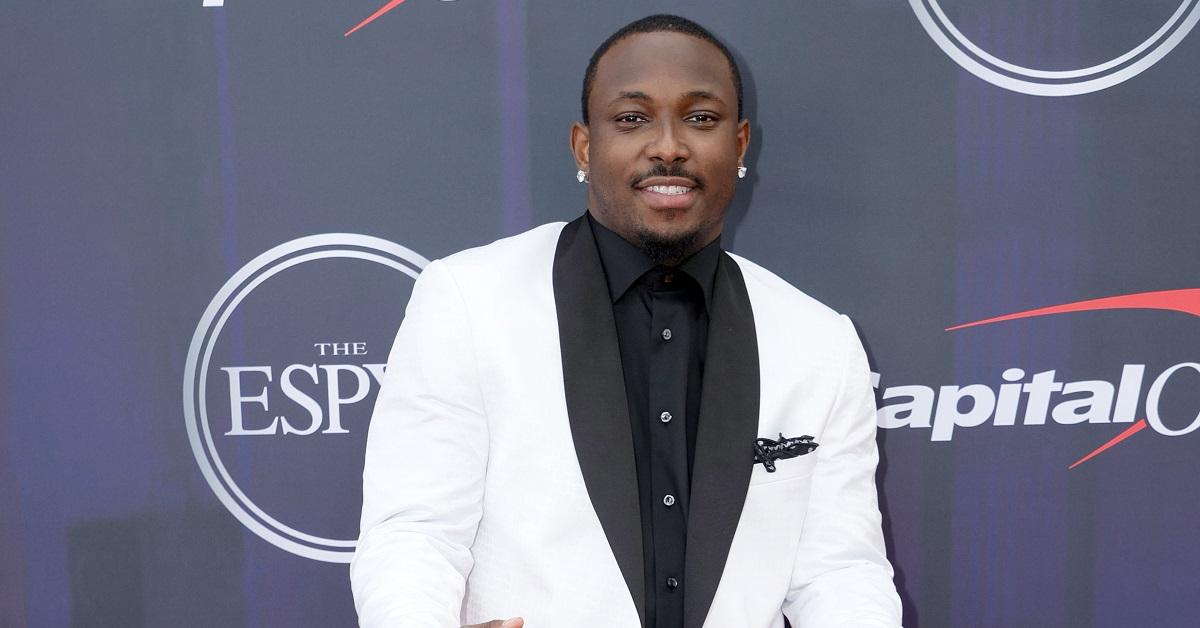 Article continues below advertisement
Now, we know that those rumors were at least partially true. The new version of Speak for Yourself is co-hosted by Emmanuel and LeSean, and the show is being "revamped." What that ultimately looks like will remain to be seen, but it seems clear that part of that revamping will involve pivoting the show so that it becomes primarily focused on coverage of the NFL.
When does 'Speak for Yourself' air now?
Although Speak for Yourself used to follow The Herd, the show now airs from 4:30-6 p.m. EST, which leaves an opening in the afternoon for a new show from Nick Wright. The new time slot likely confused many viewers, who were used to the show airing as part of the afternoon lineup. No reason has been offered for this revamping of the program, but FS1 clearly isn't ready to get rid of Speak for Yourself altogether.
Article continues below advertisement
Other changes also came to FS1.
In addition to the changes at Speak for Yourself, a bunch of broader changes also came to the FS1 lineup, largely because the network was making room for Craig Carton, who now has the lead-off spot at 7 a.m. That show will feature a rotating lineup of co-hosts until a permanent co-host is found. On Undisputed, Jen Hale has been named the show's official moderator since Jenny Taft left the show.
Article continues below advertisement
Jason McIntyre has also joined Colin Cowherd as the full-time co-host of The Herd, replacing Joy Taylor. Given the news that the entire lineup has been upended by the introduction of Craig's new show, it seems like FS1 is investing a lot in his success.
This shakeup is a pretty substantial one, but thankfully, those who are looking for Speak for Yourself should still be able to find it. That doesn't mean that nothing is going to change, and it may take some people time to adjust to the new lineup. Still, FS1 is committed to producing high-quality sports analysis, and it doesn't seem like that mission has changed.