After Disappearing for 7 Years, Steven Stayner Suddenly Returned Home — What Happened to Him?
When 7-year-old Steven Stayner didn't come home one day, it didn't take long for his mother to panic. Seven years later, he returned. So, what happened?
The concept of the moral panic that is "stranger danger" didn't grip the United States until the 1980s. Around this time, pictures of missing children began showing up on milk cartons, which makes sense. People were drinking a lot of milk, and what better way to put the image of a missing child into the minds of Americans? Steven Stayner was 7 years old when he was taken in 1972 while walking down the street near his home in Merced, Calif.
Article continues below advertisement
Most children were taught that adults were safe, and that you were always supposed to listen to them. Steven probably didn't think twice when Kenneth Parnell approached him on the street and asked him a few questions. Unfortunately, Steven never made it home that day, or any day for seven years — until one day he finally did.
Hulu's Captive Audience takes a new look at the terrifying tale of Steven's abduction, and more. What happened to Steven Stayner? Here's what we know.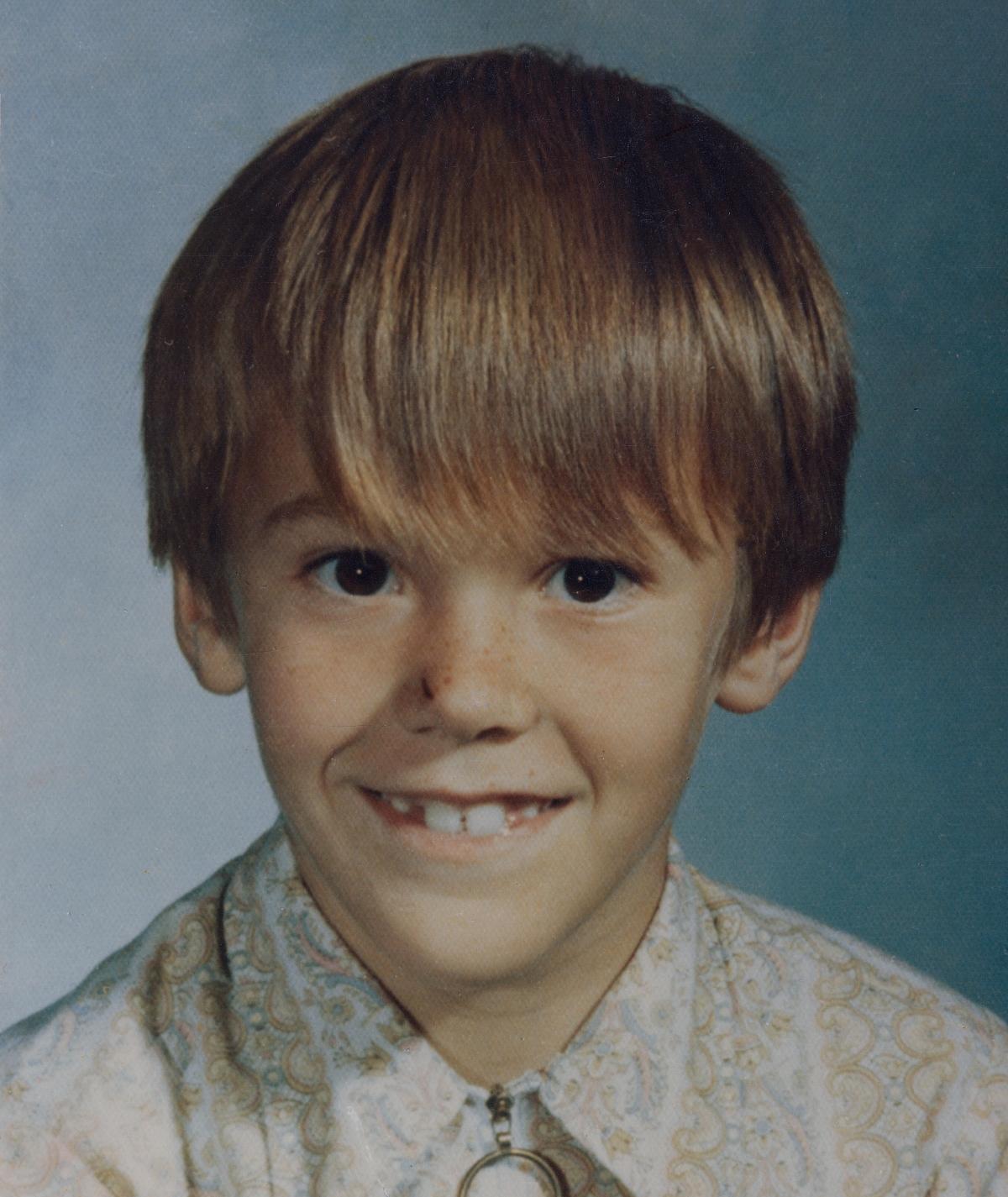 Article continues below advertisement
What happened to Steven Stayner?
Steven revealed the details of his kidnapping during a March 1980 interview on Good Morning America. While walking home from school, Steven was stopped by a man he didn't know, who asked Steven if he or his mother would be interested in donating something to a church. Naturally Steven volunteered his mother, so the man suggested Steven hop into his car so they could go to his house together.
Despite Steven saying no, the man asked several times until Steven finally relented. It was at this moment that a car pulled up next to them both, and they got in. It didn't take long for Steven to realize that the car was not going to his house, so he let the men know that they'd driven past where he lives. The two men told Steven that they could just call his parents when they got to where they were going, to see if it was OK if he spent the night.
Article continues below advertisement
They eventually ended up in a cabin in Catheys Valley, Calif. After staying there for two nights, one of the men left and upon returning told Steven that he had just gone to court and "gotten possession" of him, saying that Steven "was his." A week later, Steven began calling one of the men, Kenneth Parnell, dad. Parnell also told Steven that his new name was Dennis.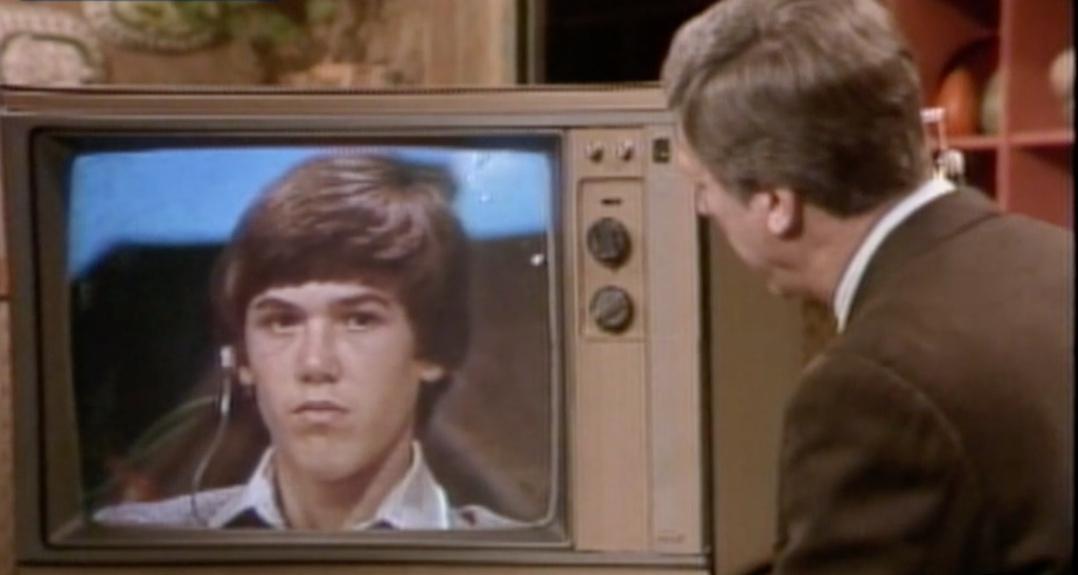 Article continues below advertisement
For the next seven years, Steven would be repeatedly raped and abused by Parnell. In an interview with ABC News, Pat Lunney (an investigator who worked on Steven's case) said that when Steven turned 14, "Parnell and Steven together realized that Steven was growing up and that he was no longer going to be controlled by Parnell."
Steven was getting too old. "Parnell wanted another kid that he could sexually assault," Lunney said.
And that's precisely what Parnell did. In February 1980, he drove to Ukiah, Calif. where he paid a high school kid to help him find a young boy to take. It was there that they found 5-year-old Timothy White walking home from school. History was repeating itself. Parnell managed to bring Timmy home, after which Steven became very anxious about what he knew was going to happen to the young boy.
Article continues below advertisement
On March 1, 1980, Parnell went to work. It was then that Steven took advantage of his absence by grabbing Timothy, hitchhiking back to Ukiah, and heading straight for the police station. Steven received a hero's welcome and was safely returned to his family. The press couldn't get enough of him and, in 1989, his story was made into TV movie. The movie was called I Know My First Name Is Steven, after the first thing that Steven said when they made it to the police. Unfortunately, Steven died four months after the movie aired.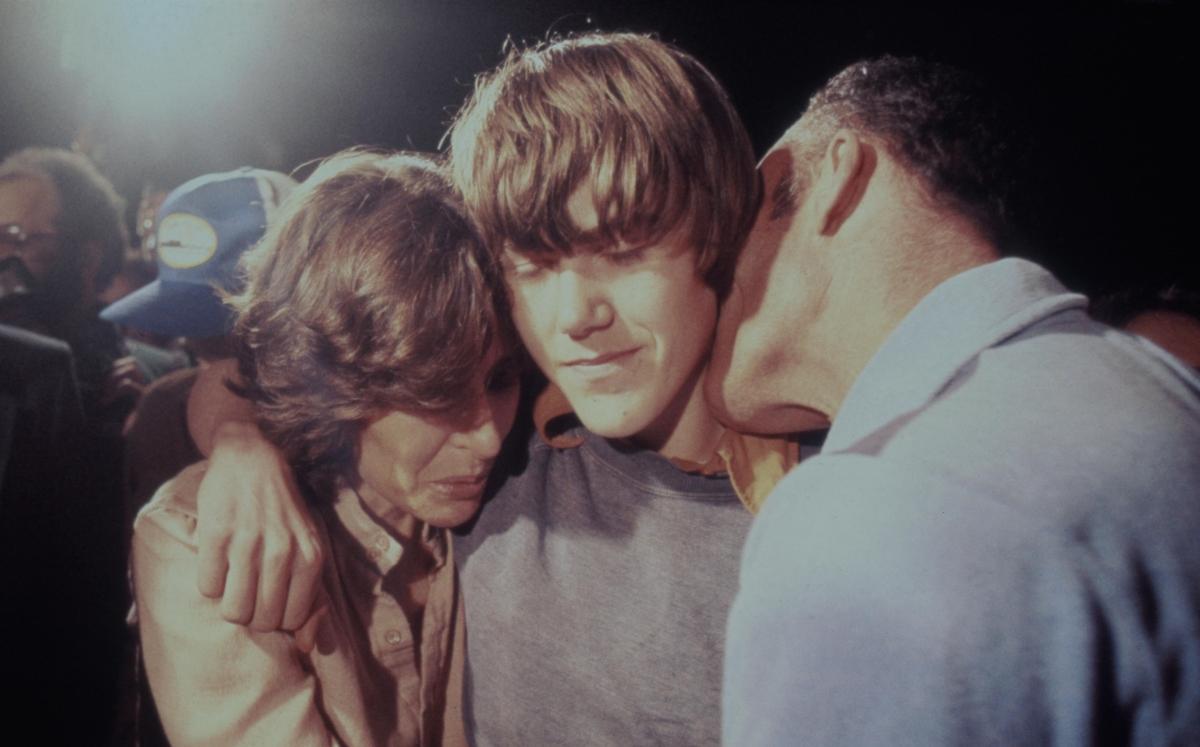 Article continues below advertisement
How did Steven Stayner die?
According to People Magazine, on September 16, 1989, Steven was heading home on his motorcycle from his job delivering pizza when a "car pulled out of the driveway of a migrant-labor camp along the highway." Steven was only 24 but was married with two children: Ashley (3) and Steven Jr. (2). Sadly, Steven was not wearing a helmet and suffered multiple head injuries when he hit the driver's side of the car.
The driver, 28-year-old Antonio Loera, fled the scene. "I'm very, very, very angry. I've never been this angry," said Jody, Steven's wife. "It would have been a lot different if this man who hit him had stayed. If it's the last thing I do, I'll nail him."
Though he was rushed to the hospital, Steven would be pronounced dead an hour later.
Article continues below advertisement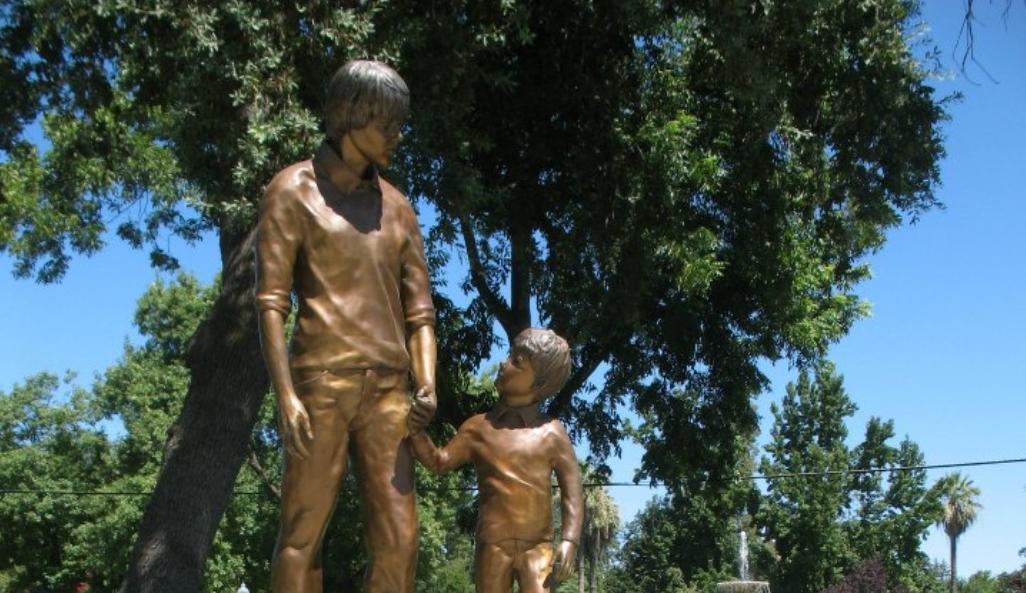 Timothy White, the young boy that Steven saved, would go on to become a sheriff's deputy. He frequently gave talks about safety to children. The New York Times reported that Timothy died of a "pulmonary embolism" on April 1, 2010. In August of that year, a statue was erected in Merced, honoring Steven and Timothy.
It shows a 14-year-old Steven holding the hand of 5-year-old Timothy as he took him to safety. The artist, Paula B. Slater, said, "Many future generations, I think, will be affected by it, and will know of his courage and the message of his life. Even though it was short, he did so much good."
Captive Audience is currently streaming on Hulu.