BTS Rapper Suga Underwent Shoulder Surgery — Will He Still Perform at Upcoming Events?
What happened to Suga in BTS? The rapper underwent shoulder surgery and will be "unable to participate in most official activities" while he recovers.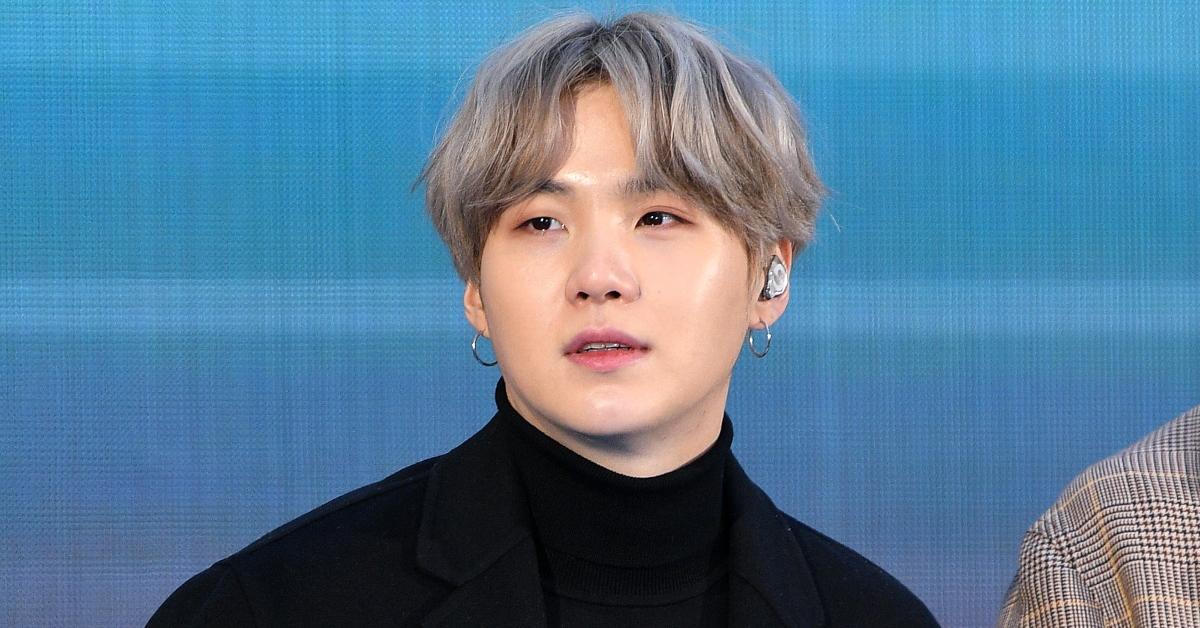 BTS singer Suga (real name Min Yoongi) underwent shoulder surgery on Nov. 3, Big Hit Entertainment announced in a statement on Weverse.
"Suga underwent surgery to repair his torn shoulder labrum on November 3," the company posted. "The surgery, to address a problem that had constantly been a health and wellness issue for Suga, was completed successfully and he is currently resting and recovering following his physician's advice that Suga must undergo a strict and unhindered period of recovery."
Article continues below advertisement
So, how did Suga injure his shoulder? Keep reading to find out what happened to the K-pop star.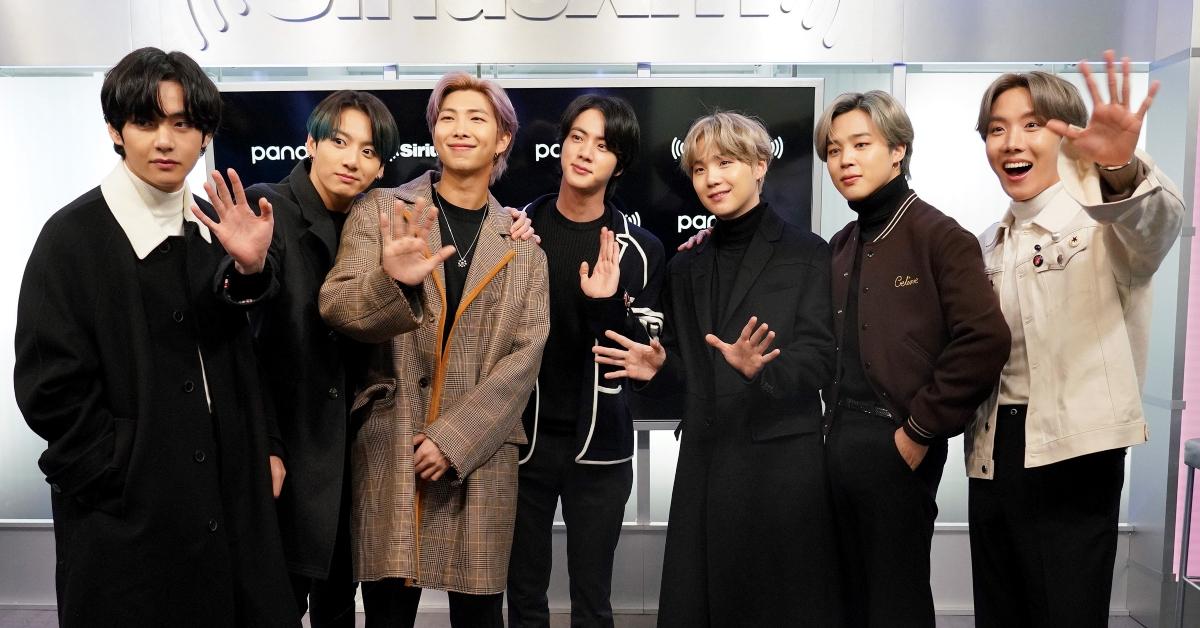 Article continues below advertisement
What happened to Suga from BTS? Here's how he actually injured his shoulder.
Big Hit Entertainment explained why the rapper decided to undergo surgery for his shoulder-related injury. "Suga's shoulder issues began when he was injured in an accident that occurred in 2012 before his debut, and he was diagnosed with a dislocated shoulder in 2013," the company shared.
The BTS member was eventually diagnosed in 2019 with a "posterior labral tear of his left shoulder."
Though Suga received various treatments to help him perform, he continued to suffer from a wide range of symptoms including not being able to lift his arms and pain. "He underwent constant rehabilitation and treatment during his career, but unfortunately, his symptoms did not improve measurably," Big Hit wrote. "These symptoms have appeared with increasing frequency in recent years, affecting Suga not only on the stage but in the course of his daily life as well."
Article continues below advertisement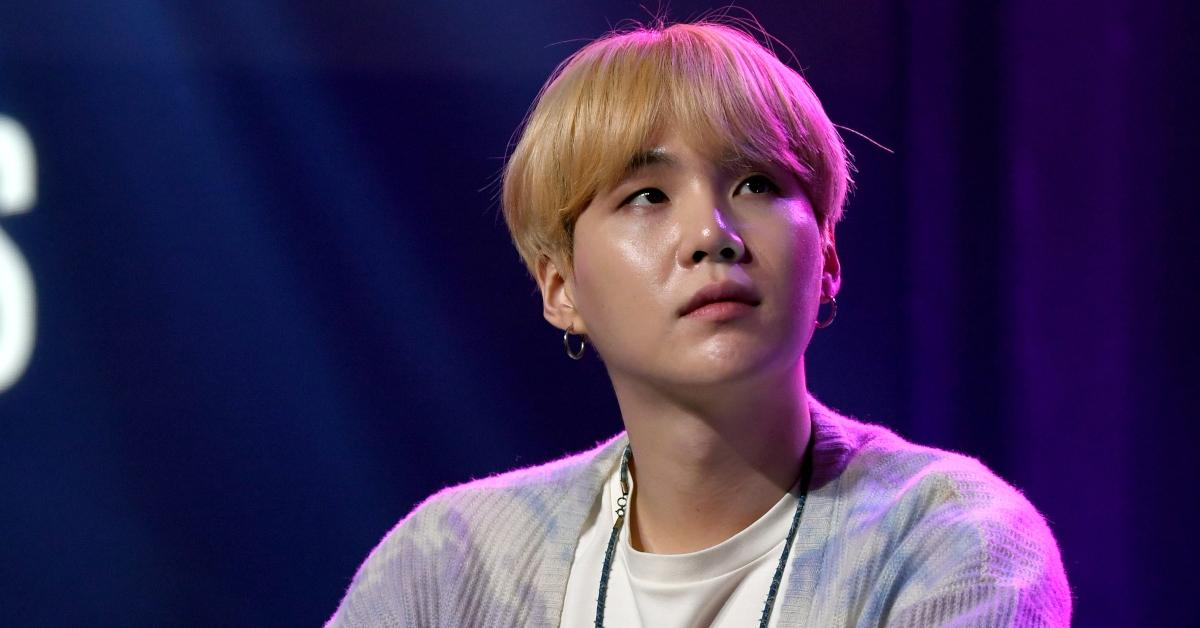 Fans of the rapper know that Suga has suffered with the long-time injury, and even addressed it on his song "The Last," which he penned in 2016 under the name Agust D. While BTS fans knew of his injury, the circumstances of how he actually injured his shoulder were unknown.
Article continues below advertisement
However, in 2018 it was revealed during an episode of Burn the Sage that Suga was hit by a car and dislocated his shoulder while working as a delivery boy. At the time, Suga was just a trainee for Big Hit and was not supposed to be working, but the entertainment company found out and helped him recover from the accident.
Sorry, BTS fans. Suga will not be there for upcoming promotional events.
With BTS's next album, "BE," dropping on Nov. 20, Big Hit has made it known that Suga will not appear during their upcoming promo tour.
Article continues below advertisement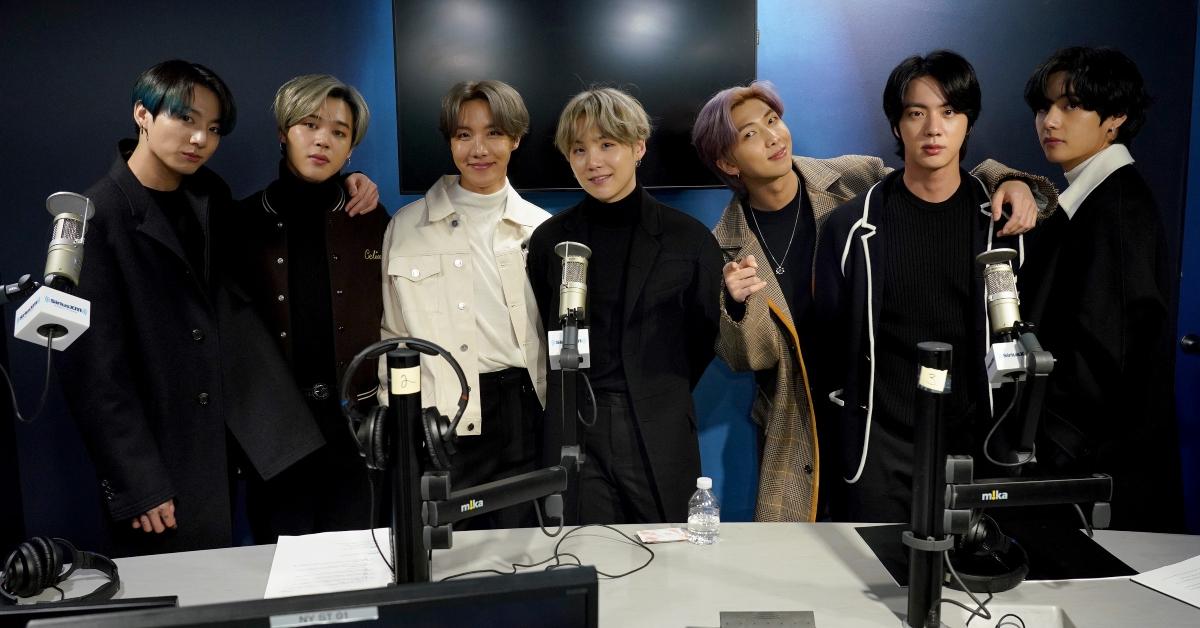 While it was not made public how long Suga will be recovering from his shoulder surgery, Big Hit stated that the rapper will be "unable to participate in most official activities."
The group is currently scheduled to appear and perform at the Mnet Asian Music Awards (MAMA) and the Fact Music Awards. However, fans should expect that Suga will not appear at these events.
Additionally, Suga addressed BTS fans in the official statement: "Please understand this time as being my chance to prepare to meet you again strong and healthy, and even if I must be away for a short while please wait for me to come back to you."
Get well soon, Suga!