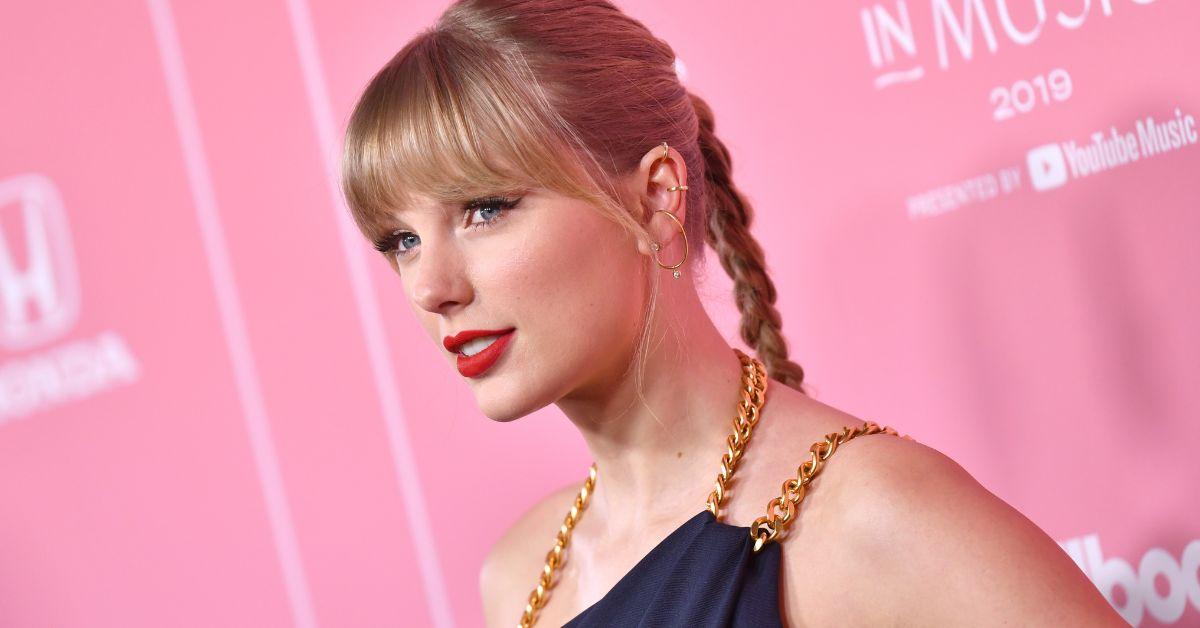 The Original Taylordle Has Been Shut Down, but There Are Some Alternatives
To quote Taylor Swift when she says "Are You Ready For It?" the answer is no, we were not ready for it. And by it, we are referring to the demise of Taylordle. The Wordle spinoff game based on Taylor Swift, and previously located at www.taylordle.com is no more.
Article continues below advertisement
What happened to Taylordle?
Taylordle, which was introduced in January 2022, was created by Krista Doyle, Kelly Doyle, and Jessica Zaleski, who all host the Holy Swift podcast.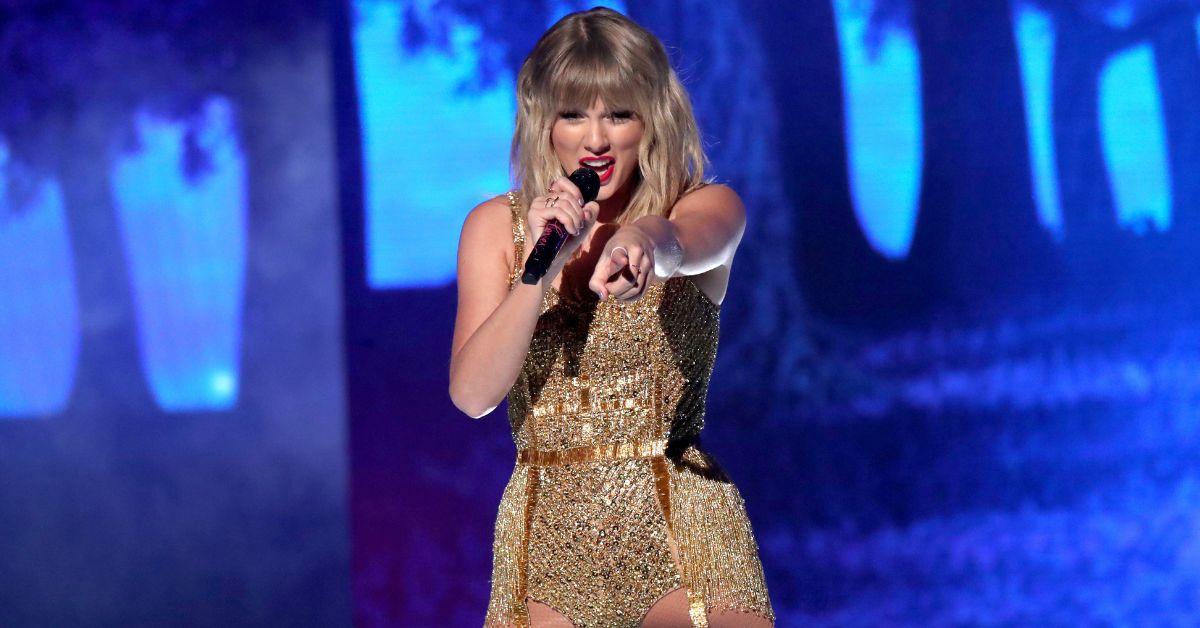 Article continues below advertisement
Akin to The New York Times's version of Wordle, the rules of Taylordle were the same. Players were to guess the daily five-letter word in six guesses or less, with no initial clues. The only difference between the two games was that the words used in Taylordle nodded to the "Reputation" crooner in some way.
The ladies behind the game took to Twitter on June 26 to share the unfortunate news, claiming that they shut it down due to time constraints and shortage of words. "Hey y'all. As most of you know, Taylordle is not our full-time job and there are only so many valid words we haven't already used in the past 5+ months," the tweet read.
The tweet then added that the Taylordle site would now redirect to the Lilith Fund.
Article continues below advertisement
The Lilith Fund, which is based in Texas, helps raise money for people who need abortions in the state — an issue that Taylor has shown support for in the past. Following the Supreme Court's decision to overturn Roe v. Wade, she took to Twitter to share her thoughts.
Article continues below advertisement
New versions of Taylordle are available, but the words have more letters.
Although the original Taylordle has been shuttered, it doesn't mean that there aren't alternative options of the game in existence.
On www.wordlewebsite/taylordle and www.wordle-unlimitied.io/taylordle users can still put their Taylor knowledge to use regularly. The only catch is that because of the lack of Taylor-related five-letter words available, these games prompt players to guess words that can be anywhere between four and eight letters.
Some Swifties have been dropping links on Twitter to help spread the word about these new games; however, they don't seem to be as popular as the original Taylordle.