YouTuber Technoblade Has Died a Year After Announcing His Cancer Diagnosis
Following news of his death, many want to know what happened to YouTuber and gamer Technoblade, who was diagnosed with cancer in 2021.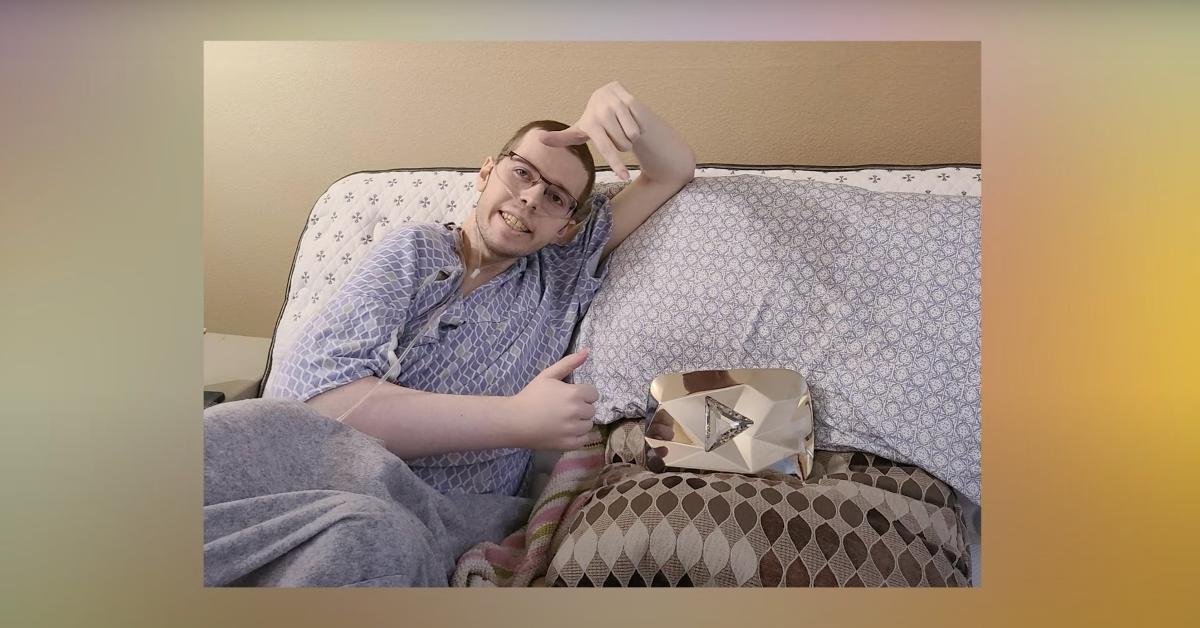 The world of online gaming is mourning a great loss following the news that Technoblade, a well-known streamer and YouTuber, has died. The news comes almost a year after he first announced that he had been diagnosed with cancer, and it came in the form of a final video posted to his YouTube channel by his family. In the video, Technoblade's father reads a message that reveals some details about his life that he had previously kept hidden.
Article continues below advertisement
What happened to Technoblade?
In a video titled, "So Long, Nerds," Technoblade left his fans with a touching farewell message.
"Hello everyone, Technoblade here," the recording began. "If you're watching this. I am dead."
The video goes on to reveal that Technoblade's real name was Alexander, and his father said that he wrote this final message to his fans approximately eight hours before he died.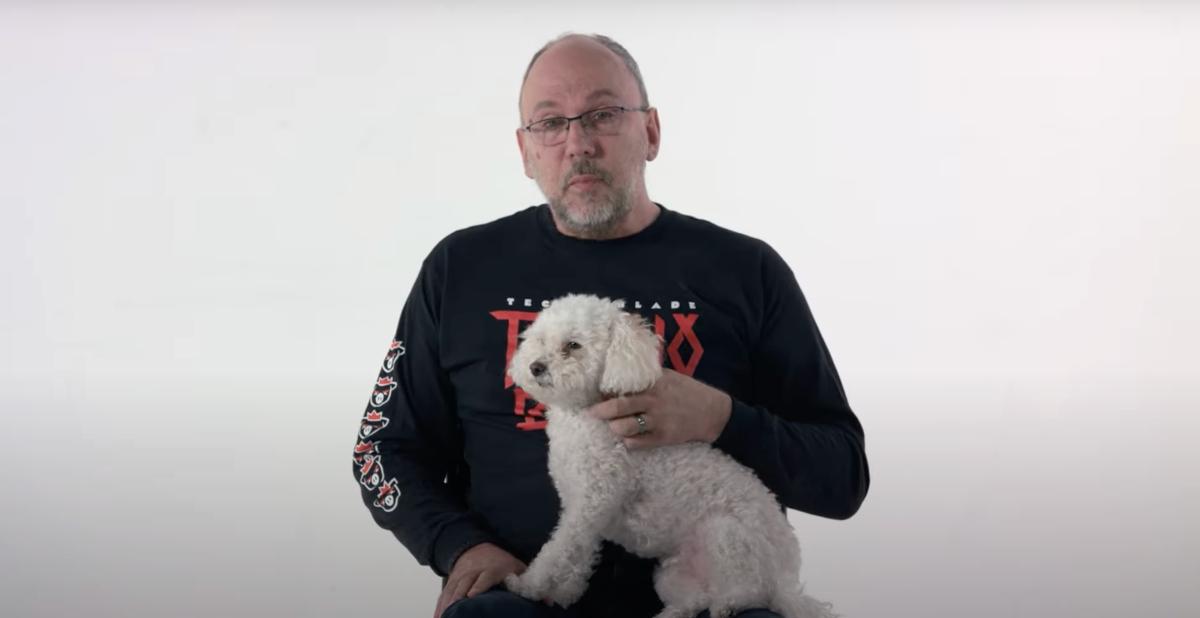 Article continues below advertisement
"Thank you all for supporting my content over the years. If I had another hundred lives, I think I would choose to be Technoblade again every single time as those were the happiest years of my life," the message continued.
"I don't think he said everything he wanted to say but I think he got the main points," Technoblade's father added to the message. "He was the most amazing kid anyone could ever ask for. I miss Technoblade. Thank you to all of you, for everything. You meant a lot to him."
Article continues below advertisement
Technoblade first announced his cancer diagnosis in August of 2021.
In a video titled, "Where I've been" posted in August of 2021, the Minecraft e-personality delineated the shocking news that all stemmed from a seemingly innocuous ailment: he was experiencing pain in one of his arms.
When he went to get his arm checked, his doctors returned with a heartbreaking diagnosis.
"They performed a couple of scans and told me the reason my arm hurts is that I have cancer," Technoblade said.
"I was actually being really productive in July, I was getting so much work done," he continued at the time. "I was filling out paperwork, making business moves, working on merchandise, buying new equipment to make new videos because I really wanted to increase the rate at which I was making videos."
Article continues below advertisement
Technoblade's family is raising money for cancer research.
Although Technoblade is gone, his father announced that his family will continue to run his merchandise store.
"In honor of his memory, a portion of the proceeds from all online orders will be donated to a wonderful organization called curesarcoma.org. Thank you all from the bottom of our hearts," his father announced.
Following the news of Technoblade's death, many other prominent content creators shared remembrances about the streamer that were designed to honor his legacy.
"I am actually so devastated. I've seen almost every Technoblade video over the years," one user wrote.
"Rest in peace, Technoblade. I would not be half the person I am without being inspired, challenged, and uplifted by you and your endless positivity," another added.