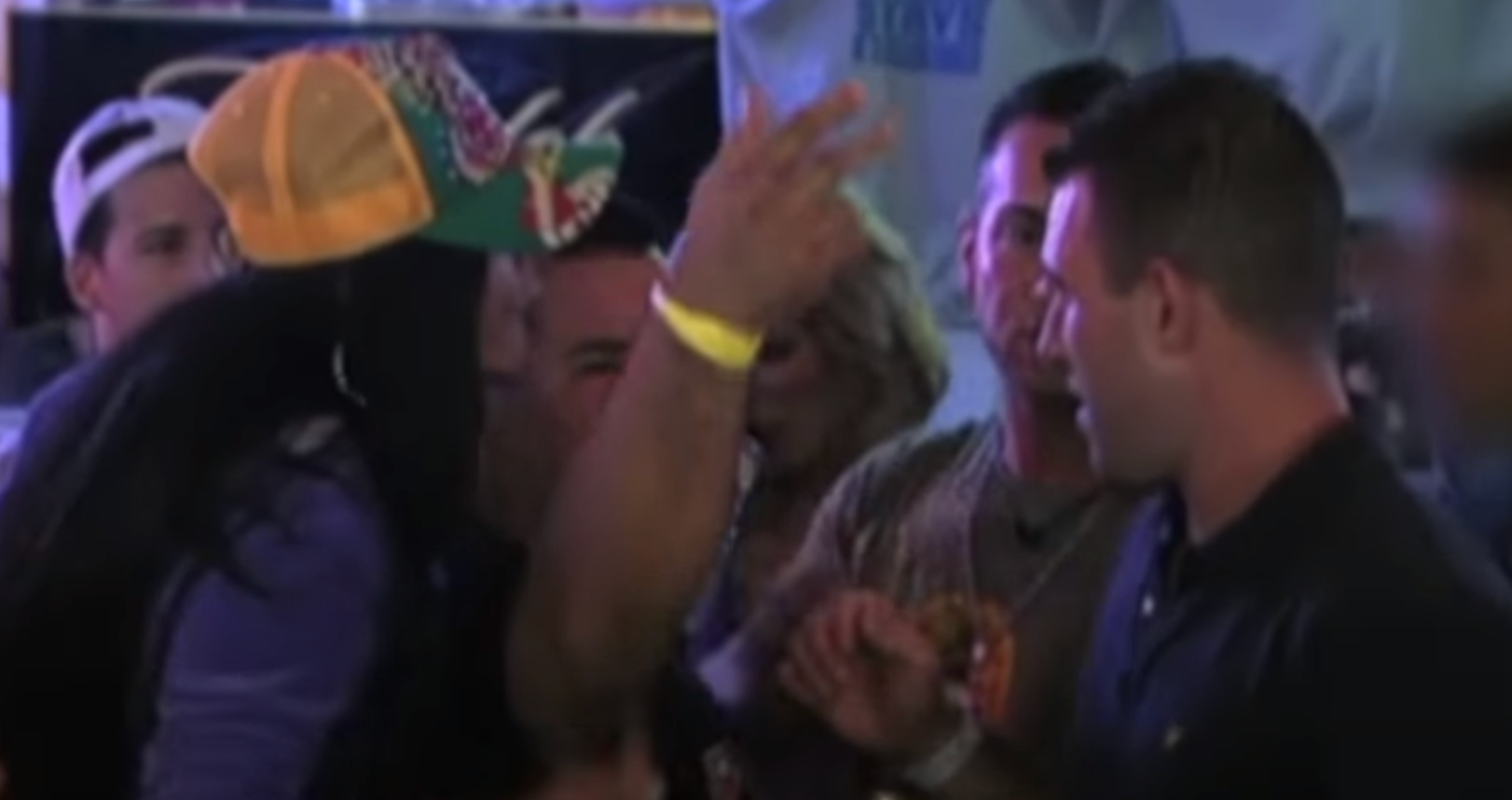 Remember the Guy Who Punched Snooki at the Bar? Here's What He's up to Now
Remember that time Snooki got punched in the face on Jersey Shore? The crazy moment happened back in Season 1 at the Beachcomber Bar and Grill. Julio had bought a round of shots for Snooki and her roommates, and some dude, Brad Ferro, had the audacity to take some of the shots and start passing them around to his friends. Snooki being Snooki, confronted Brad about it.
Article continues below advertisement
Suddenly, the screen went black and the next thing we see is Snooki on the floor crying. Jenni "JWoww" told the camera, "This kid just hit her." Detective Steve Korman told the New York Post back in 2009, "[There was] a verbal altercation after which he struck her in the face. [Nicole] sustained an injury to the inside of her mouth due to the punch." Brad was arrested due to assault and disorderly conduct.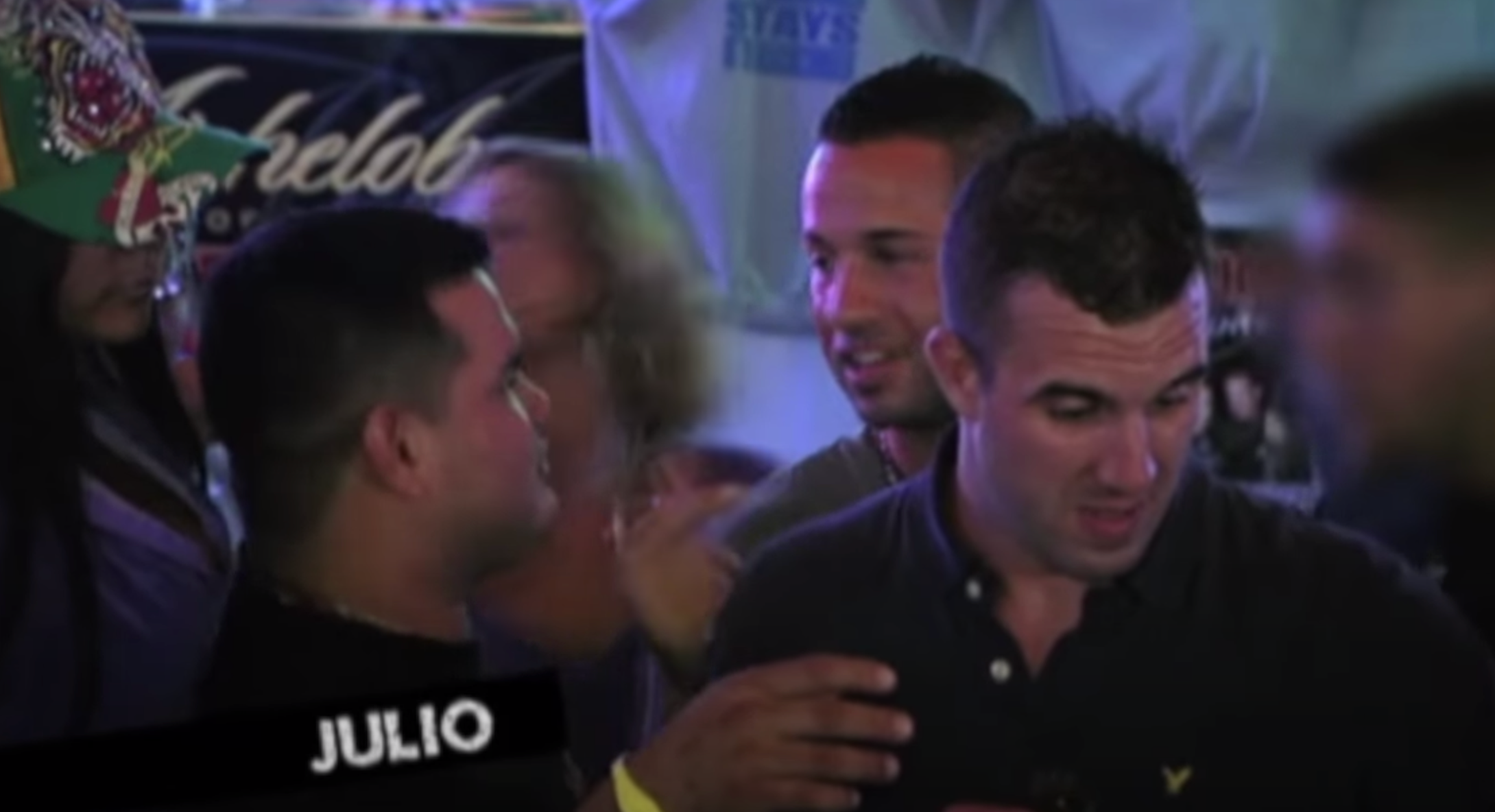 Article continues below advertisement
What happened to the guy who punched Snooki?
Brad, a 24-year-old gym teacher who worked at North Queens Community High School at the time, paid a fine ($500) and was put on probation (he served six months) after punching Snooki. He was also fired from his job after the footage came out. "When I saw the video, I was sick to my stomach. I couldn't believe that I'd ever do anything like that. I was raised to act in a respectful manner to women. I remember very little from the time of the incident," Brad said.
Brad's dad is pretty mad about the whole incident, claiming MTV ruined his son's life. "This kid has never been in any trouble — ever. Thanks to MTV, he got fired. Every other option he would've had got cut off. He still has college loans," his dad, Dan, said.
Article continues below advertisement
In 2011, Brad joined the military as a Cavalry Scout. Dan said Brad felt like he had to do this because he couldn't find a job doing anything else, since his reputation was so tarnished.
Article continues below advertisement
You can watch the whole thing go down here.
It looks like both Brad and Snooki have put the incident behind them, though. In 2018, In Touch asked what she would say to Brad now, and Snooki responded by saying, "I don't know! I never really thought about it — just like, 'Dude, why would you do that?' You know, like obviously he was blacked out and didn't know what he was doing, but I mean — sh*t like that happens at bars sometimes. So I guess I would say, 'I forgive you, but that really hurt!'"