'The Pals' Disbanded After a Bunch of Drama and Controversy
'The Pals' were a group of YouTube streamers that used to be super popular, but what happened to them? Inside the drama that broke them up.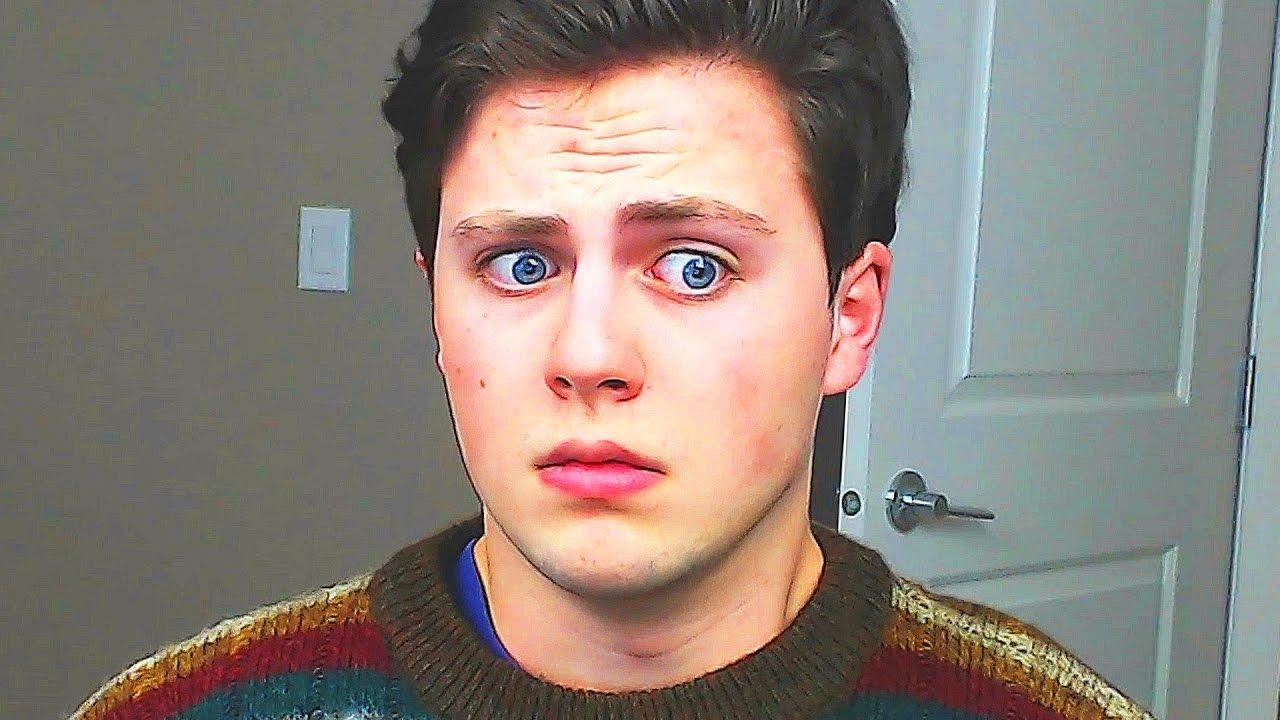 There's a reason why video gaming streamers make a killing on the internet, and it's not just because there are a bunch of "nerds" who enjoy watching other people play video games. Well, that might have a lot to do with it, but we all have those friends who would much rather watch someone else game than play themselves, especially when they're viewing an entertaining group of folks playing said video games.
Which is why so many people want to know what happened to The Pals.
Article continues below advertisement
It's hard to recreate the natural magic of a hangout session with you and your friends. The comfort of chilling in someone's living room or basement and talking smack while playing a bunch of video games has probably lead to some of the funniest and downright most entertaining moments of your life.
The trouble is, getting comfortable enough on camera to allow that hilarity to unfold organically isn't easy, but The Pals were good at doing just that.
What happened with Corl from The Pals?
Braden Reed Welsh, aka Corl, started broadcasting family-friendly gaming sessions with his friends, Denis and Sketch (Alex, Sub, and Flebsy were also a part of the team at one point). They played Roblox, Minecraft, and Happy Wheels, along with a ton of other different challenges and try-not-to-videos.
They had a large young following with a vocal demographic of middle schoolers and older elementary school kids and, unlike a lot of gaming streamers, they kept their language PG (for the most part).
Article continues below advertisement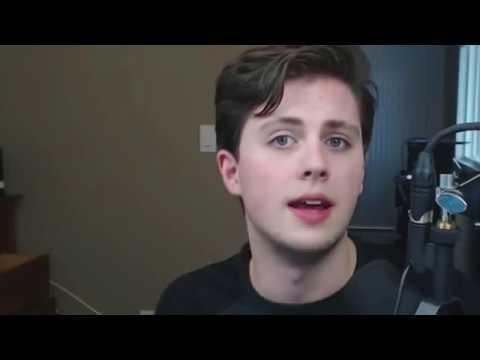 Corl's trouble with the group started, however, in February of 2019 after a fan reportedly reached out and said, "CORL I LOVE YOU I'M A HUGE FAN!" Corl, instead of taking the compliment in stride and thanking for viewer for watching his streams, replied with the comment: "Cringe :/". It didn't take long for his strange response to turn into a full blown kerfuffle, with people piling insults onto the fan.
Article continues below advertisement
Corl received his fair share of criticism from viewers himself, and the simple exchange started heating up as his insults and reactions to fans became more and more severe. The group came to a consensus and asked Corl to apologize, but he flat out refused and was kicked out of the group for his stubbornness.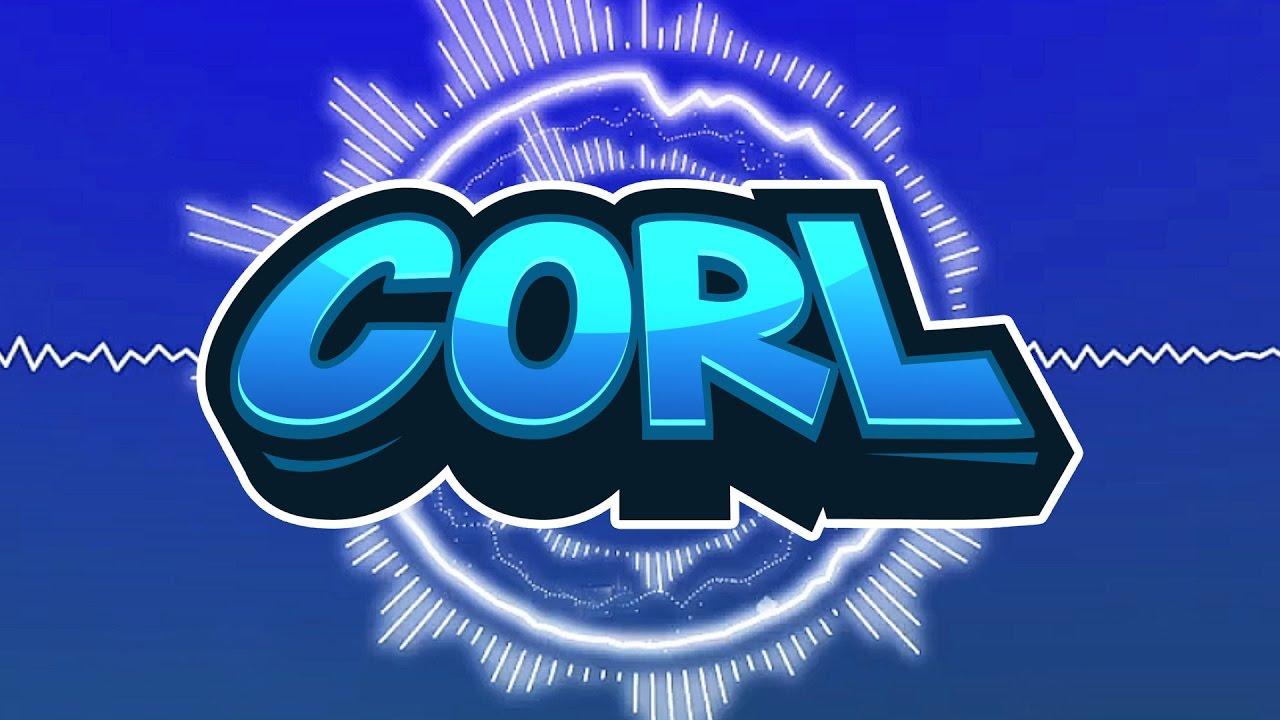 Article continues below advertisement
It didn't take long for The Pals to call it quits a few months later. On June 28th, 2019, Denis announced that The Pals were officially disbanding on YouTube and now the personalities from the group are running their respective channels where they still stream various games and enjoy a nice little online lifestyle for themselves.
Corl recently announced that he's going off of Youtube indefinitely, and even though his channel's still up, he hasn't uploaded anything for a while.
While it's kind of crazy to think that a petty online argument would result in a huge streaming group to call it quits, and for Corl to lose his "place" on The Pals, it really isn't all that nuts when you consider that he was arguing online with a 7th grader, who was a big time fan of the group. Tiffstuff, the girl involved in the beef with Corl, had paid $100 to get a jersey autographed from members of the group.
Article continues below advertisement
It didn't help that Corl's fans were telling Tiffstuff to go and kill herself and their repeated insults led the middle-schooler to attend therapy sessions with her school counselor.
After his departure from The Pals, Corl tried going on social media to discredit the group, saying that they "aren't even friends" and their channel is "a business".
Article continues below advertisement
A claim which Denis vehemently denied on Twitter, saying that he lives with Alex and streams/plays with Braden all of the time. It looks like there was some bad blood between The Pals and Corl after the fall out, but many viewers thought that the way Corl was acting was insufferable and the rest of the group members were right to kick him out.
Article continues below advertisement
What do you think? Were you sad to see Corl go? Or did you watch The Pals for other members anyway?