The Rosso Twins Were Disney Royalty — What Happened?
The Rosso twins were all over Disney Channel and they even had a band managed by Kevin Jonas Sr. So what ever happened to them?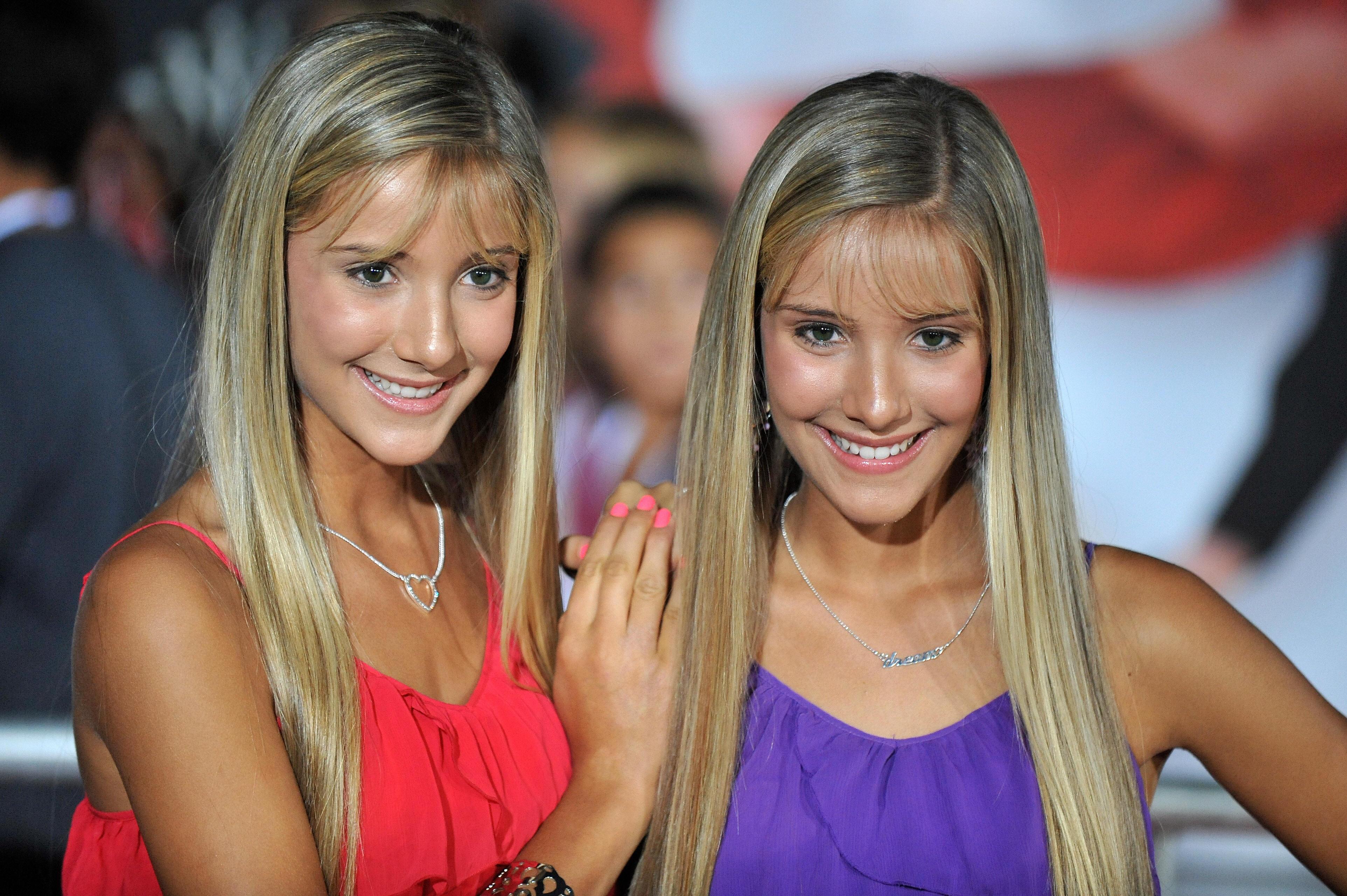 Way back in the early teens, Rebecca (Becky) and Camilla (Milly) Rosso had just been discovered on the set of The Suite Life of Zack and Cody, which led to them getting roles on the series for several episodes. They would even revive their roles for the spinoff, The Suite Life on Deck.
Article continues below advertisement
They had another important role for a very different spinoff: Legally Blondes. The Rosso twins played Elle Woods' cousins, who moved from the U.K. to California, only to be framed for a heinous crime.
But the Rosso twins weren't just known for acting. In fact, they were actually not the only talented girls in their family. The Rosso twins became The Rosso Sisters, a pop group that was signed by Capitol Records. Even more impressive? They were represented by Kevin Jonas Sr. aka the Jonas Brothers' dad. The sister seemed like they were on the way to the top. So what happened?
Article continues below advertisement
What happened to The Rosso Sisters? Here's why the twins and sisters Lola and Georgina disappeared.
Although Milly and Becky's last TV role was in 2010, they were continuing their music career into 2015. The twins, along with their younger sister Lola and older sister Georgina, formed The Rosso Sisters and began promoting their music. The band didn't put out much though. They never released a full album, but they did release the bubblegum pop hit "Hola Hola" which became a popular Radio Disney hit.
Article continues below advertisement
Other than that, the ladies, who speak and sing in both English and Spanish, did a number of covers, including Abba's "Waterloo", and had some unreleased songs, like their "I Like Boys".
Article continues below advertisement
The sisters ended up touring throughout Latin America as the opening act for Demi Lovato's Neon Lights Tour in 2014. But tragedy struck the family and they became open about it with their fans at the end of the year.
The girls were open about their mother's struggle with pancreatic cancer.
Towards the end of 2014, The Rosso Sisters' social media posts changed. Although they frequently used Twitter and Instagram to post about their lives, their favorite things, and just to talk to fans, their posts all became focused on one thing: their mother's health.
Article continues below advertisement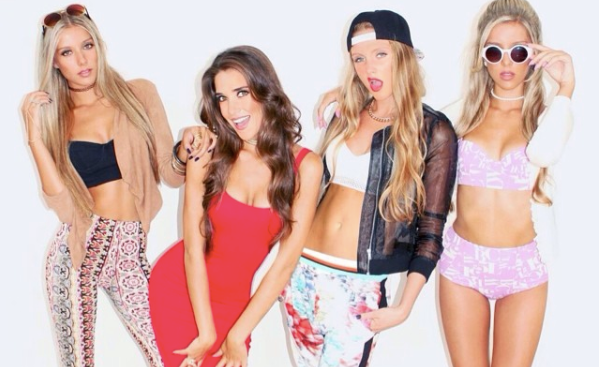 In 2015, Georgina was 23, Milly and Becky were 19, and Lola was just 17. At such young ages, the girls had to stand beside their ill mother, who was battling pancreatic cancer.
Article continues below advertisement
At the end of 2014, the sisters posted a message to their fans on both Twitter and Instagram, which read: "We wanted to share with you guys that we have come to the East Coast with our mom for her pancreatic cancer surgery. If you are going through a hard time with a loved one who has a serious illness, you are not alone. Don't give up hope, even in the darkest days. We were originally given terrible news & now our prayers have been answered & we have hope again."
Article continues below advertisement
Although the message was hopeful, their next one was heartbreaking. "We are so incredibly heartbroken & devastated that our beautiful mom Anthea passed away after fighting an extremely tough battle with pancreatic cancer," the post began, captioning an image of their mother. "She was our best friend and inspiration, & the most caring, loving, selfless, kind hearted person we could ever imagine. After much thought & consideration, we have decided not to carry on with our girl group and making music, & to close this chapter in our lives, even though it was just the beginning and we hadn't released music in the US yet."
"We're soo sorry to anyone we're disappointing, but during these extremely difficult past few months, our hopes and dreams for the future have changed," they continued. "We'll never forget the amazing memories we made as a music group while it lasted, & we're so happy we had the chance to meet & talk to such genuinely sweet and supportive fans like you guys. Thank u soo much to all of you who have ever written us a nice message, sent us well wishes, prayed for us or our mom, or supported us in some way. We are so grateful. We love you."
Since then, all four girls have abandoned their social media and appear to be living a quiet life, away from the public eye.