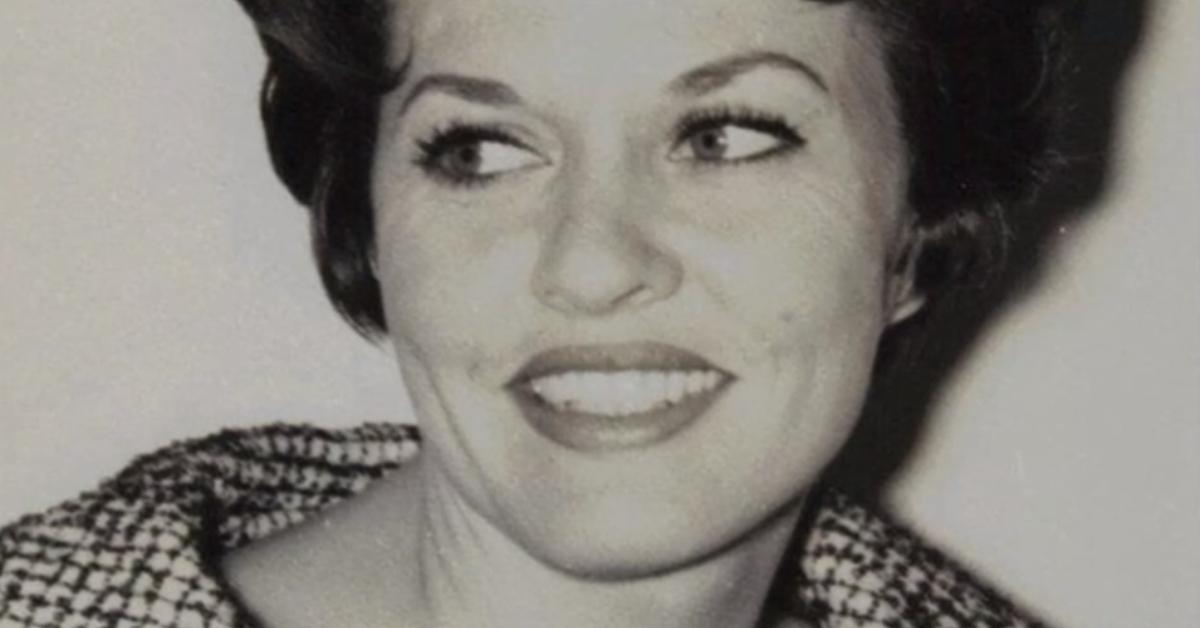 In 'Secrets of Playboy,' Women Were Allegedly Being Sold for Sex Without Their Consent — Who Was Behind It?
With each episode of A&E's Secrets of Playboy, we learn more harrowing details about Hugh Hefner and his deeply problematic media empire. In Episode 6, airing on Monday, Feb. 21, the path veers off into an even darker forest. We're introduced to Valerie Cragin, the woman allegedly behind some of the mansion's most disturbing machinations. Who was she and what happened to Valerie Cragin?
Article continues below advertisement
What happened to Valerie Cragin?
Miki Garcia was the Director of Playmate Promotions from 1973 to 1982. During that time, she tried to transition the Playmates out of Playboy and into more traditional modeling jobs. Unfortunately, despite her best efforts, most companies didn't want to align their products with the Playboy image. If anyone knew the ins and outs of Playboy and the mansion, it was certainly Miki.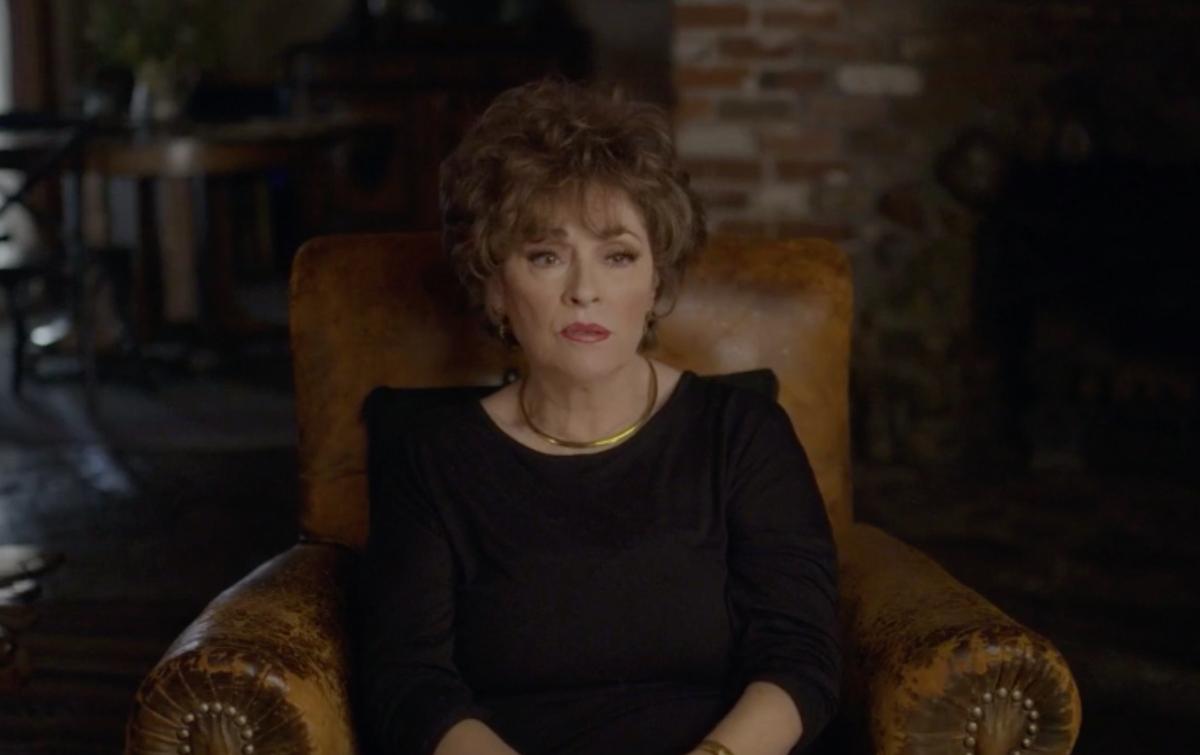 Article continues below advertisement
"Do not go to the Mansion" is what Miki would tell the Playmates immediately upon meeting them. Though she worked hard to change the way Playmate Promotions treated the girls, Miki knew the executives' priority was always Hugh. Valerie Cragin, head of Playboy Modeling Agency, was one of those executives.
When former Playmate Rebekka Armstrong first joined the Playboy Modeling Agency, she says Valerie was very kind to her. Rebekka was from a small town, so Valerie took her shopping, out to eat at nice restaurants, and taught her proper etiquette. Valerie also made sure Rebekka got work. "Valerie Cragin was a pimp for Hugh Hefner," claims Miki.
Article continues below advertisement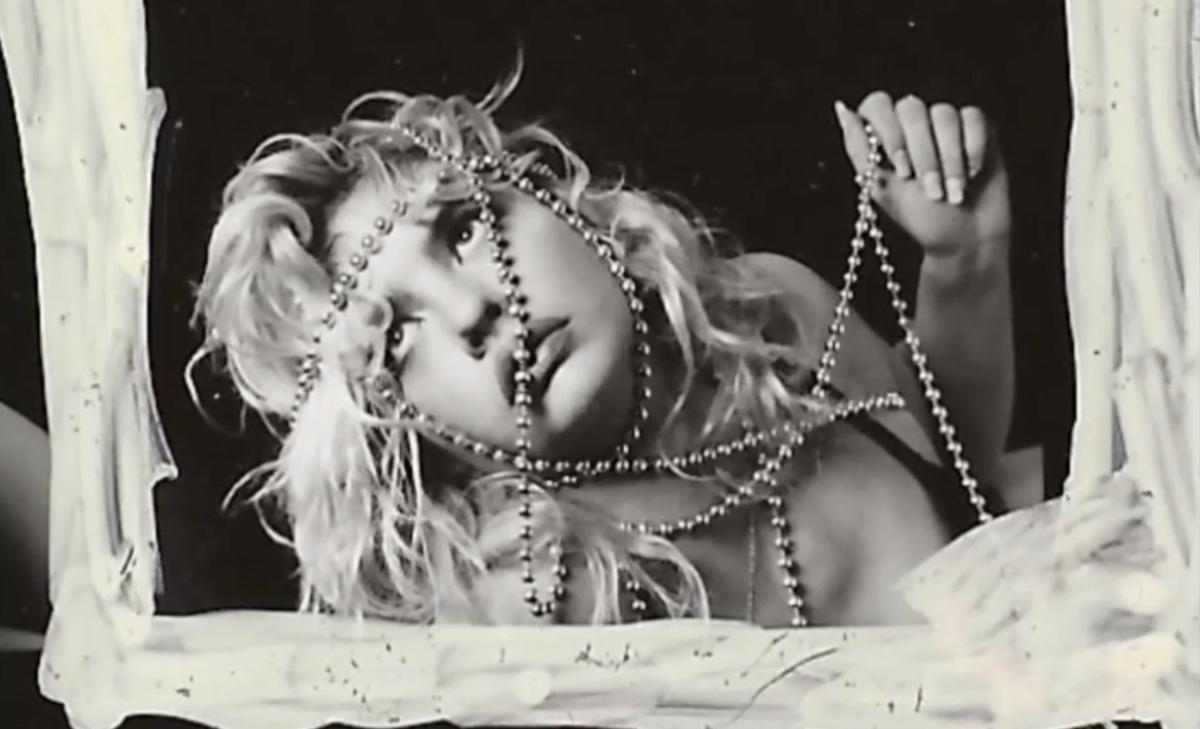 In 1982, when Miki left Playboy, Valerie took over as Director of Playmate Promotions. What followed was a time that Miki refers to as "flesh peddling." Rebekka shares a harrowing story of being sent to a job in Texas, where she was supposedly modeling for a truck calendar for a man who owned oil companies. However, as Rebekka quickly realized, the job was non-existent.
Article continues below advertisement
When the man tried to get physical, Rebekka barricaded herself in a room and called Valerie. At first, Valerie appeared concerned, but when she called Rebekka back, she said, "What we're understanding is that the client is very upset with you because you are the one who acted inappropriately."
Other former Playmates share similar stories in the documentary of being sold for sex work without their consent, all leading back to Valerie Cragin.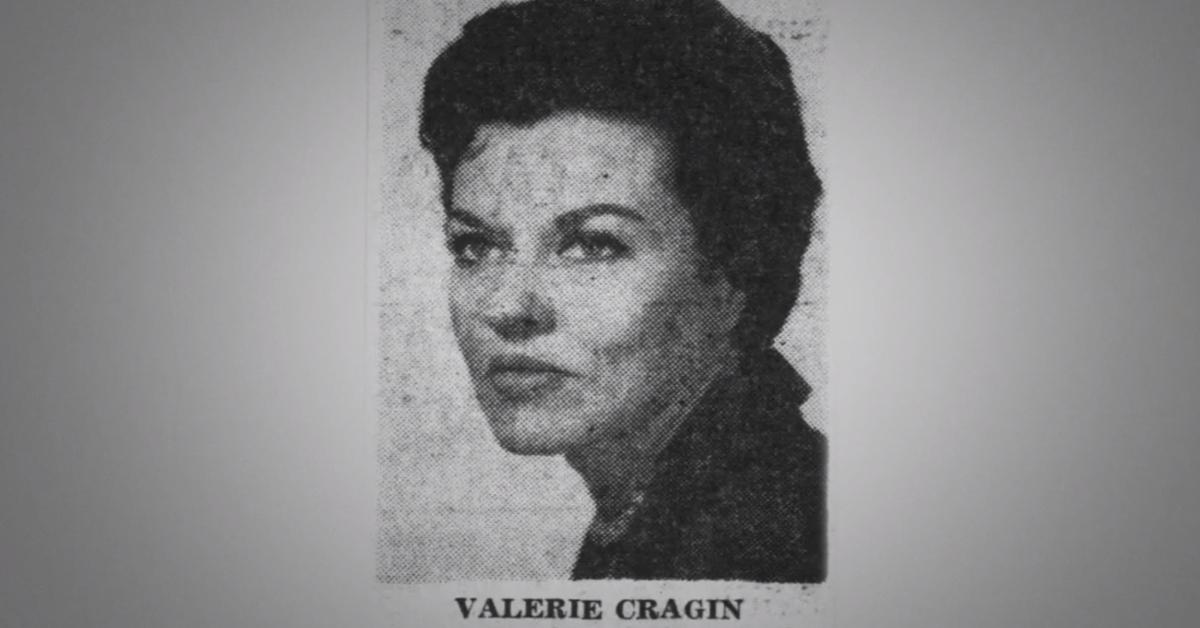 Article continues below advertisement
Where is Valerie Cragin now?
Valerie continued to work for Playboy until she retired in the 1990s and moved to San Diego. She passed away in 2019, two weeks shy of her 93rd birthday, and there's one heck of an obituary to show for it. In it, we of course learn that Valerie graduated high school as valedictorian and senior class president. We then immediately discover that Valerie was "a beautiful young woman with an amazing figure." (Why is this in the obituary? We're not sure what's more upsetting: the idea of Valerie including that, or one of her relatives.)
After graduation, Valerie and her amazing figure became an Earl Carroll showgirl, known to be one of "The Most Beautiful Girls in the World." (We're beginning to see a very weird pattern here.) Evidently, Valerie also penned several books on modeling, which we have to assume were just how-to's for human trafficking.
Article continues below advertisement
Speaking of which, while at Playboy, Valerie produced a show called Playboy Girls of Rock and Roll, which apparently was "a musical revue that allowed her and the performers to travel all over the world." Let's see, Valerie created a show that would enable Playmates to travel all over the world? That doesn't sound like a front for anything.
Of Valerie's passing, former Playmate Susie Krabacher had this to say: "The world is not a lesser place because of her death."
If you need support, call the National Sexual Assault Hotline at 1-800-656-4673 or visit RAINN.org to chat online one-on-one with a support specialist at any time.