Victor Hedman's Injury Kept Him off the Ice for Game 1, but What Happened?
What happened to Victor Hedman? He left a playoff game early, leading many to wonder whether he's injured and if he's OK. Get the details here.
Game 1 of the Tampa Bay Lightning's series against the Toronto Maple Leafs got off to a rocky start thanks to a number of injuries to key players. Although the Lightning emerged from the game with a 7-3 victory, many are wondering whether the team will be short-handed as they continue to battle their way through the NHL playoffs.
Article continues below advertisement
Among the players that many fans are concerned about is defenseman Victor Hedman, who left the game in the first period and was only on the ice for 6:35. Now, many want to know what happened to Victor and whether he'll be ready to play in future games.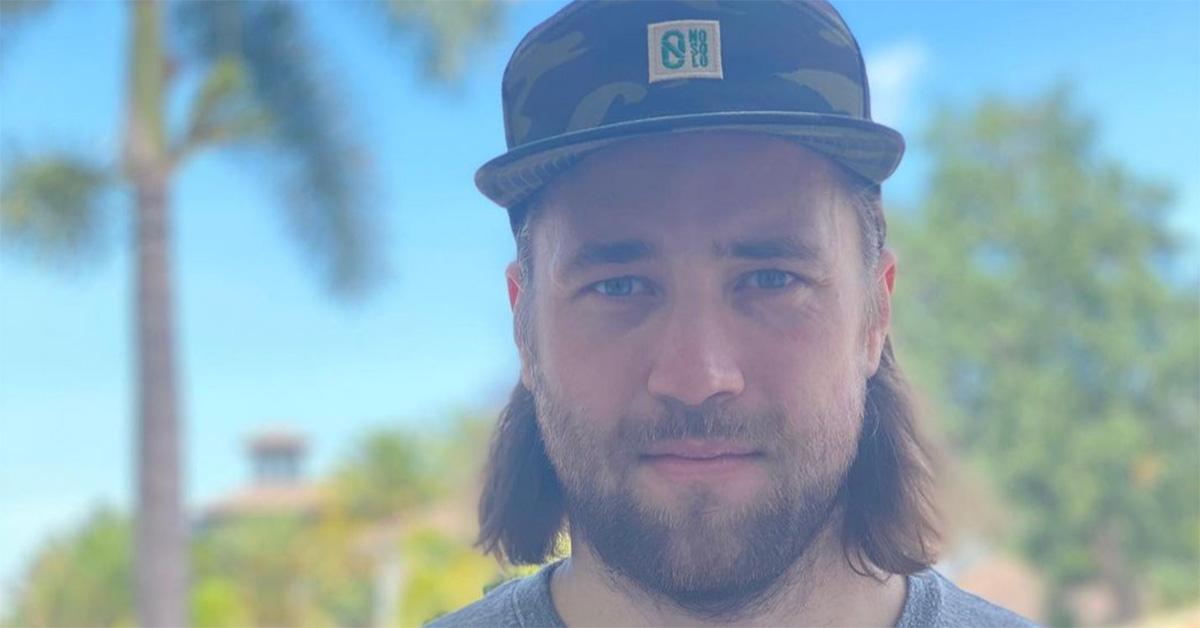 Article continues below advertisement
What happened to Victor Hedman?
Victor skated just nine shifts during the first game, and was done before the first period of play was over. He returned to the ice briefly before the second period to test out what the Tampa Bay Times said appeared to be a lower body injury, and then returned to the locker room. Unfortunately, there aren't many additional details available about the nature of Victor's injury, or when he can be expected to return.
"Honestly, that one was a little bit surprising," coach Jon Cooper said of the injury. "We are hoping he should be OK, but it's way too early to tell. This is one of those, 'Let's wake up tomorrow and see what's going on,' and then we can give you some sort of report."
It seems that even Victor's coach was surprised by his injury, and that fans will have to be patient as they determine exactly how to proceed from here.
Article continues below advertisement
Jon Cooper had to do several injury updates
Although Victor's injury was the most head-scratching one to occur during Game 1, he wasn't the only Tampa Bay player to come out before he wanted to. Defenseman Erik Cernak was injured in a much more obvious fashion, taking a hit to the head from Leafs forward Michael Bunting, who was ejected from the game after the hit.
Article continues below advertisement
Erik returned to the locker room following the hit and did not come back to the game. He had recorded 9:27 of time on the ice, and already had three blocked shots when he was injured during the second period. Jon also commented on Erik's injury, saying that he believed Michael may receive a fairly severe punishment from the league as a result of the hit.
Forward Michael Eyssimont was also injured during the game after taking a hard hit from Jake McCabe and left the game after that. He played just 5:13, and recorded one shot on goal. Jon was also mum about Michael, suggesting that time would tell with regard to all three injuries.
As the Lightning continue to battle for a spot deeper in the playoffs, it will obviously be crucial for the team to have access to their full roster. Until each of these players can be more fully evaluated, though, it seems like they may have to deal with being short a few men.