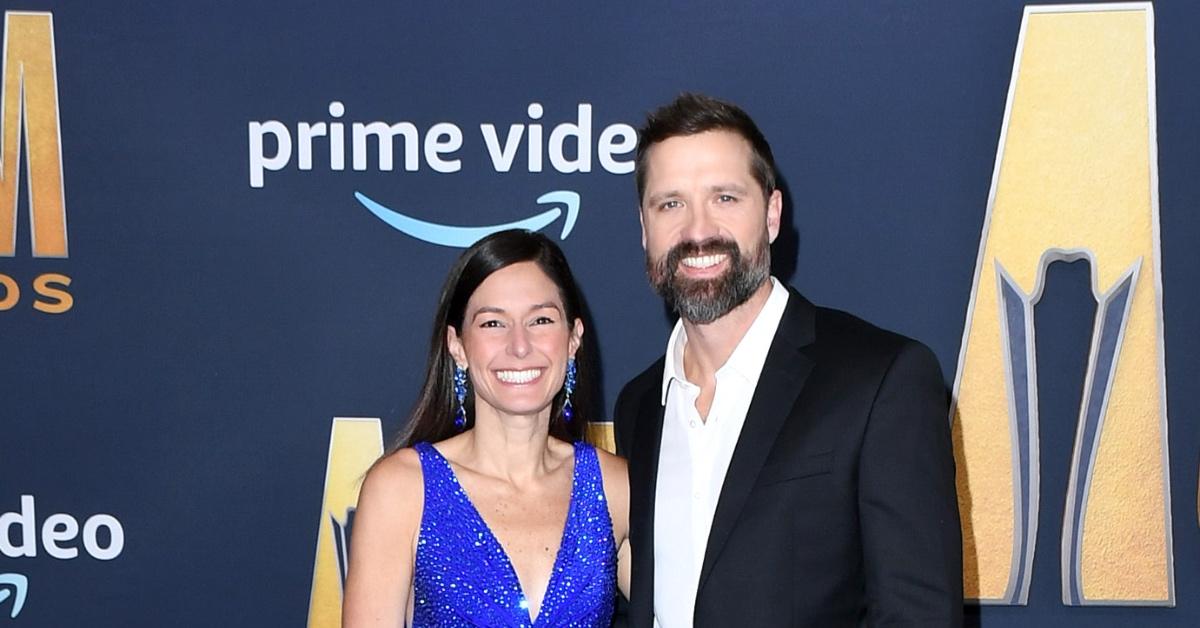 Walker Hayes and His Wife, Laney, Lost Their Daughter, Oakleigh Klover, in June 2018
What happened to Walker Hayes's daughter? Walker and his wife, Laney, lost Oakleigh Klover Hayes on June 6, 2018, the same day she was born.
Behind every great man is a great woman. Walker Hayes, the country sensation who first skyrocketed to fame with his 2010 debut single, "Pants," and his wife of almost 18 years, Laney Beville Hayes, prove just how true the saying is.
Article continues below advertisement
Walker and Laney have been through good and bad. They celebrated victories like the unprecedented success of "Fancy Like," and they also helped each other cope with devastating life events like the tragic death of their daughter, Oakleigh Klover Hayes.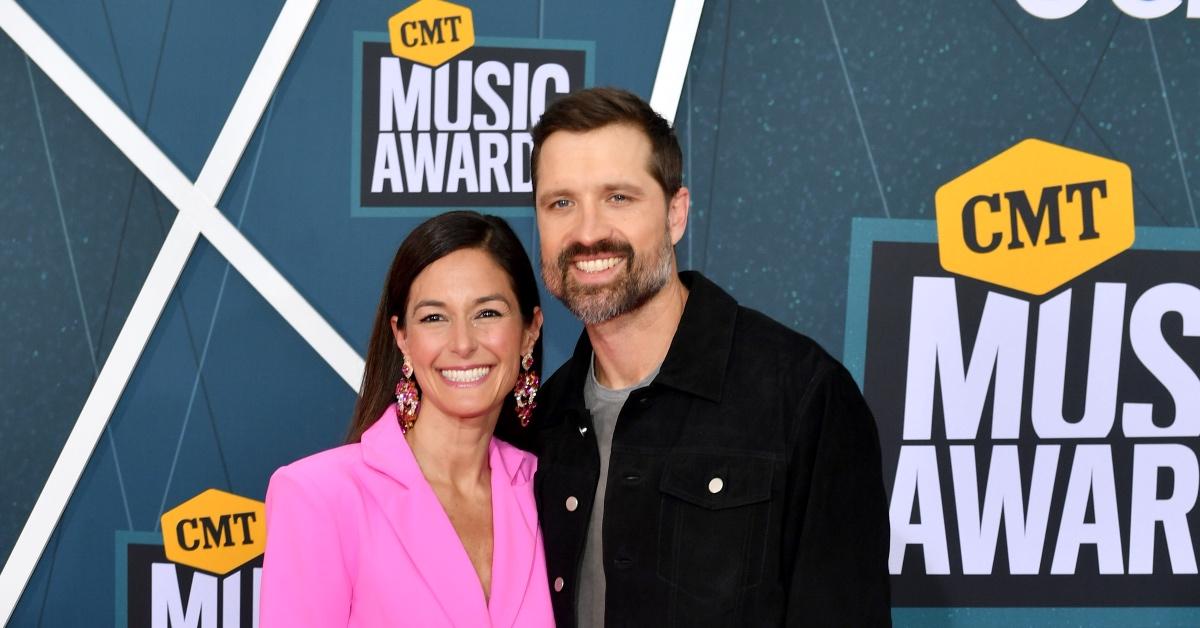 Article continues below advertisement
What happened to Oakleigh Klover Hayes, Walker and Laney Hayes's youngest daughter?
A trail-blazing country musician and a proud family man, Walker first became a father on Dec. 16, 2006. He and Laney share Lela (the 16-year-old creative who helped choreograph the TikTok dance for "Fancy Like"), Chapel, who is around 13-14 years old, Baylor, who is around 11 years old, Beckett, who is around 9 years old, Loxley, who is around 7, and Everly, who is around 5.
Walker and Laney's youngest, Oakleigh Klover, was born on June 6, 2018. She died the same day. The tragedy had a huge impact on the whole Hayes family. Walker and Laney shared details about the tragedy in a series of interviews with People in 2018. As they told the outlet, Oakleigh Klover died because of a uterine rupture.
Article continues below advertisement
With a uterine rupture, the wall of the uterus breaks. The condition poses a real threat to the mother and the baby alike. Laney had to receive an emergency Caesarean section. Fortunately, the doctors were able to save her life. But, despite their best efforts, they failed to resuscitate Oakleigh Klover.
Article continues below advertisement
As Walker told People, he was the person who was supposed to tell Laney what had happened — which filled him with a great deal of anxiety. "'What do I do?'" Walker said. "'When Laney wakes up, how do I tell her? How am I the one to explain, it's a girl, but you know, she died?' I knew that was just going to crush Laney. I really just hoped that this wasn't going to be the worst day of my life, even though it kind of already was."
"Laney and I have cried a lot," Walker added. "But one thing that makes me the happiest is how much love there has been around us. We've had the most remarkable questions answered and advice given from people around our neighborhood and in meet-and-greet lines. People walk up to me and tell me their life, and it's like, geez, thank you for sharing. I don't even know these people."
Article continues below advertisement
As Walker explained, they were able to connect with families who went through similar experiences — which turned out to be an enormous source of help. What's more, Walker has been able to use his platform to prove that couples who have lost a baby aren't alone. Walker also unveiled a new tattoo shaped like a tiny foot on June 23, 2018, a few weeks after he and Laney lost Oakleigh Klover.
Walker dedicated the song, "Six on Earth, One in Heaven," to Oakleigh Klover's spirit.
Walker released a new song, "Six on Earth, One in Heaven," in the first half of 2022. With it, he paid homage to Oakleigh Klover.
Article continues below advertisement
Walker went viral in late 2021 with a TikTok dance to his song "AA," featuring his daughters.
In the video, Walker and his daughters dance together while he lip syncs the words to the song. People everywhere recreated the dance on their own accounts!
This is one adorable family, and we wish them all the best!