Wait, Where Did 'Call of Duty Warzone' Rumble Go?
'Call of Duty Warzone' featured a mode called Rumble in the past, but it seems to have been removed from the game. Here's what's going on with that.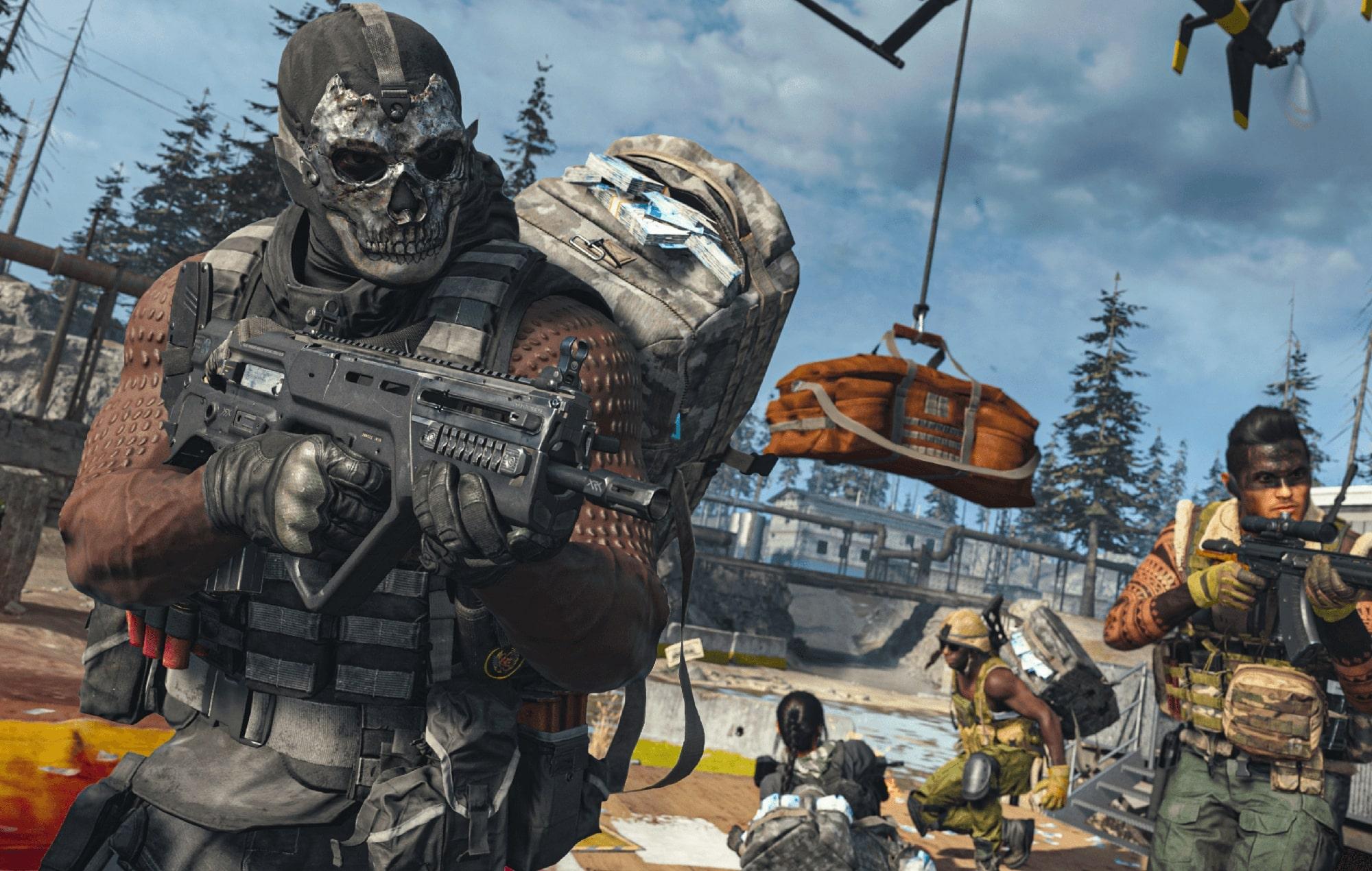 Popular shooter and battle royale Call of Duty Warzone is a game that players continue to flock to. While most folks can't get enough of the vanilla battle royale elements of the game, others had been enjoying an option called Warzone Rumble. The 50v50 big team mode pit two massive groups against each other for some seriously sadistic hijinks. However, it seems that the mode is no longer in the game now, much to the dismay of players who were hitting it up on the daily. Where did it go, and why?
Article continues below advertisement
It's true there are plenty of other ways to play Warzone, as players will attest to. But that particular mode was a boon for players looking for large-scale battles. Now that it's gone, it has die-hard Call of Duty fans scratching their heads, wondering if it ever has a place to return in the Call of Duty universe again. Luckily, we've got the scoop on what's going on with Rumble and how the game works with these limited-time modes. Don't fret, because cool things are undoubtedly on the way.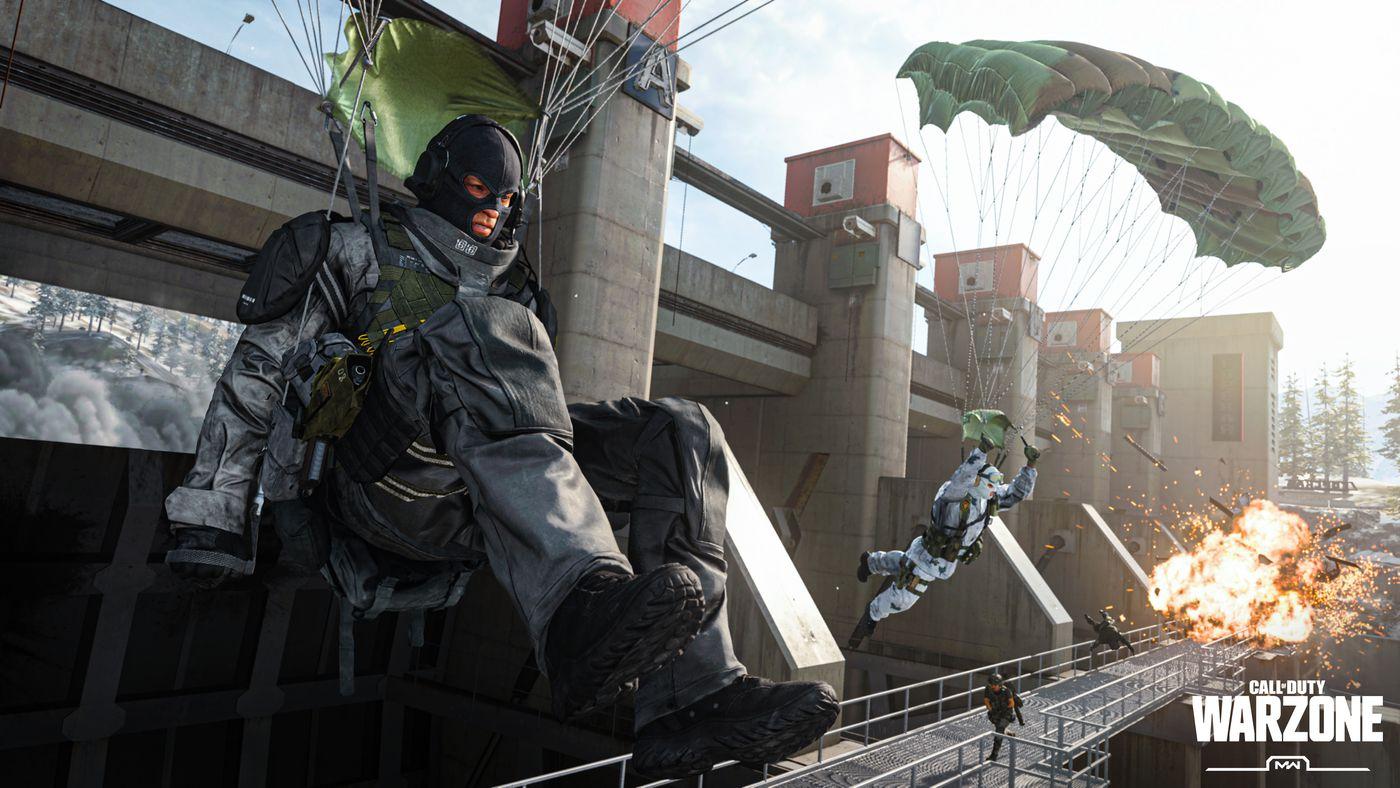 Article continues below advertisement
What happened to 'Call of Duty Warzone' Rumble and is it coming back?
To understand where Rumble went, first you need to remember that Warzone has a variety of different playlists with each week that passes. This ensures there are plenty of different things to do for all types of players. Unfortunately, that means you may fall in love with a game mode that isn't meant to be permanent. It's got to go to make room for others, and it looks like this time that might be what happened to Rumble. It was simply time for the game to move on to something new and different.
Warzone Rumble was simply removed from the game to make way for another mode. Instead, it was replaced with the 200-player Warzone mode, which lets more players into the game compared to Rumble's 50v50 option. Unfortunately, there's no indication whether you'll be seeing the old mode making a return anytime soon. It will depend on whether the mode comes back up again in the roulette that developers occasionally experiment with. Sometimes you get lucky!
Article continues below advertisement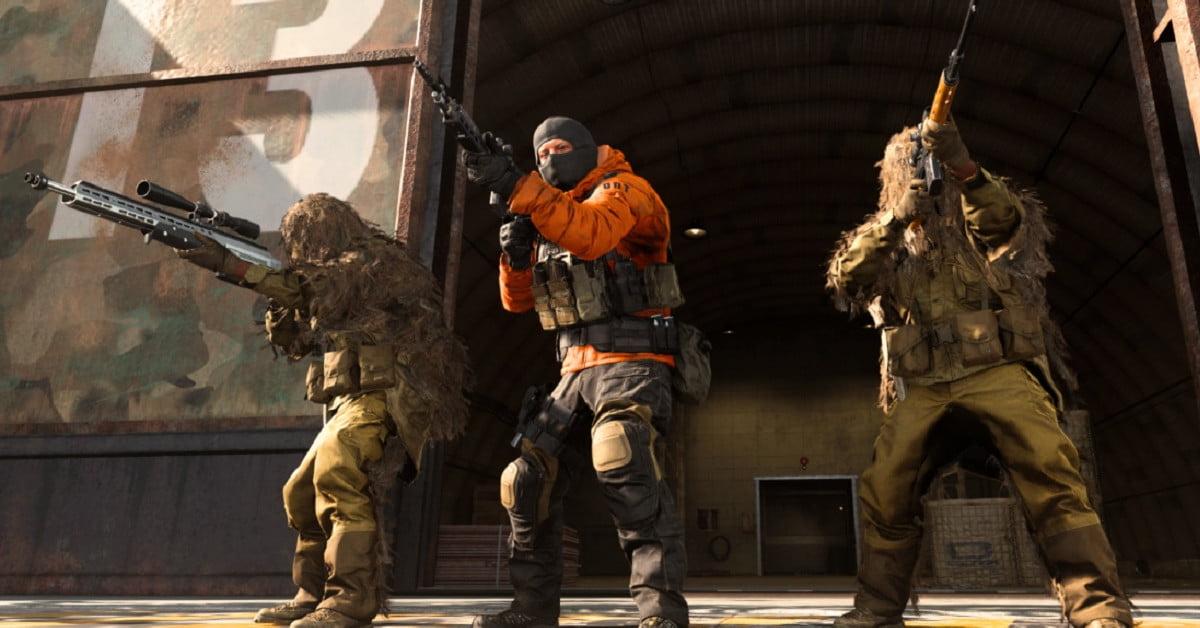 The solution for right now? You'll have to spend time playing through the other game modes in Warzone right now. Keep checking back, though, and you may find that Rumble has finally returned when you least expect it. Who knows, though? The more you play, the more you may realize there's actually something you like playing better.
Things are going to continue to change as well with the debut of the next Call of Duty title Call of Duty: Black Ops Cold War, so it's best to start getting well-versed in all the cool new game modes and perks you can expect when the game rolls around. It's going to be a great few months for Call of Duty fans – even if you're sorely missing your favorite Rumble game mode, after all.