YK Osiris Accused of Sexual Assault Following Controversial Video
YK Osiris had plenty of money trouble after his big hit, and in June 2023 he was accused of sexually assaulting Sukihana after kissing her.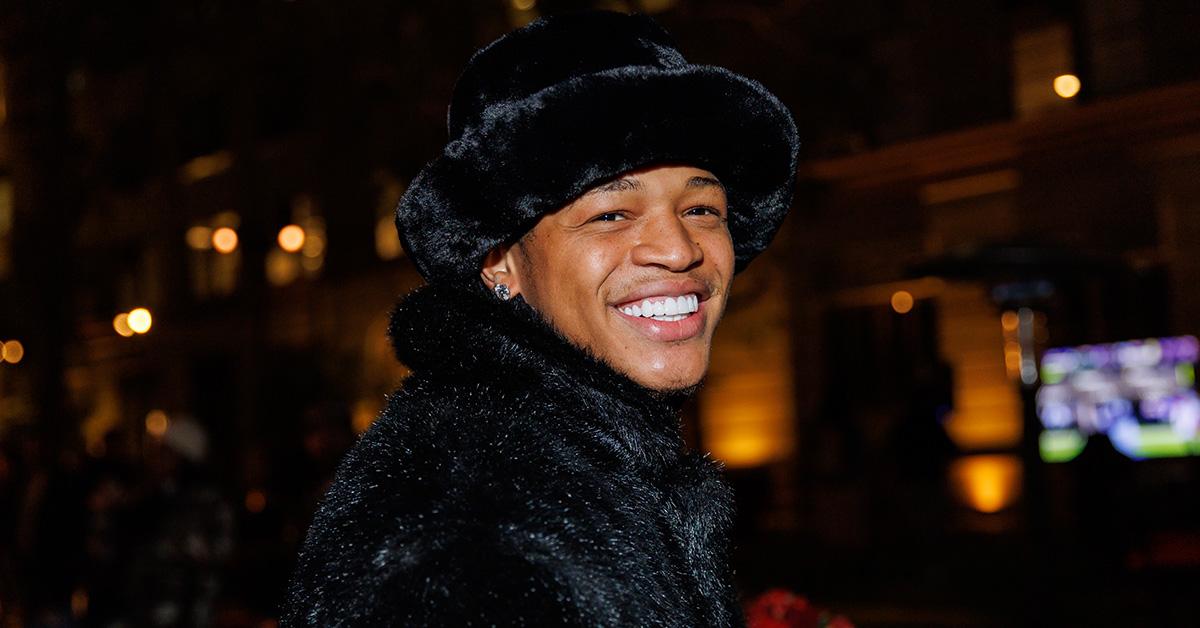 Success in the music industry is incredibly fleeting, and those who are on top of the world one day can be at the bottom the next. Jacksonville rapper YK Osiris found this out the hard way. During an interview with The Breakfast Club in 2022, he explained that he was broke even after his 2019 song "Worth It" became a hit.
Article continues below advertisement
Then, in June 2023, Osiris — who was born Osiris Jahkail Williams — was accused of sexual assault following video of his kissing someone without her consent.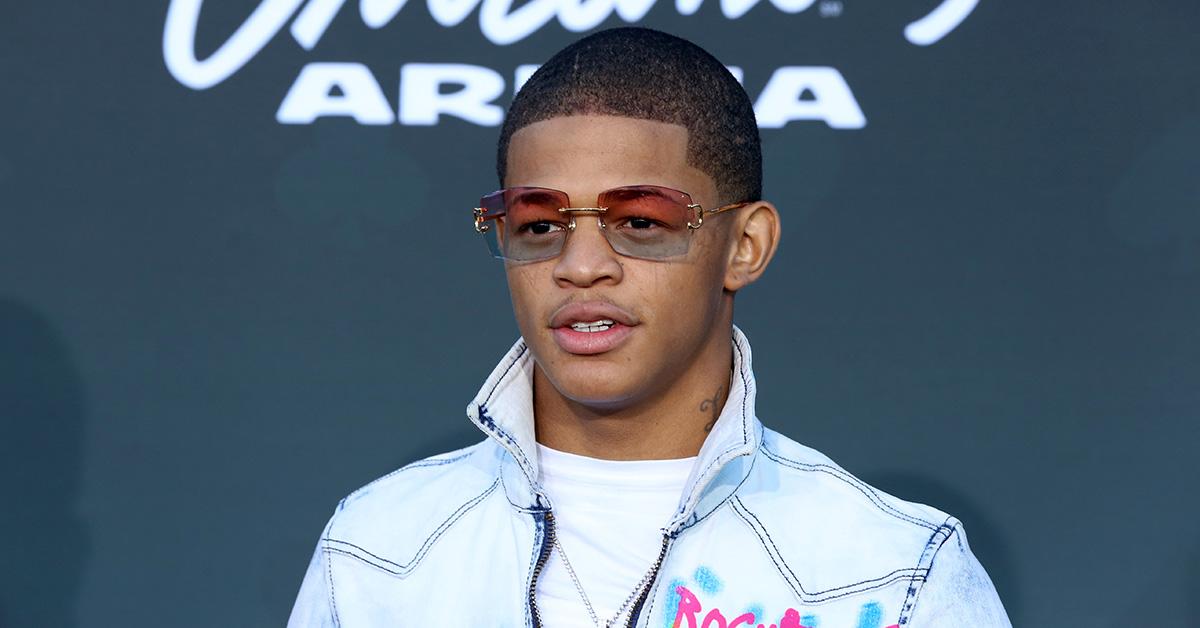 Article continues below advertisement
What happened to YK Osiris?
After releasing music in 2018 and scoring a hit with "Worth It" the following year, YK Osiris seemed to be a promising young talent with solid connections. As he explained in 2022, though, his career was not all smooth sailing following that early success.
In an interview with The Breakfast Club, Osiris said that he felt so much pressure to present himself as successful that he started dropping more money than he had on things like haircuts and watches.
"I went broke so godd--n quick, man," he said a the time. "Three years ago, when 'Worth It' came out. Man, I blew that money so godd--n fast."
Osiris added that he gave a quarter million to his mother, spent $300,000 on clothes, and would spend several hundred dollars a week on haircuts. On top of all that, he was also shocked by how much he owed the IRS at the end of the year.
Article continues below advertisement
Where is YK Osiris now?
After going broke following his success, Osiris has not released any music that charted since 2019. He is not as prominent as he once was, and he also claimed to have lost touch with Drake, whom he was once close with. But Osiris is still very much in the hip-hop space, which is part of the reason he got in so much trouble online in June 2023.
YK Osiris faced backlash after forcibly kissing Sukihana.
Following the Crew League basketball tournament, which was held in Atlanta in June 2023 and which Love and Hip Hop star Sukihana commentated for, Osiris appeared to forcibly kiss her twice. In a video that is now going viral online, Osiris can be seen standing behind Sukihana (who's seated behind a table) and then leaning in, lifting her head back, and trying to kiss her.
Article continues below advertisement
Sukihana seems to resists, and even tells him to stop it. Instead of stopping, though, Osiris goes in for another kiss, again despite Sukihana's protestations. Osiris gives up after that second attempt and walks away with a giant smile on his face. Now, following the incident, he's facing allegations that he sexually assaulted Sukihana.
"I hope YK Osiris get the absolute worst a-- whooping of his life and charges pressed against him. Such a disgusting MF truly," one person wrote in response to the video. That response seems to be the consensus, with many upset over the way he chose to treat Sukihana.