Drew Carey Fans Want to Know What's Going on With the Comic's Hair These Days
Drew Carey, successful comedian, sitcom actor, and host of 'The Price is Right' has fans asking: What happened to his hair?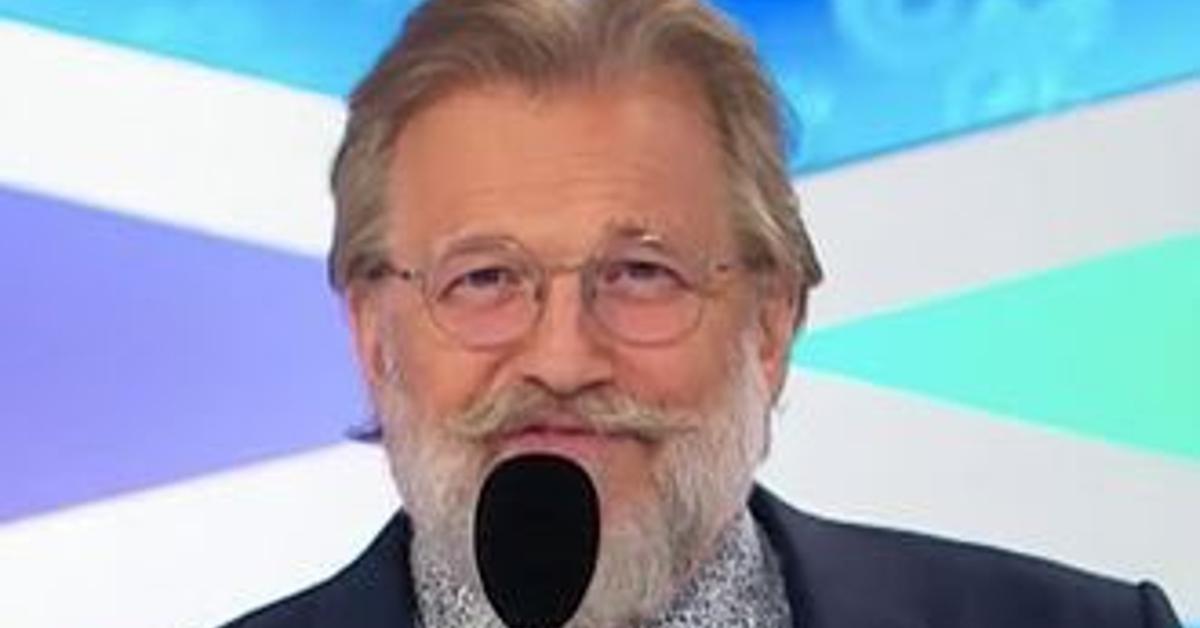 When you're so used to seeing a TV show host week in, week out, it provides a certain amount of comfort. Life is usually super hectic, and there's a kind of relaxation one can appreciate in seeing a familiar face luxuriate themselves in a familiar premise so you can help take your mind off things.
This is probably why people are always so concerned whenever a celebrity face undergoes a drastic change, like what's happened with Drew Carey's hair.
Article continues below advertisement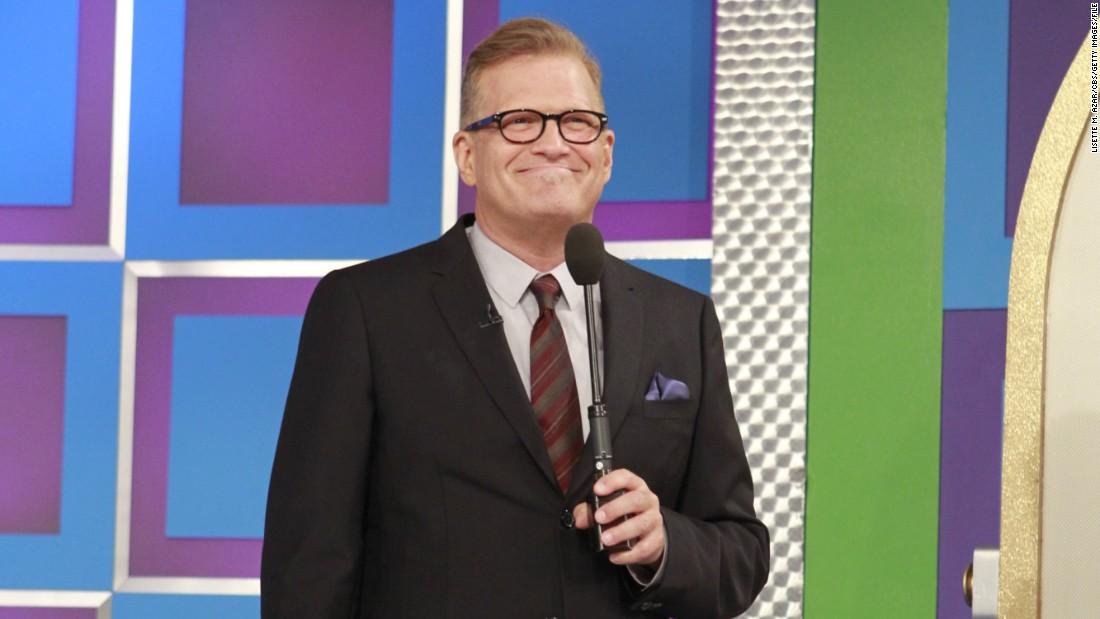 What happened with Drew Carey's hair over the past few months?
The traditionally clean-cut comedian isn't really all that active on Instagram, only sporadically posting here and there on the platform. However, he got a lot of fans talking in August of 2020 when he debuted his quarantine look: gray hair and a beard. He uploaded the photo with a simple caption: "My new look!"
This was the first sign of things to come, a launching point for a progression that would ultimately see Drew becoming Jeff Bridges from The Men Who Stare at Goats.
Article continues below advertisement
While people were shocked at his new follicle arrangement, they were generally digging the 'do and hoped he would bring it back for The Price Is Right.
The show had to suspend filming due to COVID-19, and many folks are thinking that Drew sending out that picture is sending a pretty sly sign that they should get ready for his new look when he's back on air.
Article continues below advertisement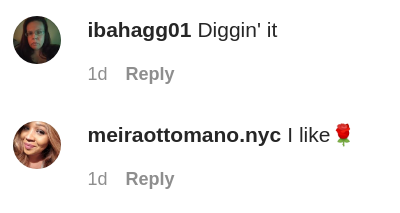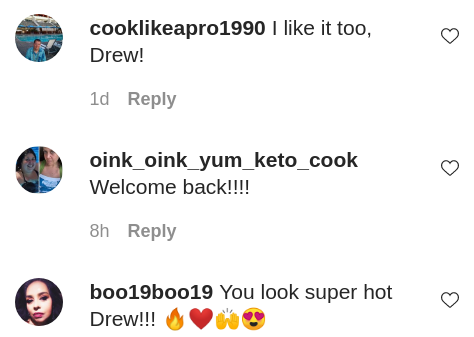 Article continues below advertisement
For those who are surprised by Drew's new look, you may not realize that the man is 62 years old. We know, he looks awesome, but he was likely dyeing his hair prior to deciding to go natural now.
Why does Drew Carey have a beard and new glasses? 'Price Is Right' fans are wondering.
When the comedian came back to the popular game show which has been restructured in order to comply with COVID-19 protocols, he was rocking some spectacles that looked like something Horace Grant'd be rocking back in the '90s. Viewers also noticed that his beard looked more Santa Claus-y and his hair has grown to a point where it creates a natural middle part.
Article continues below advertisement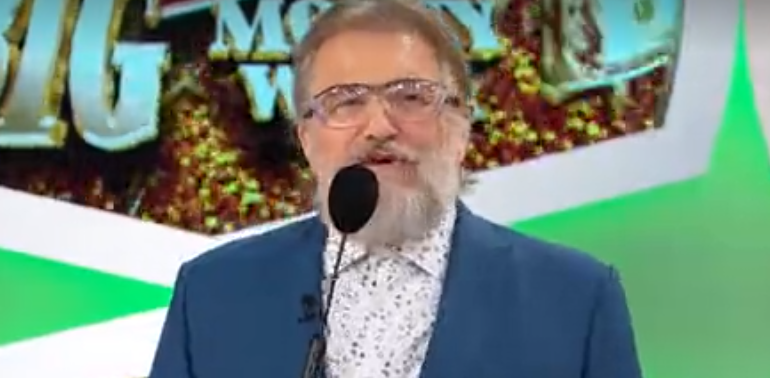 While Drew has been in the public eye for quite some time, he actually didn't start his adult life as an actor or comedian. He was initially a marine. The famous vet was in the Marine Corps Reserves from 1980 to 1986. In fact, that image of Drew you're so used to? According to him, he adopted that style — crew cut hair and horn-rimmed glasses — while he was in the service. He started doing standup as a way to make more money while he was a marine.
Article continues below advertisement
He didn't have his first acting gig until he was in his 30s. Perhaps that's also why it's so surprising to see Drew looking his age: We forget that just because his career started in the 1990s, it doesn't mean he was a kid in the 1990s. He had a whole other career before we started seeing him on our TV screens.
It looks like the new, gray look is here to stay on 'The Price Is Right.'
While filming was halted during the COVID-19 pandemic and Drew filmed the bulk of new episodes prior to the viral outbreak that put the world at a standstill, new episodes show Drew's new look in all its hirsute glory. Fans are digging / meme-ing his new look.
Article continues below advertisement