Rapper Kevin Gates Posted Video of a Live Birth to His Instagram Story (Really)
Kevin Gates posted something very strange to his Instagram Story, leading some users to wonder what happened with him that led to the video.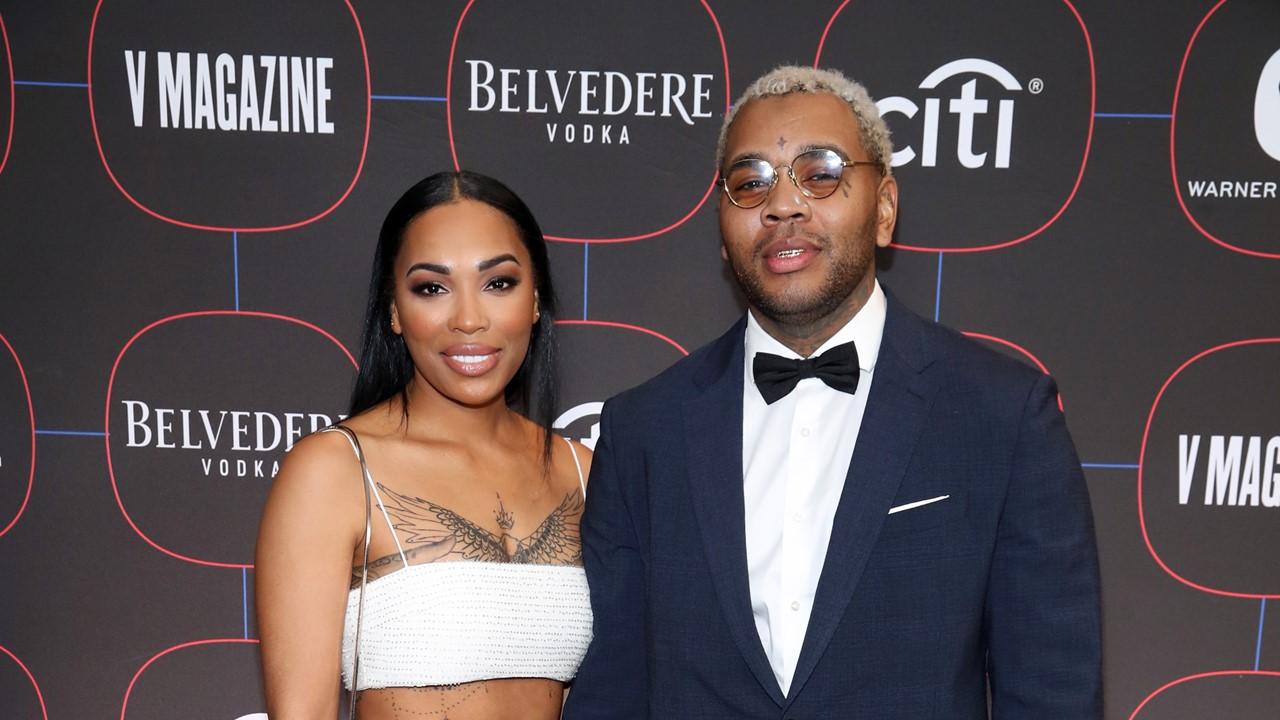 Everyone who goes on the internet regularly knows that browsing the web comes with the risk of seeing something you don't actually want to see. That risk is especially acute on social media, where people you follow may post things that you look at without full awareness of what you're about to uncover.
Article continues below advertisement
Instagram users who follow rapper Kevin Gates recently found themselves in exactly this situation when they discovered that the rapper had posted something incredibly NSFW to his Instagram Story.
What happened with Kevin Gates and his Instagram Story?
The video that Kevin posted was so shocking that many fans immediately took to social media to discuss it, and how strange it was that the rapper decided to post it. The video in question was a repost from an Instagram account called @indiebirth, and it was a video of a woman giving birth naturally.
"The Most Beautiful thing on earth is the gift of Life," Kevin wrote in the caption accompanying the video.
Article continues below advertisement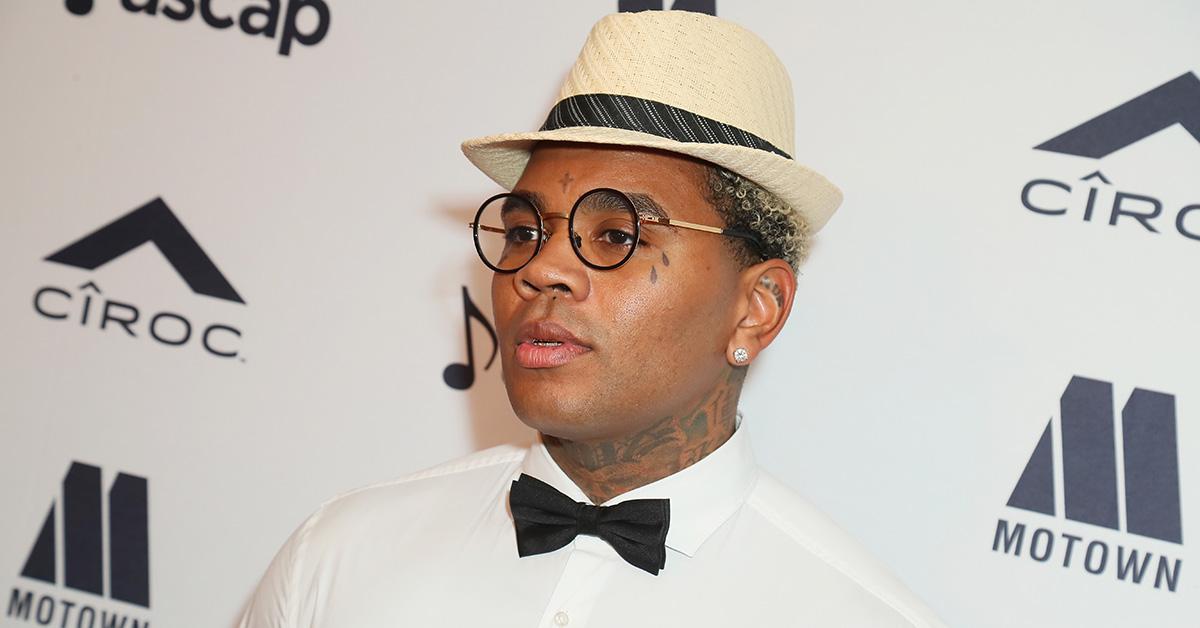 The video features a woman named Kendra who's giving birth naturally with help from her partner. While the moment when they meet their child is very special, many people were horrified by how graphic the video had been up until that point.
Some people who saw the video even assumed it was Kevin's wife giving birth, but the original video was actually posted last month.
Article continues below advertisement
Fans were disturbed by the video Kevin Gates posted.
Regardless of who the woman in the video was, though, plenty of fans have made it clear that Kevin crossed a line by sharing the video on his page, which has almost 11 million followers, without providing any warning.
"Do NOT watch American rapper Kevin Gates's Instagram story," one person wrote on Twitter.
Others offered similar warnings, or said that they were horrified by what the video depicted.
While some users were scarred for life, others found that they had a newfound appreciation for what women have to go through in childbirth.
"Just seen dat Kevin Gates video … I respect each and every one of you women. Thank you God for making me a man," one person wrote on Twitter.
Still other people suggested that the video had become so widely discussed that actually watching it was a little underwhelming.
Article continues below advertisement
"Am I buggin' or is Kevin Gates IG story not as bad as ppl making it out to be," another person wrote.
Reactions to Kevin's story are clearly quite diverse, and it's undeniably true that more people could stand to appreciate the challenges and physical pain that women go through when they give birth.
Even so, it seems like a warning would have been a nice way to avoid a lot of this turmoil.
Instead, users are out here warning each other to stay away from the video if they're a little bit sensitive. It's certainly more graphic than your typical Instagram Story, even if the jury's out on whether it's any more problematic than that.