Kevin Gates Was Recently Spotted With Jojo Zarur — Did He Break up With Dreka?
Did Kevin Gates and Dreka break up? The stars became the subject of rampant speculation after Kevin was once again sighted with Jojo Zarur.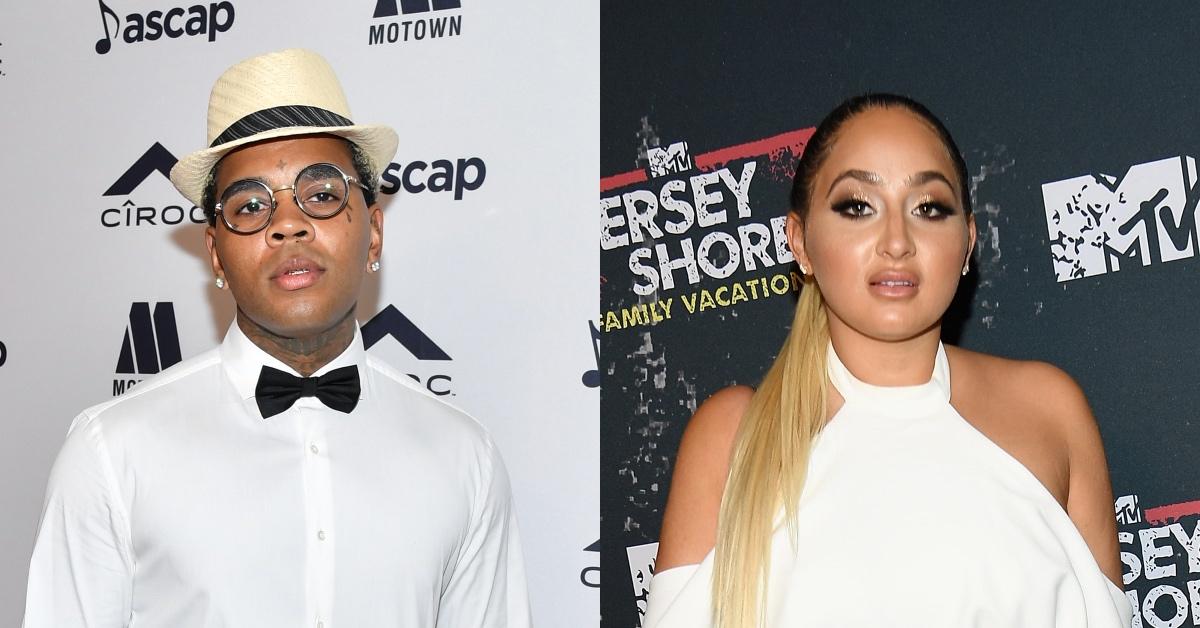 "Really Really" rapper Kevin Gates and his wife of nearly seven years, Dreka, are once again the subject of breakup rumors.
Kevin was recently sighted with celebrity stylist, entrepreneur, and Love & Hip Hop: Miami alum Jojo Zarur while out and about in New York —and the rumor mill has not been able to catch a break since then. Kevin and Jojo last became the subject of extensive speculation in the fall of 2021. What's going on? Did Kevin and Dreka break up?
Article continues below advertisement
Kevin Gates was seen with Jojo Zarur in New York. Did he and Dreka break up?
In a new video making the rounds on social media, Kevin and Jojo Zarur are enjoying some downtime in one of the finest restaurants New York has on offer. Shot by Kevin, the short clip sees the stars engage in a casual conversation. For what it's worth, they are sitting close to each other.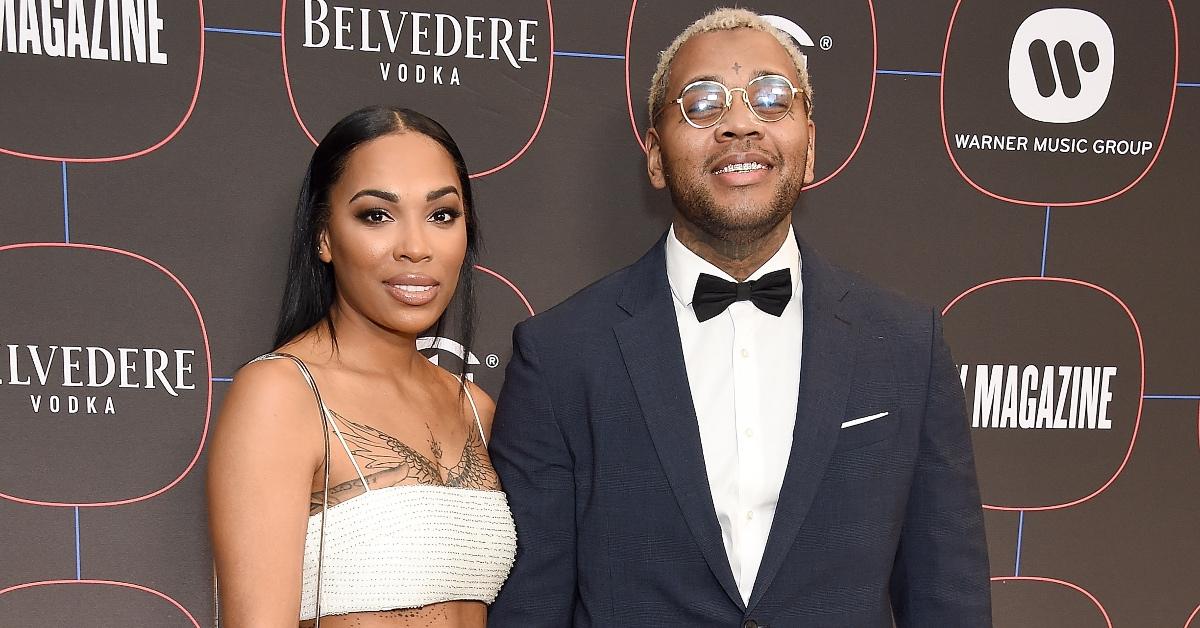 Article continues below advertisement
Kevin Gates married Dreka, his high school sweetheart, in October 2015.
Kevin has previously suggested that he and Dreka might not be monogamous, though he has yet to share details about that. Kevin and Dreka married in October 2015 — and they have been happily powering through various breakup rumors ever since.
In a 2015 interview with Complex, Kevin refused to call Dreka his longtime girlfriend, suggesting that she is much more than that. As he said, she is his best friend and life partner.
Article continues below advertisement
"No, I've never had a longtime girlfriend," he said. "I have a best friend. We've been friends for 14 years. I tell her about everything, and she's my business partner. Yeah, she's my business partner and my life partner. I don't do girlfriends. That's a fling."
What's more, he and Dreka run the Bread Winners' Association, the label releasing Kevin's music and that of others.
Article continues below advertisement
Kevin and Dreka welcomed their first daughter, Islah Koren, on Nov. 30, 2012. They also share Khaza Kamil Gates, who was born on May 10, 2014. Kevin has dedicated several songs to his loved ones, including the 2020 "Dreka," the 2019 "Khaza," and the 2016 studio album, "Islah."
Article continues below advertisement
Kevin and Dreka were rumored to have broken up in May 2020, July 2021, and October 2021. Arguably, these rumors have desensitized the fandom somewhat. Until Kevin and Dreka announce themselves that their relationship is actually over, many aren't believing the rumors.
Kevin Gates was linked to LVRD Pharoh's girlfriend, Summer Walker, and Renni Rucci in the past.
Before shooting the clip of his dinner with Jojo Zarur, Kevin has also supplied the rumor mill with impetus by putting his arm around Summer Walker's shoulder in the spring of 2022. Summer dated LVRD Pharoh for a few months in 2021.
Kevin and Renni Rucci, the South Carolina-born rapper best known for hits like "Richie Rich," "Don't Like Me," and "Elevators," have also sparked dating rumors in the past.