Kevin Gates Shares Details About His Dating History, Including the Fling With His Cousin
Kevin Gates and his cousin might know each other intimately. The "Khaza" rapper shared explosive details in an interview with Yung Miami.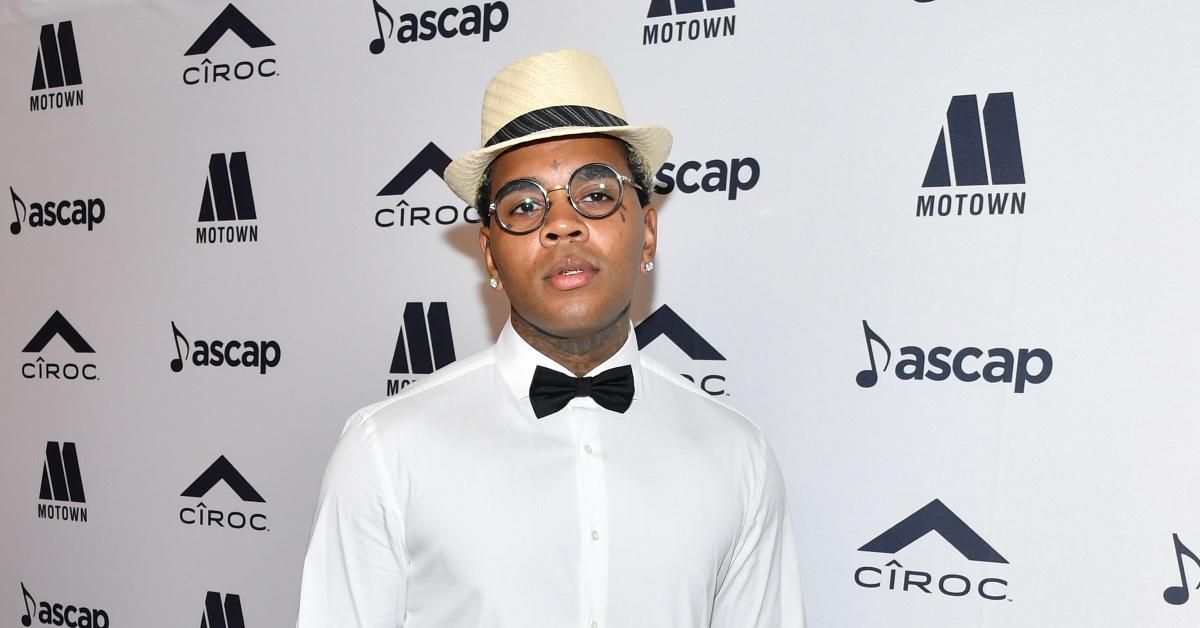 The king of dumbfounding soundbites is once again at it. Kevin Gates shared explosive details about his supposed relationship history on Caresha Please, Yung Miami's brand new podcast. What did Kevin say? What's the deal with his cousin? Here's what you should know.
Article continues below advertisement
Kevin Gates revisited a fling with his cousin on Yung Miami's 'Caresha Please.'
Kevin Gates (Kevin Jerome Gilyard) walked down memory lane and revisited a positively gossip-worthy chapter of his dating history on Caresha Please. Hosted by Yung Miami, the podcast features laid-back conversations with rappers like P Diddy.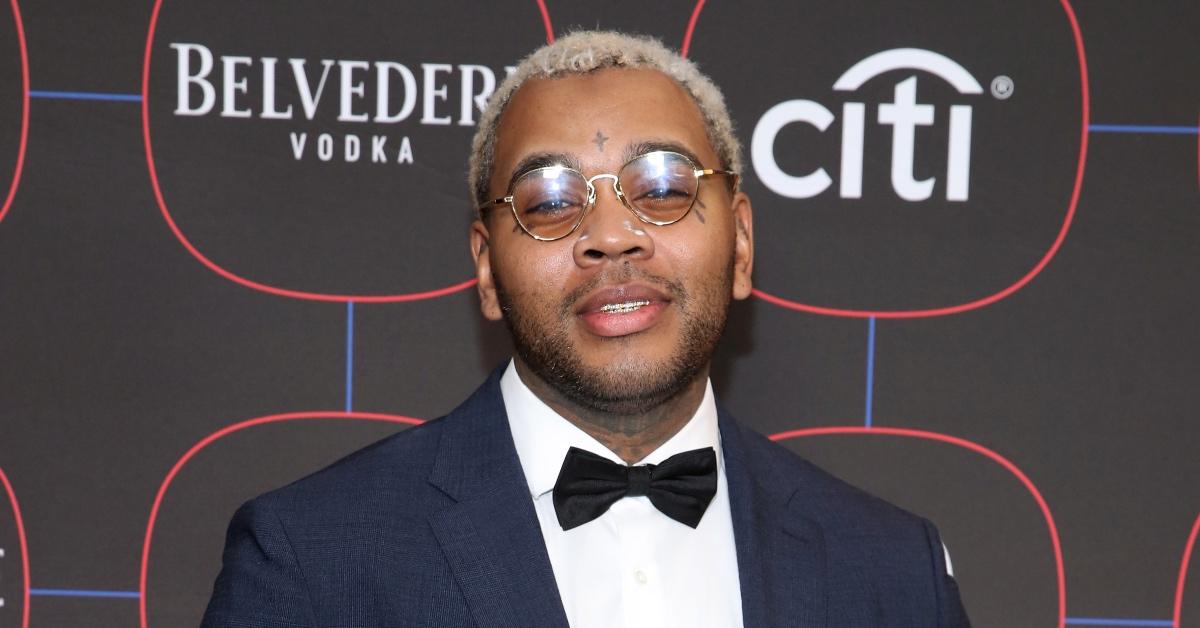 Article continues below advertisement
A surprisingly private person — the fan speculation about Kevin's ostensible relationship with celebrity stylist and entrepreneur Jojo Zarur continues — Kevin rarely ever issues relationship updates. He did, however, treat us to a few details about an affair he appears to have pursued with a blood relative. Here's what Kevin had to say.
"Did you really f--k your cousin?" Yung Miami asks in a trailer. "[She] pulled me to the side and said, 'Baby, that's your cousin,'" Kevin said. "'I ain't about to stop!'" he added.
Later in the trailer, Kevin went into more detail, saying, "I want to stick my whole tongue in this b---h." And more.
Article continues below advertisement
This isn't the first time Kevin Gates shocks fans by discussing the ostensible fling he had with his cousin.
Kevin elaborated on the apparent fling with his cousin in an Instagram post in 2015.
In a Romeo and Juliet-esque turn of events, Kevin's grandmother tried to intervene, reminding him that the woman wasn't just any woman but a blood relative. As Kevin explained in a video, he was glad he managed to find a woman he liked — and he wasn't about to let a trivial detail get in the way.
Article continues below advertisement
"Y'all look like brother and sister. S--t, no. I'm f--king the s--t out of her, come to find out she [is] my cousin. But I ain't about to stop f--king with her. She had the p---y good and we clicked. She and I ain't grew up [around] my people. I don't get tired. Man, y'all going to stay out of my motherf--king business," Kevin said. "You've been f--king with somebody for three months. Everything [is] beautiful. Your grandmother is coming to tell you one day, 'You know that that's your cousin?'"
Article continues below advertisement
"You [hardly] got the hard part out of the way. Why f--k up a good thing?" Kevin pondered. "I don't get that."
How Kevin found the time to date his cousin while pursuing an 18 or 19-year relationship with his high school sweetheart and baby mama, Dreka Gates, remains to be seen. Kevin says that he and his cousin used to be an item.
It's worth remembering that he also begged Beyoncé to engage in various activities in "Super General." What are your thoughts on Kevin's attitude toward this supposed relationship with his cousin?