Astros Superfan Mattress Mack Went Off on Phillies Fans at the World Series
What happened with Mattress Mack? The longtime Houston Astros superfan recently went viral for a heated encounter at the 2022 World Series.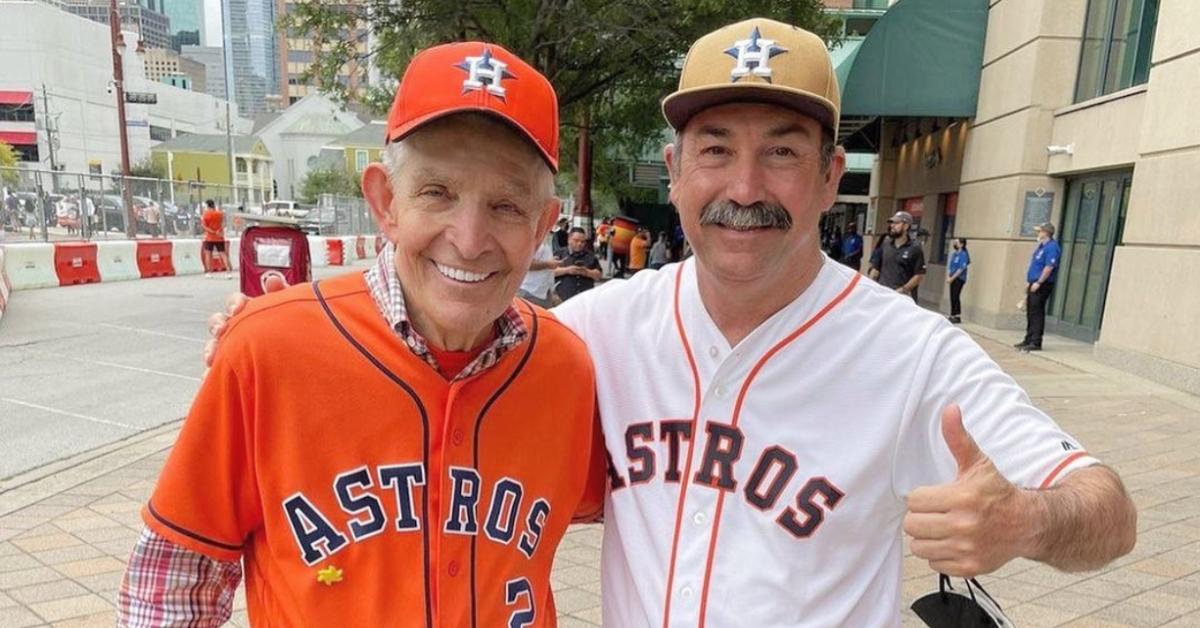 For as long as we can remember, Jim "Mattress Mack" McIngvale has always greeted fellow baseball fans with kindness and a bright smile. However, the Houston Astros superfan seemingly lost his cool following Game 3 of the 2022 World Series.
Article continues below advertisement
Following the Astros' 7-0 loss to the Philadelphia Phillies, the 71-year-old businessman had a heated confrontation with a Phillies fan at Citizens Bank Park. So, what happened with Mattress Mack? Keep reading for all the known details.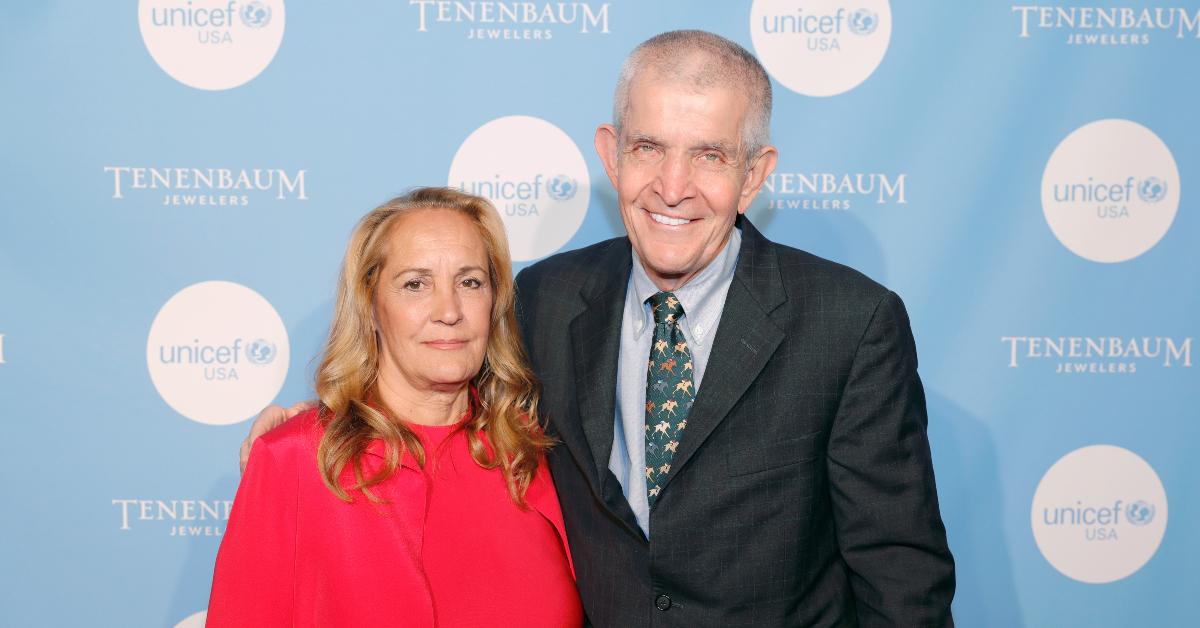 Article continues below advertisement
What happened with Mattress Mack?
For those unaware, Philadelphia sports fans are generally considered one of the more... passionate fanbases the industry has to offer. After watching his precious Astros get shutout 7–0 by the Phillies in the World Series, Mattress Mack made his way toward the stadium exit, where one particular Phillies fan heckled him beyond belief.
Unfortunately, the sales icon let the taunting get the best of him, and, as a result, he cussed out the fan. Mattress Mack has since gone viral after a video of the jaw-dropping encounter surfaced on social media.
Article continues below advertisement
Mattress Mack has addressed his shocking World Series confrontation.
On Nov. 2, a rep for Mattress Mack shared a statement to KPRC 2 regarding the incident.
"A Phillies fan was heckling Mack the whole game and followed him out to the concourse at the end of the game," they said. "The fan continued to shout negative comments about the Astros including they are a bunch of cheaters… Jose Altuve will never make the Hall of Fame… we should take off their jerseys to see if they are wearing buzzers. Mack had enough of the negative comments and responded to the heckler."
Article continues below advertisement
As for Mattress Mack, he initially indirectly responded to the situation on Twitter by tweeting the Romans 12:21 verse from the Bible; however, he eventually directly addressed the viral video in an exclusive interview with Fox 26 Houston.
"I was told by several people, this is some of the worst fans ever, and I underestimated just how bad they are," he explained. "We'll live through it, and we'll win tonight. Hopefully, that will calm them down."
Mattress Mack added that when fans "talk bad about my boys I go crazy... That's just the way it is. I'm a Houston Astros fan. I'm a Houston guy. To say they beat us and brought that in, that's fine. To talk about our guys' character that draws the line." He later said he had no regrets about how he handled the situation, saying he simply stood up "for my boys."
Article continues below advertisement
Check out the infamous TikTok video making the rounds on social media.
Now, the moment we've all been waiting for... the infamous (yet short) TikTok video that's taking social media by storm. You can check it out below, but beware — there is very strong language in the clip.
Article continues below advertisement
As expected, Astros fans were quick to defend Mattress Mack on Twitter.
One person wrote, "So Mattress Mack donates mattresses to Philly vets, and this is how Philly treats him… this does not look good Philly, but then you guys threw stuff at Santa, so I guess it's expected." Another commented, "He is an amazingly selfless individual. FYI, he was helping out Philly frontline workers yesterday. He's the real deal."
A third individual — a Phillies fan, might we add — defended Mattress Mack's outburst and stated, "If Mack's this fired up, I don't need to see what happened before the video started to know that those guys he's yelling at are scumbags. [I] don't care who he pulls for, [the] guy's a legit hero. Steps up when real people need help. Do better Philly."