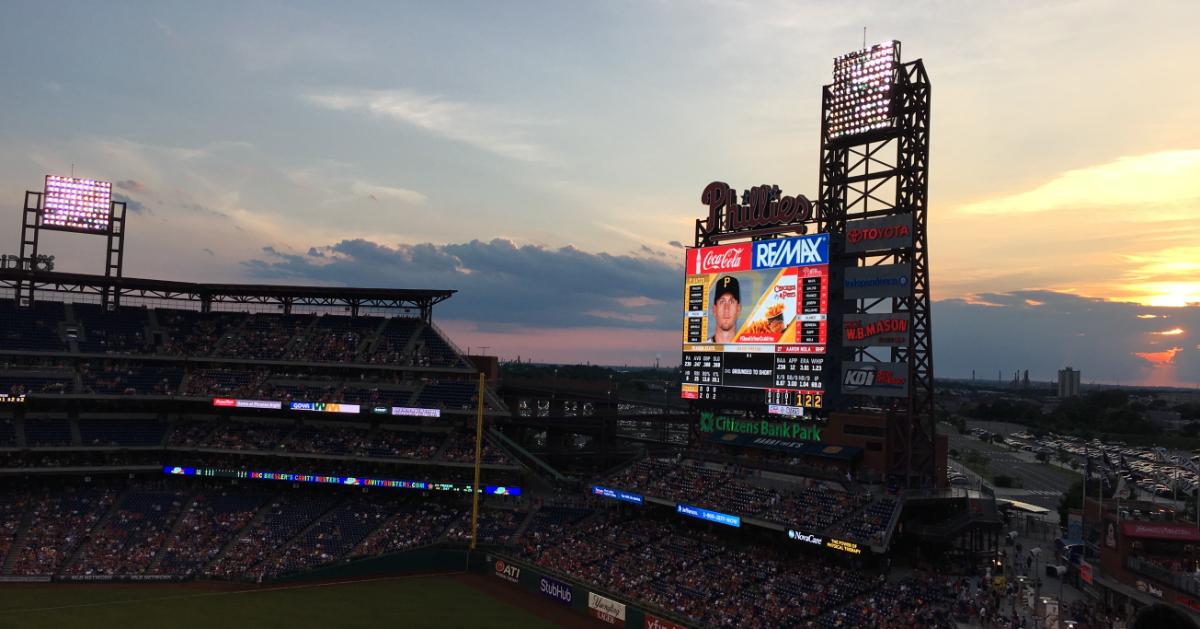 It Has Been Over a Decade Since Philadelphia Has Seen a World Series Game
Get excited, because it's finally World Series season again! For the 2022 rendition of baseball's biggest moment, the Philadelphia Phillies are facing off against the Houston Astros, and things are already pretty heated, to say the very least. Not only that, but a lot is riding on a Phillies victory in terms of the city's pride, as well. With their other major sports team, the Eagles, doing so well this season, fans are hoping that both can secure victories in the long-term, and it just might happen.
Article continues below advertisement
The Phillies have shocked a lot of MLB fans this season as they've miraculously navigated themselves to the biggest game in all of professional baseball, but when was the last time that it happened before this? Let's take a look at the Phillies' history in the World Series, as well as the MLB overall.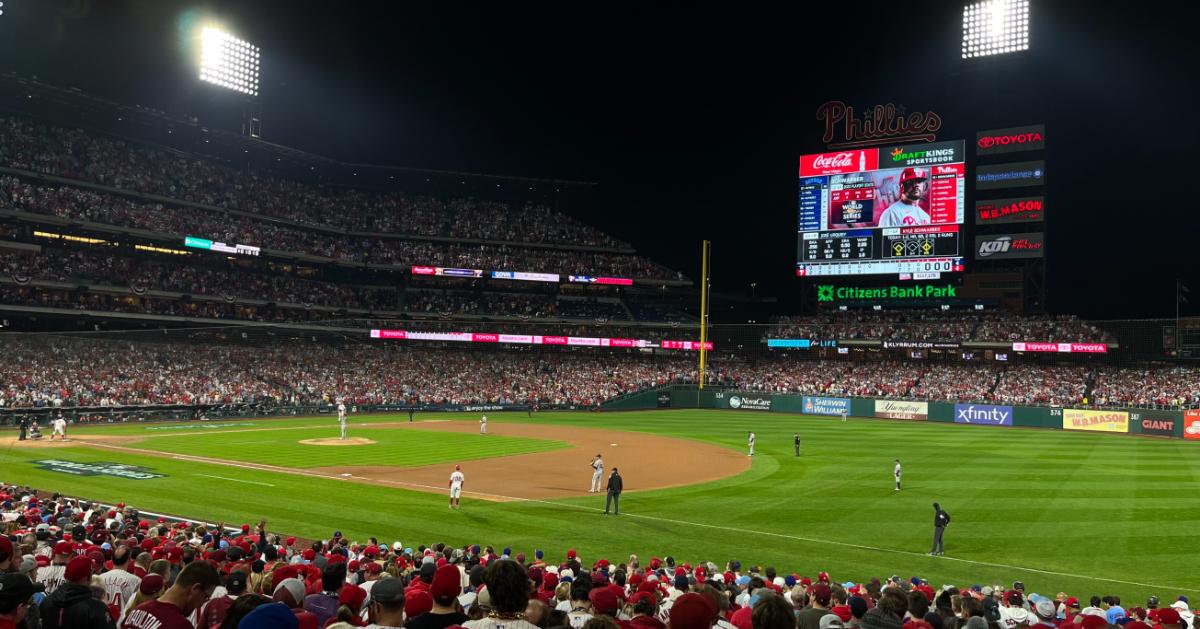 Article continues below advertisement
When was the last time that the Phillies were in the World Series? How many World Series titles have the Phillies won in total?
This is not the first time that the Phillies have taken part in baseball's biggest game. Per Wikipedia, the team has already secured two other World Series victories in the past. The first one was against the Kansas City Royals in 1980, and the most recent time after that was against the Tampa Bay Rays in 2008. Also in that time, the Phillies have won eight National League pennants, starting in 1915, as well as made 15 playoff appearances total.
Prior to their legendary World Series win in 1980, the Philadelphia Phillies held the record of having gone the longest without winning a single World Series title since the first World Series game was held in 1903. In the time since 1903, the Phillies have played in 139 seasons total, 119 of which were consecutive. They remain the longest-running same-name, same-city franchise in all of professional baseball.
If the Phillies manage to beat the Houston Astros in the 2022 World Series, it will be their first series win in 14 years and a major victory for a team that wasn't even originally theorized to make it to the playoffs. According to CBS Sports, the Astros vs. Phillies money line is Astros -125, Phillies +105, the Astros vs. Phillies over/under is at 8 runs, and the Astros vs. Phillies run line sits at Astros -1.5 (+140). At this point, only time will tell which team walks away victorious.