Joe Buck Says It's "Time for Someone Else" to Call the World Series
Why did Joe Buck quit World Series coverage? The sportscaster handed over the microphone to Joe Davis ahead of the 2022 MLB championship. See why.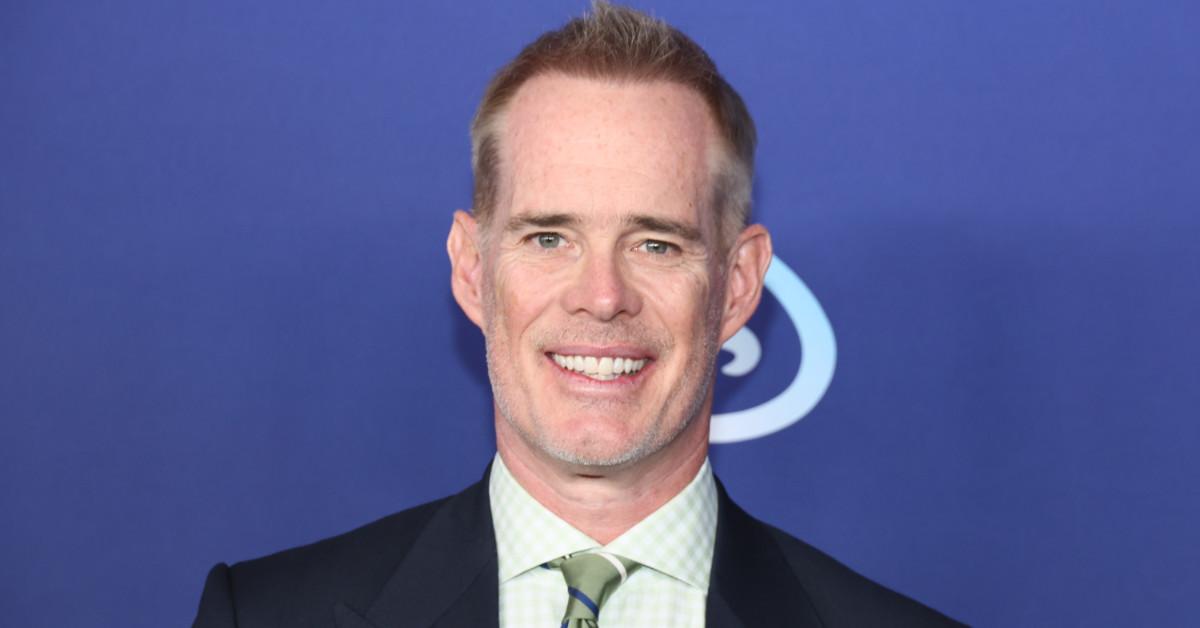 Baseball fans will hear the voice of a different Joe when they tune into the coverage of the 2022 World Series. After calling the MLB championship for more than two decades, Joe Buck quit World Series coverage in March 2022 as a result of his move from Fox to ESPN, and so now Fox's Joe Davis will call the games.
Article continues below advertisement
In a May 2022 episode of the podcast Green Light With Chris Long, Buck discussed passing the torch to Davis. "This is the first time since I was 18 years old, and I'm 53, that I'm not doing a baseball game," he said, per Awful Announcing. "And that's really weird to me, but I walk away really proud of what I and we did. It's time for somebody else, it's time for somebody else to put their voice to it, and I'm glad to get out of the way for Joe and watch him do it because he'll be great."
Joe Buck quit World Series coverage because he's working for ESPN now.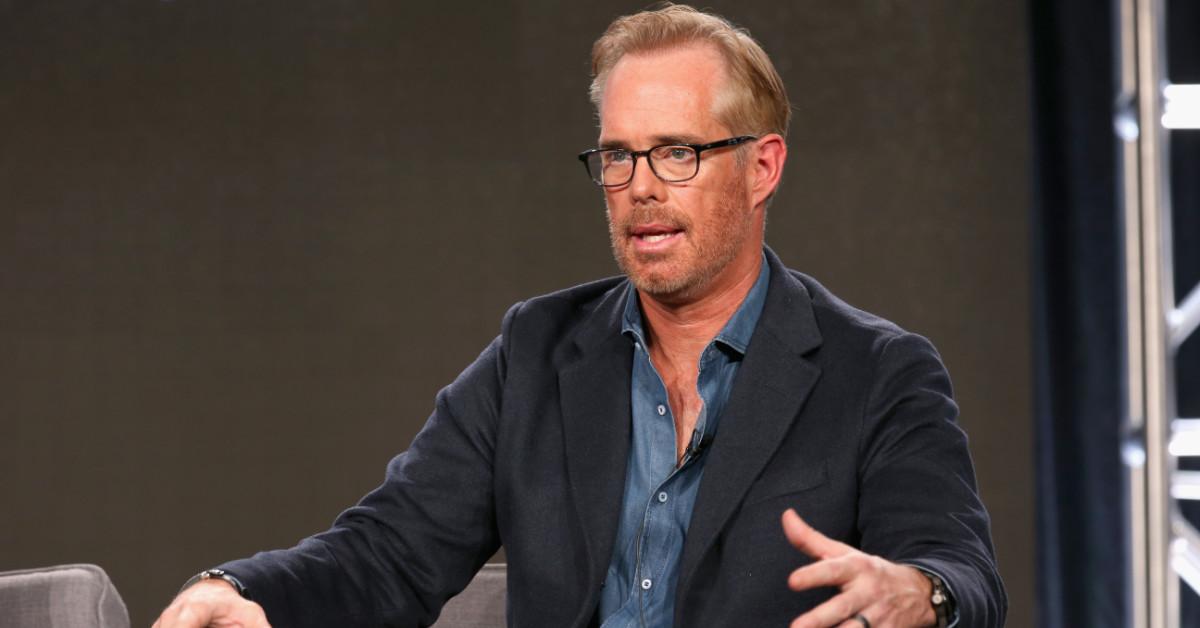 ESPN announced Buck's career move in March 2022, saying that he was going to join longtime colleague Troy Aikman as the new voices of Monday Night Football. "When you have the opportunity to bring in the iconic, longest-running NFL broadcasting duo, you take it, especially at a time when we are on the cusp of a new era in our expanding relationship with the NFL," Jimmy Pitaro, Disney's chairman of ESPN and sports content, said at the time.
Article continues below advertisement
According to USA Today, Buck's move from Fox to ESPN meant that he'd no longer be the voice of the World Series. And Buck told Sports Illustrated at the time that he was done calling baseball games for a while. "I mean, over the course of the next five years, could I find myself sitting in a baseball stadium doing a game? Maybe," he added. "But that's not the plan."
His new ESPN contract has Buck "beyond excited" for the next chapter in his life.
"Everything about Monday Night Football, including the broadcast, set the standard for the modern NFL experience," Buck said in ESPN's announcement. "My earliest memories of walking around football stadiums are tagging along with my dad [Jack Buck] as he called Monday Night Football on radio."
Article continues below advertisement
In a tweet following the ESPN announcement, Buck said that he was "beyond excited for the next chapter of [his] life." (His accounts might be "beyond excited," too: The New York Post cited sources who said Buck was signing a five-year contract with ESPN in the range of $60–75 million.)
Article continues below advertisement
Buck does have advice for Joe Davis, his World Series replacement.
Talking to the Los Angeles Times ahead of the 2022 World Series, Buck said that he's thrilled that the new World Series announcer is "somebody like Joe [Davis] that cares and works as hard as he does, that gets the picture and understands how special doing a World Series is."
But Buck advised his successor to ignore the social-media haters. "You can't go to social media to find out if you're doing a good job," he said. "You have to know you are doing well, you have to know the work you are putting in, and you have to find the three or four people you really trust to give you an honest opinion."