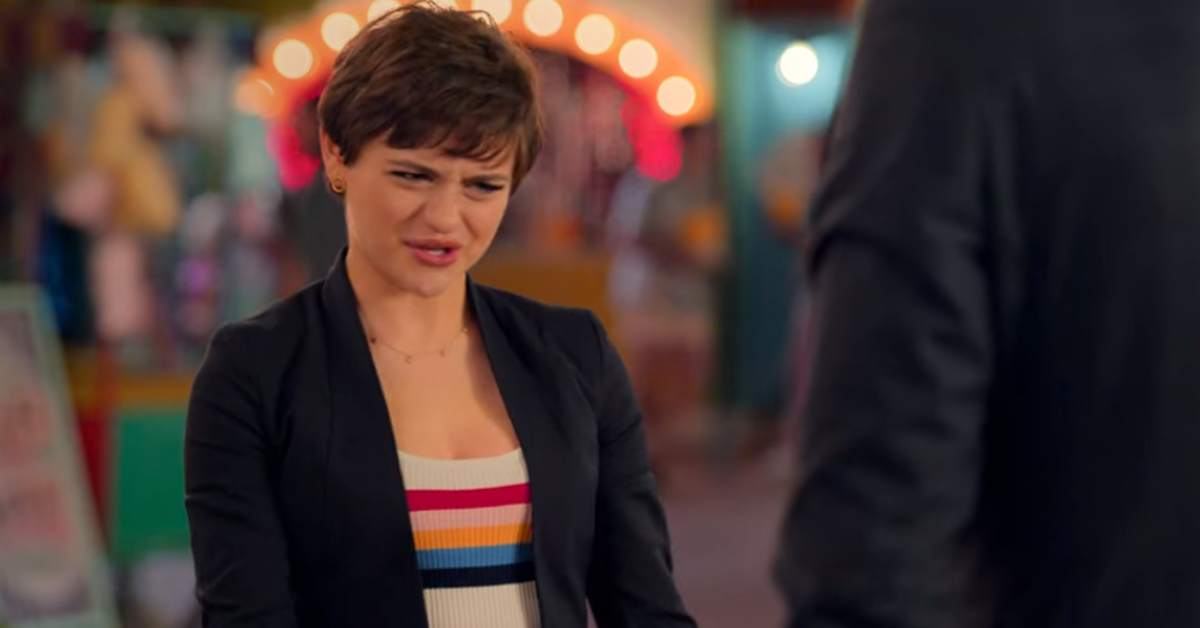 Does Elle End up With Noah or Marco at the End of 'The Kissing Booth 3'? (SPOILERS)
The following contains spoilers for The Kissing Booth 3.
If you're a fan of love triangle stories featuring a bunch of Netflix teens, you know, the kind that don't look anything like real-life high schoolers, then there's a good chance you've watched The Kissing Booth films. The streaming giant hit gold after optioning Beth Reekles' Wattpad novel trilogy, turning each of the books into a standalone film.
Article continues below advertisement
The movies are so popular that there are tons of people asking if a fourth film is in the works, but what happens at the end of The Kissing Booth 3 puts a nice bow on the end of the trilogy. The film's finale, coupled with comments from the movie's star, Joey King (who plays Elle Evans), doesn't really leave much of an opening for a fourth installment.
What happens at the end of 'The Kissing Booth 3'?
The series has all of the makings of a classic teeny-bopper love triangle. In the first film, Elle has a massive crush on the high school bad boy, a senior by the name of Noah (Jacob Elordi), who happens to be the older brother of her best friend, Lee (Joel Courtney).
In the first film, Elle heads a kissing booth at a local carnival, despite not having had her first kiss herself. Guess who ends up being the person to give her her first smooch?
Article continues below advertisement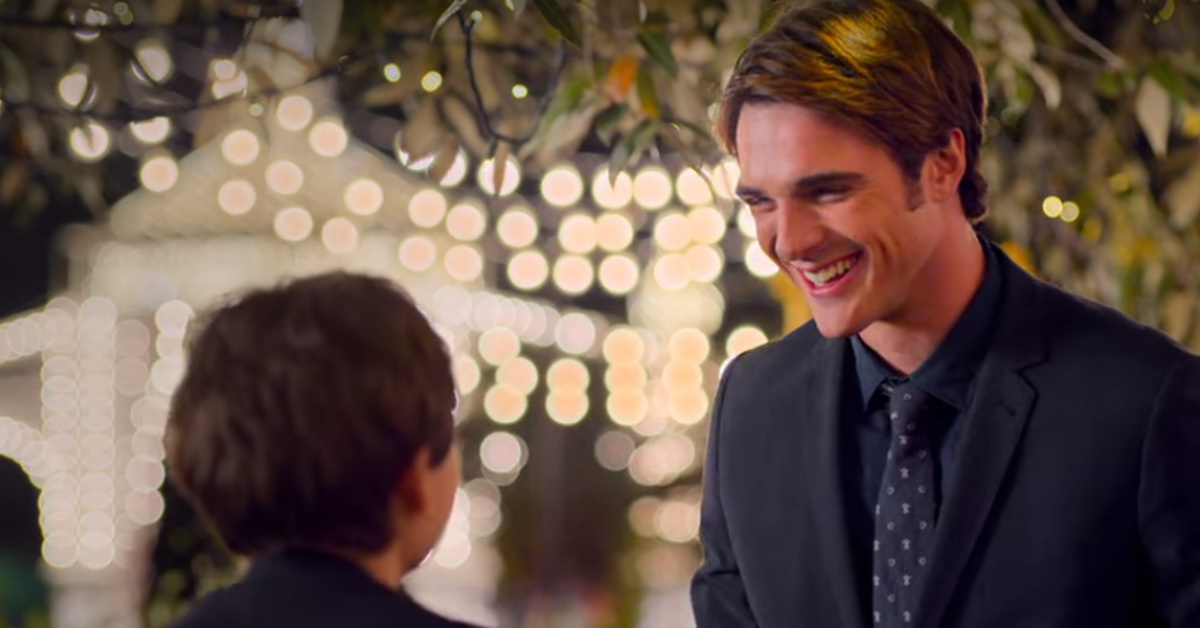 That's right, Noah. In the second film, however, things get complicated and Elle ends up tongue-fencing with another cute dude by the name of Marco (Taylor Zakhar Perez). Heading into The Kissing Booth 3, it seems like things are set up for a heartrending, emotional rollercoaster between Noah, Elle, and Marco.
Article continues below advertisement
Noah and Elle are fighting all the time, and things only seem to get worse the more Elle spends time with Marco. She's torn between the two hotties, so who does she end up with?
Article continues below advertisement
Does Elle end up with Marco or Noah in 'The Kissing Booth 3'?
While the movie certainly makes it seem like Elle is headed towards a happily ever after with one of the two boys, she ultimately ends up with neither of them. She decides to focus on getting her degree in video game design. At the end of the film, we fast forward to Elle and Noah six years later when they're a little older, and they happen to meet one another again.
Article continues below advertisement
While the two do flirt a little bit, and it's evident that they still have feelings, they don't end up with each other even years in the future. They share a few forlorn glances, and Noah walks away, saddened over what could've been between them. Elle's tearful expression captures the same sentiment, and we're left with a story about the bittersweet reality of how our first true love doesn't really end up being our one true love.
People have expressed their "disappointment" with the ending of the film because of this duality. Of course, many were happy that Elle ended up pursuing her dreams, but don't we all secretly yearn for having that special someone in our lives? So it's kind of hard to blame folks for wanting to see true love play out on screen. Oh well.
The Kissing Booth 3 is streaming on Netflix now.