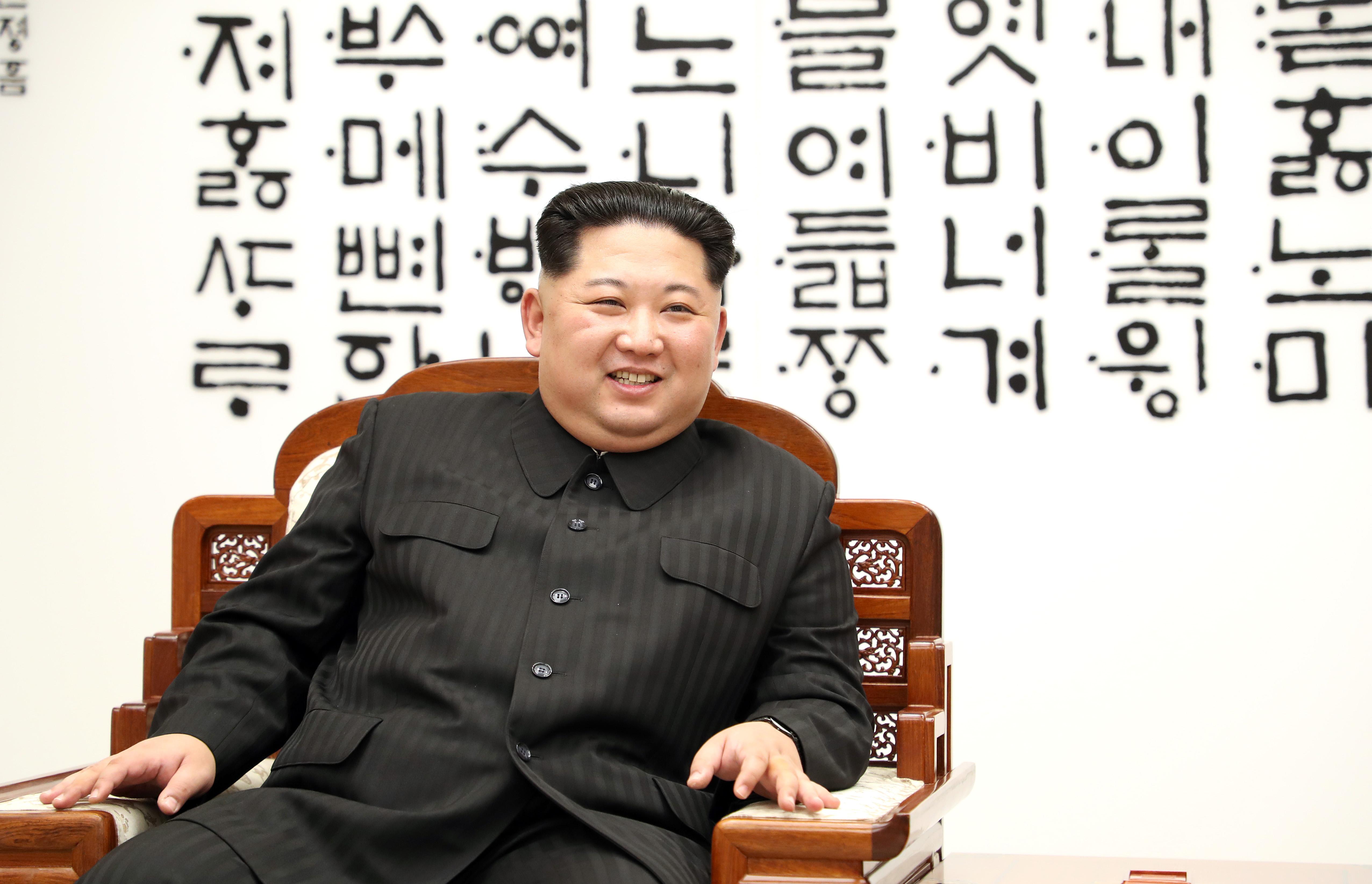 Reports Say Kim Jong Un Is in a "Vegetative State" — What Happens if He Dies?
North Korea and its leader Kim Jong Un find themselves in the news quite often when it comes to the United States. Whether Donald Trump is praising Kim Jong Un's leadership or insulting him on Twitter, North Korea's presence is well-known across the Pacific.
Article continues below advertisement
The recent news regarding Kim Jong Un surprisingly has nothing to do with the relationship between the dictator and the president of the United States.
A United States official told CNN that North Korea's leader, Kim Jong Un, is in "grave danger" after undergoing a cardiovascular procedure earlier this month. If Kim Jong Un was to die because of these surgical complications, what would happen? Who would take over his role?