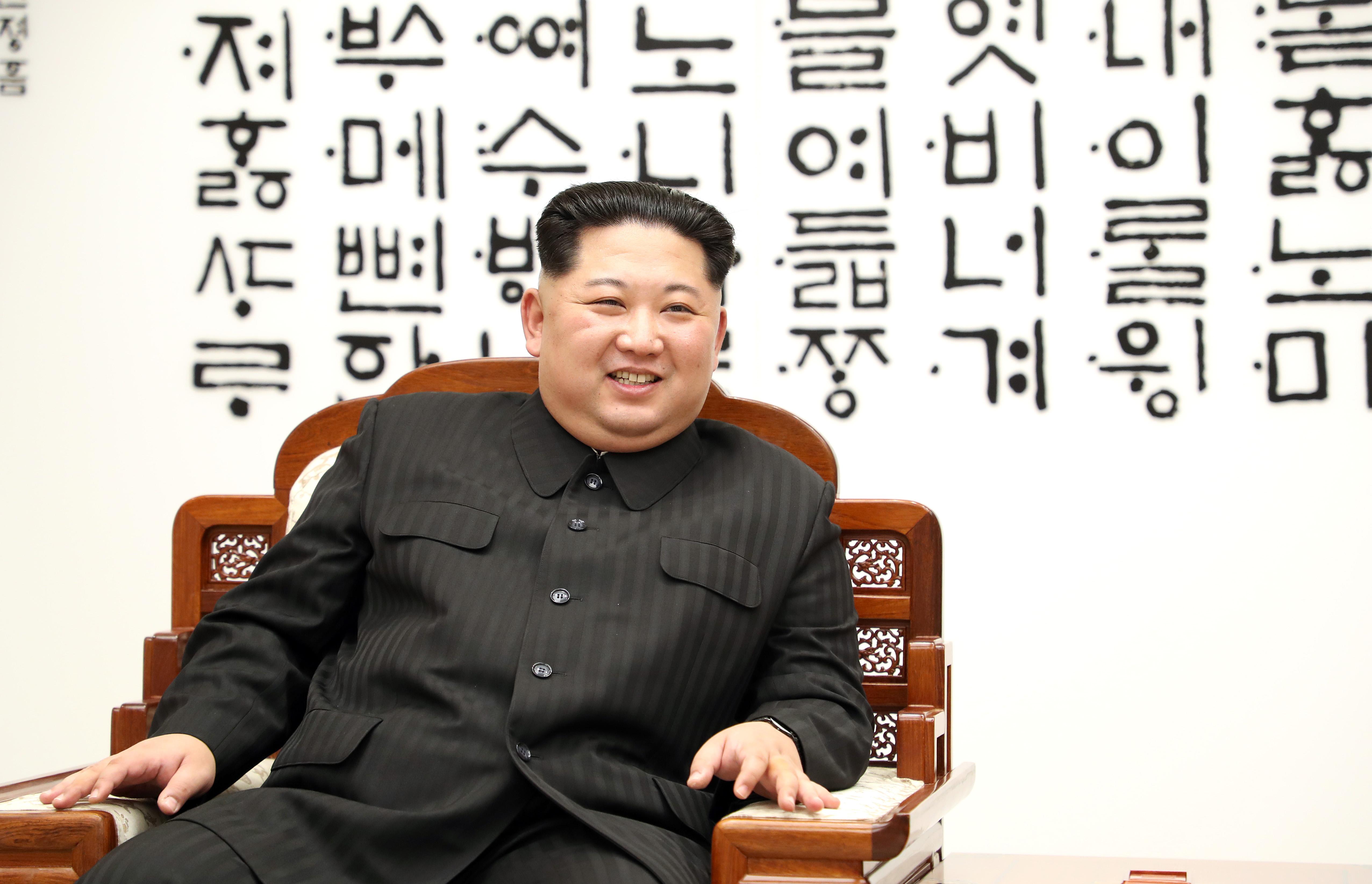 Reports Say Kim Jong Un Is in a "Vegetative State" — What Happens if He Dies?
North Korea and its leader Kim Jong Un find themselves in the news quite often when it comes to the United States. Whether Donald Trump is praising Kim Jong Un's leadership or insulting him on Twitter, North Korea's presence is well-known across the Pacific.
Article continues below advertisement
The recent news regarding Kim Jong Un surprisingly has nothing to do with the relationship between the dictator and the president of the United States.
A United States official told CNN that North Korea's leader, Kim Jong Un, is in "grave danger" after undergoing a cardiovascular procedure earlier this month. If Kim Jong Un was to die because of these surgical complications, what would happen? Who would take over his role?
Kim Jong Un is reportedly in "grave danger."
Kim Jong Un has been under scrutiny due to his smoking habits, weight, and lack of work-life balance. Speculation grew about the quality of the dictator's health after he missed the birthday of his grandfather in early April, Kim Il Sung, which is actually a national holiday in North Korea.
Article continues below advertisement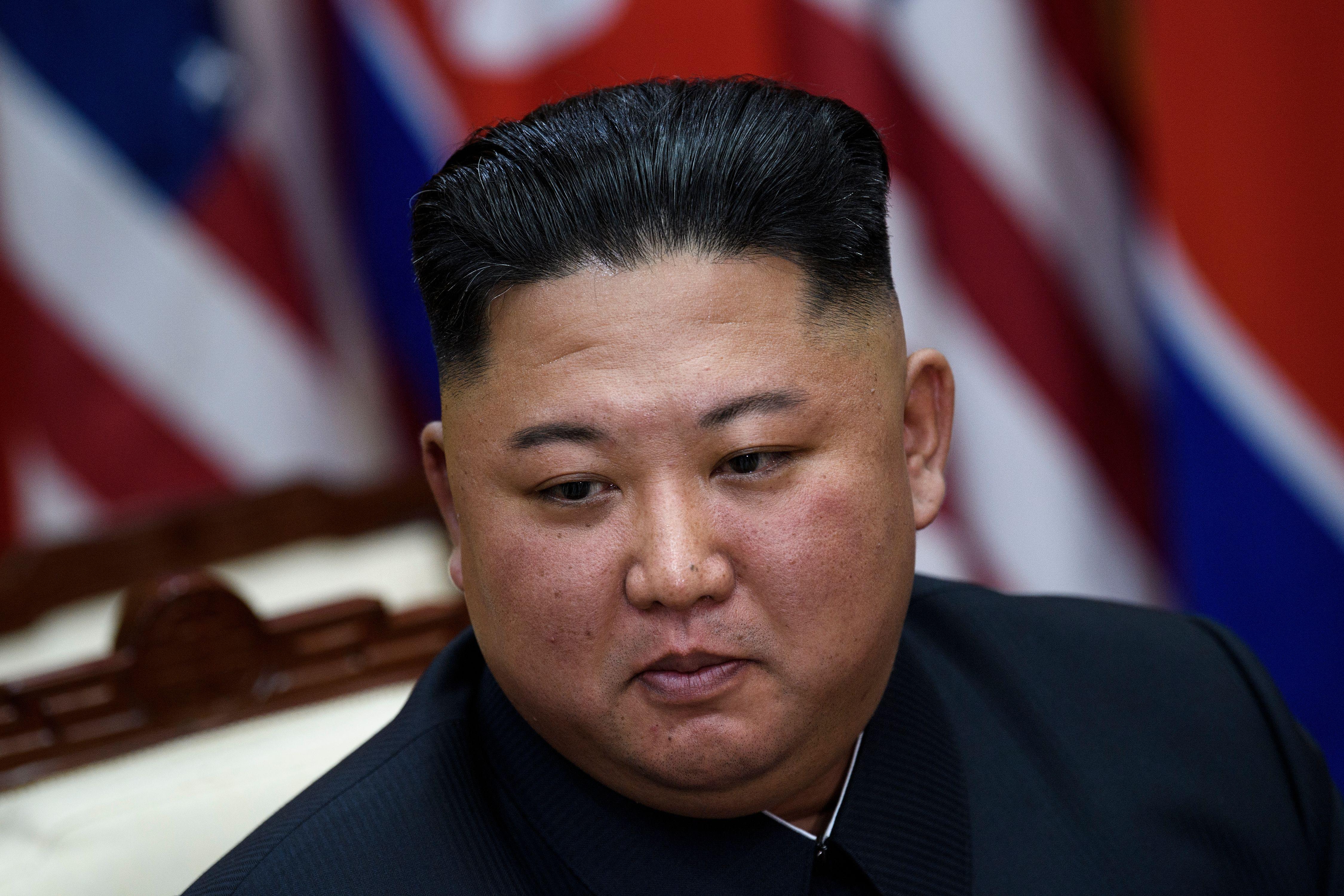 According to Daily NK, a website run by North Korean defectors, a source revealed that Kim is recovering at a villa in Hyangsan in the Mount Kumgang region following his surgery. An unidentified source said, "My understanding is that he had been struggling (with cardiovascular problems) since last August but it worsened after repeated visits to Mount Paektu," the country's highest mountain and a sacred site for North Koreans.
Article continues below advertisement
While there is much speculation about the current state of North Korea's leader, it is also hard to know what is truth and what is fiction. North Korea does not have a free press and tightly controls information concerning its leader.
However, Japanese media is also reporting that Kim is basically in a "vegetative state" after a stent procedure gone wrong.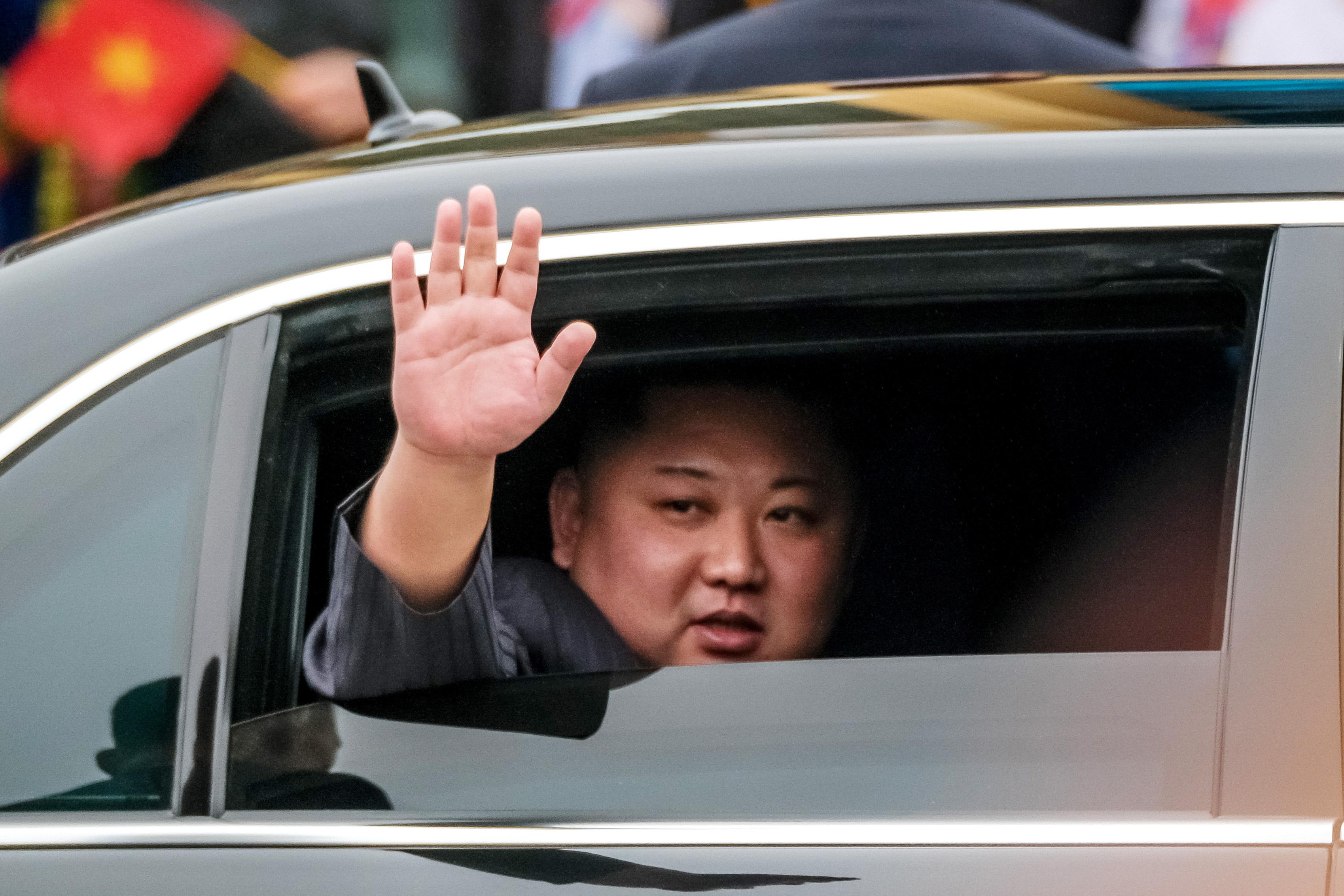 Article continues below advertisement
There is no set successor if Kim Jong Un dies.
While there is no set successor to take the place of Kim Jong Un if he passes, there is no doubt that the power would remain within the Kim dynasty.
In a 2017 interview with 9News, Monash University's Andy Jackson said, "I don't know who would take over, but it wouldn't be the end of the Kim dynasty, they would get somebody else. Legitimacy for the North Korean government is totally centered around the Kim dynasty."
Article continues below advertisement
Some wonder if Kim Jong Un's sister would take over.
Kim Jong Un's sister, Kim Yo Jong, is considered a "favored member" of the Kim family. She is a trusted advisor to Kim Jong Un and in 2018 was nominated to North Korea's politburo. She is considered one of the most powerful women in North Korea. While she holds high power, some wonder if conservative North Korea would consider a woman taking power.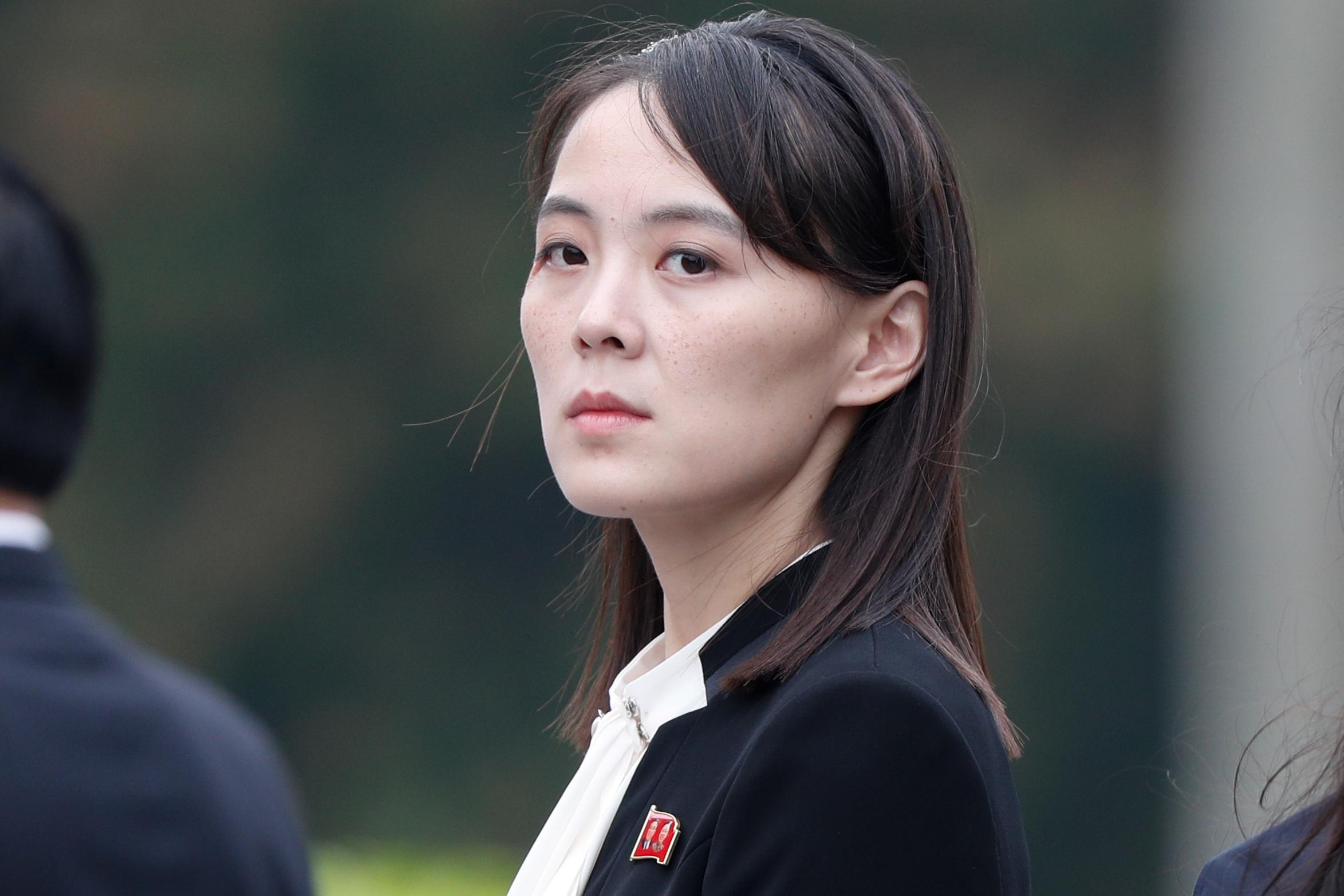 Article continues below advertisement
According to the Washington Examiner, "North Korean experts are also divided on whether a woman could ever take command. After all, North Korea is very traditional, and it would be very hard for other Pyongyang elites to accept her as supreme leader. It is very probable that she would be pushed aside once her brother has an old enough male heir."
Could one of Kim Jong Un's children take over?
Kim and his wife Ri Sol-ju share three children together, according to South Korea's National Intelligence Service. However, besides that, there is very little known about the three possible heirs.
Article continues below advertisement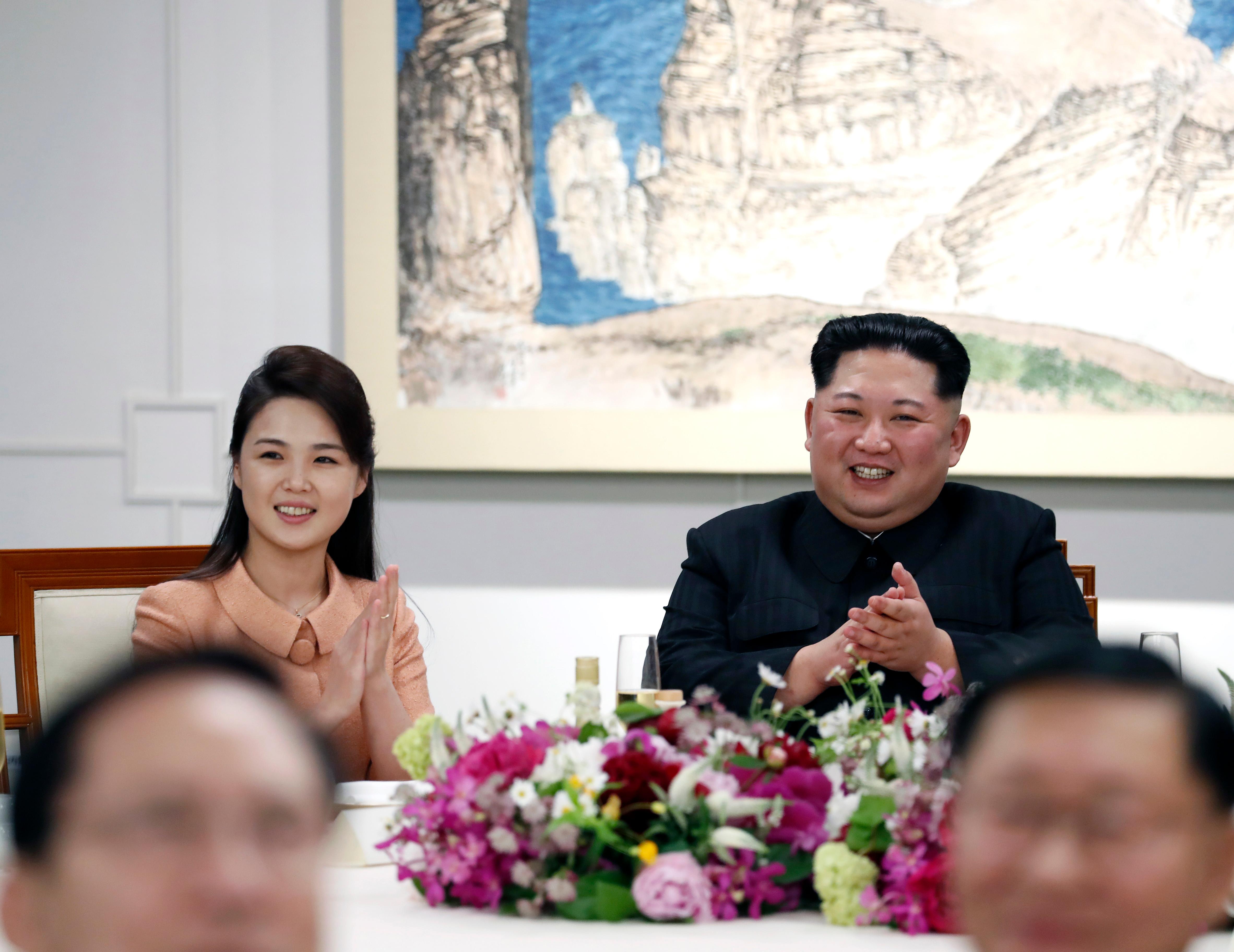 According to Business Insider, Kim's first child is believed to be a boy, born in 2010, and his second child was likely a daughter born in 2013. The fact that Kim has at least one male heir likely means that he would eventually succeed Kim to continue the family's dictatorship dynasty. However, due to their young ages, if something were to happen to the supreme leader soon, it wouldn't be likely that his oldest son would be up fo the job.