Those Groceries on 'Supermarket Sweep' Don't Go to Waste
What happens to the food on 'Supermarket Sweep'? And does the show use real food? Learn more about the ABC reboot hosted by Leslie Jones.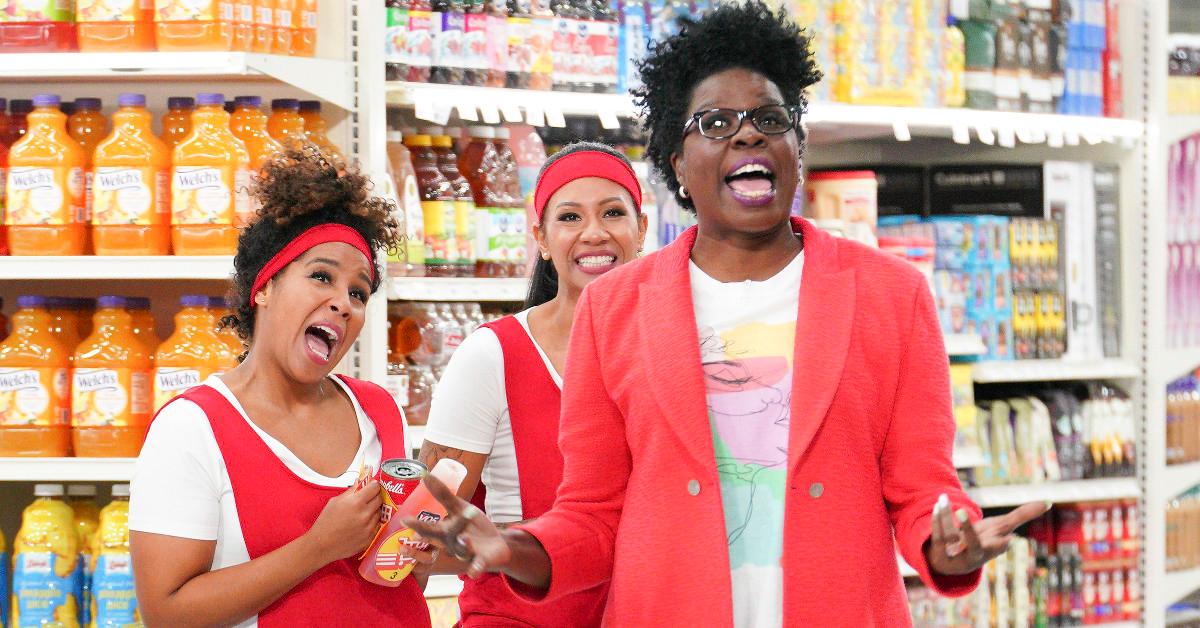 The game show Supermarket Sweep is back for Season 2, with episode names like "You Should've Grabbed a Lot More Triscuits!" and "Bring That Meat Back, Girl!"
And we're answering FAQ about the ABC series, a reboot of the game show that has aired in various incarnations since the mid-1960s. For example, do you know what happens to the food on Supermarket Sweep?
Article continues below advertisement
In case you've never seen an episode of ABC's version of Sweep or any of its predecessors, the game show has contestants answering food-related trivia questions to earn extra seconds of gameplay for the final round. And in that final round, dubbed the "Big Sweep," the contestants try to collect the most valuable cartfuls of grocery items.
Now, on to your pressing questions…
What's it like hosting 'Supermarket Sweep'?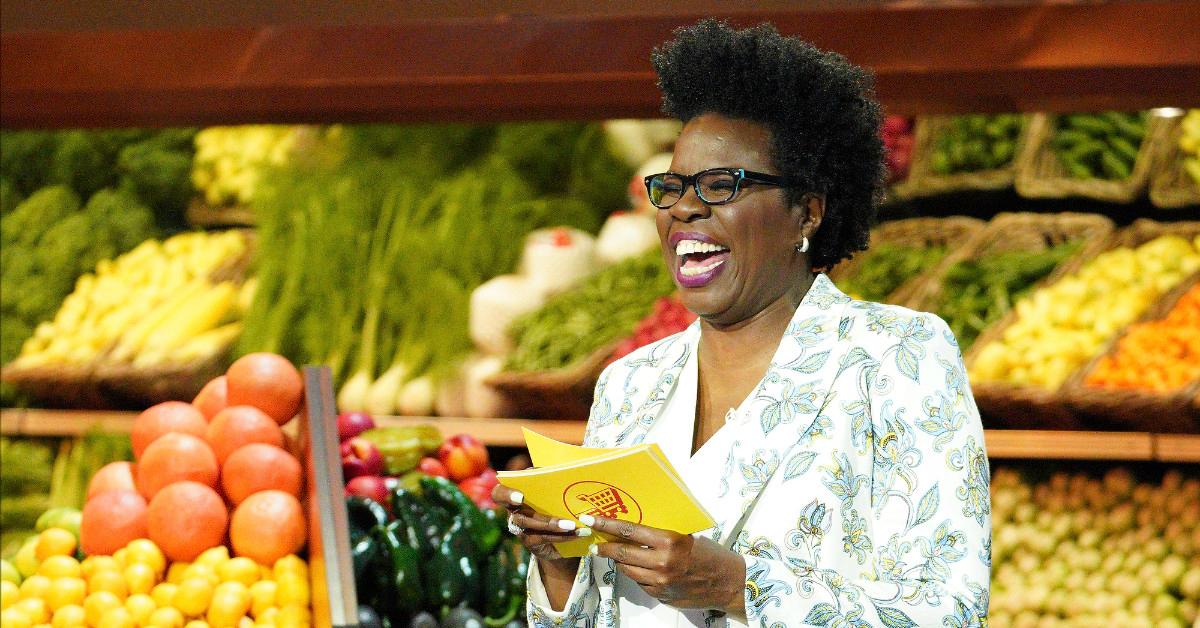 Supermarket Sweep host Leslie Jones, who became a household name during her time on Saturday Night Live, seems like she's having a blast emceeing the game show.
Article continues below advertisement
"These contestants are real people: some who want to put people through college; there's people who want to pay bills; there's people who have children they need to take care of. Especially during COVID, for us to be able to give this type of money away is life-changing and wonderful," she told Entertainment Weekly last October. "These people get to win $100,000. It's very emotional."
She also said she's proud of the show. "I'm proud of us coming up with this in this time. I'm proud of us being able to help people. You could say 'God bless you' to somebody, but if you give somebody $200, that's a real 'God bless you' right there. [Laughs] These people are winning real money, and it's just absolutely wonderful. It's heartwarming and exhilarating and fulfilling."
Article continues below advertisement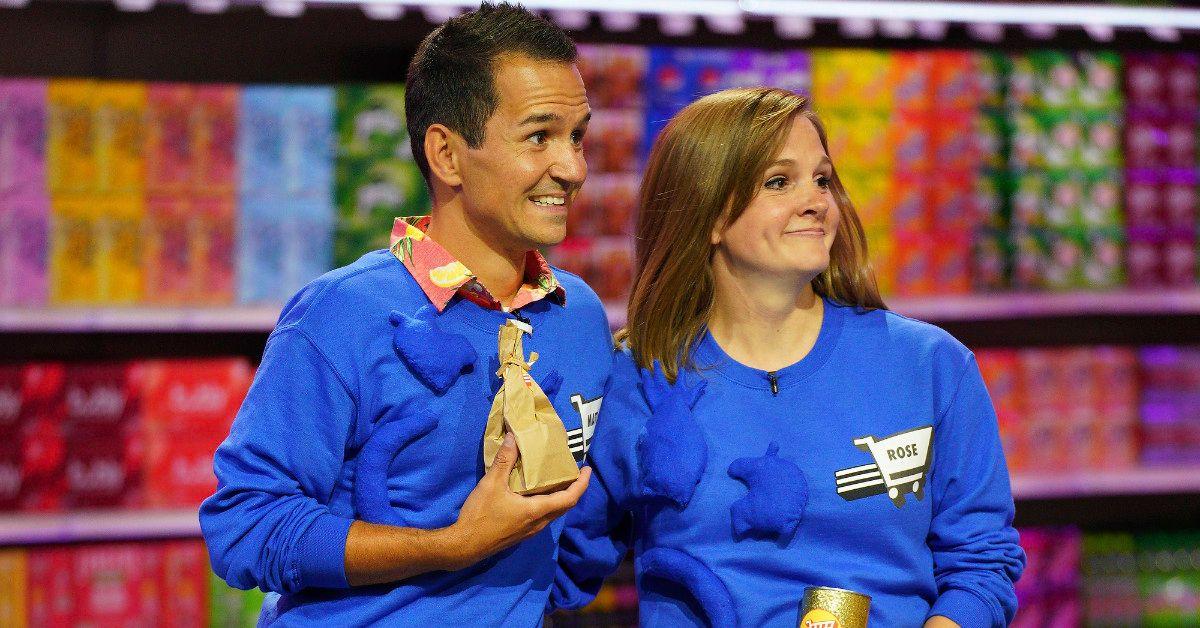 Earlier this month, the Northern Kentucky Tribune caught up with two Season 2 contestants, siblings in-law Matthew Gillispie and Rose Koehler, who joined forces to become Team Fruit Salad. And Rose, a social worker from Independency, Ky., told the newspaper that she had "the time of my life" on the show.
"We were giggling the whole time," she added. "Everyone was fun — just the nicest group of people, and I'm thinking, 'Is this really happening? Am I having too much fun?'"
Matthew, a high school English teacher from Union, Ky., who previously competed on Wheel of Fortune, agreed with his sister-in-law. "We will remember this for the rest of our lives," he said. "Going on a game show is one of the most exciting experiences you can have — just living your life!"
Article continues below advertisement
Does 'Supermarket Sweep' use real food?
The grocery store on Supermarket Sweep is fake, but the food is real. And an ABC spokesperson told Today last October that the production team donates leftover groceries to worthy causes.
"A total of 95 pallets of perishable and non-perishable foods were donated to local charities, of which included The LA Food Bank, Food Finders, Food Cycle LA, The LA Mission and Downtown Woman's Shelter — to name a few," the spokesperson said. "In addition, local wildlife organizations such as The Rancho Wildlife Foundation received the majority of our meats, and a local pet welfare organization, The Rescue Train, received a large assortment of pet food and supplies."