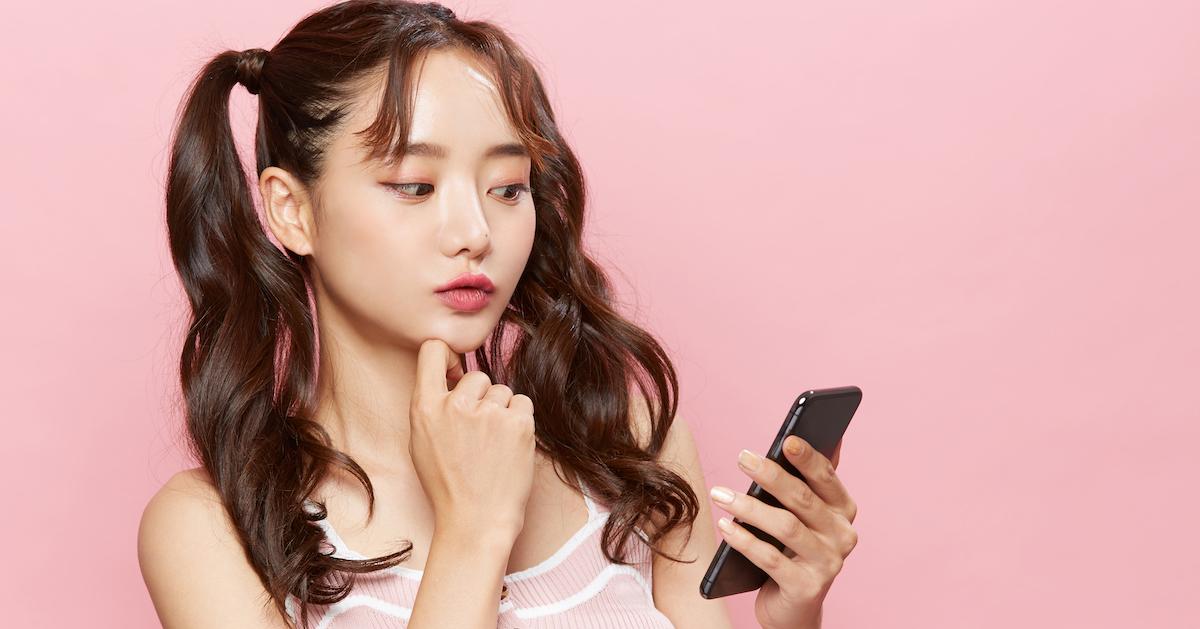 What Happens When You Factory Reset Your Phone?
There are plenty of reasons why someone would want to do a factory reset on their phone. If your phone is dealing with software issues, a factory reset could truly save the day. If it's moving slowly, glitching often, or having other serious problems, a factory reset might be an option to consider.
Article continues below advertisement
A factory reset is also known as a hard reset — and it's typically considered a last resort. It's important for people to know that factory resets can take place on both iPhones and Androids. What exactly happens to your phone during this process?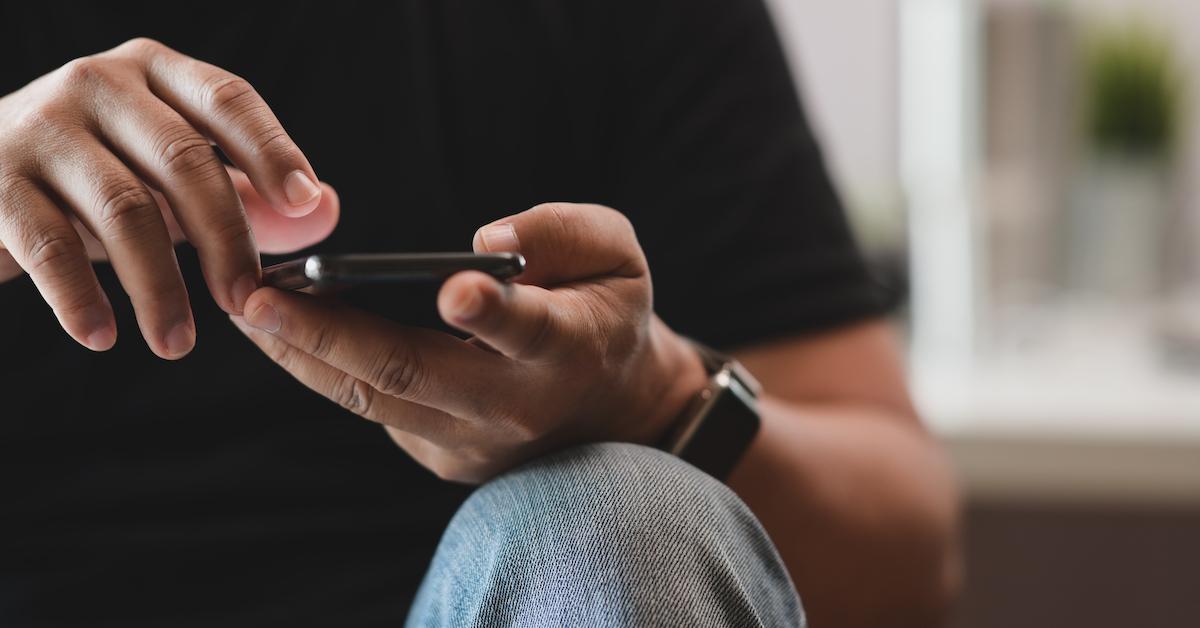 Article continues below advertisement
What happens when you factory reset your phone?
The first thing that happens during a factory reset is that all the settings and data you previously stored on your phone are erased. Once everything is gone, your phone will be set to factory settings once again –– which means you can treat it like it's brand new.
This means you'll lose any apps you might've downloaded, your call history, your text threads, any notes you've written, appointments or reminders you've set, and your entire contact list. One of the best things you can do before resetting your phone is to make sure all your data is backed up.
If you have an iPhone, you can do this by backing up your data to iTunes for iCloud.
Article continues below advertisement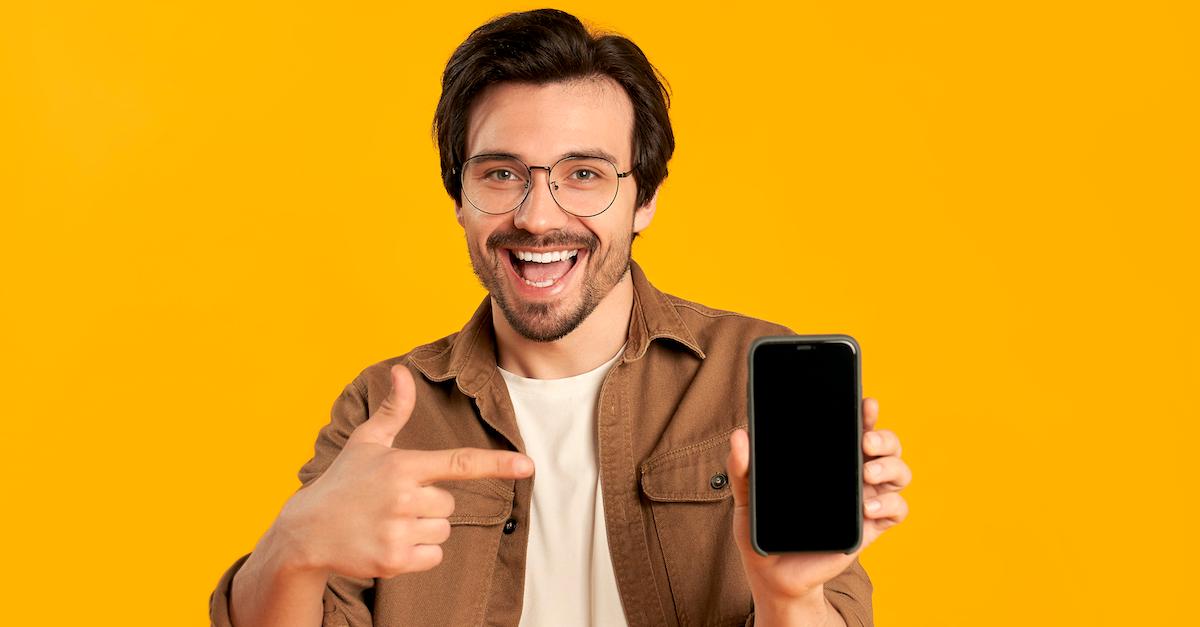 Without making sure you follow that important step, everything from your phone could be lost permanently. One of the benefits that come into play with a factory reset is that your phone will likely perform way faster than before. There will be more freed-up space on your device, which means you'll have more available memory for pictures and videos.
Article continues below advertisement
Any operating system issues and major errors that have been occurring on your phone will cease to exist. If you have plans to sell your phone to someone else, they won't be able to access any of your personal information. A factory reset is highly suggested for anyone planning to sell their old phone since phones generally carry tons of highly personal data — from bank statements to credit card numbers.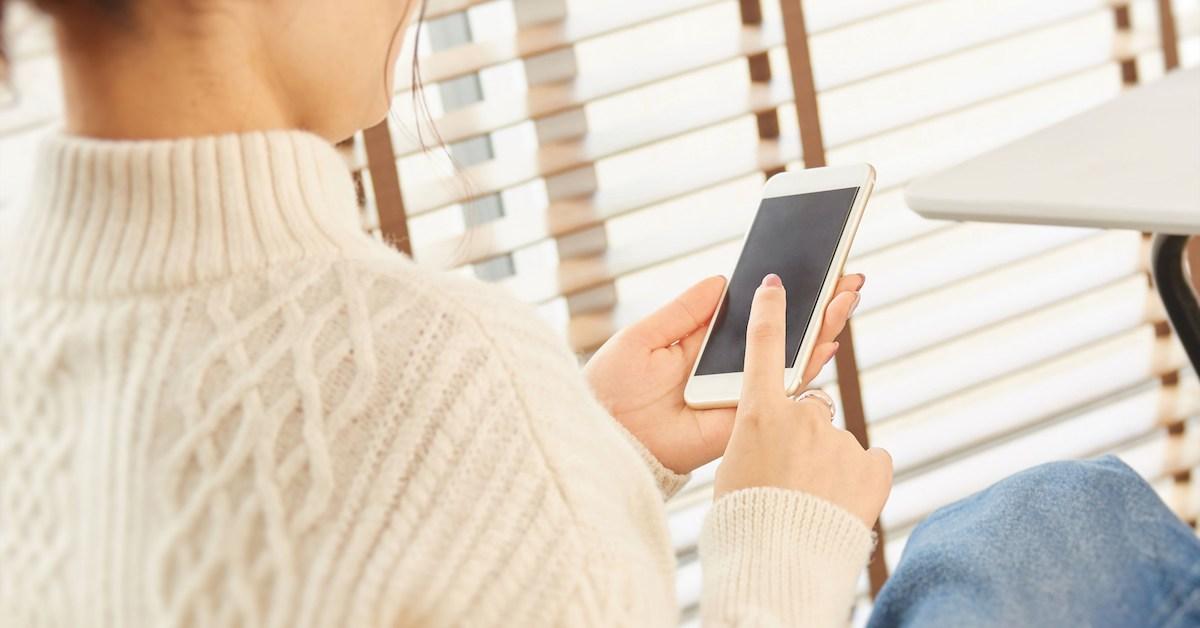 Article continues below advertisement
How can you factory reset your phone?
When it comes to factory resetting your iPhone, the first avenue you should follow is making sure all your data is backed up. Once your content is saved to iTunes or iCloud (to avoid all your personal information getting lost), you can move on to the next step. You'll tap Settings before going to General. Once you're in General, you'll scroll to the bottom until you see Reset.
From there, you'll tap Erase All Content and Settings. Next, you'll have to enter your iPhone passcode if you have one previously set. After that, you'll type in your Apple ID and password to delete the account from the phone. You'll also need to toggle Find My Device off. Finally, you can watch the process unfold and wait for the "Welcome" screen to reappear.