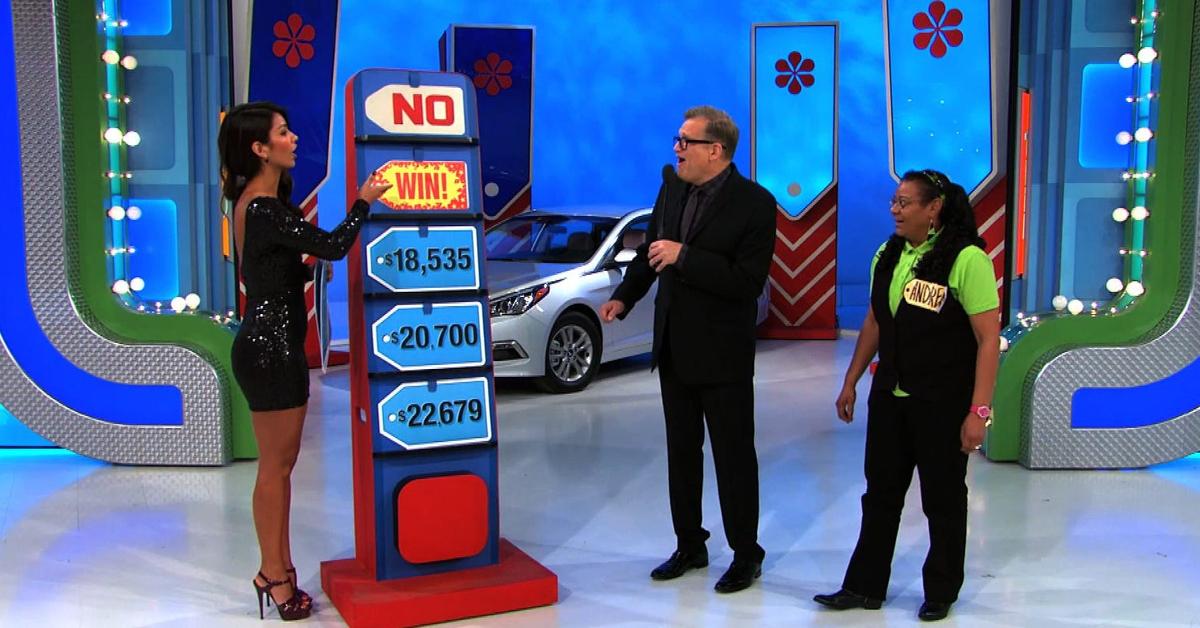 Do You Really Have to Pax Taxes on Cars You Win on 'The Price Is Right'?
By Mustafa Gatollari

Mar. 30 2021, Updated 12:44 p.m. ET
Who hasn't watched a game show from the comfort of their own home eating Cool Whip straight from the tub and wishing that it was them hopping up and down underneath the bright lights and a grinning host with whitened teeth telling them that they are the proud new owner of a brand new base model Hyundai Sonata?
Of course, I'm talking about being a contestant on The Price Is Right. It's a nice fantasy, but what really happens when you win a car on the show?
Article continues below advertisement
Here's what happens when you win a car on 'The Price Is Right.'
No, the contestants who win the car don't have to drive the brand spanking new vehicle back to their house or get it shipped there. There is an entirely different process associated with acquiring a prized whip.
Debra Field of Monmouth Junction, NJ was one such lucky winner. The flight attendant was visibly ecstatic after learning the vehicle was hers.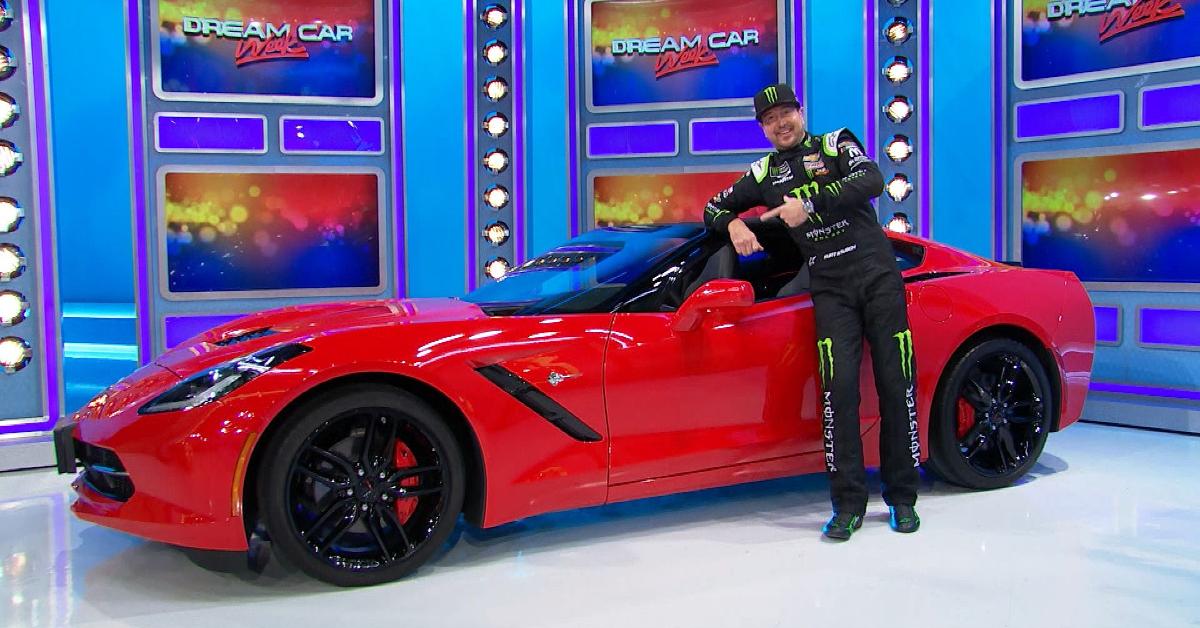 Article continues below advertisement
And after all of her close friends and family members saw her shining moment on the game show, they all had the same question: What happened with the car you won?
The process is pretty straightforward. No, she didn't drive it home. According to Debra, this was the entire process: "After the show is over and you see your prizes, you fill out a form and it explains exactly what you won and that you have to pay California income tax on your prizes."
Article continues below advertisement
"You see the form, you sign it. And they say, approximately one week before the show airs, you'll receive a letter from accounting and you'll see the amount that you owe. And then after the show airs, you can send in your certified check. And then after that, they will contact a local New Jersey car dealership to get your car."
And that's how Debra got her new ride, according to App.com.
Article continues below advertisement
Can you exchange a car or any other prizes on 'The Price Is Right' for cash?
There's a common misconception that winners on The Price Is Right are able to exchange their bounties on the show for money, but this isn't the case. If you don't accept the prizes that Drew Carey and Co. are willing to give to you, then you go home with nothing.
So if you win a new car but don't necessarily need one, well, you're going to have to sell that bad boy yourself.
Article continues below advertisement
You will have to pay taxes on the car, too. In the case of Debra Field, she had to pay California state auto tax, which is 7.5 percent. For a $22,000 car, for example, it'll be $1,650, which is what you'll have to cough up to a local car dealer in order to get your free automobile.
Even if you don't plan on keeping the car, it's probably worth doing whatever you can to get the money to cover those taxes.
Even if you're flat broke, you should probably try and get a loan somehow to try and pay for that car, because even if you don't keep it and you turn around and sell it, you're going to more than make your money back for whatever you front in taxes.