What Has Melania Actually Done as First Lady (Other Than Ruin the Rose Garden)?
The first lady doesn't have any official duties, but each first lady has shaped the role to suit themselves. Here's some of what Melania has done.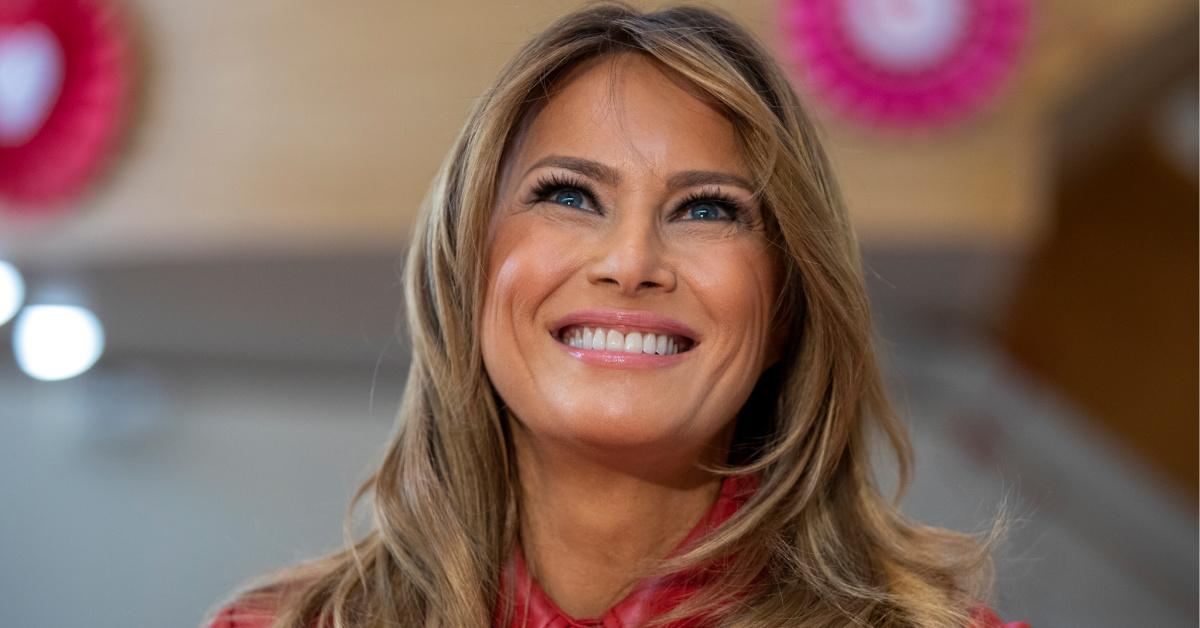 When the U.S. holds elections on Nov. 3, citizens will be deciding more than simply who will be sitting in the Oval Office — we'll also be choosing the first lady! Of course, the current first lady — Melania Trump — has held that title for nearly four years now. And what a four years it has been!
Article continues below advertisement
While Donald Trump has been focused on his own projects (aka tweets), Melania has also kept relatively busy with various tasks throughout her tenure as the U.S.'s first lady. Here's some of what Melania Trump has done as first lady.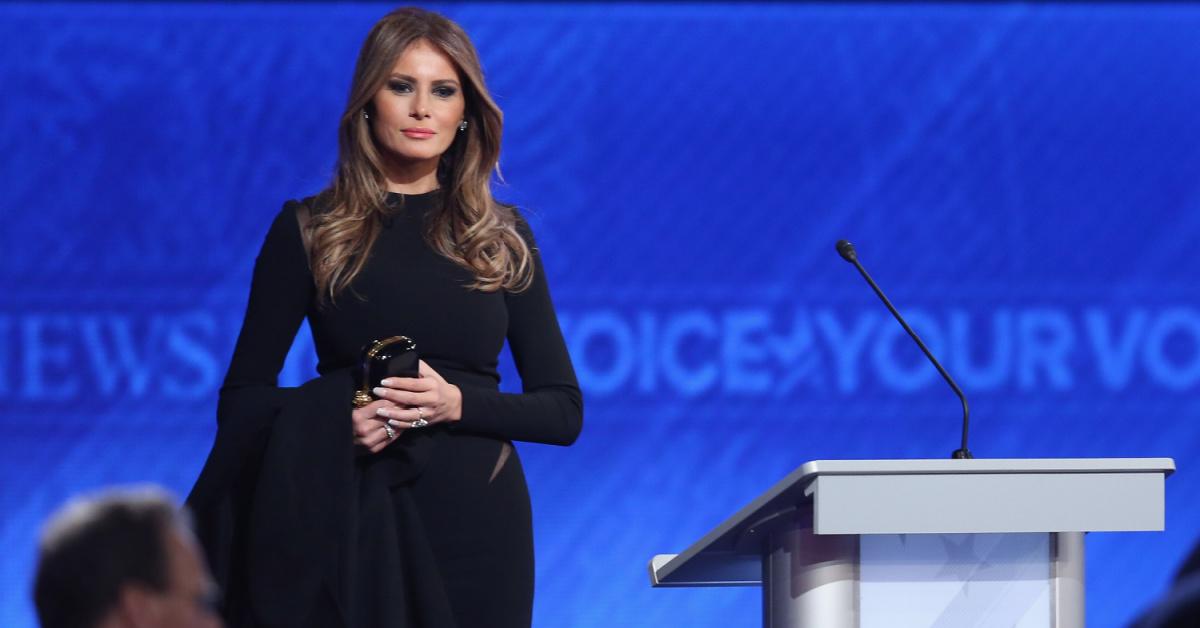 Article continues below advertisement
What has Melania Trump done as first lady?
We know the broad strokes of what a president does (and/or should do) throughout their presidency, but the role of the first lady isn't quite as formally defined. There is no founding document that describes the duties of the president's spouse. Rather, the many first ladies in the White House have each shaped their own role to suit them.
Some first ladies are more involved than others. Before Eleanor Roosevelt held the title starting in 1933, first ladies were focused primarily on domesticity and hostessing. Eleanor largely redefined the role when she became the first lady, remaining incredibly active during Franklin D. Roosevelt's 12 years as commander-in-chief. Since then, first ladies have run the gamut, striking a balance between hosting duties and championing causes they are passionate about.
Article continues below advertisement
In the case of Melania Trump, one of her first official "duties" was redecorating the Oval Office — it became a tradition in the late 20th century for each new administration to redecorate the office according to the president's personal tastes. Typically, redecoration efforts are coordinated by the first lady's office.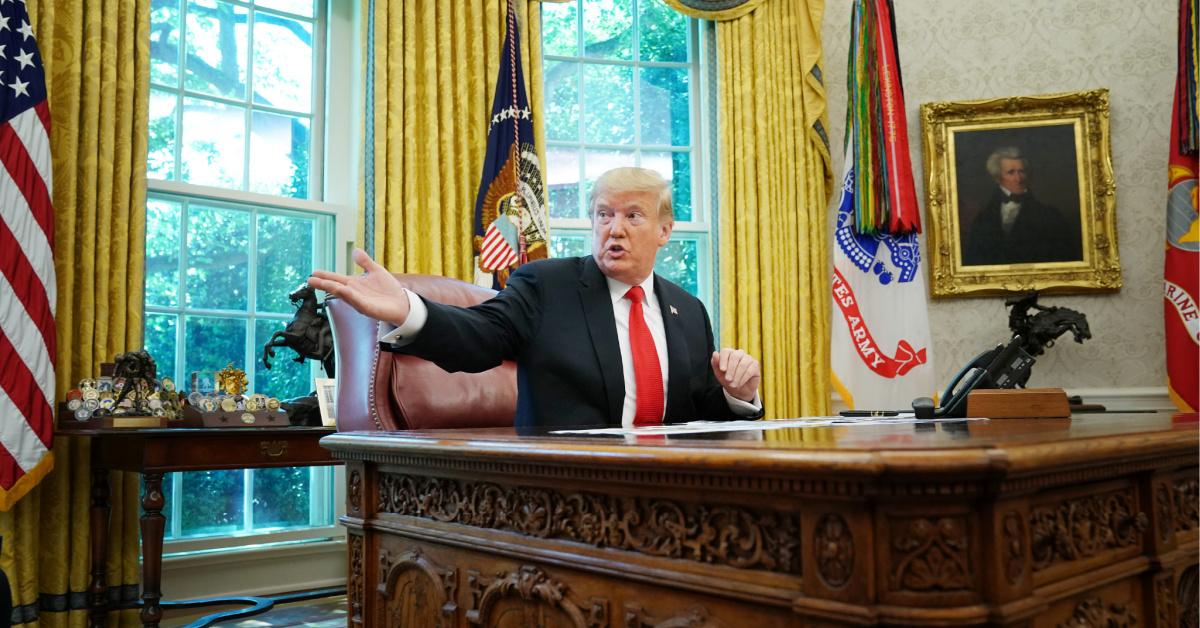 Article continues below advertisement
Melania also refreshed the Red, Green, and Blue Rooms, and designed a new rug for the Diplomatic Reception Room. "Our family is grateful to live in this true symbol of our nation's history, but we are even more honored to play a part in restoring and enhancing our country's sacred landmark," Melania said.
And, of course, her decoration efforts didn't stop there. Who could forget her heavily-memed Christmas decorations? And now there's the Rose Garden renovation as well. Whereas Melania's initial decor choices seemed to adhere to tradition, there's no denying that she is clearly marching to the beat of her own drum in other spaces.
Article continues below advertisement
As far as other initiatives go, Melania has stated that she wants to use her position as first lady to help children, especially within the realm of cyberbullying. Her "Be Best" initiative is aimed at helping children be the best they can be — even in the face of cyberbullying and the opioid epidemic. Upon announcing the Be Best initiative, Melania was immediately faced with criticism — many found her cause quite ironic considering her husband's propensity for, well, cyberbullying.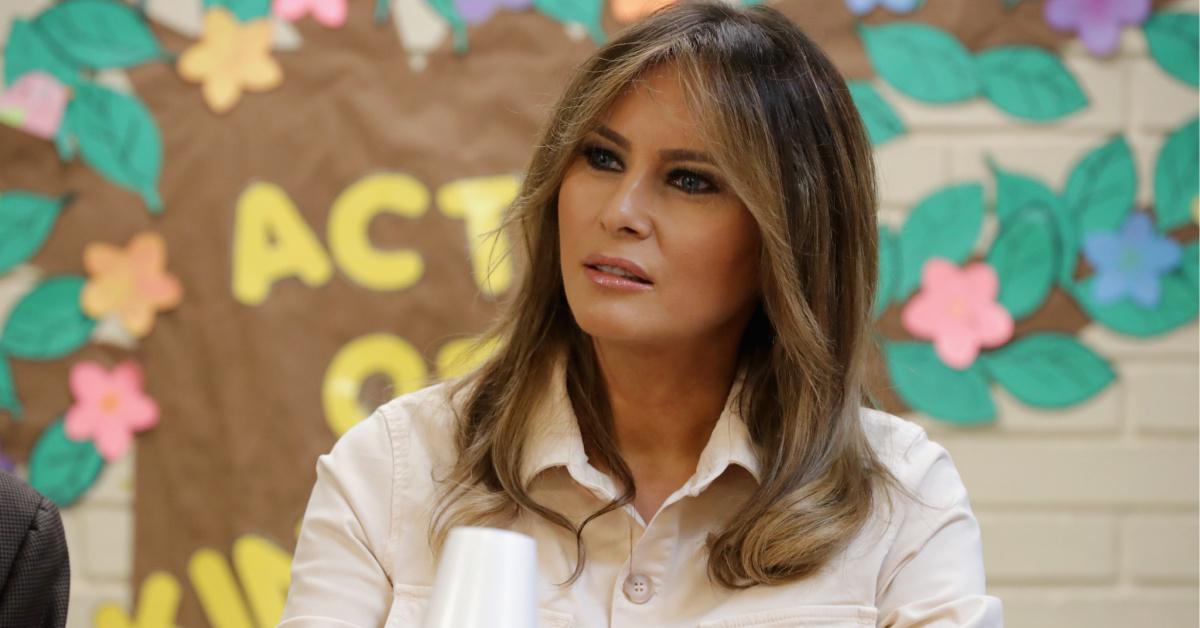 Article continues below advertisement
To be sure, Melania's run as first lady has been relatively under-the-radar. She will, in all likelihood, not reach Eleanor Roosevelt or Jackie Kennedy status. And that's not a dig against her — they certainly broke the mold. Then again, Melania's husband keeps the family name in the headlines plenty. We certainly don't blame her for taking a step back from the spotlight.