TikTok Has Created a Much Spookier Version of the Easter Basket for Halloween
Boo baskets are the latest trend taking over TikTok, and many people want to know what they are and how to make one for themselves.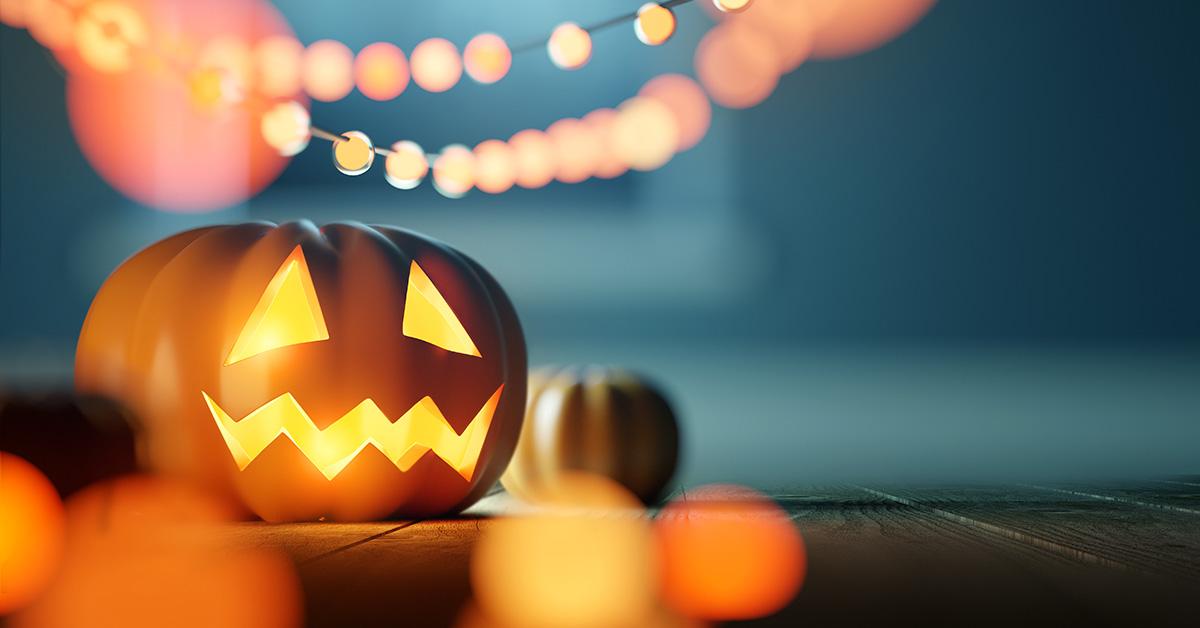 The Gist:
Boo baskets are now trending on TikTok as users show off their contents to one another.
The baskets are like Easter baskets but for Halloween, and their contents vary wildly from person to person.
Now that the gifts are all over TikTok, they're becoming more and more common both on social media and in the real world.
Article continues below advertisement
Now that we're firmly in October, TikTok users are finding new ways to celebrate the season. While pumpkin spice is a perennial favorite, there are also plenty of spooky trends that show up every season timed to Halloween. Some of those trends, like showing off your costume or decorations, happen every year, but this year, TikTok has introduced us to a totally new trend that's taking over the platform.
If you've heard of boo baskets or seen people referring to them on TikTok, you might be confused. The term is pretty new, and is definitely timed to the many rituals of the fall season.
Article continues below advertisement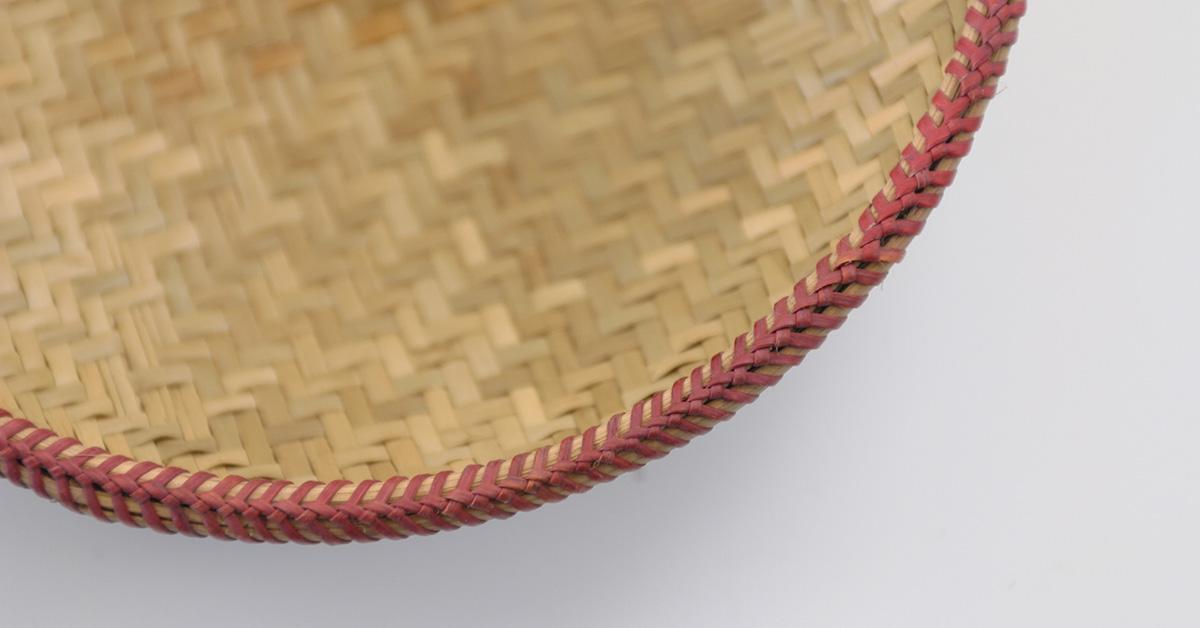 What is a boo basket on TikTok?
The easiest way to think of a boo basket is as the fall equivalent of an Easter basket. They're baskets filled with fall goodies that you can give to friends, family, neighbors, or your significant other. Once someone has been "boo'd," it's their responsibility to keep it going by getting a basket ready for someone else.
More recently, as the trend has continued to develop on TikTok, an entire new genre of videos has emerged that are specifically about gifting one to your partner.
Article continues below advertisement
These videos typically involve one member of the relationship showing off all of the items they got for their basket, and offering a short explanation of why they're perfect for their partner. There are some standard items timed for the fall, whether they're coffee or candy, but there are also some more customized options that individuals have included either as inside jokes or because they're a particular favorite of their partner.
Here's how you can make a boo basket.
Making a boo basket is thankfully relatively straightforward. First, find a basket that you think will work well for your partner. Don't overthink it, though, as the basket is just the beginning of your gift. From there, you'll need to fill the basket with various items that work for your partner. These could be everything from small gifts to gift cards to food, as long as they make sense for your partner.
Article continues below advertisement
You could gift a candle, some PJs, a nice blanket, really anything you think would be good. The specifics matter less than the general thought behind the gifts, which will have to differ from person to person.
Once you've got all of your items, all you need to do is deliver it to your partner and see how they react.
It's a nice opportunity for a gift, but don't overdo it. With the holiday season fast approaching, there will be plenty of time for more gift giving.