#ChavCheck 101: What You Need to Know About Chavs
What is a "chav"? TikTok has been exploding with this word, which many Americans are struggling to understand. Read on for its definition.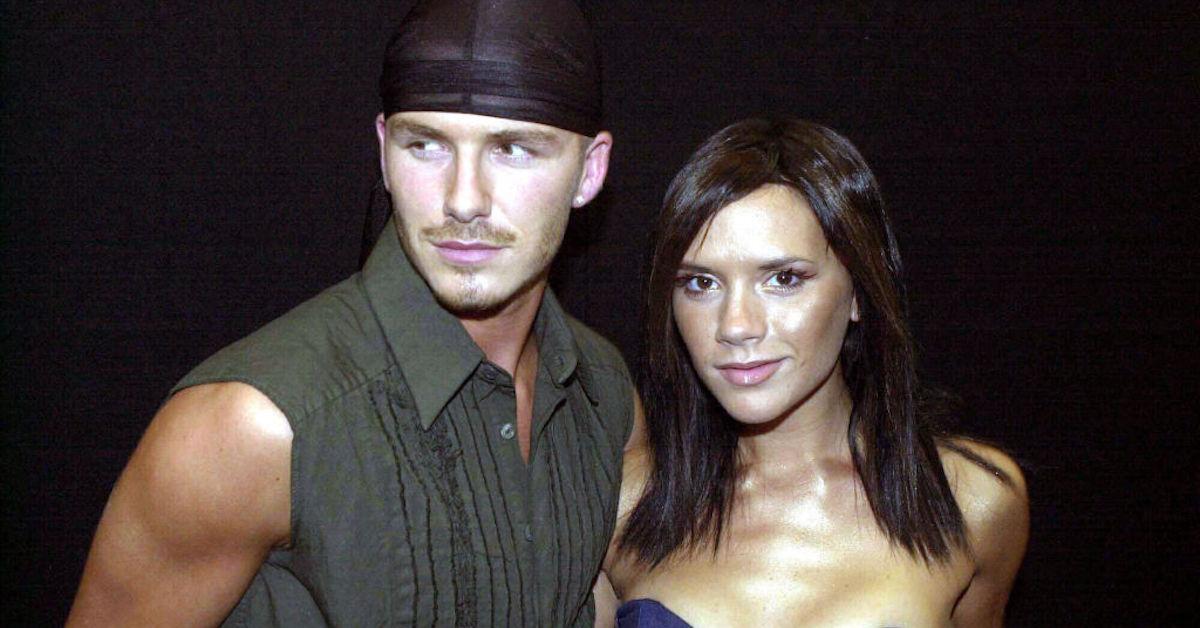 Recently, a number of #chav clips have been trending with the kids on TikTok. Ranging from comedy sketches to makeup tutorials, and even "choose your character"-style videos offering a selection of chav characters, chav culture has crossed the pond and is making a comeback with the younger American audiences of TikTok.
Article continues below advertisement
The term chav now features in thousands of videos on the app that have been watched upward of 150 million times. But despite millions of views and videos claiming to emulate this great British subculture, many people still aren't too sure about what exactly a chav is.
So, if you've found yourself scratching your head and wondering what "chav" means, we've got you covered. Keep scrolling to understand what a chav is, along with chavs' impact on the culture at large.
Article continues below advertisement
The origin of the term "chavs" isn't particularly nice.
The word "chav" is a pejorative used to describe lower class, anti-social youths who grew up in council housing (what we call public housing). There really is no direct American equivalent of this social phenomenon but if trailer trash and wiggas had a baby, that baby would be pretty close to a chav.
Article continues below advertisement
Chav culture was formed in football (soccer) stadiums, and in the beginning, applied predominantly to skinheads and diehard football fans looking for a fight, whether with fans of an opposing team or with the police.
Many people have criticized the use of the term, arguing that it is derogatory to working-class people and is a coded attack on poor people.
But while chav culture was derided for years, and seen as an indication of someone's lack of education and low social standing, the chavs have made significant contributions to the culture at large.
The effects of this subculture can still be felt today from the current dominance of streetwear in high fashion to the popularity of grime in the UK that came out of drill music that was popular in chav circles in the '90s and early 2000s.
Article continues below advertisement
Here's how to spot a chav in the wild.
Chavs are easily recognizable by their flashy jewelry, paired with designer tracksuits (real or knock-off, doesn't matter), white sneakers and baseball caps. Fila, Nike and Kappa were favorites for matching tracksuits, while Adidas, Fred Perry and Diadora were the preferred brand of sneaker. And of course: Burberry everything.
Article continues below advertisement
Chav women, also known as chavettes, can be distinguished by their dyed blonde or jet-black hair, slicked back into tight ponytails with so much hairspray that the hair could stay in place even after taking out the elastic that holds it together.
Lots of liberally applied liquid black eyeliner with really long fake eyelashes, shaded-in caterpillar eyebrows, and orange-tan level makeup that was definitely not blended as it should be are also hallmarks of the female chav look.
But most importantly, being a chav is about attitude, and lots of it.
Chewing gum, spitting, swearing, speaking loudly, and saying things like "bruv" and "innit" are all integral parts of being a chav. And while many critics initially saw the term "chav" as derogatory, chav culture has now been embraced by the very groups who made fun of it when it first emerged.
Article continues below advertisement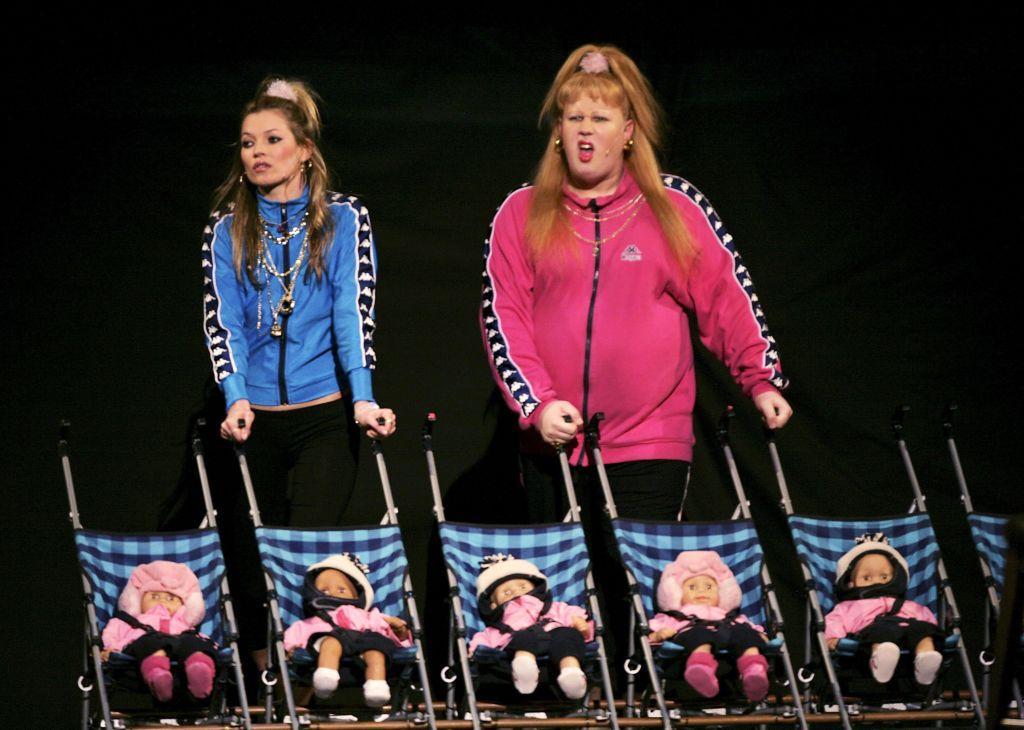 Over at Burberry, the fashion house made the deliberate move away from its signature check pattern after it became too closely associated with chavdom. But years after the trend had passed, Burberry brought back the check and revitalized its look with a campaign that ironically featured Romeo Beckham, son of British chav royalty, David and Victoria Beckham.
Article continues below advertisement
Not only did Burberry bring back the check pattern, the brand decided to celebrate its merging with street style with the subsequent Burberry and Gosha Rubchinskiy SS18 collaborative capsule collection.
Taking inspiration from the very football world that had caused the fashion house to step away from the checks, the 2018 collection was a celebration of the chav look. Today chav style can be found all over Instagram and now the subculture has creeped its way onto TikTok.
So the next time anyone dares to say that chavs are the people taste forgot, you can confidently tell them, "Vat just ain't it, bruv."