Elmo O'Dwyer aka Itsselmo Shows Off His Adorable Relationship on TikTok
Who is Elmo from TikTok? Elmo O'Dwyer aka Itsselmo has more than 3.5 million followers on TikTok. Find out who he is and who he's dating.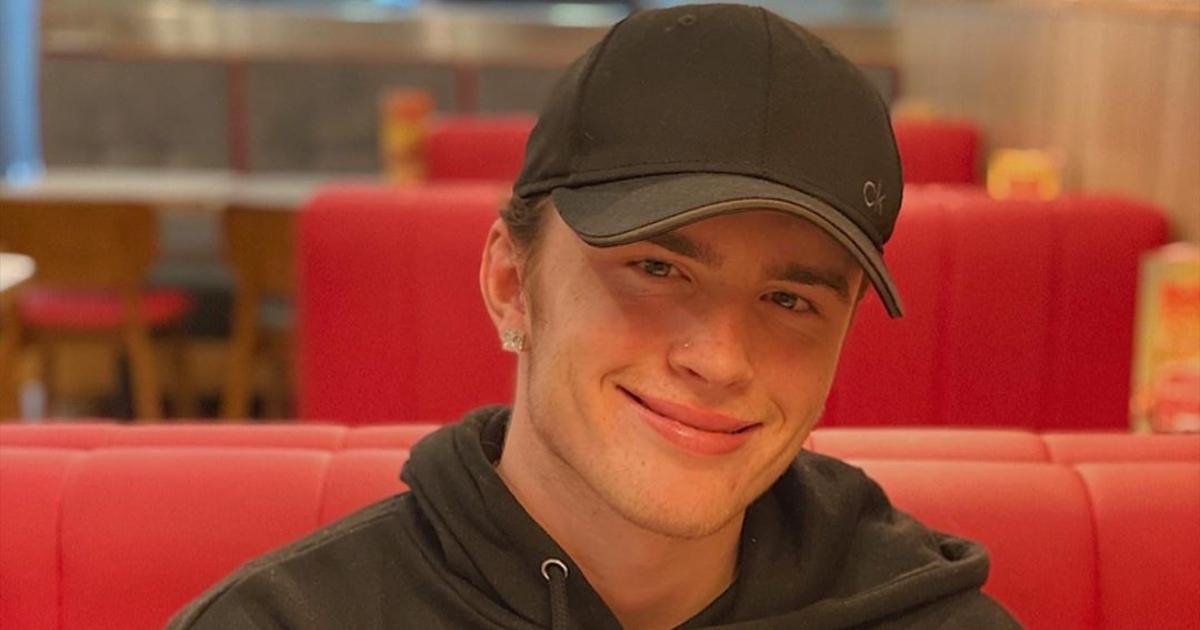 In the age when TikTok is arguably the most influential social media platform for teenagers, its stars are the celebrities that these tweens and teens can't get enough of. While others follow actors' and singers' every move, teenagers are obsessed with the likes of Charli D'Amelio, the other Hype House members, Loren Gray, and Elmo O'Dwyer. These TikTok stars are known for their dance challenge videos, and for lip syncing.
Article continues below advertisement
Who is Elmo on TikTok? His TikTok account has millions of followers, and the Brit is known for being a heartthrob. Read on to find out more about the TikTok star, including his enviable relationship with girlfriend Hannah Rylee, who is also a social media star.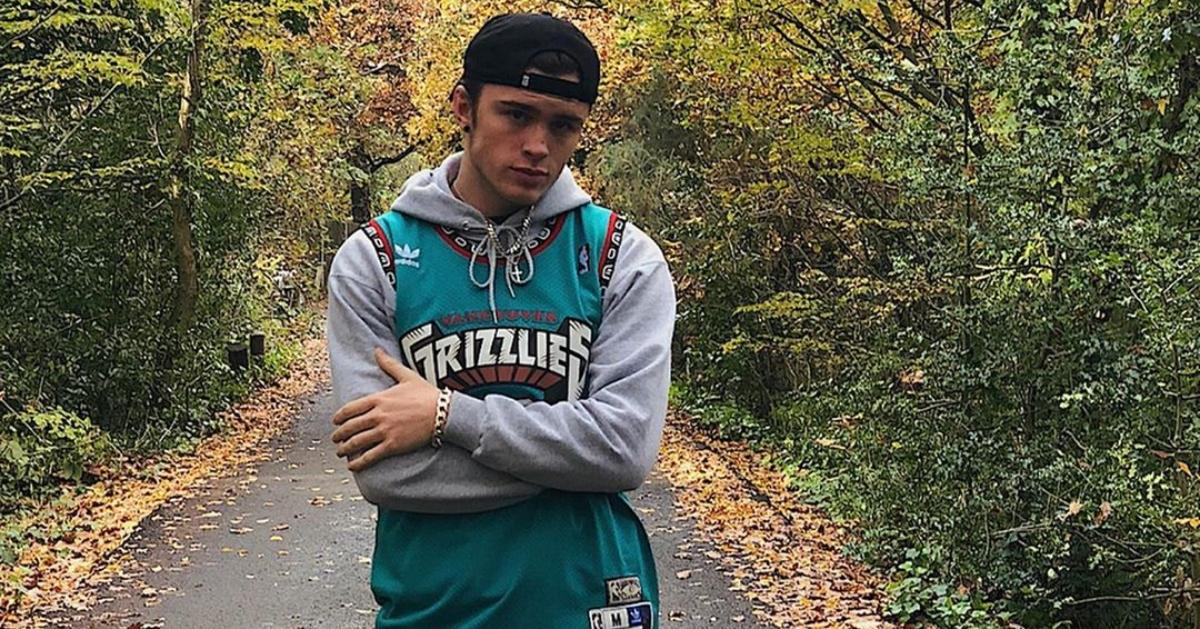 Article continues below advertisement
Who is Elmo on TikTok?
Elmo O'dwyer was born in England in Feb. 2000. He first began posting videos on TikTok in 2018, and he gained popularity very quickly. Since he first launched his page, Elmo has accrued more than 3.3 million followers. In addition, his Instagram page boasts nearly 900,000 followers. Though he often laments his lack of consistency on Twitter, he also has more than 30,000 people who follow him on the platform as well.
Aside from making money on TikTok and Instagram ads, Elmo has a line of merchandise, which includes t-shirts, sweatshirts, and hats with his signature "E" logo with roses around it.
Like other top TikTok stars, his content with the most likes and views involves him dancing and lip syncing. In other videos, he has shown off his boxing skills.
He's teased on Twitter that he will be training for boxing matches (perhaps he will fight Jake or Logan Paul someday?).
Article continues below advertisement
Not much else is known about Elmo, as he keeps his family and other personal information off of social media. He's referenced his mom multiple times before, but he has yet to show her on his platforms. Though he doesn't showcase his siblings or parents on his page, there is one special person in his life that he does like to flaunt online.
While Elmo initially got popular on TikTok because of his lip-syncing videos, he now is known for his adorable posts with his girlfriend.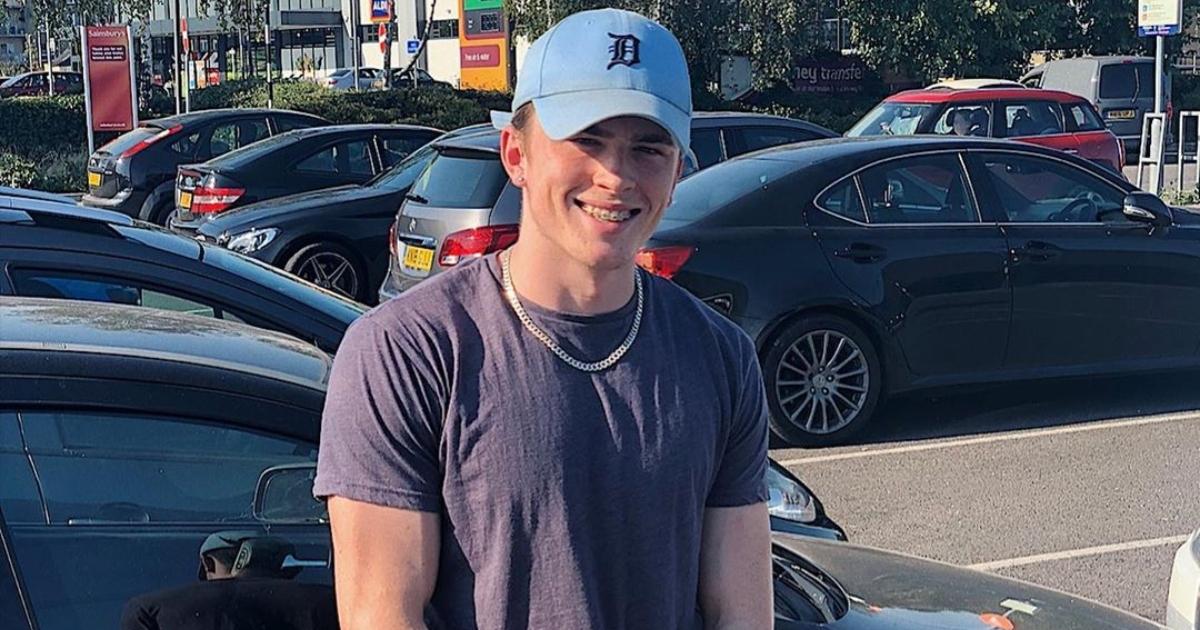 Article continues below advertisement
Who is Elmo dating?
Elmo began dating social media star and Florida native Hannah Rylee after fans kept bugging him to meet her in person. He's been dating the 17-year-old since 2018, as they celebrated their one year anniversary in Dec. 2019. Hannah has since moved to New York.
Though the two live in different countries, they still manage to see one another fairly frequently. When they do, they gush about each other on social media, and they make TikTok duets.
Hannah also wears her boyfriend's name on a necklace. In the age when many wonder if TikTok relationships are real — like with Charli D'Amelio and Chase Hudson aka lilhuddy — it seems like Elmo and Hannah are the real deal.