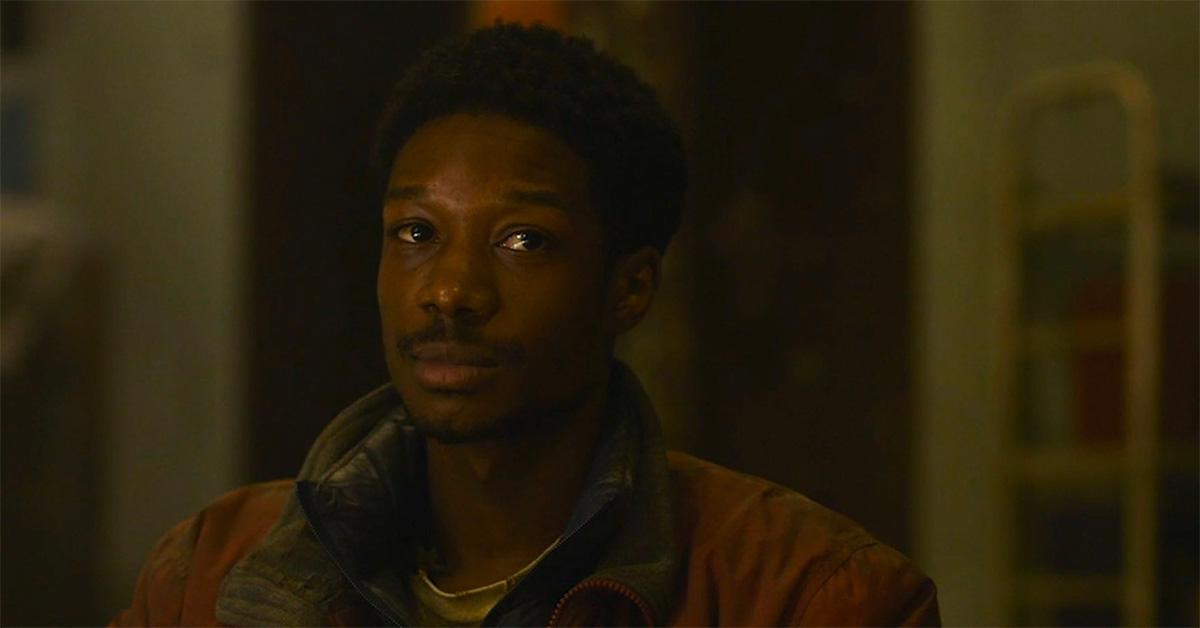 Henry Is a "Collaborator" in 'The Last of Us' Episode 5, but What Even Is That?
Week after week, The Last of Us continues to break our hearts by telling stories that seem like they could end happily, but almost never do. The latest example came in Episode 5, when Joel and Ellie partnered up with Henry and Sam, two brothers who are hiding out from the leadership of the newly-liberated Kansas City. Although we won't spoil how things wind up, some were also wondering why Henry describes himself as a collaborator in the episode.
What is a collaborator?
Article continues below advertisement
What is a collaborator in 'The Last of Us'?
Until quite recently in the show's timeline, Kansas City, where the events of Episode 5 take place, was ruled by FEDRA. FEDRA is essentially what's left of the U.S. government, and it operates with impunity in most of the quarantine zones in cities across the U.S. FEDRA was particularly brutal to those living in Kansas City, though, abusing the citizens they were supposed to be protecting for nearly 20 years.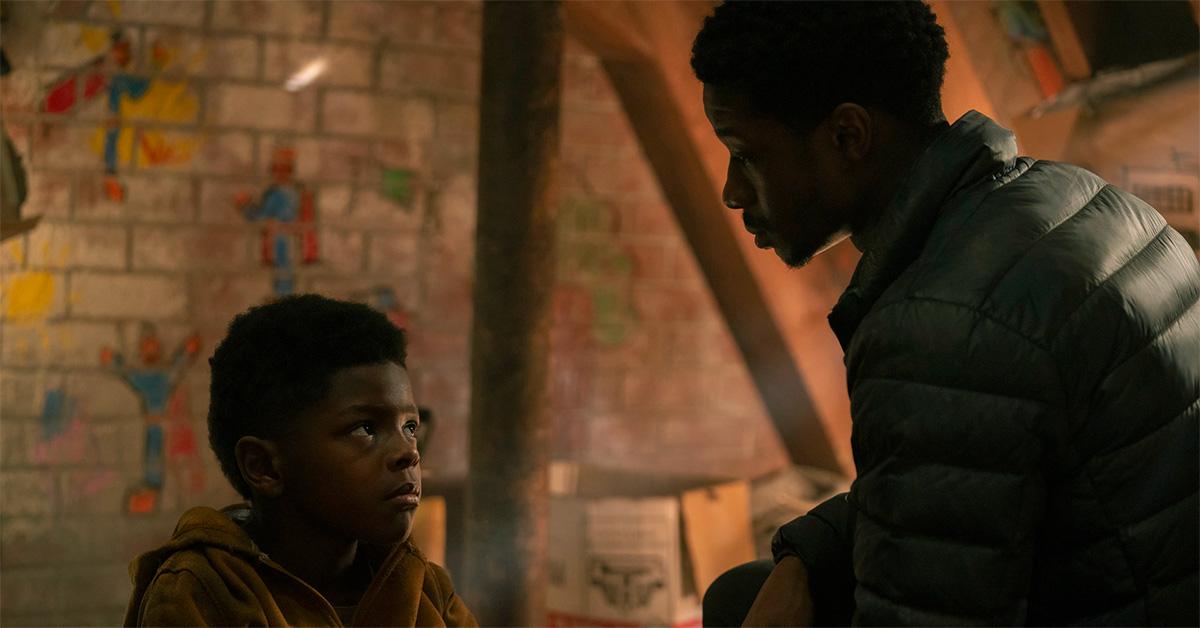 Article continues below advertisement
That's why Kathleen, the leader of the citizen resistance movement in Kansas City, ultimately leads an uprising to overthrow FEDRA and retake control. As we see in Episode 5, part of that effort involves tracking down and punishing those who worked with FEDRA before the citizen takeover. Those who worked with FEDRA, turning in their neighbors for plotting against the government, were known as "collaborators."
Why is Henry a collaborator?
Although Kathleen seems to be interested in punishing everyone who worked with FEDRA, it's clear that she has particular rage for Henry.
As Henry explains to Joel, Kathleen is after him because he turned her brother, the previous leader of the resistance, into FEDRA in exchange for leukemia medicine that Sam needed. Henry had been a member of the resistance, but after turning Kathleen's brother over to FEDRA, he had to go into hiding.
Article continues below advertisement
Henry didn't collaborate with FEDRA because he believed they should maintain control of the city. Instead, he did it because he was desperate to save his brother's life. Joel offers some sympathy, saying that the manhunt that has chased Sam and Henry across Kansas City seems extreme. In large part, it seems to be motivated by Kathleen's own desire for revenge, and not because Henry is a real threat to Kansas City.
Article continues below advertisement
Henry's desire to save Sam reinforces one of the show's central preoccupations.
Henry's decision to trade the life of someone else in order to save his family underlines one of the key ideas in The Last of Us. Joel has already stated that he believes the only reason to keep on going in this post-apocalypse is for family, and Henry made that explicit in his decision to prioritize his kid brother's safety over everything else.
Of course, Kathleen makes a similar choice in seeking revenge against Henry. She endangers the citizens of Kansas City, and ultimately leaves them open to an attack from the infected because she is solely focused on finding Henry. Family can be your salvation, but they can also lead you to make terrible decisions.