Linewives and Bucket Bunnies Are Beefing on TikTok — What Does Any of This Mean?
A culture has developed around linewives on TikTok, but anyone who doesn't know what a linewife even is wants to understand what's going on.
A beautiful thing about the internet, and TikTok in particular, is that it offers space for a variety of subcultures to emerge around people who have shared interests. Recently, large groups of people have become obsessed with the subculture around linewives on TikTok, leaving just as many people utterly confused about what a linewife even is.
Article continues below advertisement
What is a linewife on TikTok?
To make this as simple as possible, linewives are the wives of linemen. Linemen have been in the news lately because of Hurricane Ian, which took down numerous power lines and made their work essential. Linemen are the men you call to fix power lines and ensure that everyone has access to electricity, and they're on the road for almost half the year on average as a result.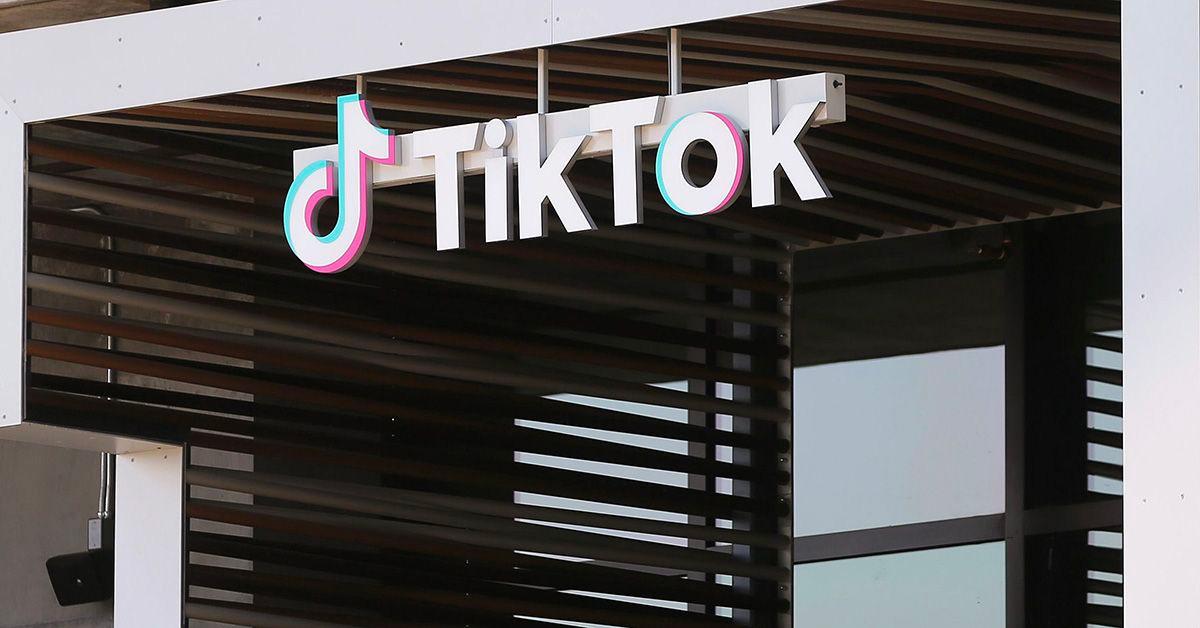 Article continues below advertisement
In part because of how much they travel, the wives of linemen have formed their own communities on the internet, and particularly TikTok, and have taken to calling themselves linewives. These posts are designed to spread support for these wives, who often find themselves living alone or acting as a single parent while their husbands are on a job. There is even a dedicated website for linewives that's all about offering them support.
"We know this isn't an easy life, so having others to share their experience with makes it much easier," the website says. "Just know you are not alone and many ladies out there that have gone through what you are going through right now."
The website goes on to explain that one of its purposes is to lift up linewives and ensure that each one of them has the support they need.
Article continues below advertisement
What is a bucket bunny on TikTok?
As many on TikTok have learned about linewives for the first time, they've also discovered the concept of Bucket Bunnies, which seem to be in direct opposition to linewives and what they stand for. According to Urban Dictionary, a Bucket Bunny is "a woman who hops from electrical lineman to lineman looking to have sex often not caring if the men are single or married. 'Bucket' refers to the lineman's work truck that has a long extended bucket."
Article continues below advertisement
The term is largely perjorative and is often used alongside phrases like "line hoe" or "line groupie." This particular subculture appears to have taken off because some women have admitted to being Bucket Bunnies, and some linemen are being called out for showing up on Tinder when they're out of town.
There's nothing TikTok loves better than a bit of drama, which is why videos of linewives catching their husbands in the attempt to cheat has caused such a stir on the platform. While Bucket Bunnies may be catching a lot of the heat, some of the blame has to go to the men who are intentionally looking for chance to break their marital vows.
This subculture may seem small, but there's plenty of solidarity among linewives. Now that so many of their men are in Florida, they know exactly where to look for trouble.