Wait, So What Is a Stub in 'The Peripheral'? The Answer, Explained
Time and reality are all illusions in Prime Video's latest series 'The Peripheral.' What is a stub in 'The Peripheral,' you ask? We've got answers!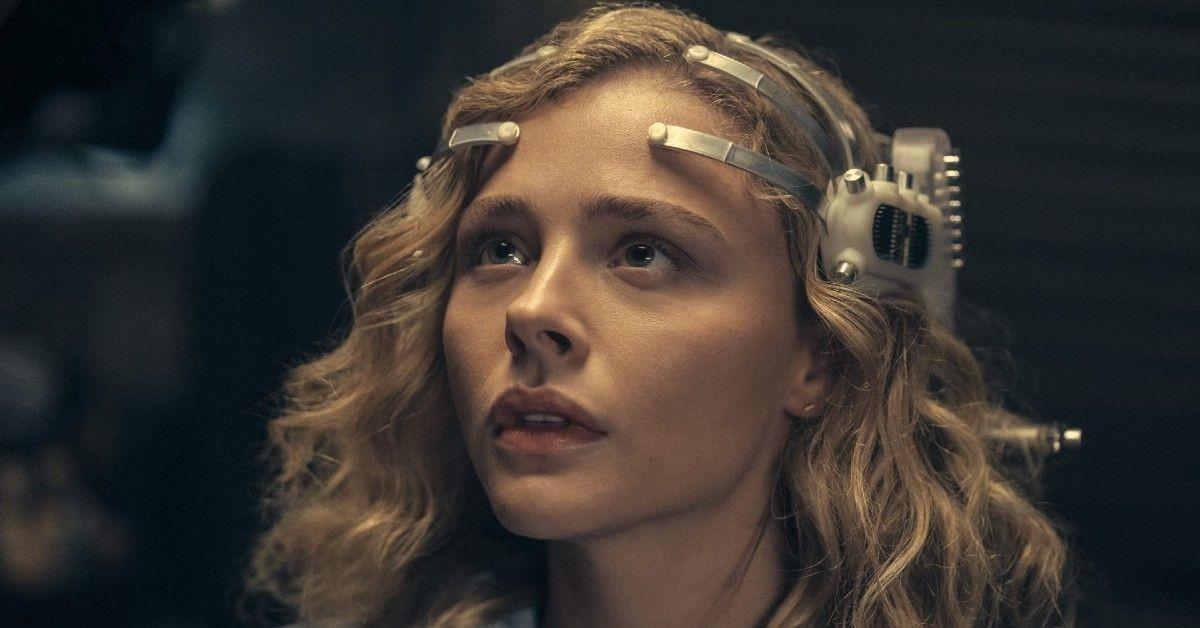 Warning: The following article contains spoilers for the Prime Video series The Peripheral.
Prime Video's latest sci-fi series The Peripheral might take place in the future, but the show's protagonist Flynne Fisher (Chloe Grace Moretz) finds herself in a relatable situation. Everyone in town assumes that her brother is a more capable gamer than she is. Little do they know that Flynne is the real tech and VR genius.
Article continues below advertisement
However, Flynne finds herself in more trouble than she bargained for when she's asked to beta-test new VR technology. Is the virtual world she's experiencing actually real? And what is a stub in The Peripheral anyway?
We've got the answers for you here!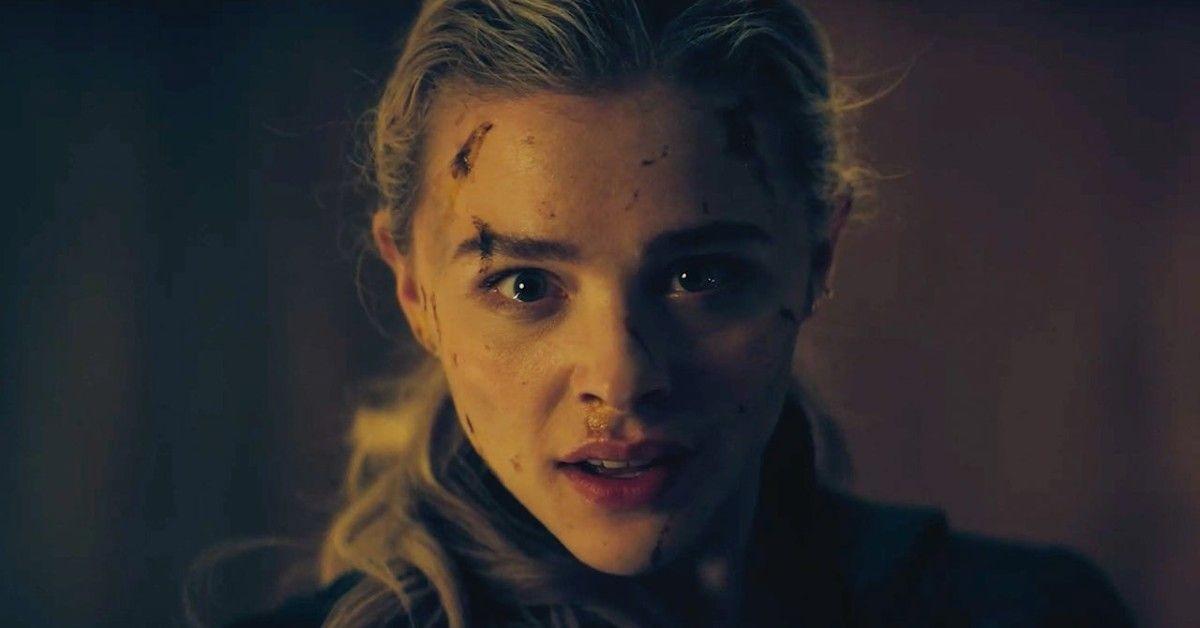 Article continues below advertisement
What is a stub in 'The Peripheral'?
Any Doctor Who fans watching The Peripheral? Remember how the Doctor would always lecture his companions about fixed points in time, i.e. moments that should never be altered under any circumstances?
A stub in The Peripheral is basically an example of a fixed point in time being broken — a branch from a linear timeline if you will. Flynne's understandably a bit perplexed when she's called a stub in Episode 2.
Essentially, the VR headset Flynne was testing took her to a virtual version of the future. She meets a man in the VR version of London named Wilf (Gary Carr), who explains that a stub is when someone from his version of the present makes contact with someone from the past (that would be Flynne).
Article continues below advertisement
So, a stub is basically a wrench in a fixed timeline. When Flynne put on the VR headset, thinking she was just testing out a virtual reality, she unknowingly started a new timeline that also altered Wilf's timeline in the future.
Confused? Think of a stub like a pothole on the road of time. It forces the car to travel slightly in a different direction, whether the driver likes it or not.
Journey into a world of time and altered space when new episodes of The Peripheral drop every Friday on Prime Video.