TikTok Videos Call Out Almond Moms Everywhere (and Their Diet Culture Rhetoric)
What is an Almond Mom? TikTok has the answer. See videos calling out almond moms who perpetuate restrictive and disordered eating habits.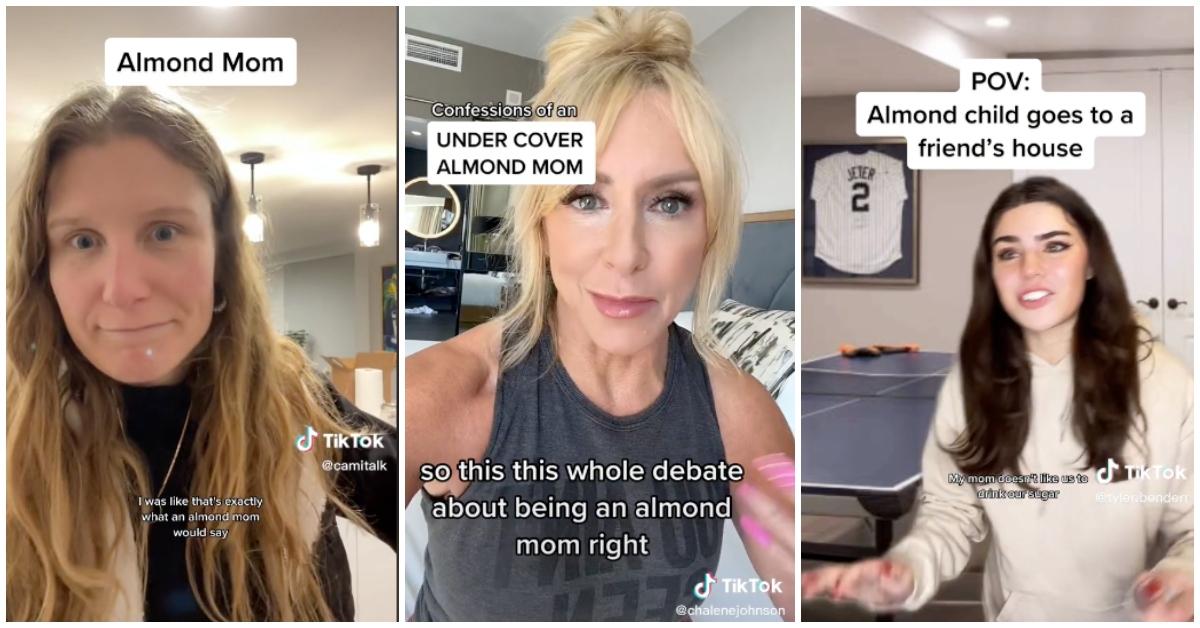 If you don't know what an almond mom is, TikTok has your education! And while many #almondmom videos are funny, the diet culture and restrictive eating habits they call out are anything but.
Dr. Gail Saltz, Clinical Associate Professor of Psychiatry at the NY Presbyterian Hospital Weill-Cornell School of Medicine, told Parade that almond mom behavior includes encouraging children to eat less to look thin, expressing a preference for thinness, and cloaking disordered eating as "healthy" eating.
Article continues below advertisement
"These people are likely projecting their own negative sense of self onto their children," added Dr. Erikka Dzirasa MD, MPH, Chief Medical Officer at Arise. "They may have internalized the societal standards of beauty and pressure to be thin, leading to a preoccupation with weight and food as well as feelings of shame or guilt associated with food. They may very well be wrestling with their own body acceptance, or they could even be suffering from body dysmorphia or an underlying eating disorder."
Yolanda Hadid inadvertently started the "Almond Mom" TikTok meme.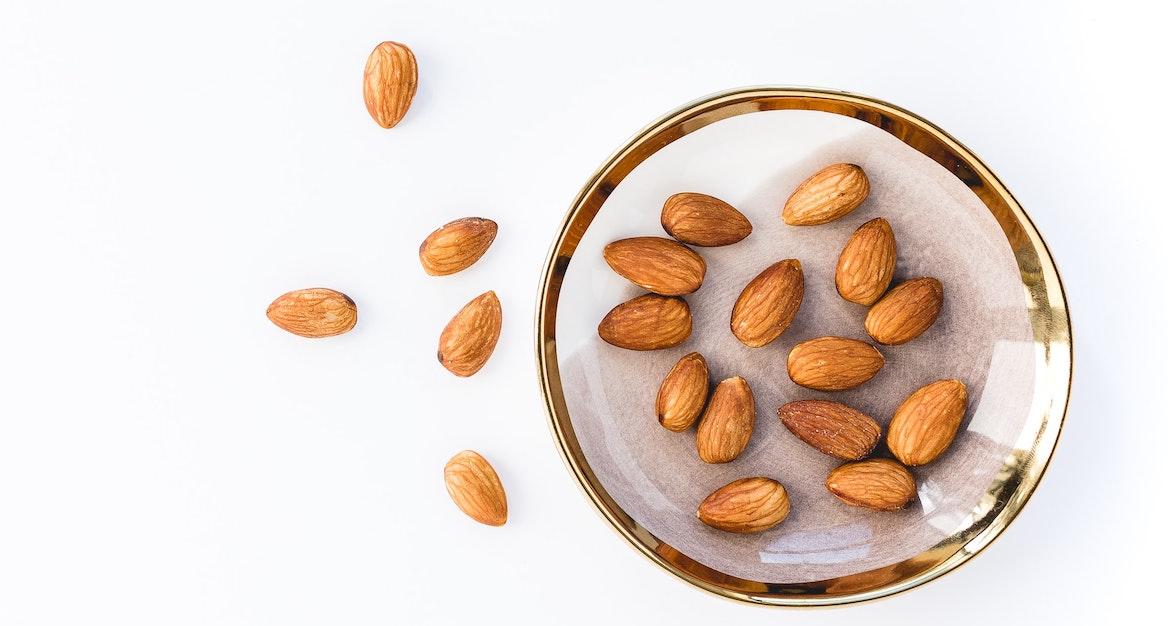 Article continues below advertisement
In 2022, Yolanda told People the clip had been taken "so far" out of context.
"This was a small little clip from Housewives," she explained. "Gigi was calling because she wasn't feeling good, and I apparently said, half asleep, 'Have two almonds.' I don't even remember why two or what. There was no rhyme or reason to it. It's such a silly narrative that is out there, that has nothing to do with the reality of our lives."
Article continues below advertisement
Anyone, a mother or otherwise, can be an almond mom.
These days, the term "almond mom" refers to a person "who encourage[s] or perpetuate[s] diet culture or disordered eating behavior in children, thus passing unhealthy eating habits from generation to generation," in the words of BuzzFeed News' Fjolla Arifi.
And Fjolla adds that mothers aren't the other almond moms out there: "Any parent, caregiver, family friend, or relative can perpetuate unhealthy eating behaviors in children by body-shaming or using language that promotes diet culture."
Article continues below advertisement
In one TikTok video, user @tyler.benderr acts the part of an "almond child" going to a friend's house — and realizing that holiday candy decor can be eaten, that pizzerias aren't just open once a month, fore example.
And in a TikTok video uploaded by @betches, a performer acts out almond mom behavior, saying things like, "I got organic, sugar-free hot cocoa. You can have half of a cup." And, "Early Christmas gift: I got you ankle weights. You can wear them whenever you go out."
Article continues below advertisement
Experts say this behavior is "rooted in fatphobia" and "really dangerous."
"The almond mom phenomenon is rooted in fatphobia and internalized bias," Dr. Karla Lester, a pediatrician and childhood obesity expert, told TODAY Parents. "She projects her own fears onto her children and, in doing so, teaches them that she doesn't accept them unless they're at a weight that may be unattainable."
And perpetuating restrictive eating "is really dangerous," Dr. Dzirasa told Parade. "An almond a day or per meal is not enough to sustain life, and it is actually quite dangerous. Inadequate nutrition and restrictive behaviors can lead to electrolyte and hormonal imbalances, hair loss, gastrointestinal disturbances, infertility, and worst case, sudden cardiac death."