What Is an Influencer Farm? This New Social Media Craze Is Raising Some Eyebrows
What exactly is an influencer farm? Here is what you need to know about the new environment that content creators are getting into internationally.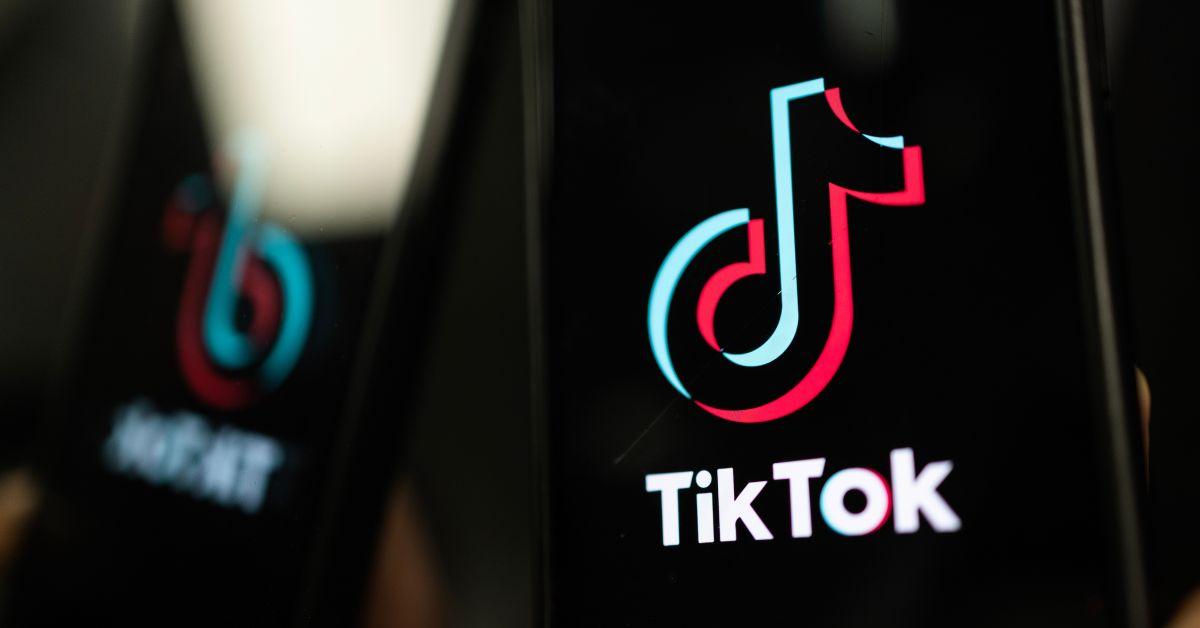 Social media has definitely taken the world by storm in recent years. From major brand deals to product launches, becoming a content creator is starting to become one of the most lucrative career fields of this generation.
Article continues below advertisement
So much so, that influencer farms are now starting to gain popularity. But, what exactly are they? Do they have a good reputation? Here is everything we know about the new content creator craze.
What exactly is an influencer farm?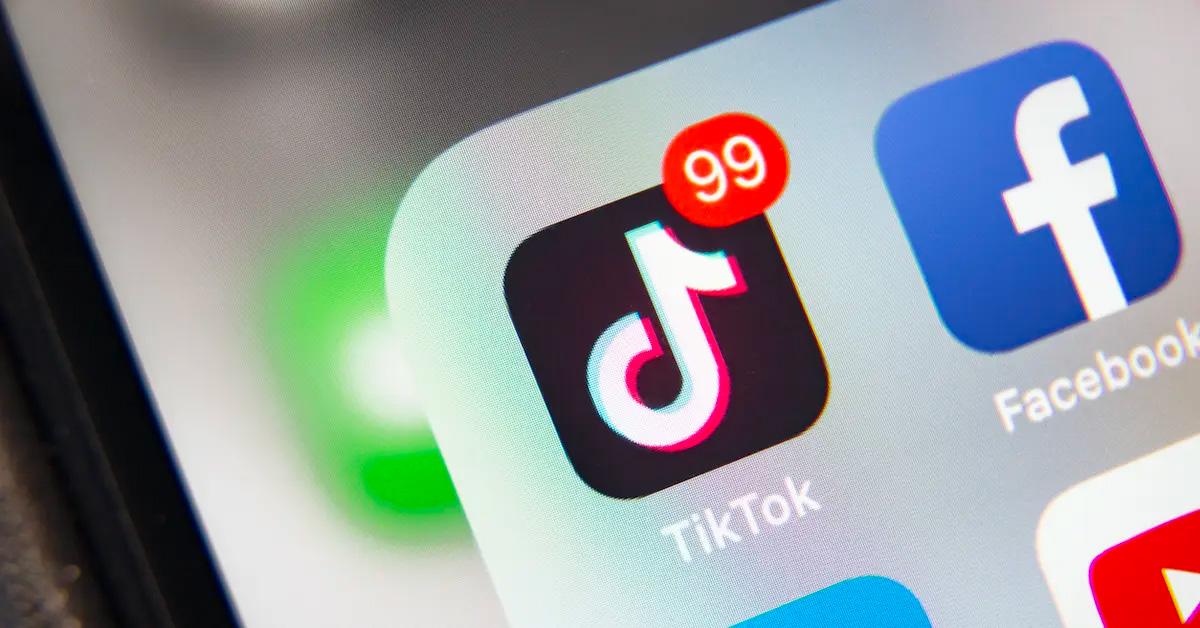 Article continues below advertisement
No, these are not literal farms that influencers work on and tend to the land. Influencer farms are groups of content creators who are tasked with selling products online to their loyal fanbases.
The reason why this is compared to the environment of a farm is that these influencers are usually grouped together to work in one common space, kind of like a factory-like environment.
Article continues below advertisement
According to In The Know, these influencer farms are also referred to as social sellers and influencer incubators. Content creators in this field work under an agent or a company that dictates what products to sell and when to promote them.
Where are influencer farms located?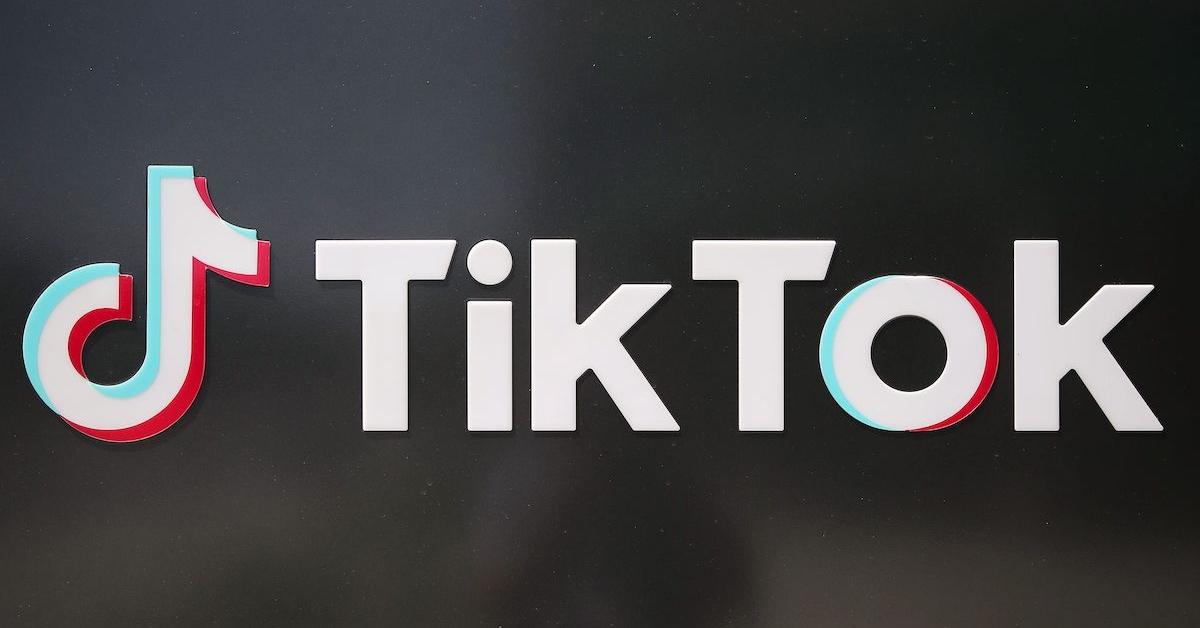 Article continues below advertisement
This new social media movement has only started picking up speed in China and the surrounding countries. The practices of influencer farms in the area have brought impressive revenue to the economy. According to The Daily Star, influencer farms', well, influence show no signs of slowing down anytime soon.
Crazy revenue aside, these groups might already be getting out of hand. While some influencer farms are located in professional work studios with air conditioning and a comfortable setup, there have been sightings of them filming their content while sitting on the side of the road. One sidewalk setup was exposed on TikTok.
Article continues below advertisement
Influencer farms are not known for paying decent wages.
Not only have the bizarre locations that these incubators have been spotted in raised a red flag, but some of the influencers who work in these farm conditions are not receiving a reasonable wage.
Article continues below advertisement
South China Morning Post revealed the story of one popular content creator in China, Er Xuan, who works in a farm environment. The outlet shared that she spends upwards of 15 hours a day on social media, which equates to twice as much time as a typical full-time worker. But, she only receives 40 percent of her daily earnings, amounting to less than $1,000 a month.
Article continues below advertisement
Not only does the agent who oversees her work receive a large cut of her hard-earned money, but the social media platform that she is creating content for also receives a portion. Aside from Er, there haven't been a lot of farm workers who have spoken out about the practice, as it might go against a contract with their agency.
Nonetheless, with influencers being everything here in the U.S., could it only be a matter of time before influencer farms start becoming the next trend in the States?