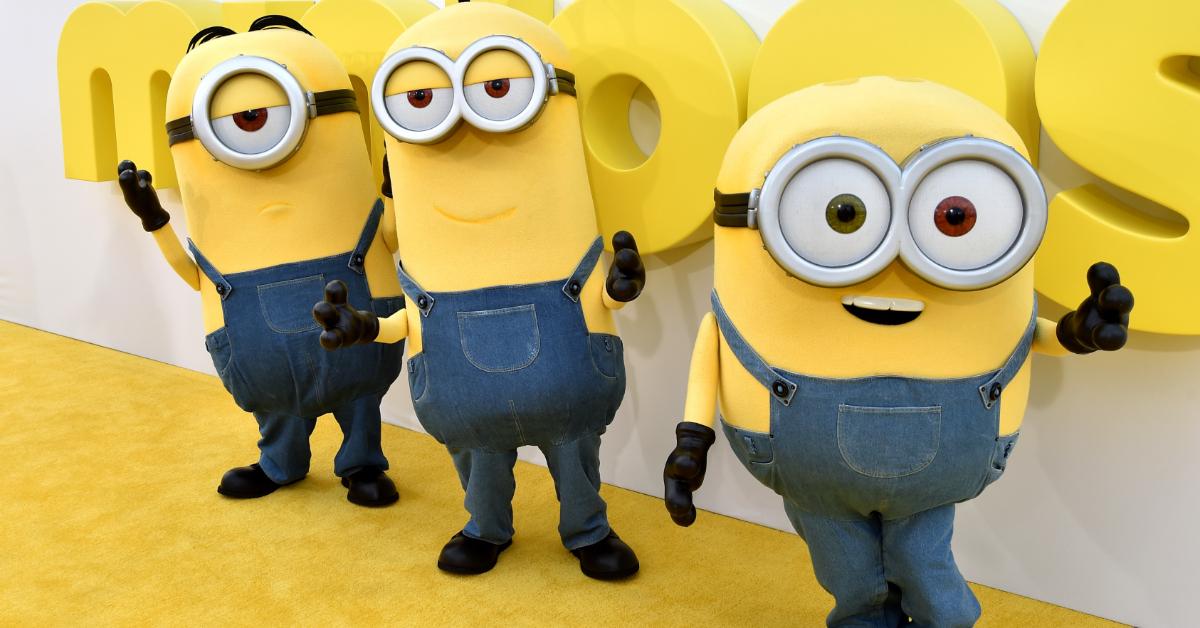 The Chinese Version of 'Minions: The Rise of Gru' Has an Alternate Ending
In terms of pop culture success, the Minions movies are quite successful. The quirky, lovable little yellow henchmen from Despicable Me have arguably overshadowed all of their co-stars and become the biggest thing in animation in a generation.
Article continues below advertisement
That's why when Minions: The Rise of Gru hit theaters worldwide, millions of fans flocked to see it, and it grossed hundreds of millions of dollars at the box office. While we're all familiar with the Minions: Rise of Gru ending by now, it seems as though viewers in China were given an entirely different experience when they saw the movie. So, why did China change the ending to Minions: Rise of Gru? Here's what we know.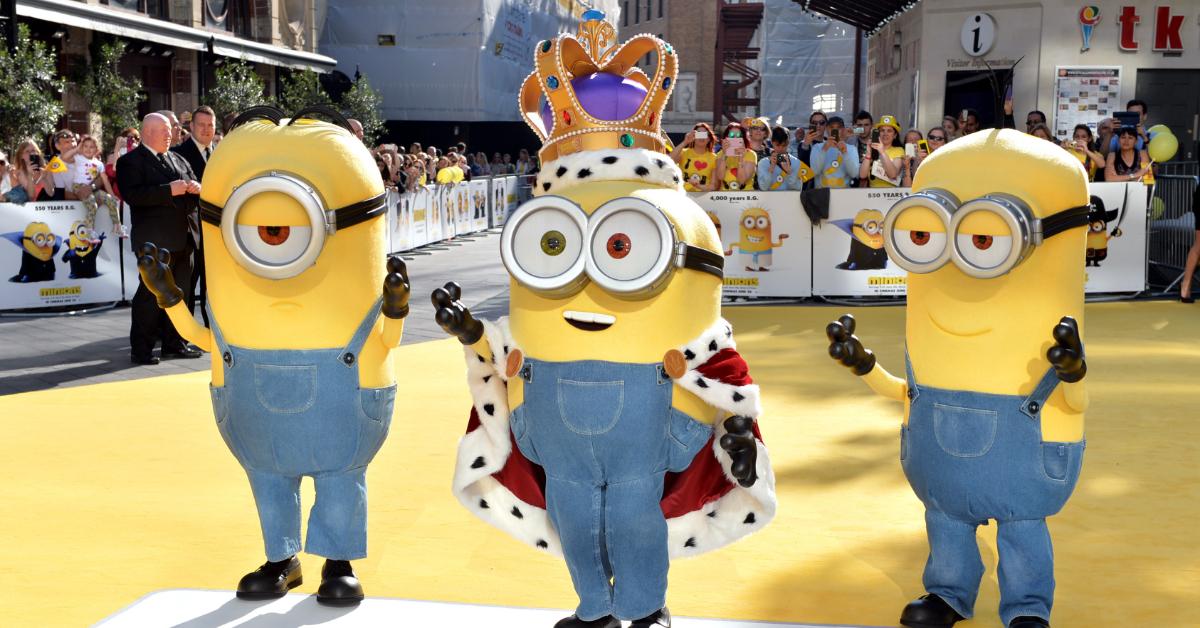 Article continues below advertisement
Why did China change the ending to 'Minions: Rise of Gru'?
In the globally-released version of Minions: Rise of Gru, Gru and his mentor Wild Knuckles ride off into the sunset to conclude the film, setting up a life of criminal activity that would continue into Despicable Me. However, China's version of the film has a very different ending.
Indeed, per the BBC, which referenced posts and screenshots of the film that were shared on the Chinese website Weibo, government censors replaced the closing sequence of the film with a series of subtitled still images that explain China's alternate ending for the film. It goes without saying that what they created is a far departure from what Minions: Rise of Gru was intended to set up as a prequel.
Article continues below advertisement
In China, the film ends with Wild Knuckles being caught and incarcerated for 20 years after failing at a heist. Over time, he cultivates a "love of acting" and goes on to form a theater group.
Gru, on the other hand, receives the nice guy treatment from China. In their version of the film, the villain "returned to his family" and considers being a father to his three daughters his "biggest accomplishment."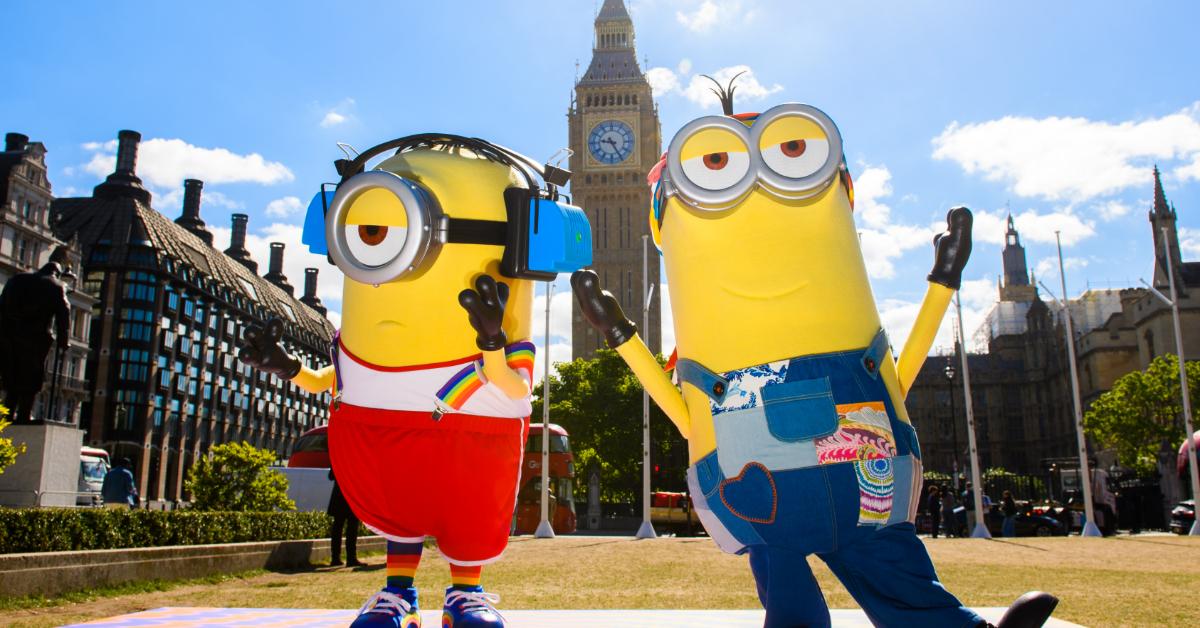 Article continues below advertisement
As for the reasoning behind China's decision to change the film, the government hasn't issued an official statement. It could be speculated that the government's emphasis on Gru being a proud father of three has something to do with China recently changing its laws to allow parents to have three children, not just two.
This is also not the first time that China has altered a famous movie's ending to fit their narrative. In early 2022, the hit 1999 film Fight Club hit China's streaming service, Tencent Video, with a modified ending. Instead of the famous scene where the narrator and Marla embrace as buildings explode around them, Chinese censors dubbed it with a plain text message telling viewers that authorities won and saved the day. After backlash, the film was reverted almost wholly to its original state.