The Bed-Rotting Trend Involves Staying in Bed All Day as a Form of Self-Care
A new trend called bed rotting is becoming popular online, but what exactly is the trend, and is it actually as good for you as some say?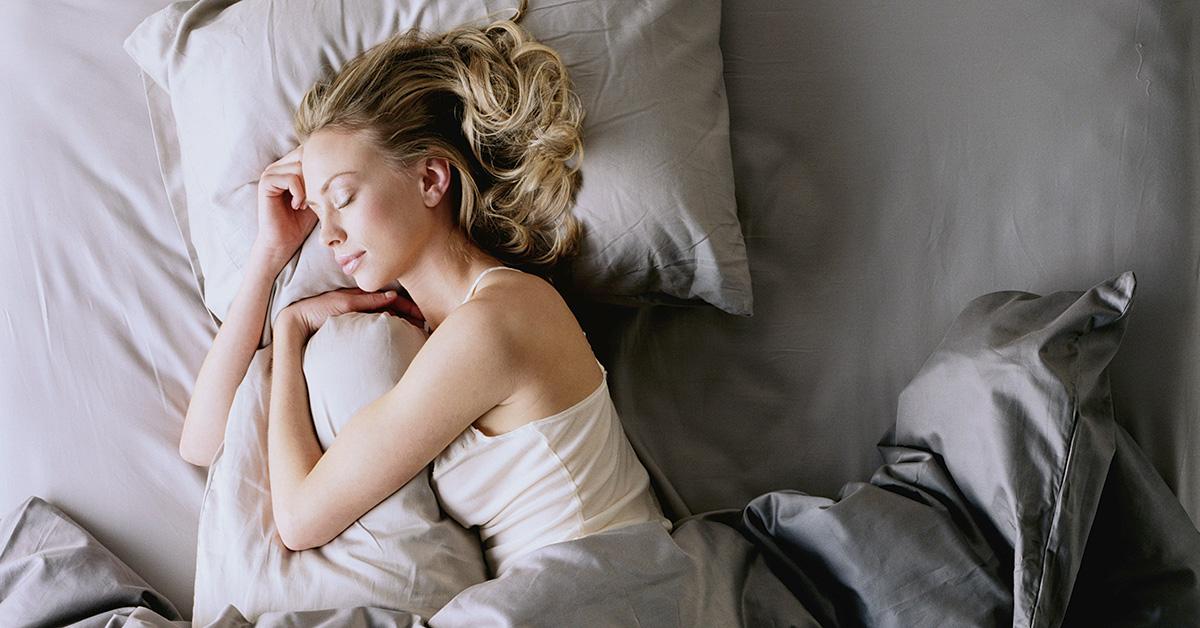 The idea of a rotting bed probably doesn't sound all that appealing to anyone who has any familiarity with the concept of rot. A new trend called bed rotting, though, combines the two words in a way that is meant to suggest self-care. The trend is now going viral on TikTok, which has naturally led many people to wonder where it came from and what it is.
Article continues below advertisement
Bed rotting is designed to help you deal with stress and anxiety, but according to some medical experts, it's unclear whether it actually has the benefits that some have suggested it has.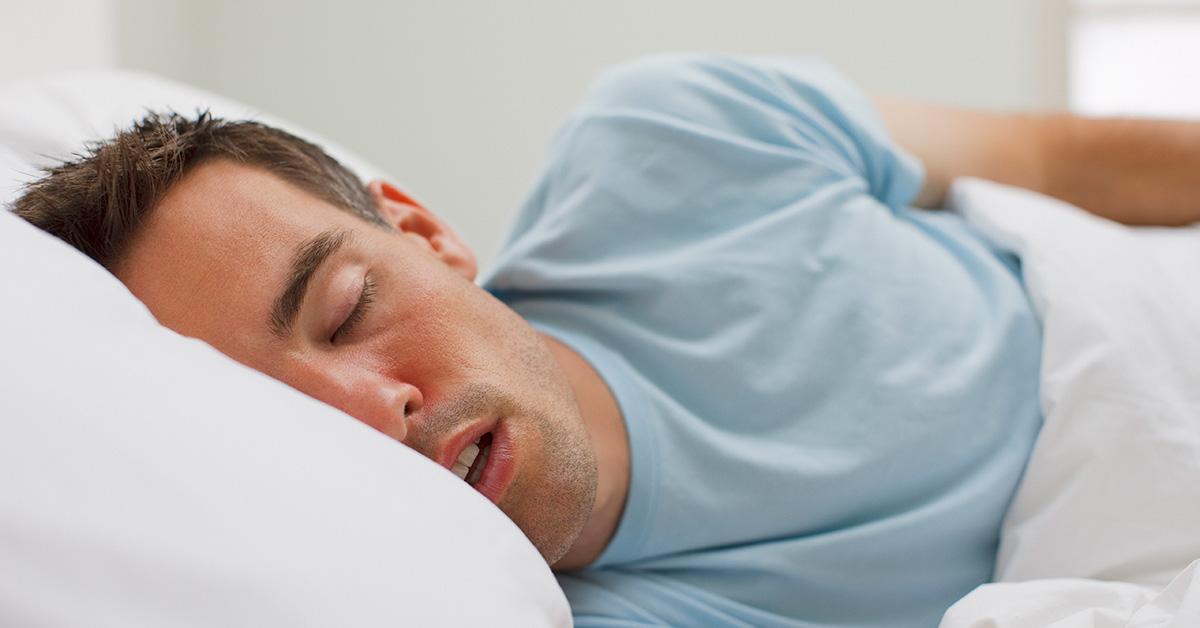 Article continues below advertisement
What is the bed rotting trend?
Bed rotting is actually pretty simple. It simply means staying in bed all day, suggesting that doing so can help some people cope with whatever mental anguish they may be experiencing. Those who are discussing the trend on TikTok suggest that you should spend a day scrolling through your phone, watching TV, reading, and eating snacks, all without ever leaving the comfort of your bed.
Vanessa Hill, a sleep scientist, was one of the more prominent voices to extoll the virtues of this day of rest. "It's kind of like a rejection of productivity culture by doing nothing and taking the time to rest," she said in a TikTok video.
Vanessa suggested that people can be judgmental about the idea of rest, and posting videos of yourself laying in bed can help to destigmatize the necessary role that rest plays in our lives.
Article continues below advertisement
"So many of us are tired, I'm sure people watching feel that, because we feel pressured to do it all, and trends like bed rotting aren't really about just wasting away your days in your bed," Hill explained. "They're about allowing yourself to do less and telling ourselves that doing less is okay."
At the same time, Vanessa also posted a video acknowledging that staying in bed all day can also be a sign of depression.
After consulting with a psychiatrist, she basically came to the conclusion that the question of whether bed rotting is appropriate for you is an individual one. For some, rest is often overlooked, and it's important to take time to make it a conscious part of your life. For others, staying in bed all day can be a sign of depression, and it's important to find a balance between rest and activity in your life.
Article continues below advertisement
Bed rotting isn't all bad or all good.
Although there are many TikTok trends that fall neatly into either a good or bad characterization, bed rotting falls somewhere in the middle. If it's a trend primarily about reminding TikTok users how important rest can be, that's largely a positive.
If, on the other hand, it's used to encourage people who already spend too much time in bed to continue hanging out there, that may not be quite as net positive. Rest and relaxation is important, but like all good things, you should use it in moderation.