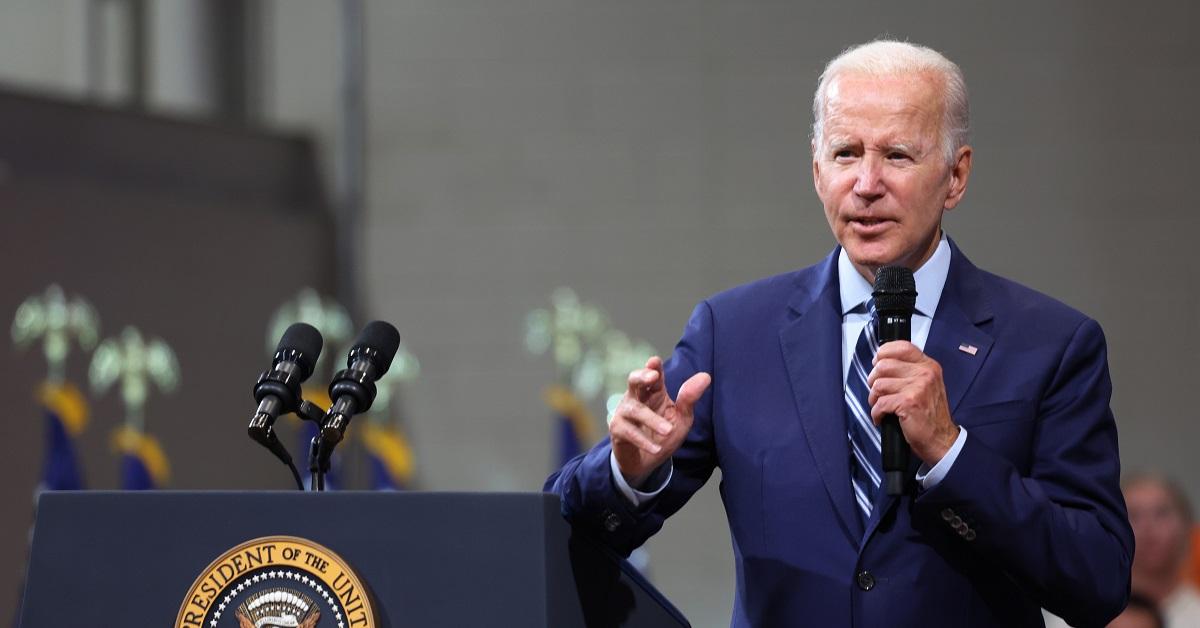 Blue MAGA Is Trending on Social Media, but What Does This Phrase Actually Mean?
Anyone who follows politics even a little is likely familiar with MAGA, the shortening of Donald Trump's "Make America Great Again" catchphrase. The term has been used to describe those who support Trump and is often discussed in liberal circles as a negative character trait that suggests that those who are loyal to the president are cultish or incapable of thinking for themselves.
Article continues below advertisement
What is Blue MAGA?
Now, a new term is circulating on social media that attempts to equate supporters of President Joe Biden to supporters of Donald Trump. Blue MAGA suggests that certain political sects on the left can be just as blindly faithful to their political leaders as some people on the right. This attempt to equate the two sides has left the internet bitterly divided, as some think the label is unfair or untrue.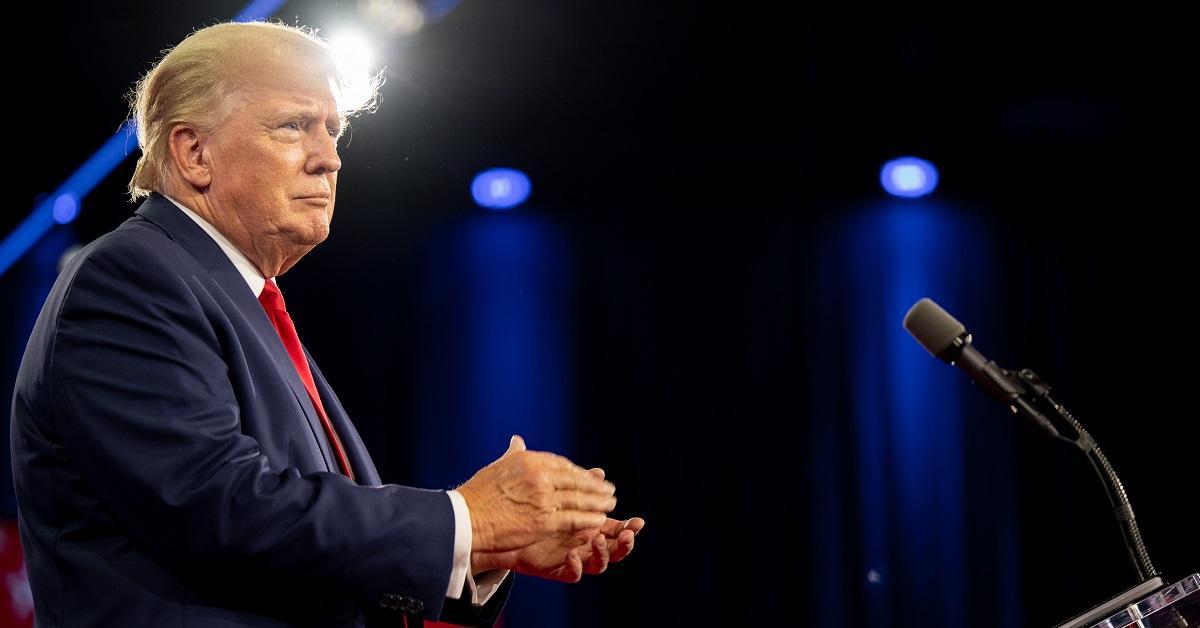 Article continues below advertisement
"I'm not sure why 'blue MAGA' is trending, but make no mistake, Dems don't associate themselves with that term," one person wrote on Twitter.
"All of a sudden I'm seeing the term 'blue maga' all over the place, like out of nowhere, and it feels like a carefully orchestrated false equivalence campaign trying to paint liberals to be as crazy as the semi-fascists in the red hats. It won't work," another person added.
Clearly, this equivalence has ruffled some feathers and made some on the left feel that comparisons between them and those in the MAGA movement are unfair. It's worth acknowledging that, while those on the left are far from perfect, those who have supported the former president have taken steps to undermine democracy in order to restore him to power, most dramatically during the insurrection on Jan. 6.
Article continues below advertisement
Some have defended the Blue MAGA label.
Even as there has been major backlash against the Blue MAGA label in some circles, others have defended it, suggesting that those who criticize it are missing the point.
"There's confusion over blue MAGA term. If it don't apply, let it fly. BUT, if you support Biden and Dems putting 100K more cops on the street; OR increasing Trump's ICE budget and support for Title 42; OR surpassing Trump's record military budget w/a new record, then the hat fits," one person wrote on Twitter.
Article continues below advertisement
Essentially, that defense suggests that, while Biden and Trump are certainly different, some of Biden's policies are continuations of efforts that Trump began. It's certainly worthwhile to criticize all political leaders when they fail to align with your stated values. Blue MAGA seems like an extreme way to label Biden supporters, but all voters and engaged citizens should think critically about the ways that the people they elect fall short.
Political leaders should never have the blind loyalty of the people who support them. Part of being engaged in democracy is thinking for yourself and understanding that your political leaders will sometimes need to be pressured into doing what you think is the right thing. The world is complicated, and the worst thing you can do is pick a team and stop thinking about it forever.