What Did They Mean by Coupling on This Week's Episode of 'House of the Dragon'?
The most recent episode of 'House of the Dragon' was all about sex, but what did they mean when they used the term coupling in the episode?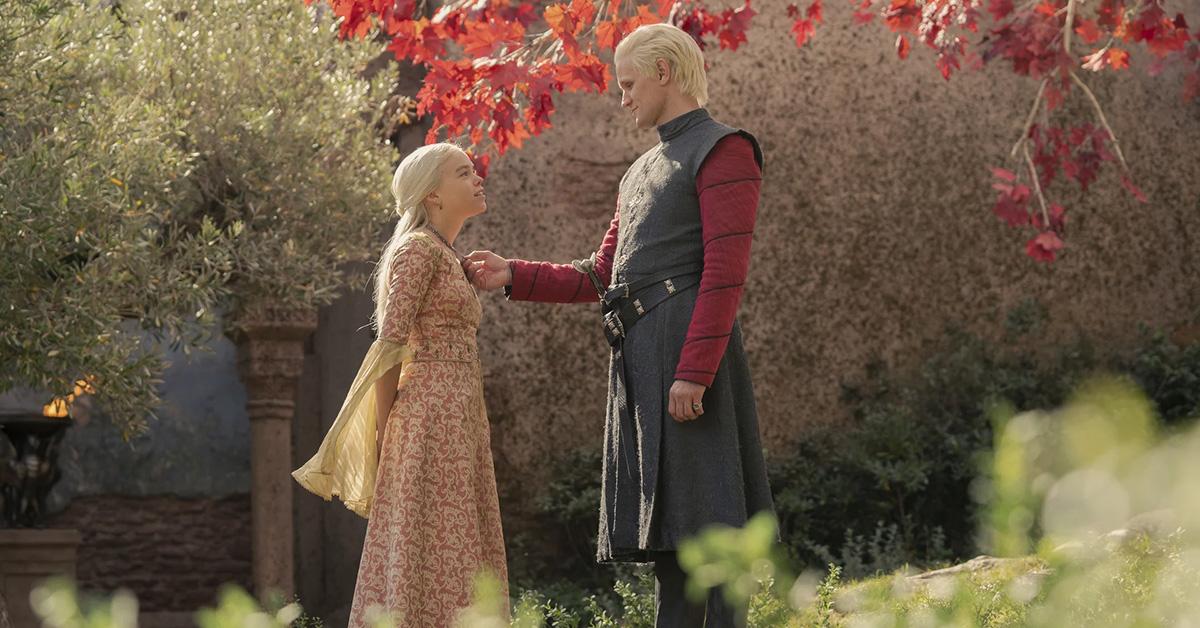 As was the case with Game of Thrones, House of the Dragon is not afraid of putting some pretty intense and even objectionable content in front of viewers. In the show's fourth episode, sex and marriage take centerstage and a number of pretty questionable things are depicted. Among the most questionable, though, is the burgeoning sexual relationship between Rhaenyra and Daemon Targaryen which is the subject of much discussion.
Article continues below advertisement
What do the characters mean by coupling?
During the episode, Rhaenyra Targaryen's uncle Daemon returns from war and decides to teach his niece a little bit about how she can find pleasure in sex. As a lesson it's not necessarily objectionable, although the source of that information definitely seems a little strange. Things only get stranger after it becomes clear that Daemon wants to show Rhaenyra how to find pleasure in love by seducing her himself.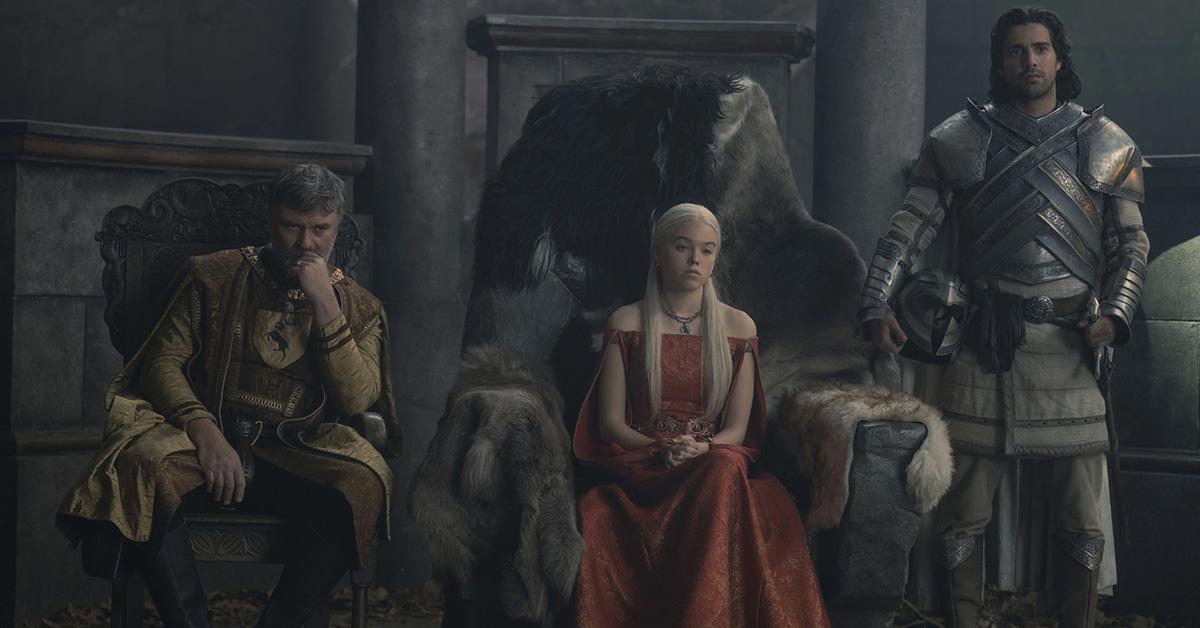 Article continues below advertisement
Just when it seems like the two of them are going to do the deed, however, Daemon runs off, likely because he knows that a sexual relationship between them would be a mistake. Rhaenyra is still looking for a husband, and no lord is going to be willing to marry her unless they believe that she's still a virgin. Unfortunately, Rhaenyra and Daemon's makeout session sends rumors swirling throughout the kingdom, so the damage may already be done.
After Rhaenyra's father King Viserys finds out about his daughter's canoodling with his brother, he and his teenage wife (House of the Dragon is a pretty icky show, y'all) decide to confront both Daemon and Rhaenyra about what happened. In the course of those confrontations, the two of them are accused of "coupling," which is really just a more prim and proper way of saying that it's widely believed that the two of them had sex.
Article continues below advertisement
The expression is definitely a little old-fashioned, but it's used in part to highlight the double standard that exists between men and women in Westeros. Men can sleep with whoever they want before and after they're married, but women have to be far more careful because men only want to marry women who haven't been "ruined" by pre-marital sex. It is, of course, a bunch of misogynistic nonsense.
Article continues below advertisement
Rhaenyra did have sex during her night out.
Although Daemon left Rhaenyra before the two could consummate their newfound intimacy, Rhaenyra did have sex that night. After she returned to her room inside the Red Keep, she decided to seduce her personal bodyguard Ser Criston Cole. It seems like she had a great time with Ser Criston, although it remains to be seen whether her decision to seduce him will have any lasting consequences.
As the most recent episode of House of the Dragon makes clear, though, sex is a dangerous proposition for women in Westeros. Women should be able to embrace their sexual sides, but high-born ladies in this fictional realm are clearly facing an overwhelming barrage of sexism and patriarchal thinking.