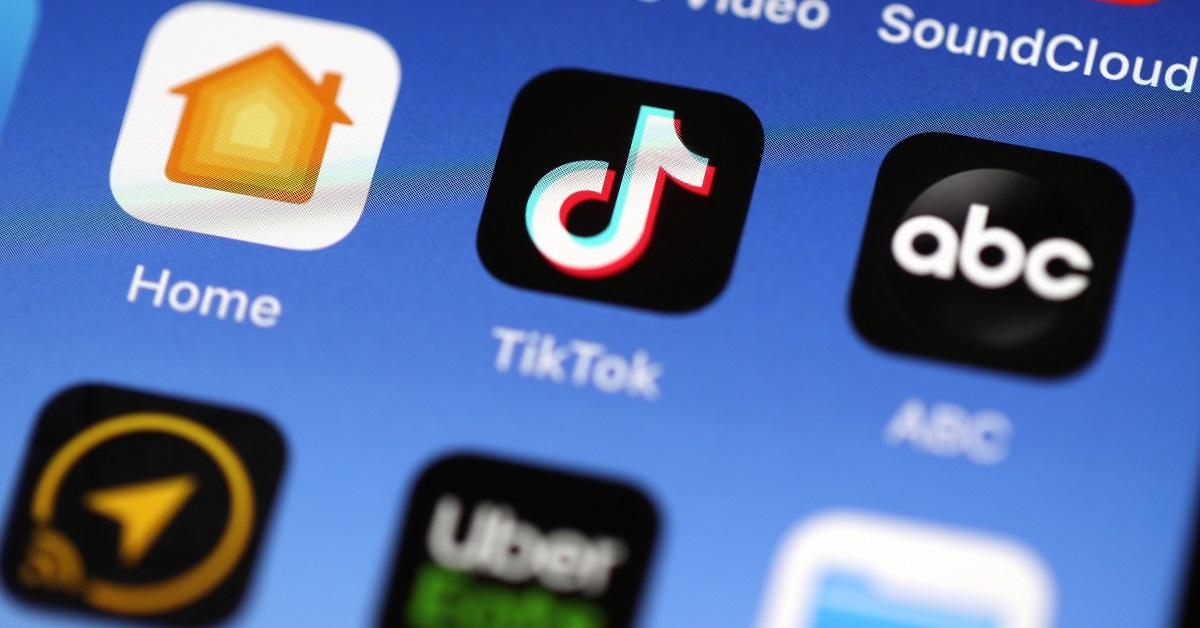 TikTok Just Launched Creator Next, a New Way for Creators to Make Money
In its latest bid to keep creators tied to its platform, TikTok has launched a new feature called Creator Next. The new feature is coming alongside a slate of new features that will make it easier for TikTok creators to earn money off of the content they create. Now, as Creator Next is slowly introduced, many users and creators are wondering exactly what the new feature is.
Article continues below advertisement
What is Creator Next on TikTok?
Creator Next is designed as a portal that combines all of TikTok's monetization tools onto a single platform, and hopefully makes it easier for TikTok creators to find ways to earn money off of the content they make. Users can join Creator Next in order to gain access to a wide array of tools that will allow you to maximize the amount of money you can earn off of your content.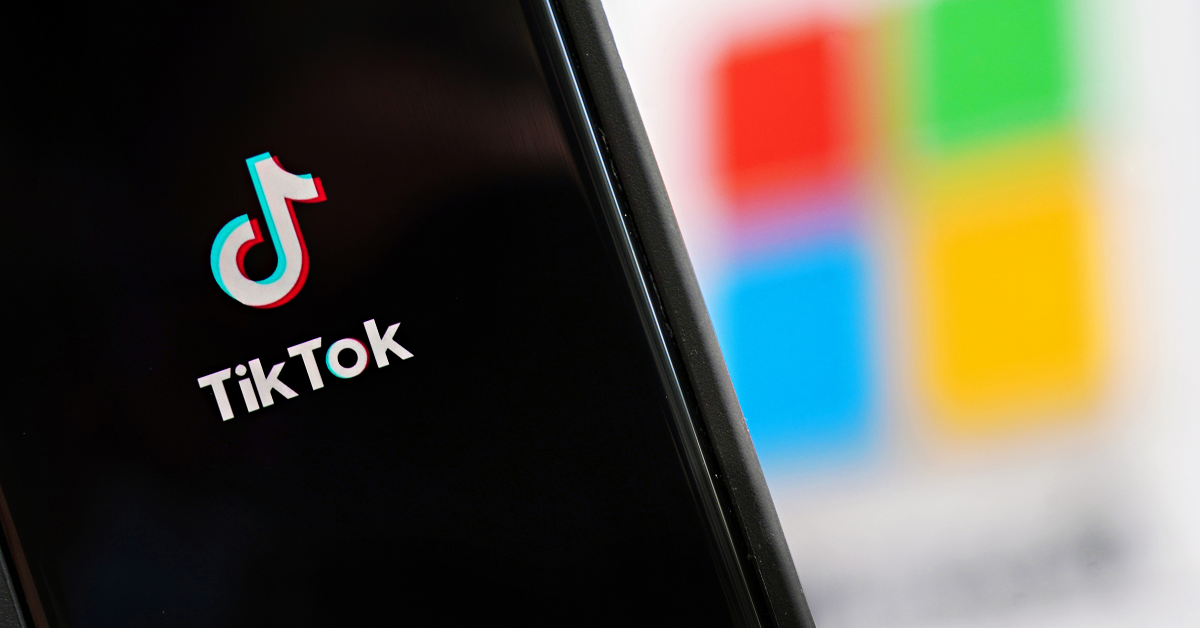 Article continues below advertisement
Here's how to use Creator Next.
Plenty of TikTok creators are eligible to opt into Creator Next. To gain access to the feature, you must be 18 years or older, meet minimum follower counts (which vary based on your region), have at least 1,000 video views in the last 30 days, and have at least three posts in the last 30 days. You also need to have an account in good standing based on TikTok's Community Guidelines and be based in the U.S., U.K., Germany, France, Italy, or Spain.
Once you've opted into Creator Next, you can use the hub to access all of the different monetization pathways that TikTok has available. Many of these features already existed, although some have been expanded as part of a broader effort by the platform to remain competitive with places like Instagram and YouTube, where creators have a number of methods to generate revenue.
Article continues below advertisement
TikTok is expanding their Creator Marketplace and the ability to tip.
As part of their push to make TikTok more creator-friendly, the platform has also announced that they will be expanding their Creator Marketplace, which now allows creators with more than 10,000 followers to find brands that may be willing to partner with them. TikTok has also expanded tipping, which means that creators can now earn money directly from their followers.
Article continues below advertisement
TikTok announced in October that it was testing a tipping feature but said that the feature was not yet broadly available. Now, it seems the feature is part of the platform more broadly. TikTok has also said that creators will receive 100 percent of the tips that are sent to them from their followers.
Those who decide they want to tip a creator will have to pay a small processing fee to Stripe, TikTok's payment provider, but TikTok itself is not taking any cut of the money that's exchanged through the tipping feature.
Creator Next also includes access to the Creator Fund, which is TikTok's designated fund which includes a pool of money to pay creators directly for the content they produce. As the race for creators continues, TikTok is trying to keep its offerings competitive.