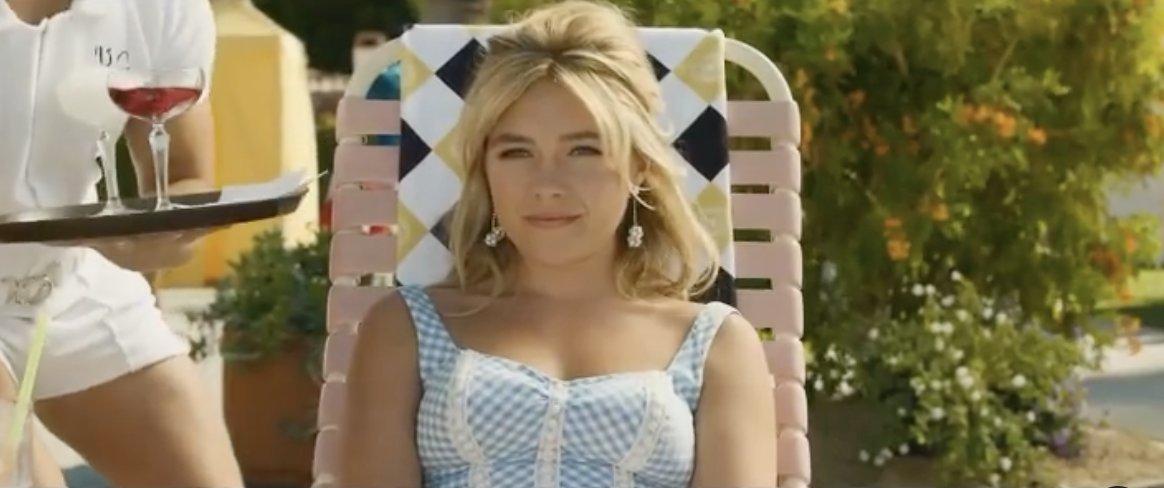 'Don't Worry Darling' Has Already Generated a Lot of Buzz — but Do We Know What It's Really About?
Spoiler alert: This article contains possible spoilers for Don't Worry Darling.
Florence Pugh and Harry Styles are the leading stars in the sophomore film from Olivia Wilde, Don't Worry Darling. There's still so much time before the film hits theaters, but it's already sparked a lot of buzz.
After the immense success of Olivia's directorial debut, 2019's Booksmart, 18 different production companies bid on Don't Worry Darling, and it ultimately landed with New Line Cinema. This is also the film that introduced Harry and Olivia, sparking their current romance.
Article continues below advertisement
But beyond the hype happening behind the scenes for this film, there's still a lot to discuss when it comes to what this movie is about. The quick teaser has already captivated viewers online (dark undertones! Harry and Florence making out!), but what else can viewers expect to see from this upcoming title? Here's what we know.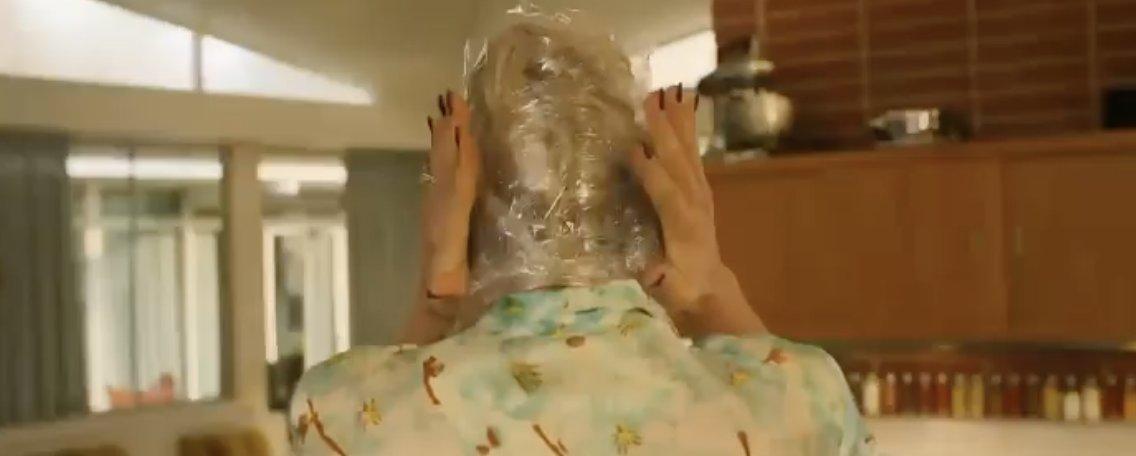 Article continues below advertisement
There are few spoilers available for the movie right now.
While the film has already started a lot of discussion, there's little to be known about the plot ahead of its release.
"A 1950s housewife living with her husband in a utopian experimental community begins to worry that his glamorous company may be hiding disturbing secrets," the movie's official description reads. But there's little else revealed as to what will happen in this film beyond that.
Other actors signed onto this project include Olivia herself along with Chris Pine, Gemma Chan, KiKi Layne, and Nick Kroll, though few details have been shared about each of their roles at this time. Chris is rumored to portray a cult-leader-esque figure, though that has yet to be confirmed.
In fact, even those who have read the film's original script aren't clear on what the final product will include, since many changes have been made since it was written.
Article continues below advertisement
Is 'Don't Worry Darling' based on a book?
The screenplay used for Olivia's film was actually written by Katie Silberman, who co-wrote the script for Booksmart with the director.
While the title has its own Goodreads page (with plenty of positive reviews, we might add), it was never actually a book. Katie's rewrite is based heavily on a spec script, originally written by Dick Van Dyke's grandsons Carey Van Dyke and Shane Van Dyke.
Article continues below advertisement
Getting your hands on the original script isn't too difficult, but just remember, it's not the script that was used for the actual film, meaning much of what you see in the final film likely won't match up with Carey and Shane's version.
It's difficult to find the script for Katie's rendition online, but if her take on it is anything close to Shane and Carey's work, viewers are looking at a heavy and satisfying psychological horror film.
"So. F--king. Terrifying," one reviewer wrote. "Reading it made me nauseous and scared??? I got chills?? I gagged? I don't know how I'm going to be able to watch Harry play this role of abusive manipulative monster." The user gave the script a five-star rating.
Clearly, whatever Florence and Harry are bringing to the screen will be utterly wild. You'll be able to watch Don't Worry Darling only in theaters starting Sept. 23, 2022.