What Is a Try Guys "Food Baby," Anyway? Ned Fulmer's Affair Drama Explained
The woman who cheated on her fiancé with Ned Fulmer really got paid to eat expensive food on camera — the Try Guys Food Babies, explained.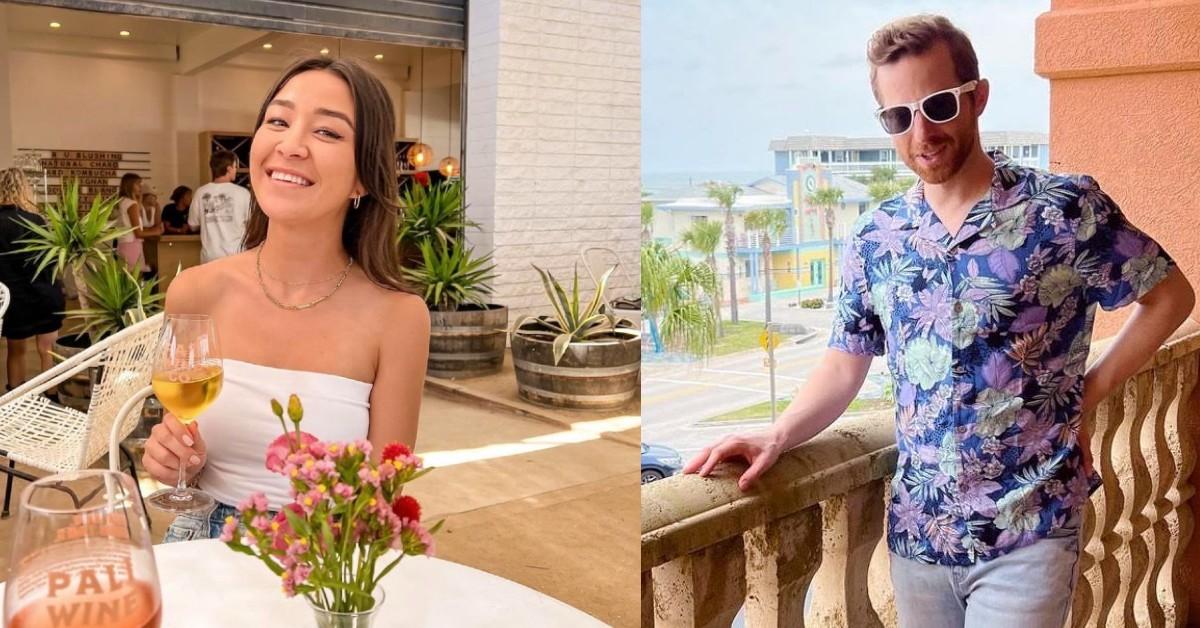 Imagine getting paid to eat tons of tasty food on camera — sounds like a dream, right?
It's the reality for the "other woman" in the Try Guys Ned Fulmer cheating scandal that broke the internet. So why are fans referring to the woman Ned cheated on his wife Ariel with as a Food Baby? What was her true role in the Try Guys' company?
Article continues below advertisement
Here's what to know about the Food Babies, Alexandria Herring, and all the rest of the drama with now-former Try Guy Ned Fulmer.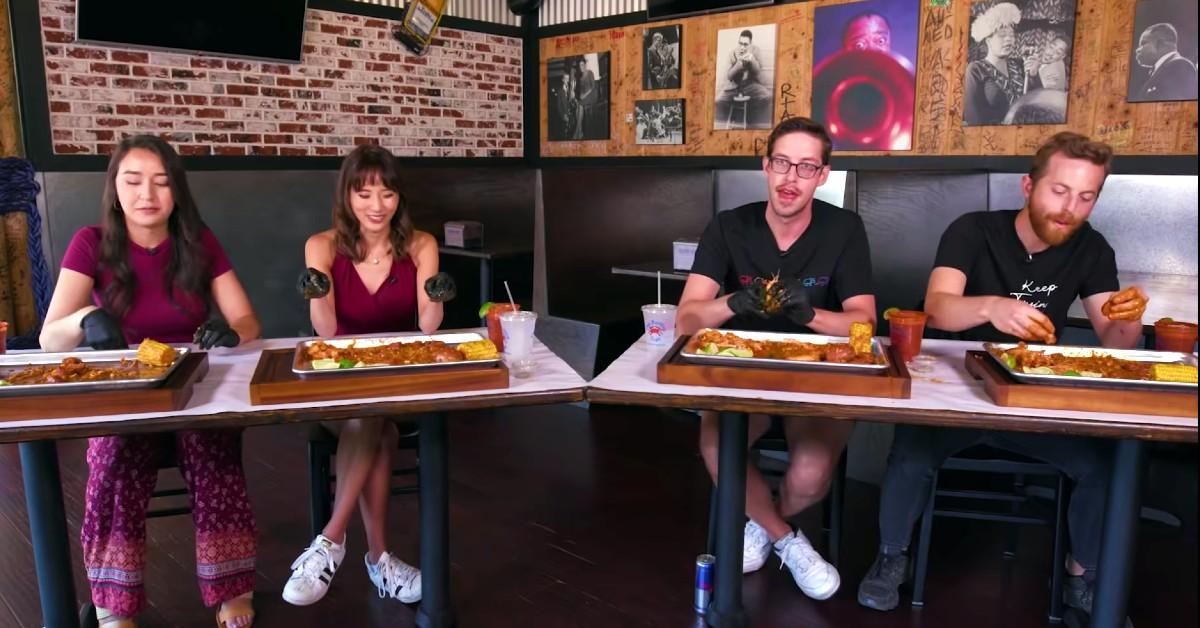 Article continues below advertisement
What are the Food Babies? They're a Try Guys spinoff.
The Food Babies videos were essentially a spinoff series in the Try Guys cinematic universe on the company's YouTube channel. YB Chang, the senior video editor for the Try Guys, would partake in various food challenges with her onscreen co-host, Try Guys associate producer Alexandria Herring.
But after Alexandria and her boss Ned were recently caught on video making out at a club, all hell broke loose.
Some fans were distraught: Alexandria had a fiancé, a career as a producer on a popular YouTube channel that raked in millions of views per video, and she was paid to eat food on camera — only to ruin it all to kiss Ned Fulmer?
Since the scandal broke, Ned has been let go from the Try Guys and has admitted to infidelity. His wife made a statement too.
Article continues below advertisement
What is Alex Herring's age?
Alexandria has never actually confirmed her age on or off-camera. She made a birthday post on her Instagram in May 2022 thanking her Try Guys family for always making her birthday fun, However, her actual birthday in May and birth year have never been verified.
However, multiple outlets have noted that Alexandria graduated from the University of Hawaii in 2014. Therefore, we can speculate that if she was the typical age of a college graduate (22–24) then she should be 30 or 31 years old now.
Article continues below advertisement
To add insult to injury, Alexandria also participated in the "We Tried on Luxury Wedding Dresses for the First Time" video that is now missing from the Try Guys channel. In the video, Alexandria talked about how she had dated her significant other Will Thayer for 10 years before he popped the question.
Although the wedding dress video was taken down, it looks like all of the Food Babies' videos are still on the Try Guys channel, as of this writing.
Article continues below advertisement
Is Alexandria still working for the Try Guys?
It appears so. The Try Guys posted an official statement confirming that Ned was no longer working for the company. However, as many fans have already noted online, firing Alexandria could open the Try Guys as a company to a potential workplace discrimination lawsuit.
After all, Ned was Alexandria's superior. Does that completely relinquish Alexandria of all responsibility? Absolutely not. But legally, it makes sense why she hasn't been fired as the Try Guys's associate producer.
Alexandria has yet to make a public statement. However, it appears that she's limited comments on her Instagram posts. Her ex-fiancé has also removed photos of her from his Instagram (she still has pictures of them together on hers).
All we want to know is if Ariel Fulmer will still participate in Try Wives videos, whether she divorces or stays with Ned. As a Try Guys fan on Twitter noted, "She's our wife now."