What Is Klonis in 'Clickbait'? Hint: It Has to Do With Simon Burton's Employment
'Clickbait' has become the newest mystery sensation on Netflix. As viewers dive into the life of Simon Burton, viewers are wondering: What is Klonis?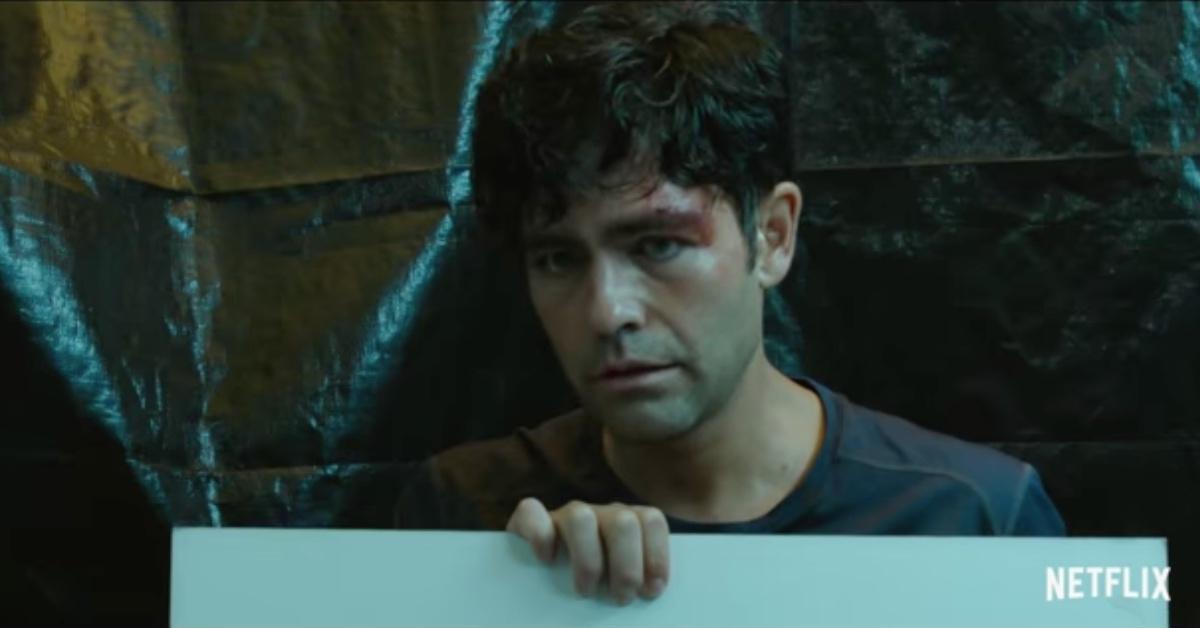 Spoiler alert: This article contains spoilers for Season 1 of Clickbait.
We can all agree that Netflix has been on a roll with delivering viewer-approved content. And the streaming platform's latest new miniseries takes the genre of mystery to the next level. In Clickbait, the storyline explores the abduction of husband, father, and brother Nick Brewer (Adrian Grenier). However, things are never really as they seem.
Article continues below advertisement
As the story continues, a strange man named Simon Burton (Daniel Henshall) appears to be connected to the crime. After being questioned by the police, it appears that Simon works in the content field. And since it appears that Simon spends the majority of his time glued to a computer screen, fans have a few questions. For starters, what is Klonis? Does Simon really kill Nick? Read on to get the lowdown.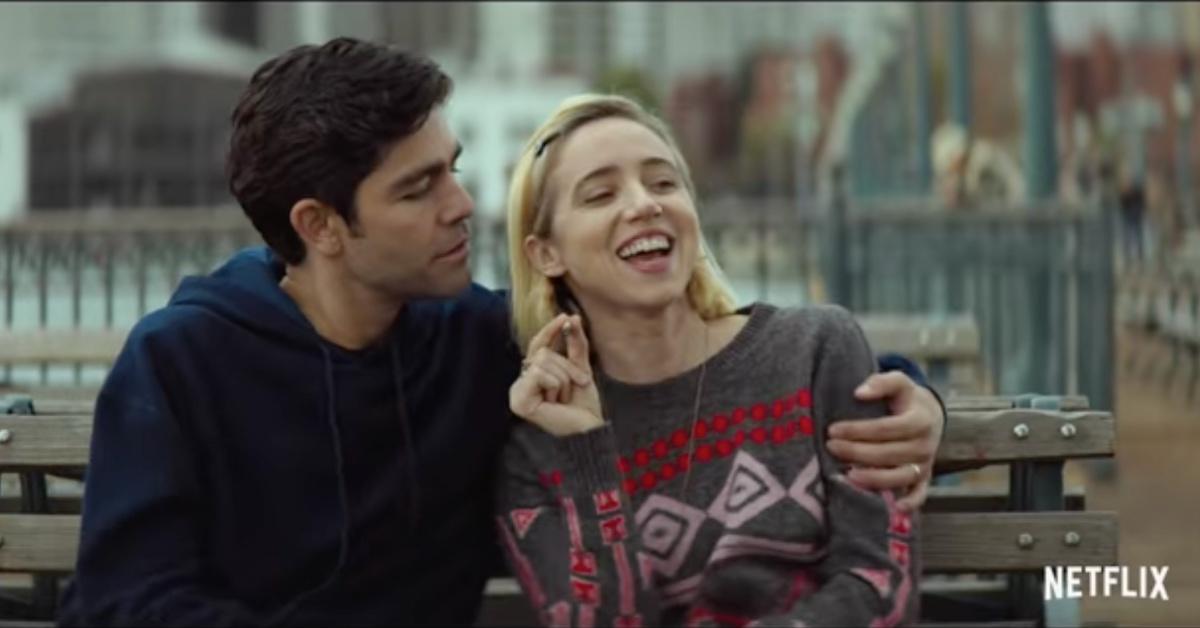 Article continues below advertisement
So, what is Klonis in 'Clickbait'?
Per TheCinemaholic, Klonis is the company that Simon works for. In the series, it is revealed that Simon works as a content moderator.
This detail is very important since there are many videos that are released to the media in regards to Nick's abduction. If you take a look at the trailer for Clickbait, a bruised and bloodied Nick can be seen holding a sign that reads, "At five million views, I die."
Not to mention, another video goes viral of Nick holding another poster with a chilling message. It reads, "I killed a woman."
Since Simon has access to the internet and the ability to moderate content, it calls into question if he is actually the brains behind the abduction.
Article continues below advertisement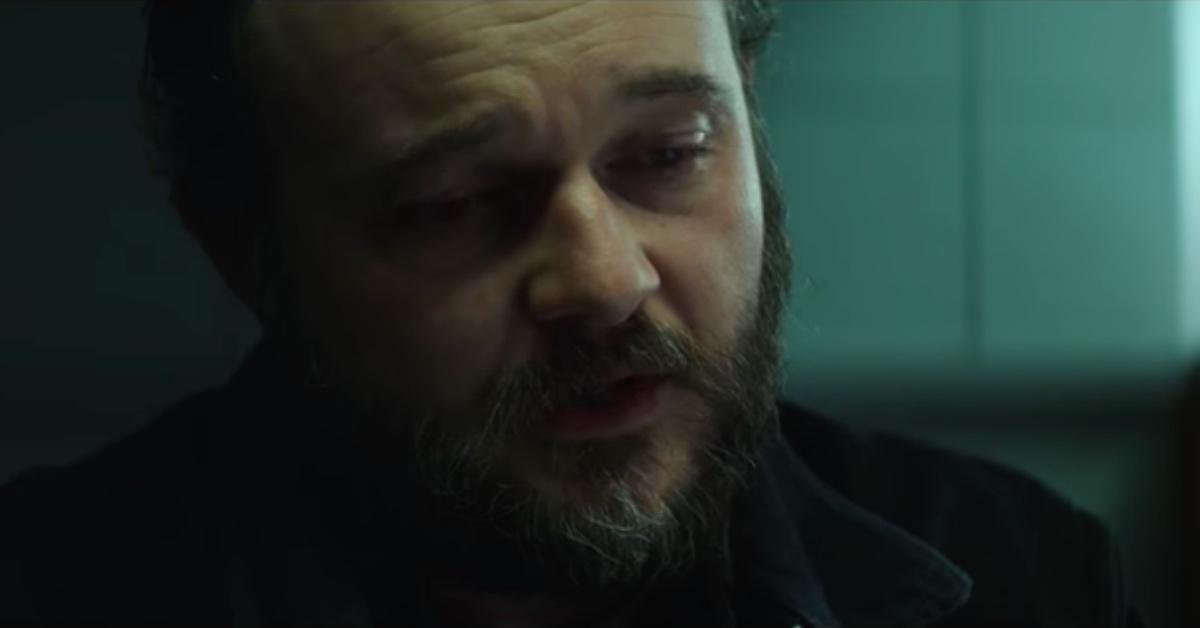 Police figure out that the videos are going viral through a website hosted in Macedonia. But unfortunately, authorities do not have the means or right to shut down the website. This fact also makes Simon even more of a suspect in the crime.
Article continues below advertisement
Simon kidnaps Nick as revenge for the suicide of Simon's sister, Sarah.
Hell hath no fury like a brother scorned! Throughout the series, viewers learn that Simon has what he believes are justifiable motives for abducting Nick.
Article continues below advertisement
Simon believes that Nick is the reason that his sister, Sarah, died by suicide. As a result, not only does Simon kidnap Nick, but he also starts a smear campaign online to tarnish his character.
In the series, Simon forces Nick to hold a poster that says he's an abuser of women and has also murdered a woman — which is a reference to Sarah.
And ultimately, Nick ends up being killed in the series. But despite Simon coming clean about kidnapping Nick, he claims that he had nothing to do with his murder.
Article continues below advertisement
Naturally, the police don't buy a word that Simon says since he has all the motive and opportunity in the world, but it turns out that Simon was ultimately telling the truth.
Article continues below advertisement
Who killed Nick in 'Clickbait'?
The real murderer is none other than Nick's colleague's husband, Ed. Ed decided to cover up his wife's crimes of catfishing women using Nick's identity.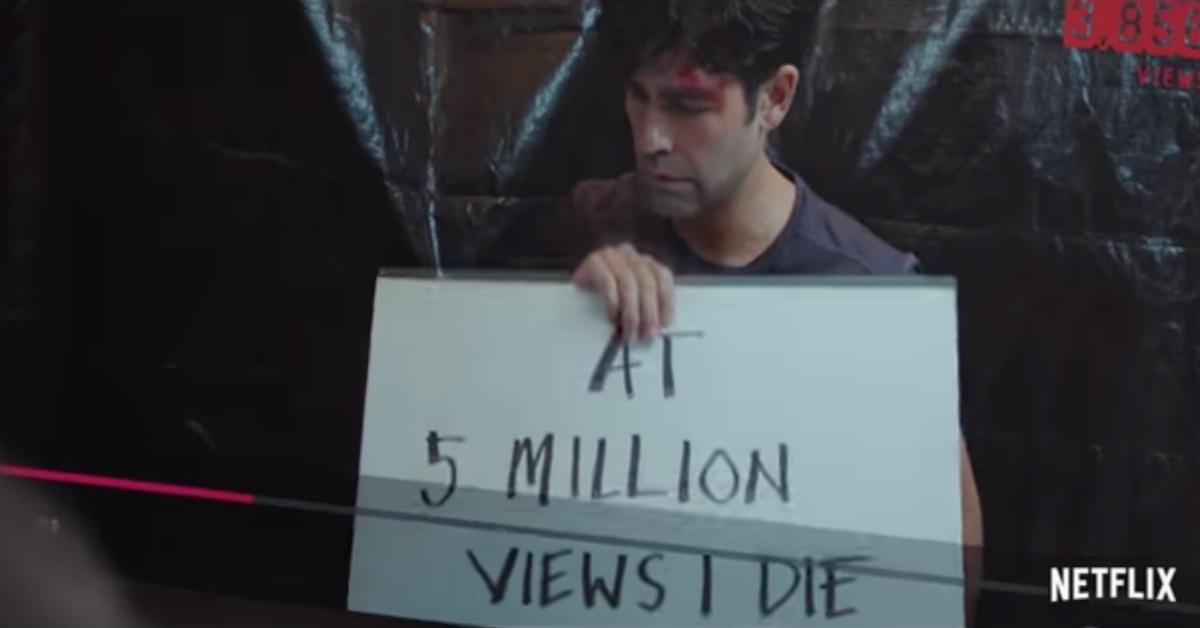 Clickbait is full of various twists and turns, but this story is one that viewers can't get enough of.
Clickbait is now available to stream on Netflix.