Michael Vick Has Had a Heck of a Redemption Story After Early Career Controversy
What's Michael Vick doing now after an NFL career? Read about his redemption story after serving prison time for running a dog-fighting operation.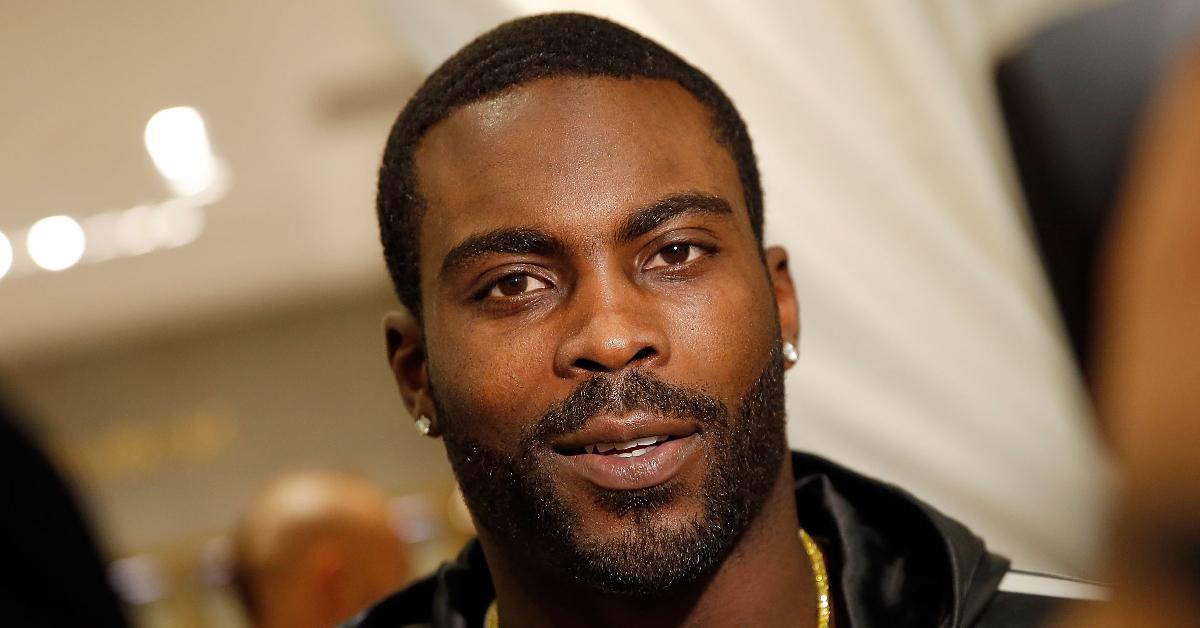 There are some star athletes who become just as popular for their activities outside of the arena as they do for what they lay out on the field or court of their respective sports. The subject of Michael Jordan's gambling was a little blip in his career for a minute there, or like when Danuel House Jr. was suspended for bringing in a date who wasn't his wife or girlfriend into the bubble. Then there's the infamous Michael Vick controversy. So what's the QB doing now?
Article continues below advertisement
What is Michael Vick doing now after retiring from the NFL?
To say that Michael Vick was one of the hottest quarterbacks in the NFL would be an understatement. He was a consistent playmaker with undeniable star appeal, especially in a league that at the time was predominantly dominated by white QBs. So Vick had it all, that is, until he lost a $130 million contract after it was discovered he engaged in some real-life Pokémon battles.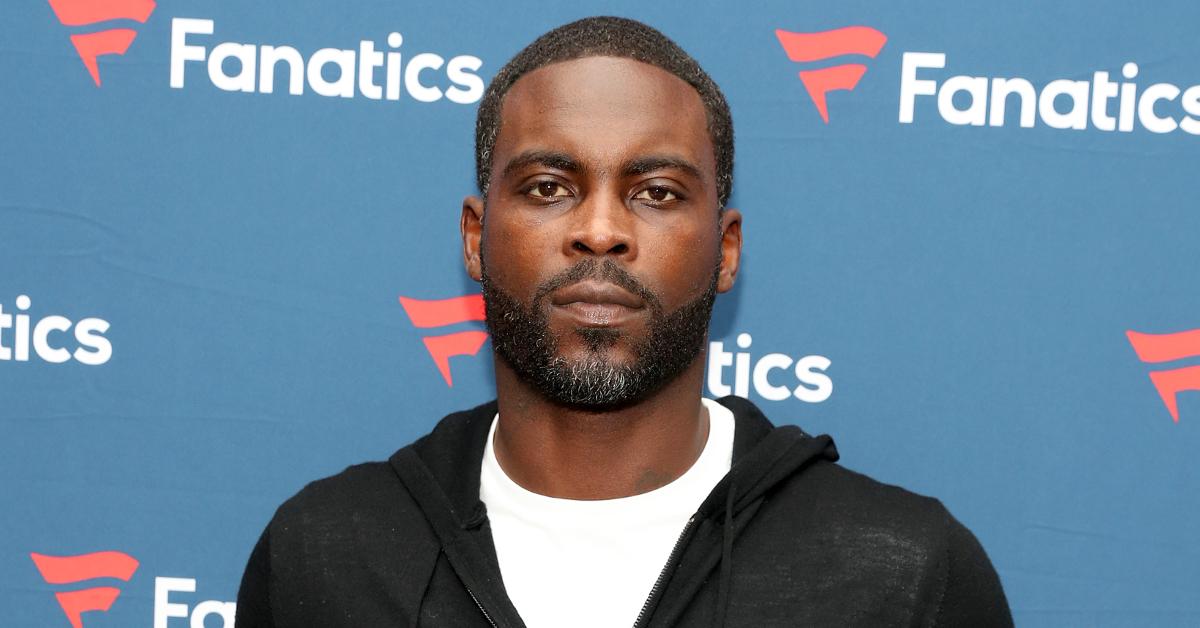 Article continues below advertisement
Vick was found guilty of running a dog-fighting operation, which not only made sponsors wary of going anywhere near him, but outraged fans all across the sports community. No matter what your socio-political beliefs are, for the most part, people aren't going to be happy when you're forcing pitbulls to fight each other for money. Maybe he could've gotten away with it if they were chickens, because, you know, no one's going to a shelter to rescue a hen and naming them Bowser.
Michael Vick ended up spending a whopping 21 months in a federal prison. It's not just he was betting on dog fights; he was running the whole kit and caboodle, along with three other individuals. (Whom people cared less about because they weren't, you know, star quarterbacks and one of the most prominent and best performing athletes in the world.)
Article continues below advertisement
The Atlanta Falcons dropped him from their roster after the controversy in 2007 and he wouldn't pick up another pigskin professionally until 2009 when he was signed by the Philadelphia Eagles. His first year back, Vick was a man on a mission: Vick ended up having the best season of his career statistically and earned his fourth Pro Bowl placement in 2010.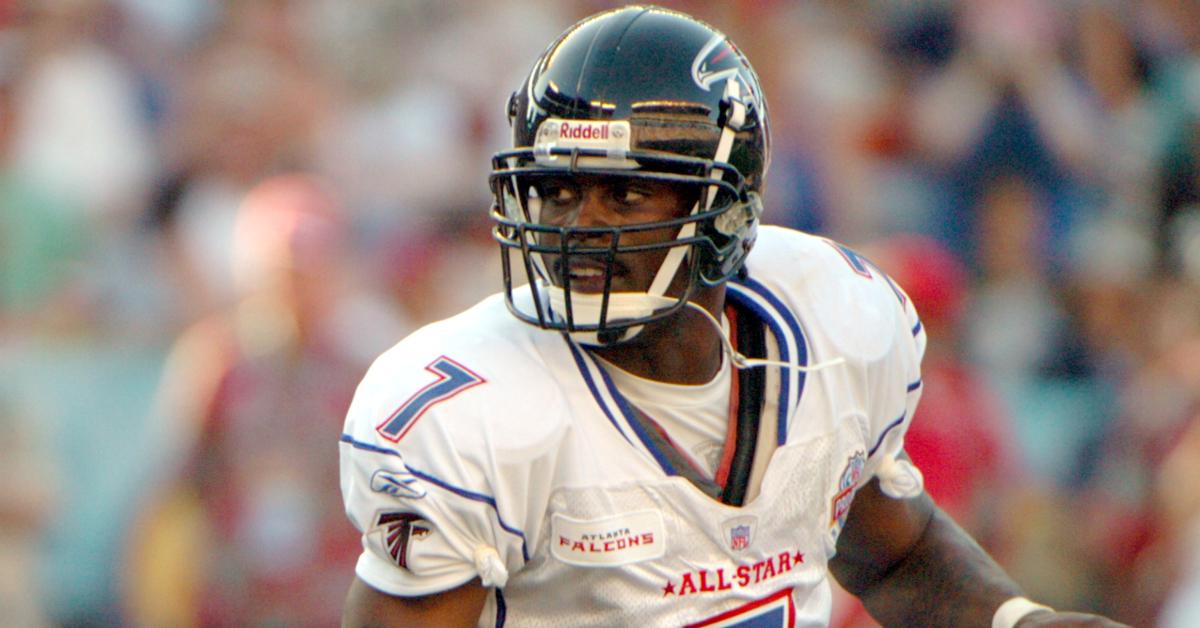 Article continues below advertisement
Vick stayed with the Eagles for five years before playing his last two seasons with the New York Jets and Pittsburgh Steelers, mostly as a backup QB. His 2016 season saw him as a free agent, and he finally decided to hang up his cleats on Feb. 3, 2017.
Michael Vick's two-part '30 for 30' on ESPN was released in early 2020.
And it had a lot of fans wondering just what the man was up to now. For the most part, ever since retiring from the NFL, he's enjoying his $16 million net worth and he works as an analyst for FOX NFL Kickoff and other Fox Sports 1 programs. He also has his hands full with the Team Vick foundation.
Article continues below advertisement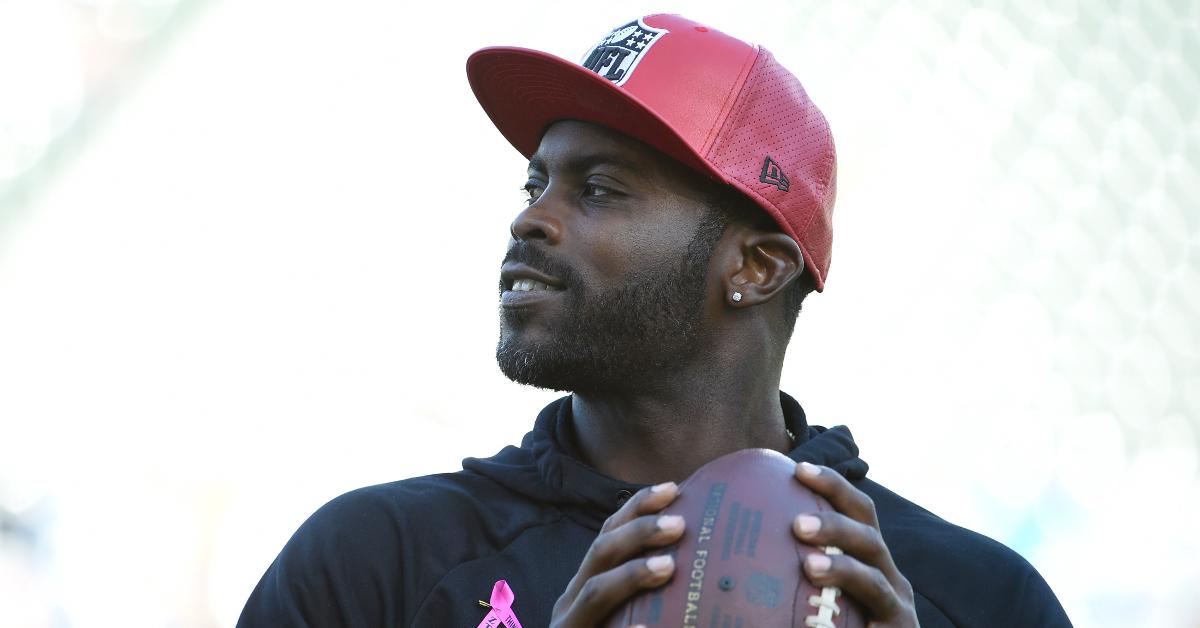 The non-profit is meant to give "second chances" to those in dire need of one, much like Vick was searching for after his prison tenure. Although Vick could've had a ton more money in his bank account and his life could've looked much different had he not been involved in that dog-fighting ring, he seems pretty content with where he's at now in an interview with SB Nation:
Article continues below advertisement
"I'd say to those people just let God judge me and kind of ease on out of it. I'm finding my way in life. Allow me to find my way and everybody do them. Fight for their cause, but do it with integrity — do it without bringing down another individual or another man who has a family to feed and a lot of opportunity in life to help. We're all human, and we all make mistakes."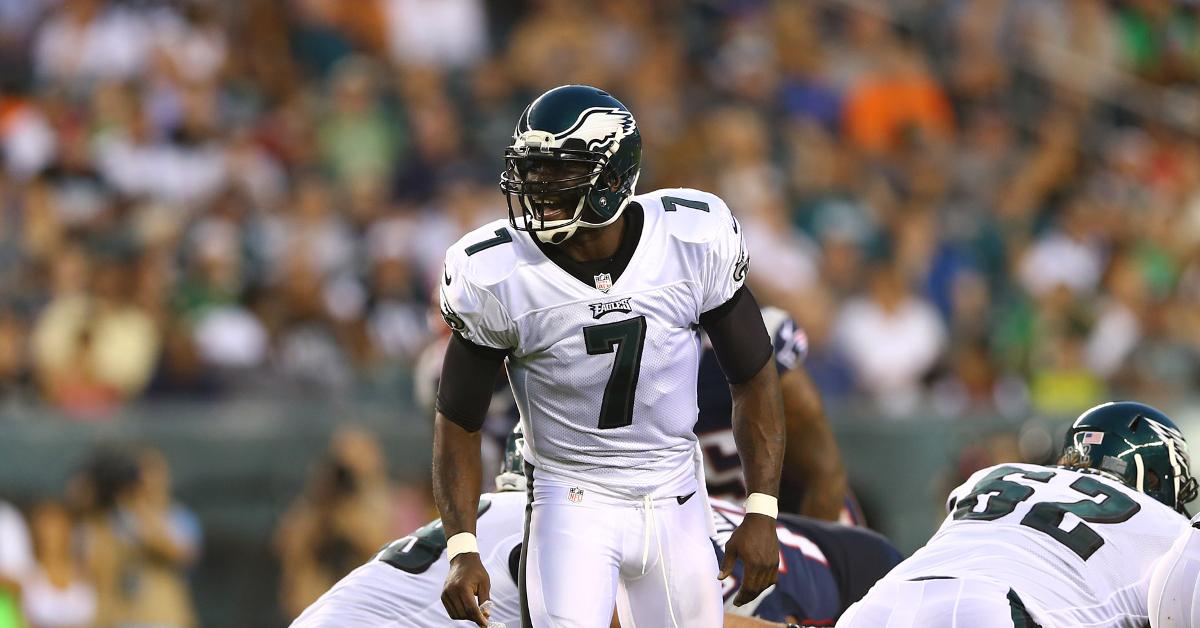 Article continues below advertisement
He continued: "I forgave myself upon [the end] of my prison sentence. The entire time I was in prison, I knew why I was in there. Every day I was hurtin' and cryin', and my heart couldn't take it anymore. It wasn't until I knew that every dog was taken care of upon paying the $1 million restitution."
"I got clarity on that, and once I walked out of them doors and walked away, I left my life there in that prison. I left everything behind me, and I moved forward," he added. "That was the day I forgave myself. That was May 22, 2009. That was the day."