Users Are Celebrating October 3 on TikTok, but What Does the Day Signify?
October 3 has started trending on TikTok, but what does the day signify and why are so many people celebrating it in their videos?
One of the great things about TikTok is that there always seems to be something to celebrate. Sometimes, users will pull out an obscure holiday or take an opportunity to honor someone they love. Most recently, some users have been posting about Oct. 3, with some people even hinting that they're upset that they won't be able to participate in the celebrations that happen on that day.
Article continues below advertisement
What is October 3 on TikTok?
Depending on who you ask, Oct. 3 may represent a couple of different things for people on TikTok. Some users are using the day to celebrate National Boyfriend Day, which can be an opportunity for people in romantic relationships to honor one another. On Aug. 1, many boyfriends were all over TikTok honoring their girlfriends on National Girlfriend Day, and this holiday is designed for the favor to be returned.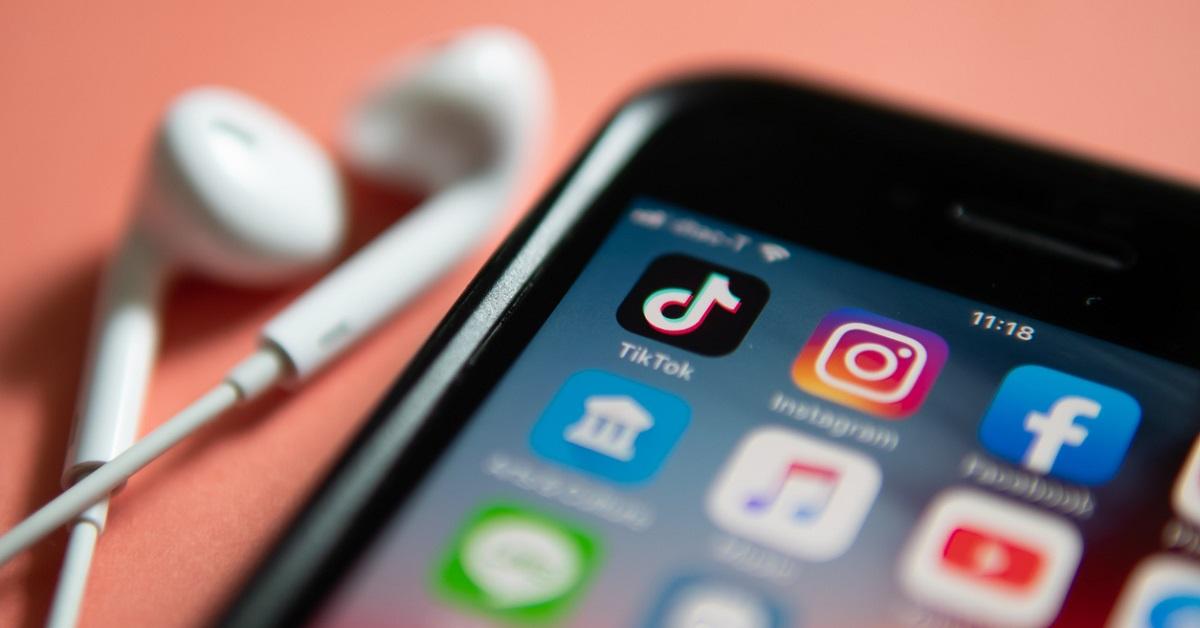 Article continues below advertisement
Although plenty of people in committed relationships are posting to commemorate the day, TikTok is also full of single people who are posting about their desire to have someone to post about. Some have even suggested that they're sad to be unable to participate in the trend, which has come to dominate many people's social media feeds.
Fortunately, National Boyfriend Day is just a single day, so users who may find themselves particularly distressed by it can take the opportunity to log out of TikTok altogether and spend the day touching grass or doing something else. On Oct. 4, the internet will have moved on to another trend, and TikTok will be safe for the single people of the world.
Article continues below advertisement
Some users are also celebrating Mean Girls Day.
Although National Boyfriend is definitely the most dominant trend related to Oct. 3, some users have also taken the day as an excuse to honor the teen comedy classic Mean Girls. The day is celebrated because it's explicitly called out in the film during a scene where Lindsay Lohan's Cady is asked by Aaron, her crush, what day it is. "It's October 3rd," she replies.
Article continues below advertisement
It's a fairly tiny moment in the film, but one that now lives largely in memes. If you want to dress up like your favorite character from the movie or spend all day quoting lines from it, Oct. 3 is the best day of the year for that. It may even be a great option for all the single people unable to post about their boyfriends. After all, what is Mean Girls about if not the bonds of sisterhood?
TikTok holidays are a lot like normal trends.
Although it's important to take opportunities to express gratitude for the people and things in your life, holidays that trend on TikTok do not require your participation. Like every other trend that dominates the platform, it will eventually fade and be replaced by something else. Don't despair if you don't have a boyfriend to post about or you haven't seen Mean Girls. When you wake up tomorrow, you may find that whatever you're passionate about is now trending.