Fans Think Jeffrey Dahmer Made a Cameo in 'Stranger Things' Season 4
Fans of Netflix's new Jeffrey Dahmer series and 'Stranger Things' believe they spotted the notorious serial killer in the background of a scene.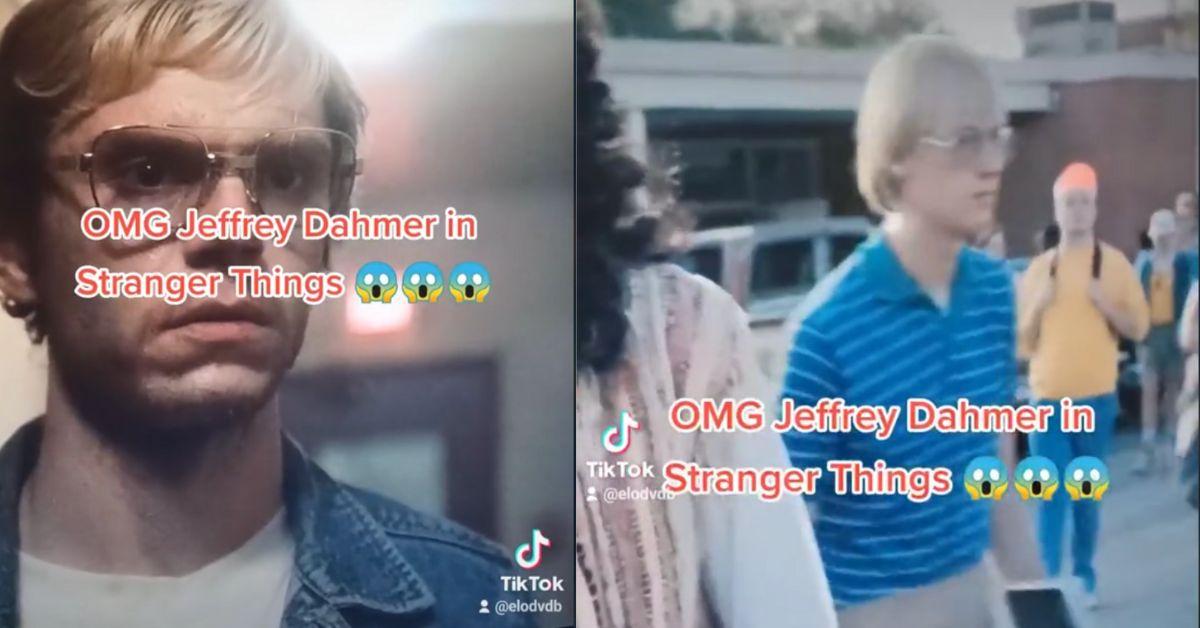 Ever since the release of Monster: The Jeffrey Dahmer Story, the notorious serial killer has been back on our pop culture radar. The 10-episode biopic chronicles his cryptic life from beginning to end, and honestly, it's hard not to have Jeffrey Dahmer on the brain after watching (especially when trying to sleep). But are we all getting a little too Dahmer obsessed?
Article continues below advertisement
One hawk-eyed TikTok user believes she saw Dahmer make a cameo in another popular Netflix series Stranger Things. But did she really see Jeffrey Dahmer? Or Evan Peters, who plays Dahmer in the series? Keep scrolling to watch the puzzling clip.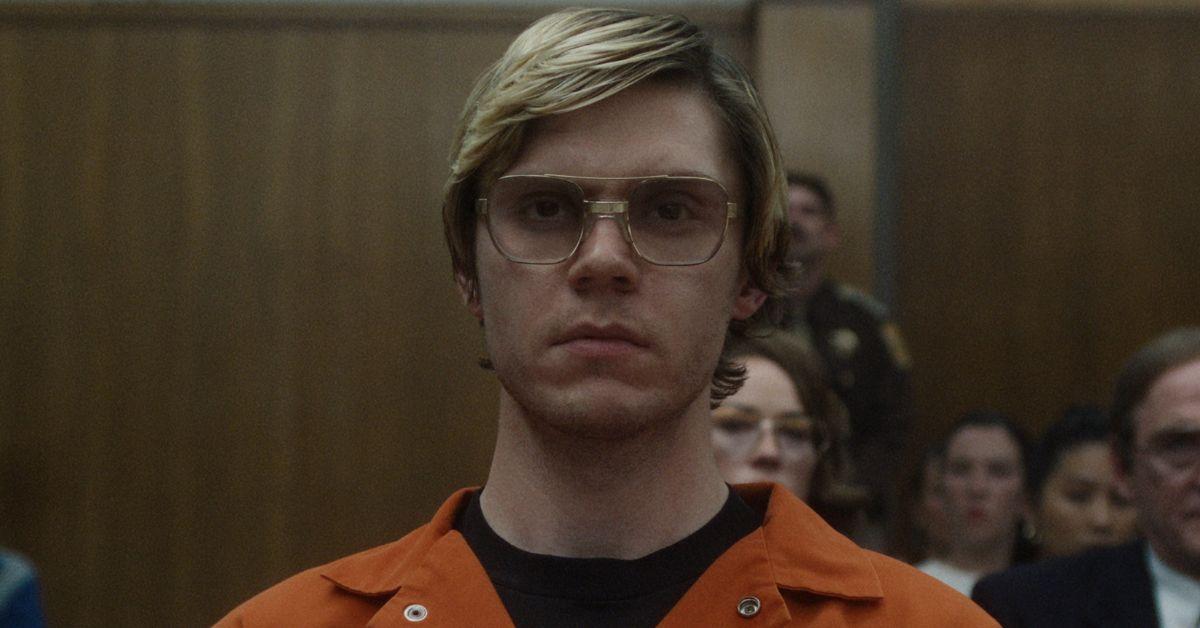 Article continues below advertisement
People are convinced that Jeffrey Dahmer is in the background of this 'Stranger Things' scene.
TikTok user @elodvdb shared a clip from Season 4 of Stranger Things. In the scene, Max is seen getting off the school bus. Behind her in the distance is the high school. Students are seen scurrying to and fro. And get this: A man with aviator-style glasses and long blond hair styled like Dahmer's is seen passing by.
Article continues below advertisement
"OMG Jeffrey Dahmer in Stranger Things," wrote @elodvdb on the video. While the comments have since been turned off, it did cause some chatter amongst TikTok users after being posted.
"It was a reference I'm almost sure," wrote one user, per Fox News. However, not everyone was buying it.
One user claimed that it was impossible for Dahmer to be in the show and said that guy could have been any man in the '80s.
So which is it? It's hard to say. Given Dahmer's reputation, it is a little peculiar that Netflix would allow an extra to look like him. But what if the streaming platform intentionally wanted viewers to recognize him? After all, Netflix did create both series, and there's a possibility that Evan Peters as Dahmer made a quick visit to the Stranger Things set.
Article continues below advertisement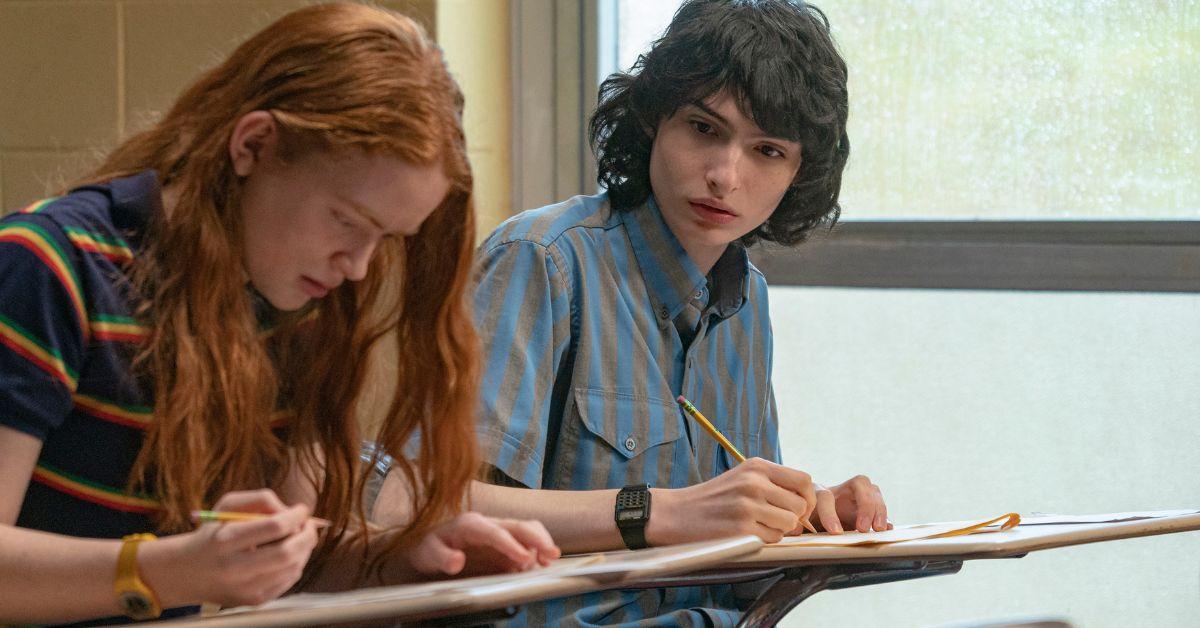 Furthermore, the Duffer Brothers-produced series was set in the '80s, which was during Dahmer's peak killing spree. So technically speaking, it could be him. But still, a few details don't make sense.
Dahmer was born in 1960. Therefore, he had already graduated high school by the '80s. Not to mention, he was never reported to be in Indiana, which is where Stranger Things is set.
Article continues below advertisement
But at the same time, Dahmer did have some pedophilic tendencies — so it wouldn't be that far out that he was visiting a high school to lurk on young kids.
Also, there's a possibility that he could have been passing through different states (like Wisconsin) to avoid getting caught.
So, do you think that Netflix coordinated a Monster and Stranger Things crossover? Or was it just an extra who looked like Dahmer and we're all just watching too much TV? Probably the latter.